After Collins, Mets should go after Al Pedrique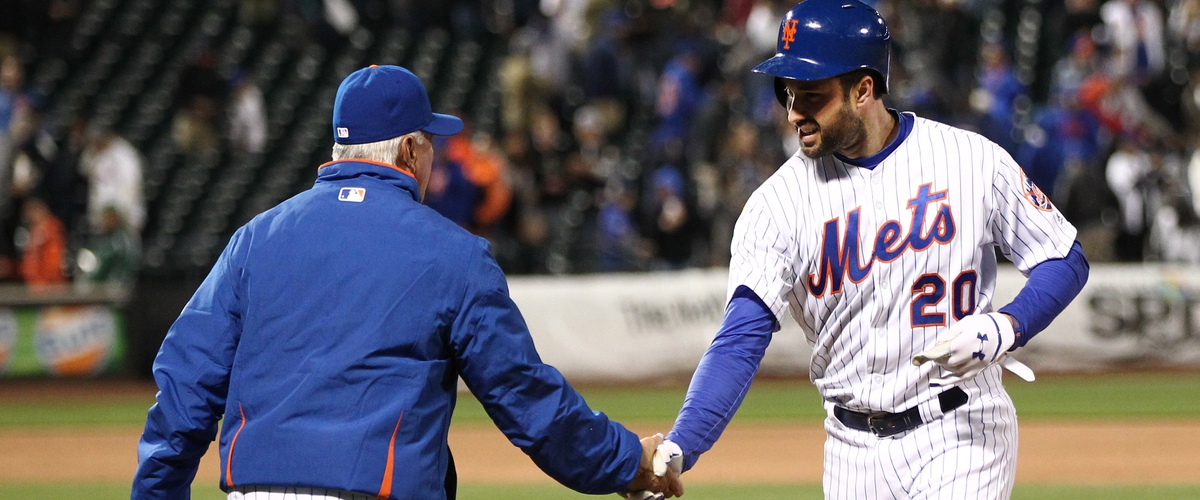 This is the final season of Terry Collins managing the Mets possibly. They have been struggling all season long and they probably won't renew his contract.
I went to the Scranton/Wilkes-Barre Railriders game this morning. They are the Triple-A affiliate of the New York Yankees. I saw from the opening pitch that manager Al Pedrique had his guys ready to go.
The pitching struggled, but his team kept battling and battling. They had timely hits and ran the bases well. That is also good coaching as well and that is what the Mets are missing.
Pedrique has a good track record. Scranton/Wilkes-Barre won the Triple-A championship last season and this was after Aaron Judge and Gary Sanchez was called up, so he had to be doing something right.
Pedrique has the Scranton/Wilkes-Barre Railriders off to a 22-16 start this season. His record was 91-52 last season. His record was 71-71 the year before with Trenton (Double-A NY Yankees). So it shows he has improved the past couple of seasons.
The Mets need this manager after the season because he will get the most out of his players and that is what they need to be serious contenders and not feel sorry for themselves.