Boston Claims Number One Pick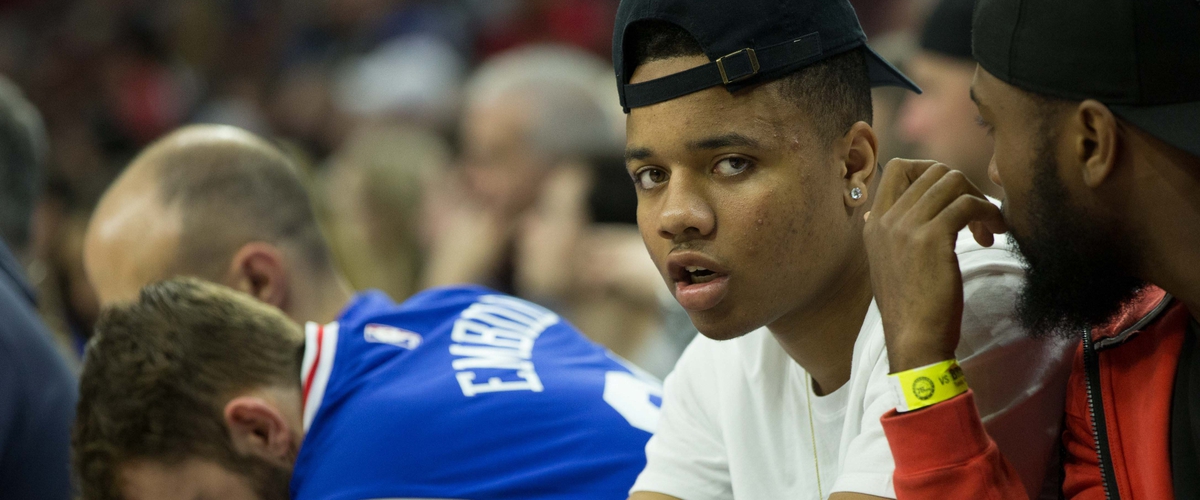 It has been a crazy 24 hours for the Boston Celtics. After winning game 7 against the Washington Wizards, the Celtics had another chance to be victorious on Wednesday Night.
They had the best odds to claim the number one pick in the NBA Draft, and Boston claimed the number one pick and they are officially on the clock. Boston had this pick because of a trade made with the Brooklyn Nets in the summer of 2013.
Just a reminder, the Nets acquired Kevin Garnett, Paul Pierce, and Jason Terry for Gerald Wallace, MarShon Brooks, Kris Humphries, Keith Bogans, Kris Joseph, and first-round picks in 2014 (James Young) , 2016 (Jaylen Brown) , 2018 and the right to swap picks in 2017.
The rest of the NBA Lottery Order looks like this: 2. Los Angeles Lakers 3. Philadelphia 76ers 4. Phoenix Suns 5. Sacramento Kings 6. Orlando Magic 7. Minnesota Timberwolves 8. New York Knicks 9. Dallas Mavericks 10. Sacramento Kings (via New Orleans Hornets) 11. Charlotte Hornets 12. Detroit Pistons 13. Denver Nuggets 14. Miami Heat.