Fleury Calm in Surprise Start for Penguins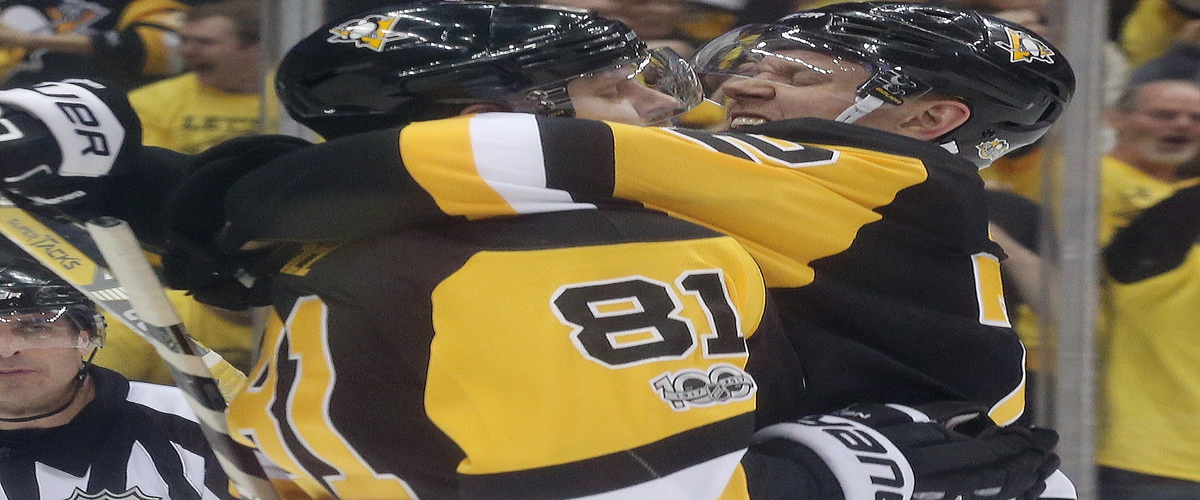 Pittsburgh needed to adjust on the fly before game 1 started on Wednesday Night. Matt Murray injuried his lower body during warm ups and Marc-Andre Fleury got the surprise start in net.
Fleury learned Murray's calm techinques and made 31 saves, in a 3 to 1 victory.
Bryan Rust, Phil Kessel (power-play), and Nick Bonino scored goals for Pittsburgh in the second period. Matt Calvert scored the only goal of the game for Columbus in the third period.
Sergei Bobrovsky made 26 saves for the Blue Jackets. Penguins played good defensive structure all game long. Game 2 is Friday Night.