Vegas Picks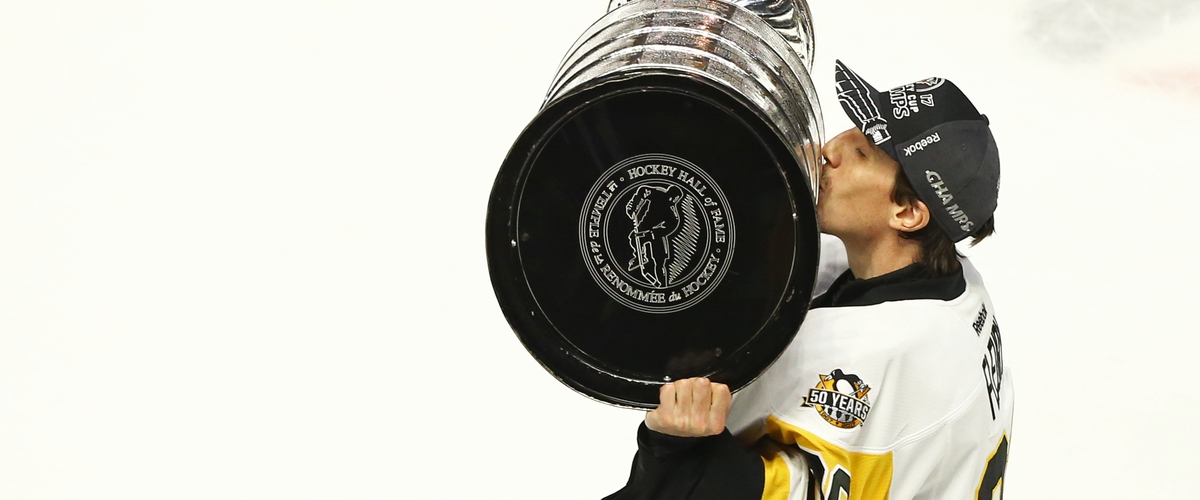 The Las Vegas Golden Knights revealed their selections at the NHL Awards Show tonight in Las Vegas. Here they are: Calvin Pickard, goalie (COL), Luca Sbisa, defenseman (VAN), Teemu Pulkkinen, forward (ARI), Jon Merrill, defenseman (NJ), William Carrier, forward (BUF), Tomas Nosek, forward, (DET), Cody Eakin, foward, (DAL), Jonathan Marchessault, forward, (FLA), Brayden McNabb, defenseman, (LA), Connor Brickley, forward, (CAR), Chris Thorburn, (WPG), Pierre-Edouard Bellemare, forward, (PHI), Jason Garrison, defenseman, (TB), J.F. Berube, goalie (NYI), James Neal, forward, (NSH), Deryk Engelland, defenseman, (CAL), Brendan Leipsic, forward, (TOR), Colin Miller, defenseman, (BOS), Marc Methot, defenseman, (OTT), David Schlemko, defenseman, (SJ), David Perron, forward, (STL), Oscar Lindberg, forward, (NYR), Griffin Reinhart, defenseman, (EDM), Alexei Emelin, defenseman, (MTL), Clayton Stoner, defenseman, (ANA), Erik Haula, forward, (MIN), Williams Karlsson, forward, (CBJ), Trevor van Riemsdyk, defenseman, (CHI), Marc-Andre Fleury, goalie, (PIT), and Nate Schmidt, defenseman, (WSH).
Las Vegas also acquired other players via trade: Riley Smith to Vegas for a fourth-round pick in 2018 to the Florida Panthers. Las Vegas acquired the New York Islanders 2017 first-round pick. 2019 second-round pick, Jake Bischoff, and Mikhail Grabvoski.
The Golden Knights also got negotiating rights with Nikita Gusev and also received a second-round pick from Tampa Bay this season and a fourth-round pick next year as well.
Shea Thedore was acquired from the Anaheim Ducks, Alex Tuch was acquired from the Minnesota Wild, and David Clarkson was acquired form the Columbus Blue Jackets.
I won't make lineup projections right now because the Golden Knights will probably keep wheeling and dealing. They also have three first-round picks this year. They have the 6th, 13th (WPG), and 15th (NYI) selections.