Vikings Slow Down Falcons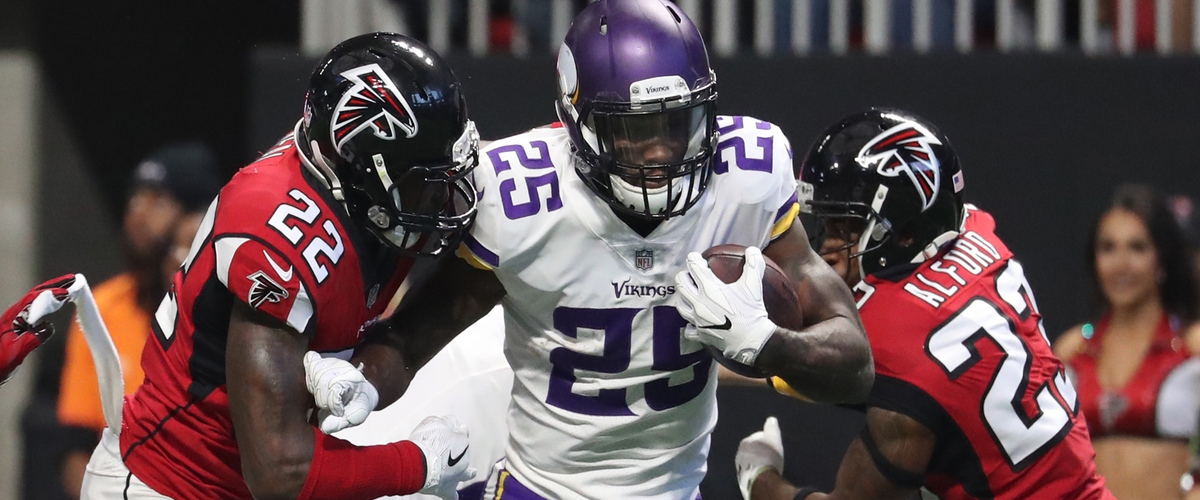 With the Atlanta Falcons on a three-game win streak entering Sunday, they wanted to prove themselves against a tough Minnesota Vikings defense. However to no avail, the Vikings slowed down the Falcons in a 14-9 victory.
With Minnesota trailing 7-3 in the second quarter, Case Keenum threw a 2-yard touchdown pass to Jerrick McKinnon. McKinnon caught five passes for 28 yards receiving and a touchdown. He rushed for 24 yards on nine carries. Latavius Murray rushed for 76 yards on 16 carries.
With Minnesota trailing 9-7 in the fourth quarter, Keenum threw a 6-yard touchdown to Kyle Rudolph with 14:56 remaining in the game. Rudolph finished with four catches for 36 yards receiving and a touchdown. Keenum completed 25-of-30 passes for 227 yards and two touchdowns.
Matt Ryan was slowed down today for the Falcons. He completed 16-of-29 passes for 173 yards. Devonta Freeman rushed for 74 yards on 12 carries. Mohamed Sanu caught three passes for 43 yards receiving.
Matt Bryant was responsible for all Falcons nine points (38, 36, and 47 yard field goals). The Vikings be on the road against the Carolina Panthers (8-3) next Sunday and the Falcons will be home against the New Orleans Saints (8-3) on Thursday Night.