Why Offense is Key for the Pittsburgh Penguins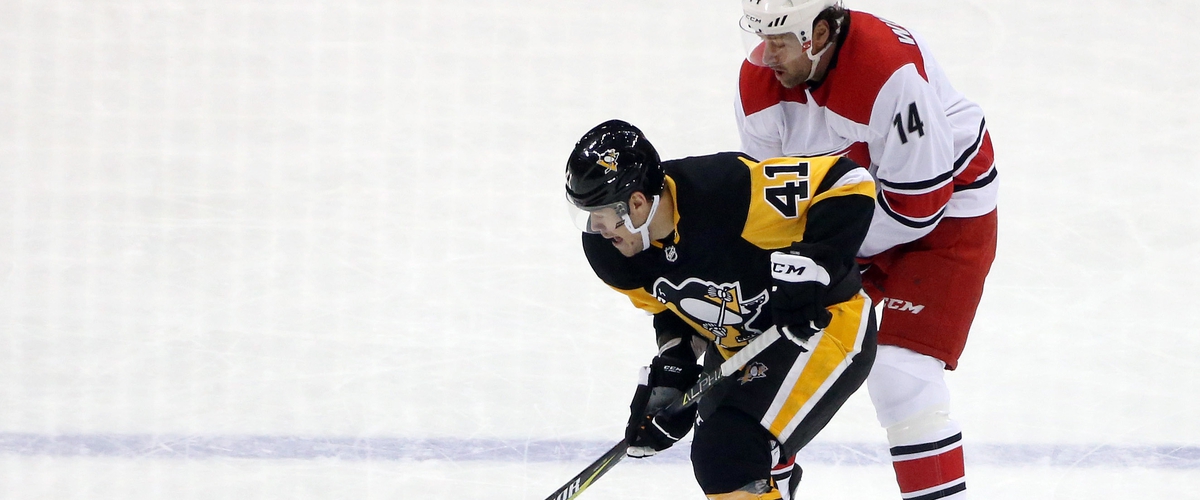 The phrase defense wins championships may not apply to all teams. The Pittsburgh Penguins defense isn't very strong so they have to rely on their offense to win championships and that's true.
Last season, the Pittsburgh Penguins scored 282 goals in the regular season and it was the best in the NHL. In the playoffs last season when the Pittsburgh Penguins scored three goals or more in a game, they went 13-1. When they scored two goals or less, Pittsburgh's record was 3-8. Those three wins were all shutouts (Game 7 at Washington Capitals 2-0, Game 2 vs Ottawa Senators 1-0, and Game 6 at Nashville Predators 2-0).
The Pittsburgh Penguins won their second consecutive championship because how well the offense played. The same case can be applied this season as well. Pittsburgh has only scored 116 goals in 42 games so far this season. Their record is currently 20-19-3 with 43 points and they sit in seventh in the Metropolitan Division.
The Penguins record this season when they score three goals or more is 18-4-2. When they score two goals or less, their record is 2-15-1. It is easier said and done to score goals in order to win, but the numbers don't lie. Pittsburgh doesn't have Chris Kunitz, Matt Cullen, Scott Wilson, or Nick Bonino anymore.
Instead, they have Riley Sheahan, Ryan Reaves, Daniel Sprong, and Dominik Simon and it hasn't been working out as well this season. The Penguins need to trade for more scoring but if they are out of it at the deadline, they need to be careful not to trade away future draft picks.
The quest for a three-peat might be in jeopardy right now if they continue to play inconsistent. Pittsburgh's offense only put up 21 shots in a 4-0 loss to the Carolina Hurricanes. The Penguins need to start scoring more especially starting tonight on the road against the New York Islanders.