Will the Clippers Actually Be Better Without Chris Paul?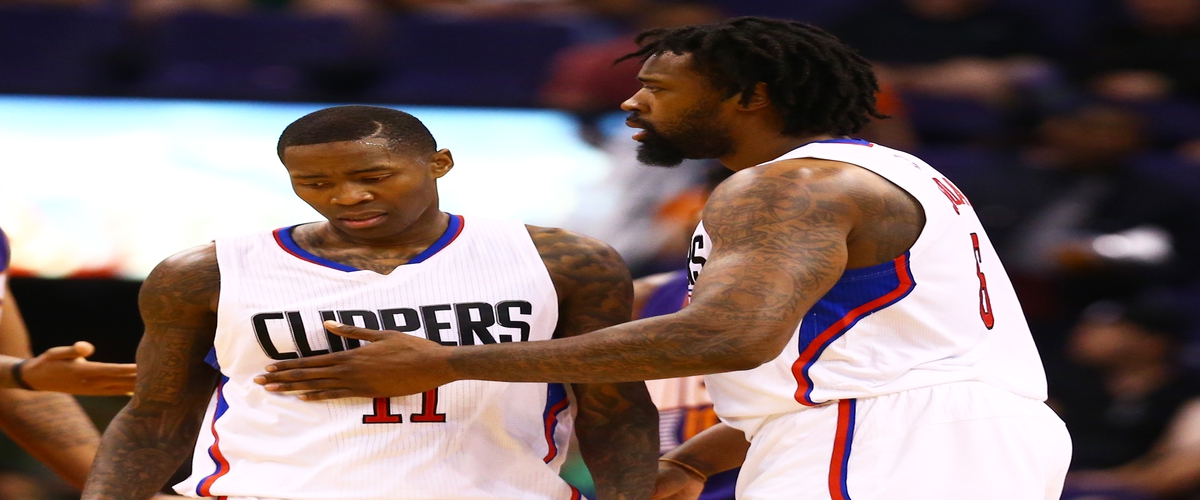 The Los Angeles Clippers haven't been able to get past the second round in forever. They blew a 3-1 series lead a couple of seasons ago against the Houston Rockets. The Clippers also lost Blake Griffin to injury in the playoffs both season and also lost Chris Paul to an injury in 2016.
Chris Paul was also traded to the Rockets for like eight pieces recently. Are the Los Angeles Clippers actually better off with Chris Paul? Well at first maybe no but this one game alone might let people's mind change.
Back in 2015 in the second round against the Houston Rockets in game 1 especially on the road, Chris Paul did not play. The Clippers won the game 117 to 101. Blake Griffin scored 26 points grabbed 14 rebounds and had 13 assists. Austin Rivers didn't miss a beat that game as well with 17 points and 3 assists.
I am not saying that Austin Rivers is completely better than Chris Paul, that is just total idiotic. Chris Paul is more of a pass first player. In today's NBA, point guards also need to have a snipers mentality as well. Look at Steph Curry and Kyrie Irving. They both have at least a championship because of it.
Paul is also 32 years old. He also has never been to the conference finals in his NBA career. The Clippers also signed this point guard Milos Teodosic to a two-year deal worth $12.3 million today.
He is 30 years old, but he has played with Patrick Beverley before overseas. Teodosic averaged 16.1 PPG and 6.8 APG last season in the Euroleague.
Maybe Teodosic has some sniping mentality in his game as well. In reality, Blake Griffin is the nucleus of the Los Angeles Clippers. The offense evolves around him. He averaged 21.6 PPG 8.1 RPG and 4.9 APG last season with the Clippers.
They also acquired Danilo Gallinari from the Denver Nuggets in a sign-and-trade. Gallinari now has a three-year deal worth $65 million under his belt. Gallinari averaged 18.2 PPG and 5.2 RPG last season with the Nuggets.
Jamal Crawford, Sam Dekker, Montrezl Harrell, Marreese Speights, Austin Rivers, and Lou Williams will be some key guys off the bench next season for the Clippers. DeAndre Jordan, Blake Griffin, Danilo Gallinari, Patrick Beverley, and Teodosic could possibly be the starting five this upcoming season.
The Clippers won 51 games last season and lost in seven games to the Utah Jazz in the playoffs. The west will be tough again, but the Clippers could win more games without Paul because they have more depth now.