Lebron James, Loyalty, and Free Agency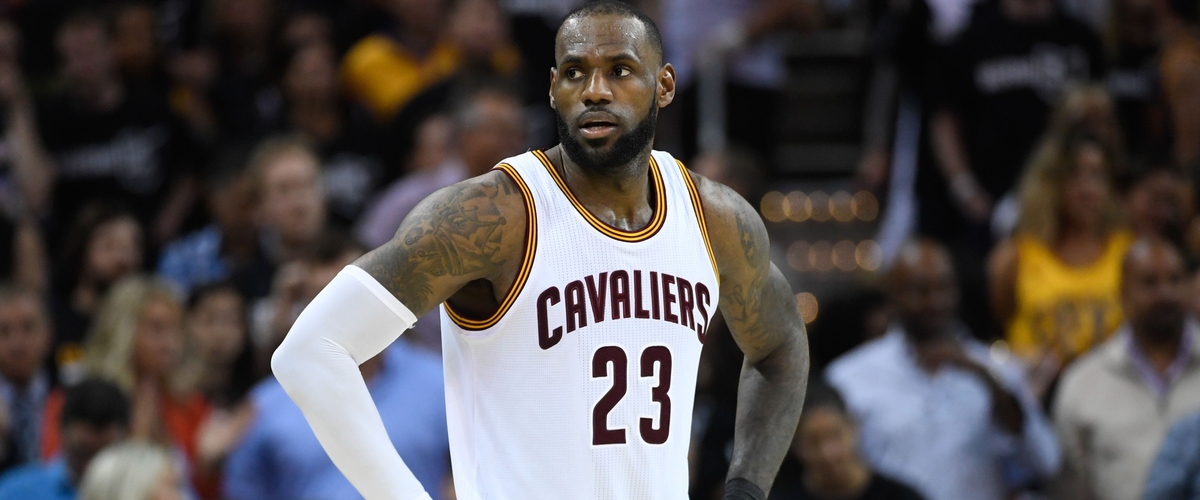 "That's why I sit up here today, still in this uniform, still ready to lead this organization to a championship. Obviously, you guys know me and anytime I'm able to be a free agent or my contract is ending, then I will approach that when the summer comes. I won't ever cheat my teammates or cheat the fans or be in a situation where I am talking about free agency all year long. Because I'm not going to give energy to something I can handle in the summertime." - LeBron James (when being interviewed about free agency and his last year in contract with the Cavs)
With all of the negativity and politics flooding into the NBA (and especially the NFL) right now I think that it is important to highlight a hero and something positive that is coming out of sports. Sports are all about having fun and a lot of the time these athletes playing the sports we love become our idols. So lets shine some light on someone who everyone could learn a lesson from: LeBron James.
Loyalty is so important and LeBron James showed loyalty in a major way on Monday at Cavs Media Day. It makes sense in your last year in contract with a team to start talking about free agency and explore options for the future, but that's something that James has no time to focus on right now. His focus is on his team, his teammates, and his fans. James is very happy with the Cavs and has been very successful with them so it makes us wonder if that's where he'll stay. The 32 year old had an iconic season last season averaging 26.4 points, 8.7 assists and 8.6 rebounds.
James expressed disappointment over the Kyrie Irving Trade. This comes as no surprise because of the loyalty that James has shown to the Cavs. When asked how he felt about it James replied "I reached out to him because I just wanted to get a little insight into why he wanted to move on, it was like I said, I had a lot of emotions in my head but I am one to always reach out to someone and just see from their vantage point." This is another reason why James is such a hero to me (and many others). Although he was disappointed in what went down, he still reached out as a friend to Irving to understand his reasoning for moving on to the Celtics.
So what will happen when Lebron's contract with the Cavs ends next year? No one knows. But what we do know is that Lebron is all in for his team this year and is coming for another championship.