Best College Football Team P2 2018 Edition : 1905
One point to make about these articles is that the results do not come from a sim-engine. The writer uses actual scores to plug into a formula which also uses offensive and defensive parameters to determine the Final scores. The League started as a double elimination tournament, but they did not play long schedules back in the beginning, so teams that made it through one season were allowed one more loss due to the fact that they were playing longer.
The new team that came into the league was the 1905 Chicago Maroons for winning the 1905 Championship. They came into the league ranked #25 and they got off to a good start winning their first two games defeating #36 1878 Princeton 27-7 and by beating #35 1898 Harvard 15-9. The schedules are determined randomly so they were given two "easy" games to start off.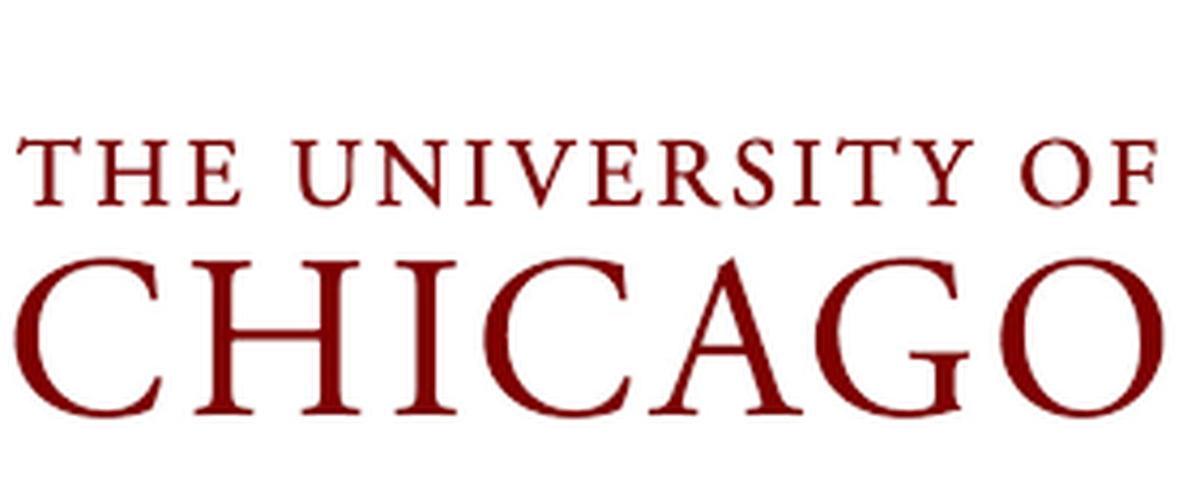 Chicago's 3rd game was against #9 1902 Michigan and they could not overcome Michigan's defense losing 23-4. There fourth game seemed like they should win but they lost to #33 1904 Michigan 19-12 and in their first season were eliminated with a record of 2-2. Another team was eliminated after their 16th season going 15-17. In 1905, they were randomly selected to play three games losing them all. They lost to #1 1901 Michigan 38-18 and got selected to play them again this time losing 22-19. They were supposed to win against #44 1874 Yale but lost 25-23. It did not seam fair to play the #1 team twice, but to be the best, you have to play the best.
The 1901 Michigan Wolverines solidified their strangle hold on the #1 spot by defeating three opponents to improve to 17-1. The top ten teams remained the same from last season, but 1902 Michigan improved from #9 to #4 by winning three games to finish at 10-2. The rolling is the Top 10 through the 1905 season.
#1 1901 Michigan 17-1 +258
#2 1887 Yale 12-2 +232
#3 1882 Yale 11-1 +140
#4 1902 Michigan 10-2 +180
#5 1870 Princeton 12-5 +59
#6 1885 Princeton 7-0 +57
#7 1874 Princeton 11-5 +106
#8 1875 Princeton 11-5 +11
#9 1884 Princeton 6-1 +187
#10 1891 Yale 7-2 +