Best College Basketball Team P7 : The Hotel Championship
In the last article, the 1943 St. John's Redmen won the Golf Championship by defeating 1937 Oklahoma A+M. The final score was 53-44. Now it was time for the Hotel Season which was the Charle Group/Delta Group Challenge. The first game was between 6D 1937 New York University against 6C 1941 Dartmouth. Dartmouth won 46-38 and Charlie led Delta 1-0. Game 6, and all games in between were won by Charlie Group sweeping Delta 6-0.
This set up a six team double elimination tournament with all the remaining Charlie teams. It was a random draw and Game 1 was between 1941 Dartmouth and 1942 St. John's. The 1942 Redman won going away by a score of 57-40. Game 6 was between 1940 Ohio U. And 1941 Stanford. Ohio U. squeaked by 49-48 to advance and eliminate Stanford.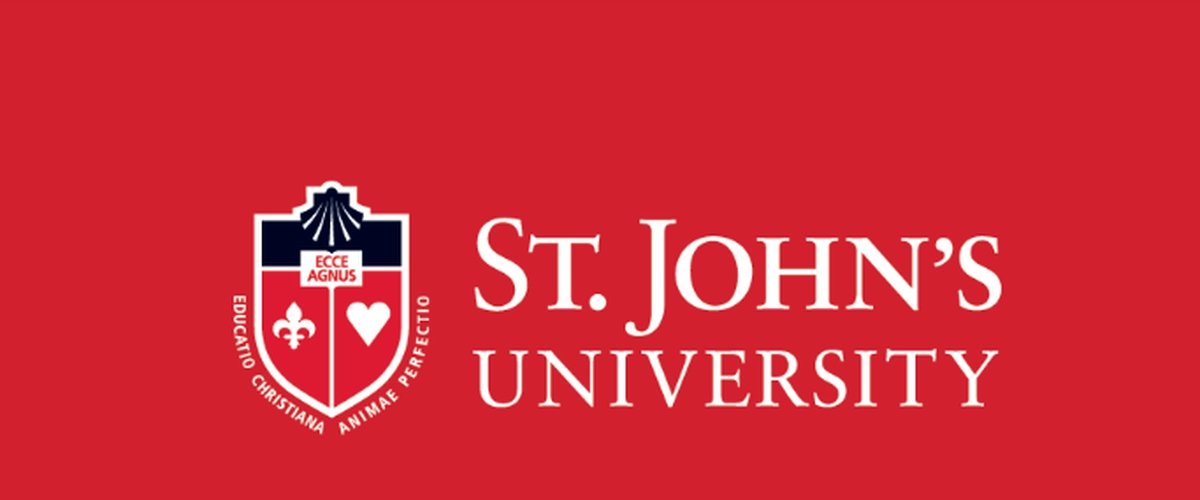 The Championship Game came down to 1942 St. John's and 1941 West Virginia. St. John's won 55-46 and they claimed the Hotel Championship. The Golf Championship was won by 1943 St. John's, and since teams from the same university do not play one another, so the team with the best record would advance in the Tournament of Champions bracket. In this case, it was 1942 St. John's and this set up a game with 1941 Stanford for the Golf-Hotel Championship.
St. John's won 52-43 and now the biggest game up to this point was 1940 Long Island and 1942 St. John's for the Alpha-Hotel Championship. St. John's also won this game 48-41 and were deemed the best team up to this point. Since a Charlie team beat an Alpha team, this led into a 3-way challenge because 1st Bravo led 2nd place Alpha 1-0, 2nd place Alpha led 3rd place Charlie, and 3rd place Charlie led 1st place Bravo. The ZAC Challenge was born to see the order of the best groups. The standings will be included in the next article.