Best College Basketball Team Part 2 : New Teams to Challenge 1938 Long Island
The 1938 Long Island Blackbirds won the inaugural Alpha Season by defeating the 1938 Oregon Webfoots and the 1937 Temple Owls. Now it was time to add teams according to the results and play Bravo Season. Since the 1938 Long Island Blackbirds went undefeated, the 2nd place National Invitation Tournament team was added, in this case it was 1938 Loyola-Chicago. The theory being that if the 1st place team was that good, maybe the 2nd place team was better that year than a 1st place team from another year. The theory for teams that do not win a game then a team from the previous year is added according to what place they finished and from the opposing tournament for the same reason. With this formula in mind, the teams added were the 1939-40 NCAA Champions Indiana Hoosiers, the 1939 NIT Champions Colorado Buffalos, 1938 Loyola-Chicago, 1938 Bradley, and 1938 St. John's.
The 1st Round matchups are always determined randomly and then they enter a winner bracket/loser bracket format. Game 1 was between 1938 Long Island and 1938 Loyola-Chicago. There was real world information to be added into the formula when in the 1939 NIT hampionsup game, Long Island won 44-32. Loyola overcame the deficit and won the game 41-39. Having played all the games in double elimination format, the Bravo Championship came down to 1939 Colorado and 1939 Indiana which Indiana won 44-41 in overtime.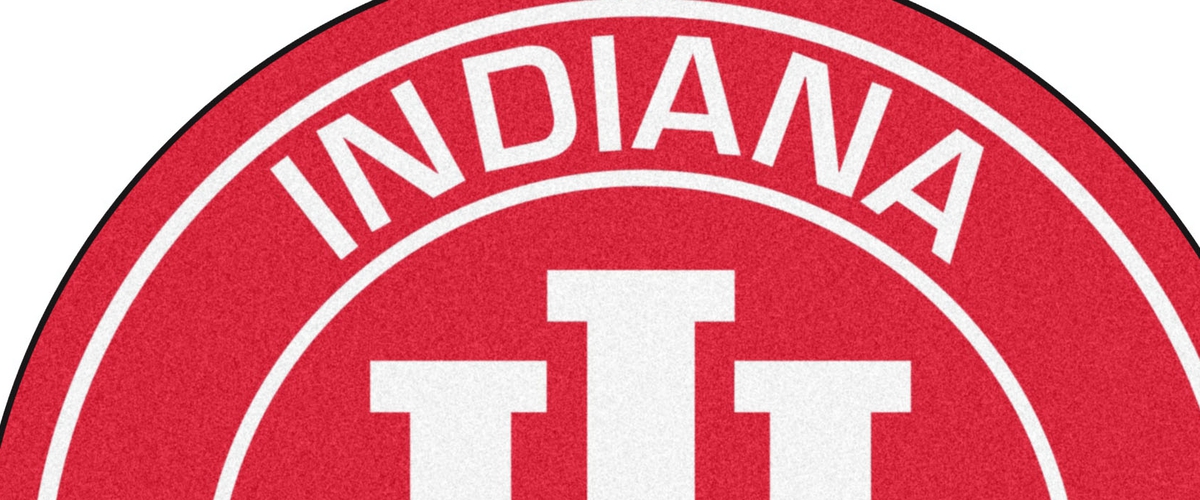 Now the Alpha-Bravo Championship game was between 1938 Long Island and 1939 Indiana which LIU won 49-39, so they were now the Alpha-Bravo Champions and the Bravo Season was over. Since the 1939 NIT Championship started with six teams, this would be the same number of teams in a group which will be explained in more detail in article 3. The following is how the Group Standings looked like before the Charlie Season.
Alpha Group
#1. 1939 Colorado 4-2 +21
#2. 1939 Indiana 4-2 -7
#3. 1938 Long Island 3-2 +37
#4. 1938 Oregon 3-3 +36
#5. 1938 Bradley 2-2 -3
#6. 1938 Loyola-Chicago 1-2 -12
Bravo Group
#1. 1940 Wisconsin 0-0 0
#2. 1940 Long Island 0-0 0
#3. 1937 Colorado 0-0
#4. 1938 New Mexico A+M 0-0
#5. 1938 St. John's 1-2 -27
#6. 1937 Temple 0-3 -45