Best Pro Baseball Team P3 : The Bravo-Golf Challenge
In the last article, the 1882 Cincinnati Red Stockings won the Alpha-2 Championship and now it was time to start the Bravo-Golf Challenge to see which group was better and the winner would take 6th place in the group standings. Game 3 was played on 5-1-1888 and was between the 7B 1877 Boston Red Stockings and the 7G 1874 Chicago White Stockings. There was real world information for this game when on 9-22-1876 (the next game on the list) the White Stockings won 12-10, so this was factored into the formula. The Red Stockings overcame this result and won 11-8 and Bravo led Golf 3-0.
Game 6 was the battle of St. Louis as the 1887 St. Louis Browns played the 1877 St. Louis Brown Stockings and these two teams were from two different leagues and did not share the same lineage so there was not any real world information. Using offensive and defensive parameters, the 1877 Brown Stockings won 8-6 in 10 innings. The Tournament was Group Golf'swing first victory and Bravo led Golf 5-1.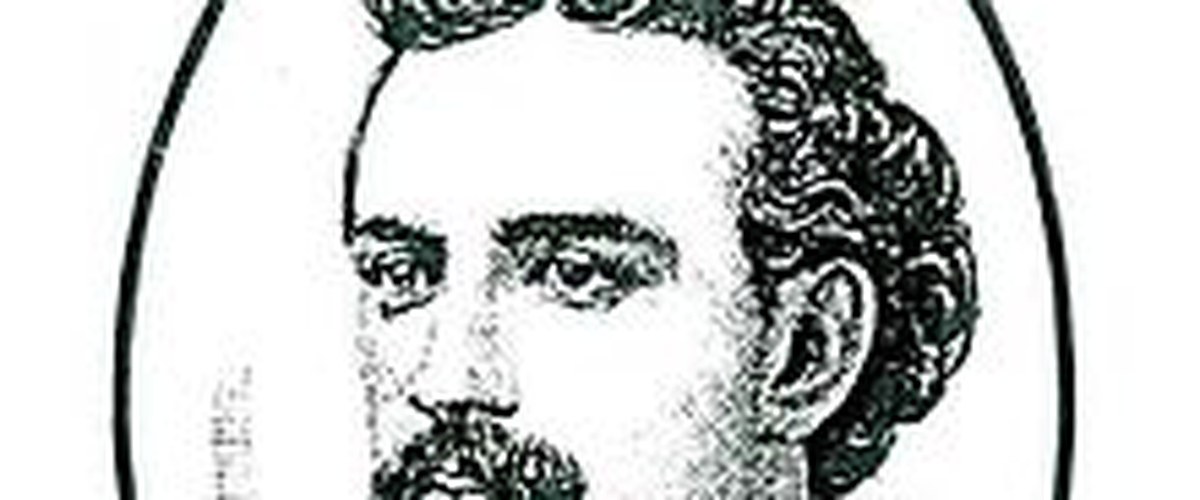 This is Lip Pike who was a four time home run champion and he played for the Brown Stockings.
Game 10 was the first game of the 2nd Round and the match up was between the 4G 1877 St. Louis Brown Stockings and the 9B 1879 Providence Grays. These two teams played at different times so only offensive and defensive parameters were used. The Grays pulled off the upset and won 9-6 putting Golf ahead 7-3. They were only two games away from clinching the challenge.
Game 14 was the last game of Round 3 and featured the 6B 1880 Chicago White Stockings and the 1G 1882 Cincinnati Red Stockings. There was not any real world information for this game. Cincinnati took care of business and won a shoot out 14-10 and Golf was still alive trailing Bravo 8-6 Cincinnati would have to win three straight games for Golf to defeat Bravo.