Best Pro Basketball Team P9 : The Forming of Charlie Group
The 1946 Cleveland Rebels were the odd team out in the Bravo Group and were the inaugural team for Charlie Group. They were joined by the 1954 Syracuse Nationals for winning the Championship for that calender year. By all accounts, this should be a "slam dunk" for Syracuse. The Rebels had different ideas. The Rebels won 2 games to 1 by the scores of 82-81, 72-98, and 82-72 to claim the India Championship. Not bad for a team that was 0-8 -73.
The 1955 Philadelphia Warriors were added to the group and now the the 1946 Cleveland Rebels were up against two champions and them winning again seemed very slim. When there are three teams, the winner is determined by the first team to win two games in a row, once against each opponent. Cleveland was still on fire as they defeated the 1954 Washington Nationals 70-67 and then turned around and beat the 1955 Philadelphia Warriors 83-76 winning the Juliet Season. They advanced in the Tournament of Champions as the India-Juliet Champion and people were beginning to wonder if the 1955 Warriors and the 1954 Nationals were that weak.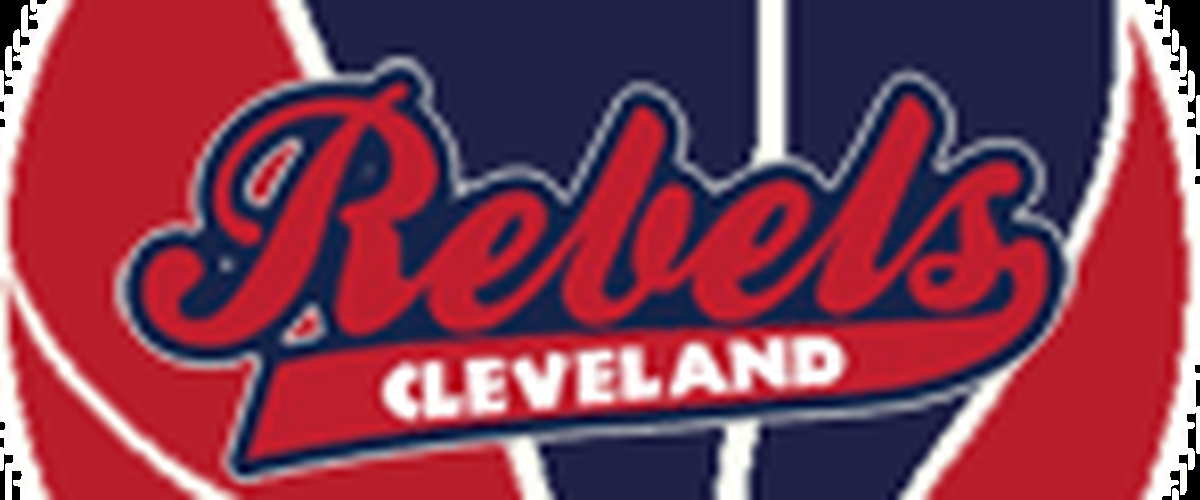 The four teams added through the formula were the 1956 Boston Celtics, the 1954 Fort Wayne Pistons, the 1953 Syracuse Nationals, and the 1947 St. Louis Bombers. Could the Rebels do it again? Game 1, determined randomly, were the 1956 Boston Celtics at the 1947 St. Louis Bombers, and the Bombers won 85-65 and a third "real world" champion had lost to a non-Champion team. This was the only loss the Celtics incurred as they beat the 1947 St. Louis Bombers in the Championship to claim the Kilo Championship. The following are the standings for Charlie Group up to this point :
Charlie Group
#1 1956 Boston Celtics 5-1 +42
#2 1947 St. Louis Bombers 3-2 +29
#3 1954 Syracuse Nationals 4-5 +22
#4 1954 Fort Wayne Pistons 1-2 -27
#5 1953 Syracuse Nationals 0-2 -23
#6 1955 Philadelphia Warriors 0-3 -41
#7 1946 Cleveland Rebels 5-11 -75
The Cleveland Rebels had won two championships, but were last in the standings.