Best Pro Basketball Team Part 7 : The Golf Season
In the last article, the 1952 Minneapolis Lakers won the Foxtrot Championship, and it was the 5th time out of seven seasons that they won a title and entered the Tournament of Champions. The Lakers were clearly the best team up to this point. In fact, they were creating a dynasty. Could they do it again?
As usual, the schedule was determined by random draw, and the first game out of the box was the 1946 Cleveland Rebels at the 1946 Providence Steam Rollers. Providence pulled the victory out by winning 90-88. Game 5 was between the upstart 1946 Toronto Huskies, who won the Echo Championship, and the 1950 New York Knicks. New York won 81-61, and it appeared that Toronto's luck was running out.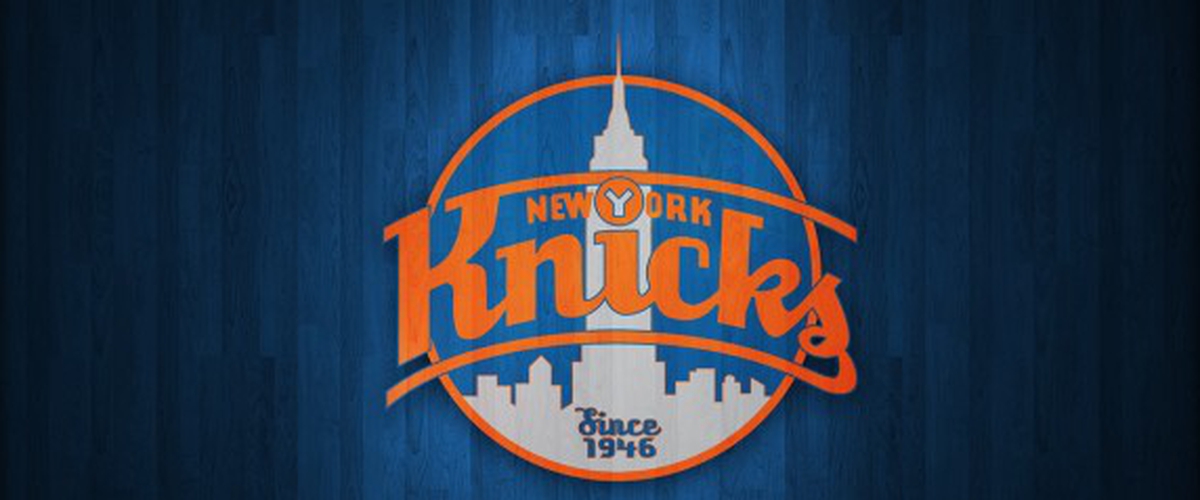 1951 Minneapolis won Game 18 against the Pittsburgh Ironmen to advance to the finals with a record of 4-0. The other semi-final was between the persistent 1946 Toronto Huskies and the 1952 Minneapolis Lakers. The Lakers pulled this one out by a score of 69-68, and this left two Laker teams. Since two teams from the same lineage do not play one another, the team with the best record would advance. In this case it was the 1952 Lakers at 10-1 +120 opposed to 1951 Lakers 7-4 +139. The Lakers had done it again. The folowing are the standings up to this point.
Alpha Group (1st)
#1 1949 Minneapolis Lakers 12-2 +113
#2 1946 Philadelphia Warriors 13-8 -31
#3 1948 Minneapolis Lakers 8-5 +63
#4 1946 St. Louis Bombers 3-2 +17
#5 1950 Rochester Royals 2-2 +27
#6 1948 Washington Capitols 4-4 -12
#7 1947 Philadelphia Warriors 0-2 -21
#8 1946 Washington Capitols 1-4 -13
#9 1946 Chicago Stags 3-6 -14
#10 1946 New York Knicks 1-6 -63
#11 1947 Baltimore Bullets 2-8 -66
Bravo Group (2nd)
#1 1952 Minneapolis Lakers 10-1 +
#2 1946 Toronto Huskies 10-6
#3 1951 Minneapolis Lakers 7-4 +139
#4 1950 New York Knicks 2-2 +32
#5 1946 Detroit Falcons 4-4 +6
#6 1946 Pittsburgh Ironmen 2-2 -16
#7 1952 New York Knicks 1-2 -3
#8 1953 Minneapolis Lakers 1-2 -38
#9 1947 Chicago Stags 0-2 -8
#10 1946 Providence Steam Rollers 4-6 -73
#11 1946 Boston Celtics 2-6 -51
Charlie Group (3rd)
#1 1946 Cleveland Rebels 0-6 -74