Best Pro Hockey Team P9: DAC Challenge
In part 8, the DAC Challenge was continuing and in this article, it was still continuing. Game 3 was between the 2C 1921 Ottawa Senators and the 3A 1918 Montreal Canadiens. Ottawa won 6-4 which meant Alpha led Charlie 6-3, Alpha and Delta were tied 1-1, and Delta led Charlie 4-3.
Fast forward to Game 10 were 1C 1923 Ottawa was playing 4A 1917 Toronto. Ottawa won 4-3 and Alpha led Charlie 8-4, Charlie led Delta 5-4, and Delta and Alpha were tied 2-2. Since there was not a clear cut winner, a 2nd Round was necessary to break the ties. Round 2 was started on 3-10-1929 and Game 1 was between 4C 1924 Montreal Canadiens. Toronto won 6-4 and now Delta and Charlie were now tied 5-5, Alpha led Charlie 8-4, and Delta and Alpha were tied 2-2. Game 2 was 2C 1921 Ottawa and 4A 1918 Montreal Canadiens. The Canadiens pulled off an upset and won 7-5 putting Alpha ahead of Charlie 9-4.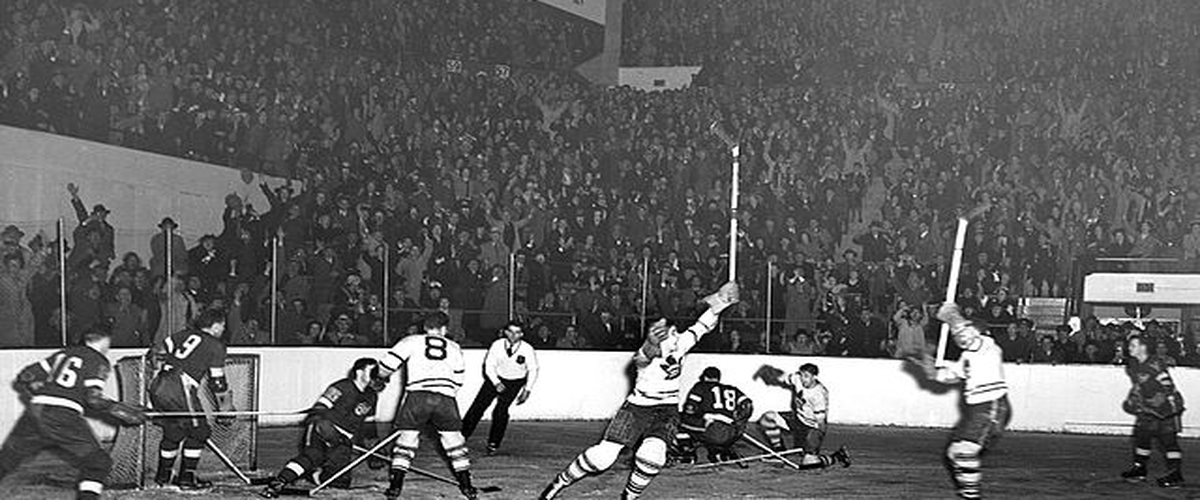 We move ahead to Game 7 played on 3-23-1929 which was the 1st game of Round 2. 2A 1919 Ottawa played 4D 1921 Toronto and won 6-4. Alpha led Delta 5-2, Alpha led Charlie 9-5, and Charlie led Delta 6-5. There was no possible way for the Group Standings to change so Alpha clinched 1st, Charlie clinched 2nd, and Delta finished 3rd. Now the only thing left to do was to determine the Season championship.
The last game of the 1928-1929 Season was played on 3-29-1929 and was between 3C 1923 Montreal Canadiens and the 1A 1920 Ottawa Senators which Ottawa won 4-3 in overtime. Since this was the end of the season, the 1929 Montreal Canadiens were added to the Championship and randomly placed in Delta Group and a reseed took place. In the next article, the Romeo Championship will continue.