Best Pro Hockey Team Part 7 : The EFBG Challenge
In Article 6, the Quebec/X-Ray Championship was determined and the winner was the 1920 Ottawa Senators adding to their legacy that they were the best team of all time up to this point. Now it was time to continue the EFBG Challenge to determine which group was better. Game 1 was between the 3G 1930 Chicago Blackhawk so and the 4E 1921 Toronto Maple Leafs. There was real world information for this game when on 11-17-1926, the Blackhawks won 4-1, so this was factored into the formula. The score remained exactly the same and now Golf led Echo 3-1.
Game 9 was again the 3G 1930 Chicago Blackhawks this time against the 4F 1919 Toronto Maple Leafs. This time Chicago got crushed 8-3. Foxtrot now led Golf 3-0, but trailed Echo 4-3.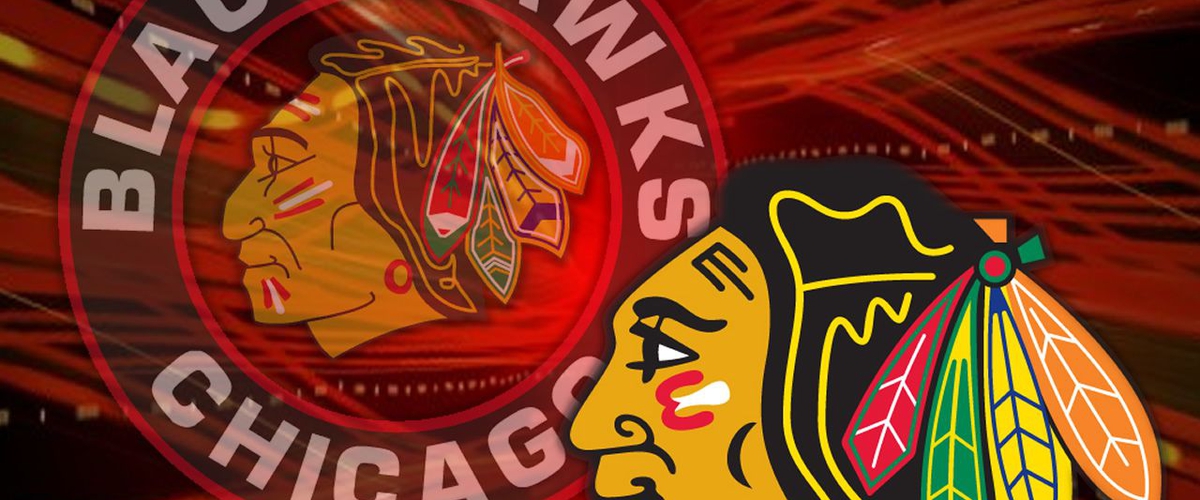 Game 15 was for the Yankee Championship and was between the 3B 1927 Montreal Maroons and the 1E 1919 Montreal Canadiens who won 7-5. Echo now led Bravo 8-1, but trailed Golf 3-2.
No group had a winning record against the other three groups, so a Round Bravo was necessary. Game 6 was between 2E 1928 Boston and 2B 1918 Ottawa. Boston prevailed 4-3 in double overtime and now Echo led Bravo 9-2 and was tied with Golf 3-3. It appeared that all groups HD a chance to claim through top spot except for Bravo.