Under the Radar NBA Talents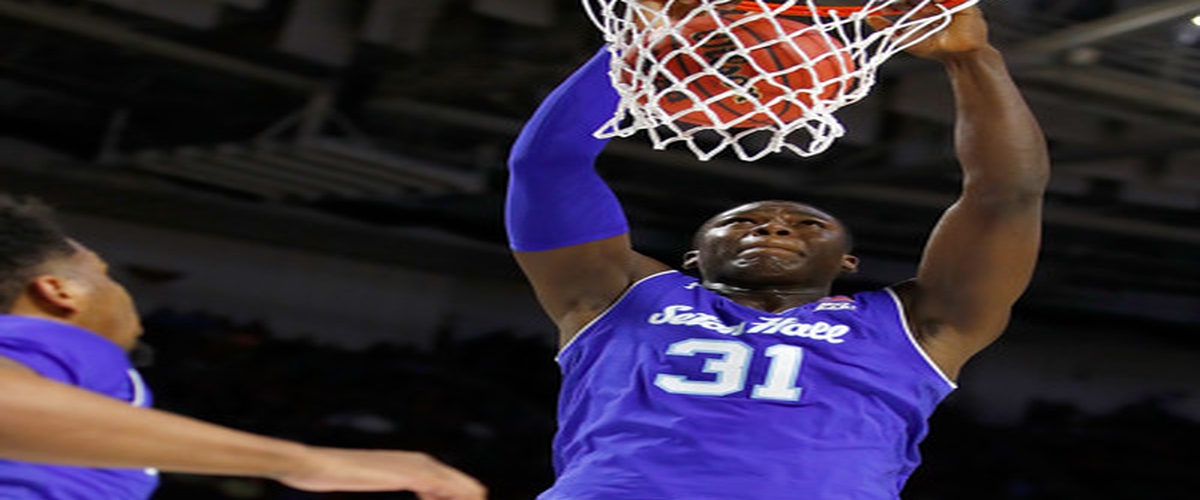 Here is a list of some under-the-radar players that I saw play in the first weekend of the NCAA Tournament that indisputably have futures in the NBA. While they may not be as hyped or skilled as a DeAndre Ayton or a Marvin Bagley III, the players listed below will certainly be contributing on an NBA roster come next season.
Angel Delgado, Seton Hall. The Pirates big man is a walking double-double. On the season, he is averaging over 13 points and nearly a dozen rebounds. I understand that centers are viewed as dinosaurs in the modern NBA, but when you possess a skill like Delgado's ability to rebound a basketball, teams will find a way to get you on the floor.
Jared Terrell, Rhode Island. The senior guard is built like a truck, which allows him to thrive on the defensive end of the floor. The question NBA teams will have on Terrell is whether or not he can shoot it well enough to justify having him in their rotation. Playing in the Atlantic 10 this season, he shot over 40% from three so the evidence is there, but Terrell must be able to extend his range to NBA distance. Assuming he can, Terrell has an opportunity to make an NBA roster.
Keita Bates-Diop, Ohio State. The Ohio State junior would have thrived in the NBA two decades ago. His mid-range game is Kobe-esque. But guess what? Much like centers, the mid-range arsenal is becoming outdated in today's NBA. Bates-Diop will need to expand his game to survive in the NBA, but he, like Terrell, will most definitely get an opportunity at the next level.
Rob Gray, Houston. This dude can hoop. Period. He put the Cougars on his back in their first-round matchup with San Diego State. The dynamic point guard dropped 39 points and was essentially unstoppable. There is always a spot in the NBA for shifty bucket-getters and that is precisely what Gray is.