Kevin Keatts: College Basketball's Most Underrated Coach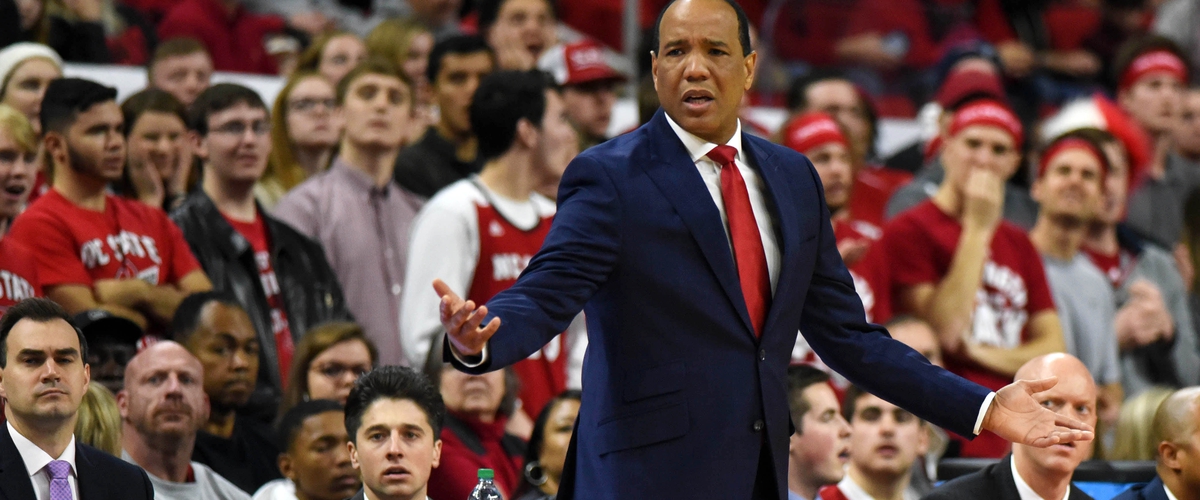 The Atlantic Coast Conference is absolutely booming with quality head basketball coaches. Coaches such as Mike Krzyzewski at Duke, Jim Boeheim at Syracuse, Roy Williams at North Carolina, and NCAA Coach of the Year front runner Tony Bennett at Virginia make it incredibly difficult for anyone else to stand out. Hell, winning against any one of those names will automatically give your coaches an instant credibility booster. Imagine if there was someone who, in his first year at a new school, has beaten some of the biggest names in NCAA Men's Basketball without the help of a strong recruiting class or deep squad. There is someone like this, Kevin Keatts of the NC State Wolfpack.
Now as of February 7, the Wolfpack are 16-7 and sitting 5th in the ACC standings. They are not in the Top 25 and have lost to teams like UNC-Greensboro and Northern Iowa, not exactly eye popping. Also earlier in the year, they got BLOWN out by Notre Dame 88-58 in South Bend. NC State does not seem like they're any good, however Keatts has the team rolling as of late.
NC State, for their lowly losses, has some high quality wins. They have beaten #2 Arizona, #2 Duke, #10 North Carolina, and #19 Clemson. Once highly touted Turkish prospect Omer Yurtseven has shown vast improvement this season, Ohio State transfer Braxton Beverley has been solid, and Allerik Freeman is leading the team in scoring at 14.2 PPG. This is surprising, NC State at the beginning of the year was not expected to even be contending for a tournament spot, what has happened?
After the whole failure that was known as Mark Gottfried's last season with the Wolfpack, Kevin Keatts from UNC-Wilmington came in. In his three years with UNC-W, Keatts went 72-28 and won three CAA regular season titles with two NCAA tournament appearances. He did not come in with the fanfare that would have come with him had he been from a larger mid major school like Dayton or Xavier. However, that should not deter the fact that he was successful in Wilmington and has continued that success in Raleigh.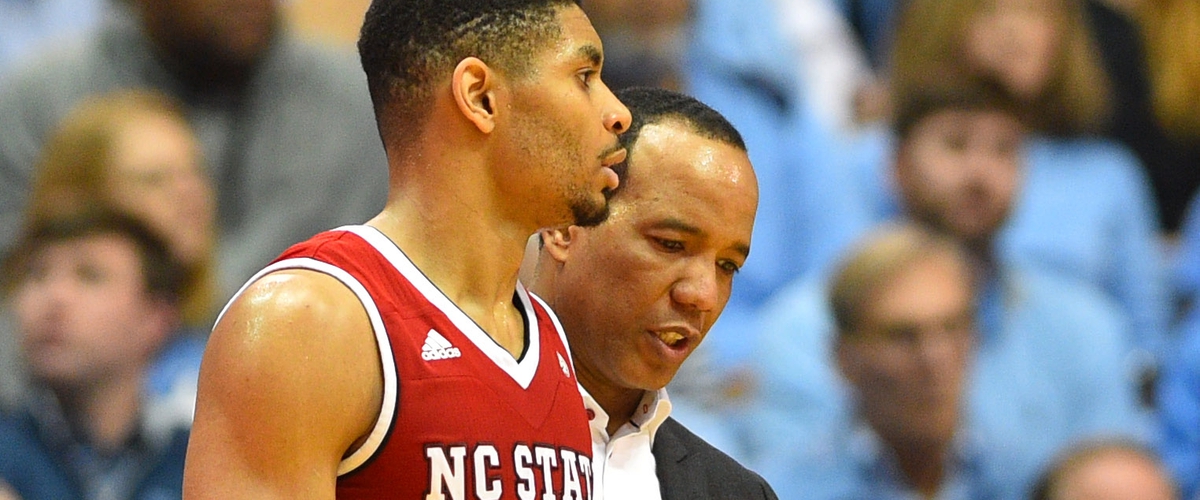 Keatts has been remarkable in his first season with a team that was expected to be in the bottom half of the ACC, maybe contending for the NIT. But with a team lacking many highly touted prospects like Duke with Marvin Bagley III and Wendell Carter or Arizona with Deandre Ayton, he has made the absolute best of a worse situation. If he somehow wins again versus North Carolina, Raleigh may have to sign Keatts to a life binding contract.