Plekanec trade helps Toronto Maple Leafs ahead of the playoffs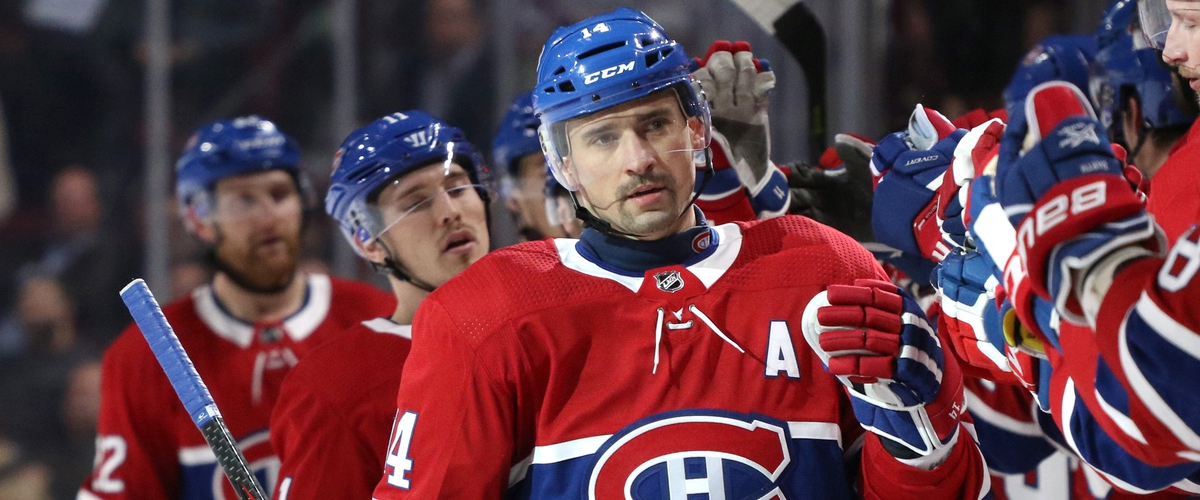 The Toronto Maple Leafs made a rare move and traded with bitter rivals the Montreal Canadiens on Sunday, and the deal gives them great depth ahead of the playoffs.
The Leafs and young AHLer/prospect Kyle Baun, while sending Kerby Rychel, Rinat Valiev and their 2018 second round draft pick the other way.
So what did the Leafs lose?
Overall, not a huge amount. Valiev and Rychel have been solid AHL players with the Toronto Marlies but as each season passed it looked less and less likely that either would break into an already youthful Leafs team.
The trade gives the Leafs a solid veteran center that is an immediate upgrade over Dominic Moore, capable of still putting up points and averaging 18 minutes of ice time for the Canadiens.
With star center Auston Matthews injured for a short spell, the Leafs need some help down the middle – particularly with the playoffs looming.
Plekanec brings a tonne of experience that will help some of the younger guys on the team and gives Mike Babcock a player still able to contribute.
His cap hit has been reduced to $3,000,000, , and he will be a UFA in the summer.
With the cost of rental players exceptionally high this year, the Leafs seem to have acquired a player that will help them greatly in their push to get past the first round.
The cost overall isn't very much, with two AHLers and a 2nd-round pick being sent for a legitimate NHL center and another AHLer.
Some fans would've liked to see Valiev and Rychel develop into Leafs players, but neither looked likely to achieve that and were always potential trade bait with the team looking closer and closer to being out of their supposed rebuild.
On paper the deal works for the Leafs and could bring great rewards to the team heading into the playoffs, as long as Plekanec is able to continue his point production this season.