Let The Madness Begin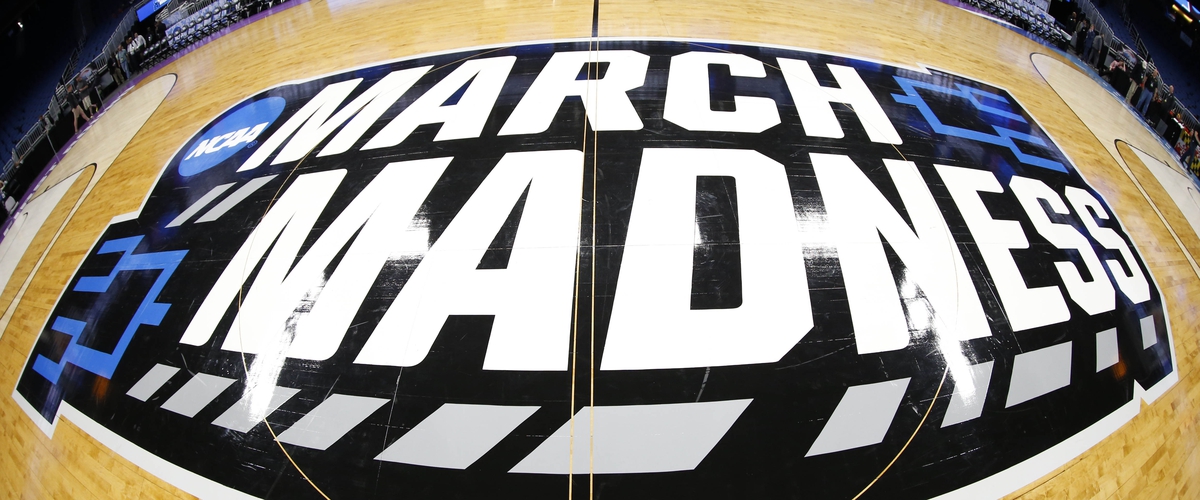 With Selection Sunday just less than a month away, there are already a lot of questions entering the tournament. There are a few surprising teams and there are some disappointing teams heading in to the 2018 tournament. This tournament could be one of the best in recent memory because anybody could beat anybody at anytime.
One of the biggest questions entering this tournament is Trae Young and the Oklahoma Sooners. The Sooners have lost 7 of their last 9 games and have been very inconsistent thoughout this season, the only bright spot for the Sooners is Trae Young. Trae Young is arguably the best player this year (aside from Marvin Bagley from Duke) and he's going to have to rally his teammates if they want to make a deep run in this tournament. The Sooners could make a deep run in this tournament but somebody else that is not named Trae Young will have to step up.
A surprising team this season is the University of Cincinnati Bearcats. No one expected the Bearcats to be 23-2 through 25 games and be as good as they have been this season. They rank 2nd in overall defense in the country and have the ability to be a final four team this season. They are 5th in the country and on an impressive winning streak. The Bearcats haven't really played anybody tough this season, but they are meeting with Wichita St. twice, which could define what kind of team they could be before the tournament. The only downside of the Bearcats is that they have trouble scoring points and they rely on their defense too much. They could be a scary team entering the tournament.
Kentucky is the most disappointing team this season because they are 6-7 in SEC play and they have dropped four straight games this season. Kentucky had such a high upside and they haven't been living up to that hype. Luckily for Kentucky there are really no elite teams this year and anybody could beat anybody, meaning if some big name teams lose Kentucky has a golden opportunity to get in the big dance. Kentucky is also a very inexperienced team and that may not be helpful coming upon the tournament. Kentucky could also go on one of those runs and shock everybody if they do get in. You just never know what will happen when March comes around.