"We'll never forget you, Cheick" – a tribute to former Newcastle United star Cheick Tiote
Aged just 30, former Newcastle United midfielder Cheick Tiote collapsed and died suddenly during a training session with current side Beijing Enterprises on Monday. The footballing world has since stepped up to pay their respects to the Ivorian.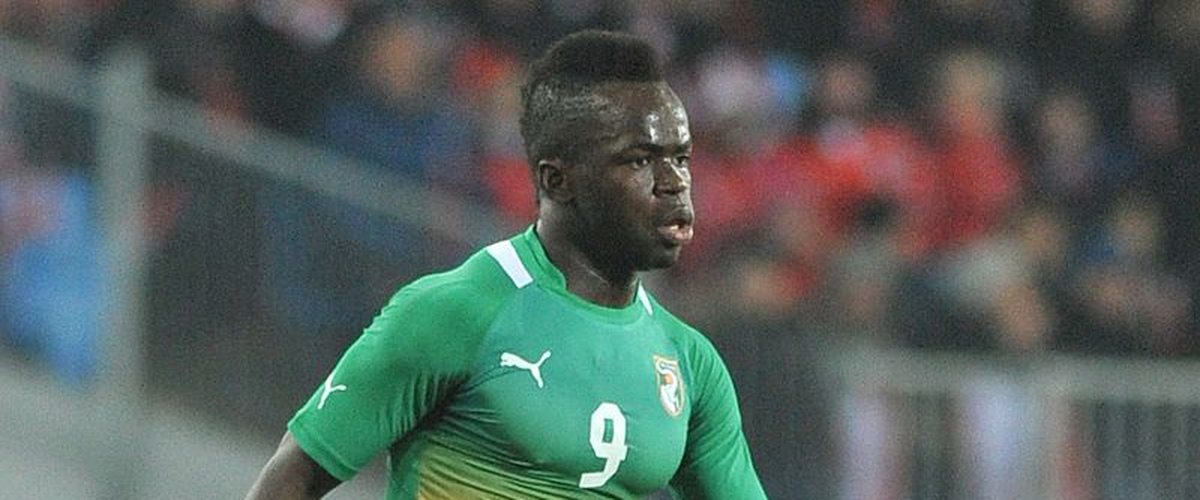 Cheick Tiote represented his nation 52 times
Tributes have been led by former boss Steve McLaren and club Newcastle United, with the former England manager telling BBC Radio 5 Live that Tiote, "was the kind of player that everyone wants in their team".
Tiote's former club continued by simply tweeting, "we'll never forget you, Cheick", attaching a video which displays the Ivorian's incredible left-footed volley that completed Newcastle's unforgettable comeback from 4-0 down against Arsenal at St James' Park in what has proved to be one of the most iconic strikes in the history of the Premier League.
'Cheicky', as he was known to his teammates, accumulated over 150 appearances for the North East club during his seven years in England.
He joined Chinese second division side Beijing Enterprises in February, and, having spent just four months with his new club, will be missed dearly by all those who knew this most charismatic of footballers.
Born in the city of Yamoussoukro in the Ivory Coast, Tiote played barefoot football from the age of ten until he first owned a pair of boots five years later.
The midfielder enjoyed over 50 appearances for his country, and was also a member of the Ivory Coast squad that defeated Ghana on penalties to win the 2015 African Cup of Nations, though he was forced to miss the final through injury.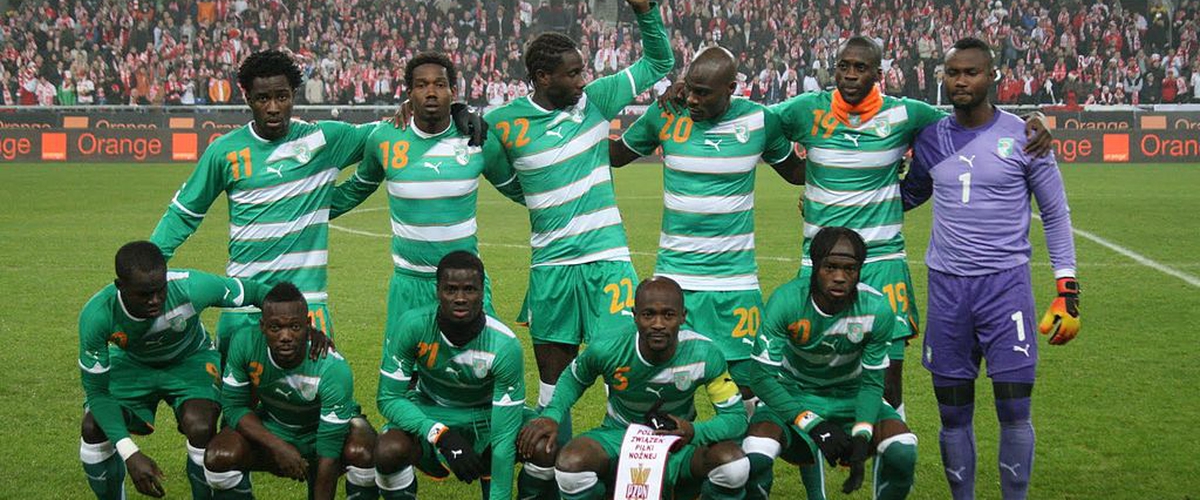 Tiote was a member of the Ivory Coast squad that won the 2015 African Cup of Nations
Having quit his studies at an early age, football was Tiote's main passion, and his dream came true in 2005, by signing a first professional contract with Belgian giants Anderlecht.
An owner of his own fashion line – TIC – from 2014, Tiote moved to FC Twente after spending two years in Belgium, where he amassed a total of 86 appearances for both his parent club and Roda JC, with whom he spent a year on
loan before securing a first team spot at Twente.
Twente went on to win the league title under McLaren and with Tiote at the heart of their starting XI, before the former left for German side Wolfsburg and the latter to Newcastle for a fee of £3.5 million in 2011.
Six successful years followed in the Premier League, before a disappointing season in the Championship last time out became the catalyst for a move to China.
'May God receive you in his paradise'
Joining Tiote's former manager and club in paying respect to this most endearing of young men were his teammates during his time with United, with many tweeting their shock and devastation at hearing the news.
A footballer who loved his occupation like no other. A player who demonstrated his passion for the game each and every time he stepped foot on a pitch. Cheick Tiote, you will forever be missed. Thank you for the memories.