Three Wild Pitches (Gennett, Matta, Finals)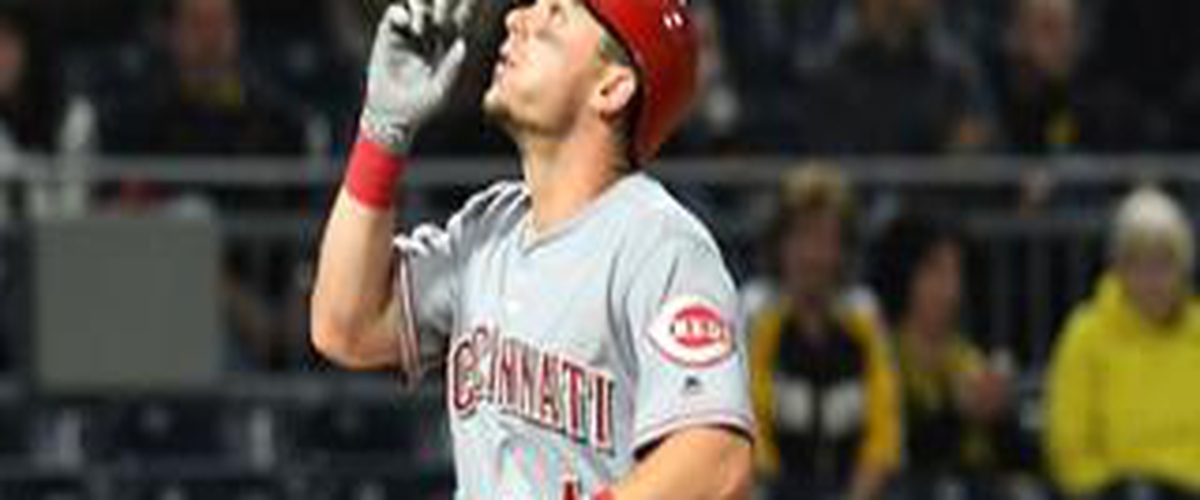 1) DON'T WORRY ABOUT LETTING SCOOTER GO
Who cares that he hit four home runs tonight? Really, who cares? The Reds beat St. Louis on June 6th (6/6), but does it make that much of a difference?
Look, the Brewers made the absolute right call on letting Gennett go, because I mean, he hit almost 10% of his home runs in that game. 10 PERCENT. Chances are, Gennett will have a good career, but it's not like the Brewers are suffering because he is gone. It's not like we have no middle infielders in the majors or minors to turn to (like Arcia, Villar, Sogard, DeJesus, Perez, Diaz, Dubon, etc.). R-e-l-a-x.
2) THAD MATTA TO RETIRE
Thad Matta will no longer be the Ohio State basketball coach after this season, and to those of you who believe it to be premature, I agree. Ohio State has taken a bit of a fall since its' glory days with the likes of Mike Conley, Jared Sullinger and Evan Turner. Now, they are coming off of a 17 win season with just 9 scholarship athletes. Chances are, this team won't be good either, and the group that wants to get rid of Matta will grow. From that stand point, instead of skepticism on if he should return, he managed to turn it into a "year long retirement celebration". Genius.
3) IS THIS THE KEY GAME OF THE NBA FINALS?
Yes. Based off of how the Finals have gone this season and last season, and that if Golden State is up 3-0 game four doesn't matter, this is the game that Cleveland needs. Golden State I think needs it almost as much, because I don't think them becoming "vulnerable" is good for their 14-0 mentality. Cleveland won't win the Finals without this win, and might not anyways.
19 teams have been down 2-0 and won their series, and only four did it in the Finals (most recently, last season's Cavs). The last team to come back from down 2-0 was Boston this season in the first round, as the pre-series favorite. Only four teams have done it in the Finals, the 2016 Cavs, 2006 Heat, 1977 Blazers and 1969 Celtics. Yeah, that's a pretty random group, and I know that despite the Cavs winning last time, I just don't see it happening twice in a row. However, this game is their last chance.