1/17/19 NBA Fanduel/Draftkings Picks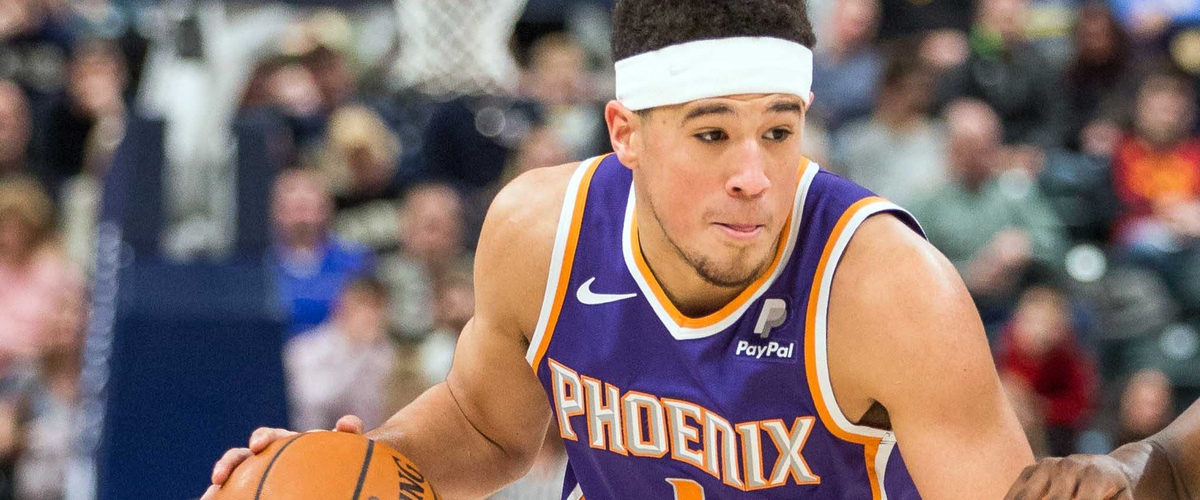 Tonight we have a smaller 5 game slate with some interesting players to target. The Raptors are on a back to back and are resting three of their starters. I have laid out four players below who I think will be essential picks for a winning lineup. Make sure to check injury updates and last minute lineup switches which can easily make or break your entries.
ESSENTIALS- 1/17/19
Fred VanVleet- PG/SG ($5.4k-DK) ($5k FD)- As I stated above, the Raptors will be without Kawhi, Lowry and OG Anunoby. That leaves a ton of usage to go around. One of those benefactors is FVV who's usage rate increases by 5.7%. The Suns are easily one of the worst defenses in the league but especially against point guard/shooting guards. Furthermore, the Suns play at a fast pace which should benefit VanVleet and all of the Raptors. He provides immense upside and brings a high floor.
Devin Booker- PG/SG ($7.8k-DK) ($7.7k FD)- I really like Booker tonight. First of all he won't have to deal with three very good defenders in Lowry, Leonard and Anunoby. Secondly we are getting Booker at such a cheap price due to the matchup, but with the injuries on the raptors side it doesn't worry me at all. Booker will continue to take all the shots he wants, and get all the run he can handle. The upside is very high tonight.
Bobby Portis-PF/C ($4.6k-DK) ($4.8k FD)- Although I really don't like this matchup against the nuggets and the slow pace each teams play at, its hard to ignore Portis. Wendell Carter Jr. is out for the foreseeable future leaving a huge gap at center. The Bulls basically have three options in Portis, Robin Lopez, and Cristiano Felicio. The most logical choice is Bobby Portis who is by far the superior player. To get a starting player with as large of an upside as he has, for this price is great. I will be starting him in all of my lineups and hope this doesn't turn into a blow out or that he doesn't get into foul trouble.
Thad Young-SF/PF ($5.8k-DK) ($6.3k FD)- On initial thought I really wasn't in favor of this pick, and I still might not be. I think this pick depends on whether Joel Embiid and or Wilson Chandler play or not. If they both sit, Young will have a much easier time imposing his will. The consistent plays has put him into many of my cash game lineups, but without two of the 76ers better defenders I would take a look at him in GPPs as well. Lets not forget the revenge narrative as Young spent the majority of his career with the 76ers.
As always good luck tonight! Don't forget to like/share/follow. Thank you!
-TJ