Federal judge grants injunction to Cowboys Ezekiel Elliott.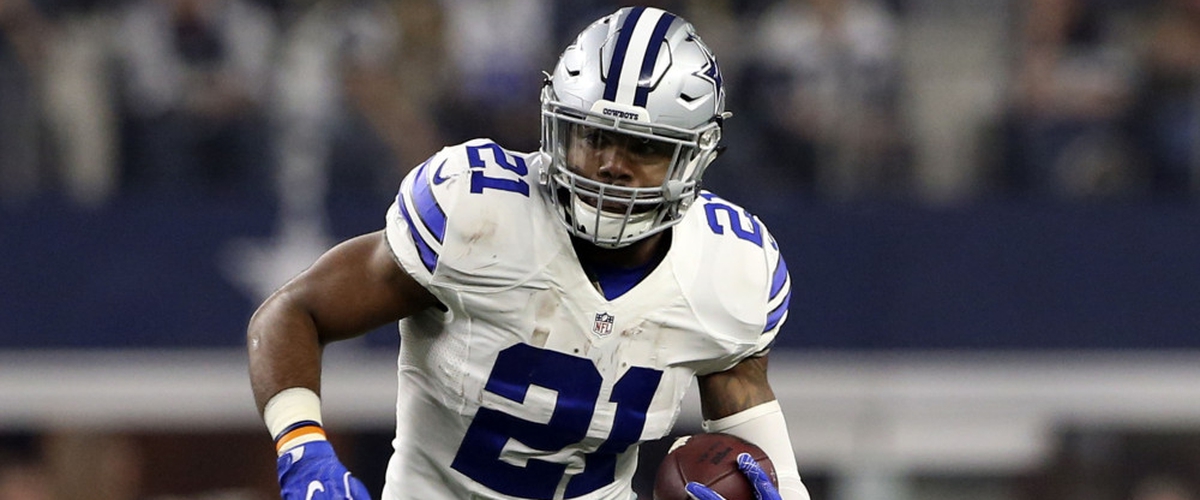 Friday evening US District Judge Amos Mazzant granted Cowboys star running back Ezekiel Elliott a temporary restraining order on the NFL, thus halting his impending six game suspension.
Elliott has been under investigation by the NFL for over a year after being back in July of 2016. Charges were later dropped in September of 2016 after The Columbus City Attorney's Office said there was
Following the announcement of Judge Mazzant awarding the restraining order, it has become apparent that Elliott will get to play out the whole 2017 season, and likely go to trial following the conclusion of the 2017 season.
Elliott led the NFL in rushing yards last season with 1,631 yards. Elliott and the Cowboys open up the 2017 NFL season this Sunday on Sunday Night Football.