2018 MLS Aces Week 1 Team of the Week
Well, week one of the MLS season in the book and you guys know what that means, the weekly MLS Aces Team of the Week is back! Week 1 was exciting and I am so fucking pumped having real MLS soccer back on my TV, laptop, and cell phone. Without any more delay, here is the 2018 MLS Aces Week 1 Team of the Week!
GK: Tyler Miller, Los Angeles FC
1x MLS Aces Team of the Week
Miller was hearing it all week, the backup keeper was coming back to Seattle and was going to get smoked. Getting smoked was far from what happened. Tyler Miller stepped up huge to lock up LAFC's first win in net. He was able to get the win, allowing zero goals, and recorded a week high seven saves. I questioned whether Miller was ready to be a starting keeper in MLS but if week 1 was any indication of what he is going to do this year, then he is more than ready.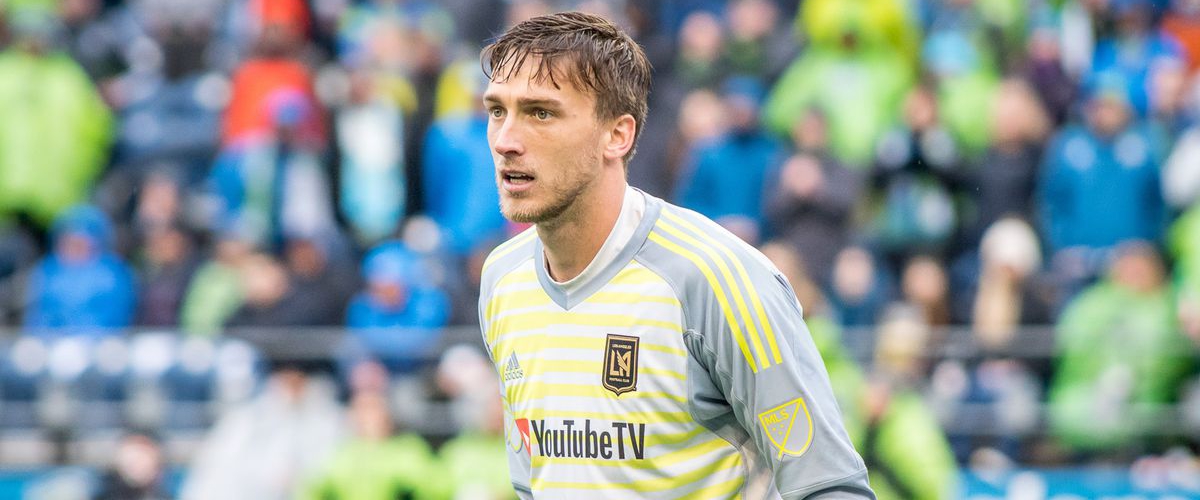 DEF: Philippe Senderos, Houston Dynamo
1x MLS Aces Team of the Week
Senderos was easily the best defender in week 1 as he and the Houston Dynamo backline shutout Atlanta United FC. Senderos played extremely well making us forget that Josef Martinez, Darlington Nagbe, and Julian Gressel was starting. He was also able to score a goal and an assist this week.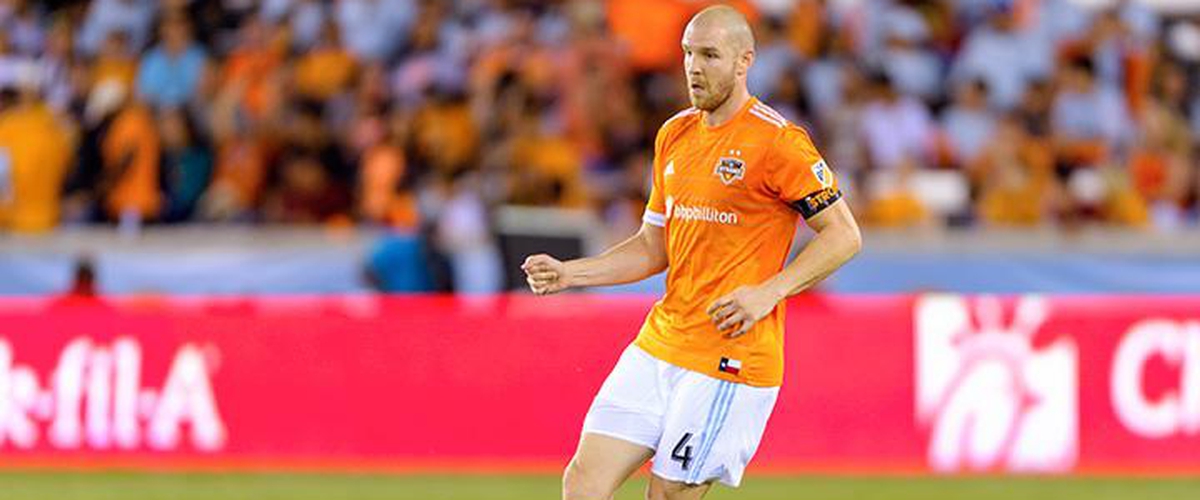 DEF: Frederic Brilliant, D.C. United
1x MLS Aces Team of the Week
The former NYCFC centerback played extremely well in his first game for the black and red. Brilliant was the best defender on the field in their matchup against Orlando City as he slowed the OCSC attack for 89 minutes. Brilliant was weirdly impressive as he partnered well with Steve Birnbaum. I'm not going to read into week 1 too much but D.C. fans should be happy with what could come.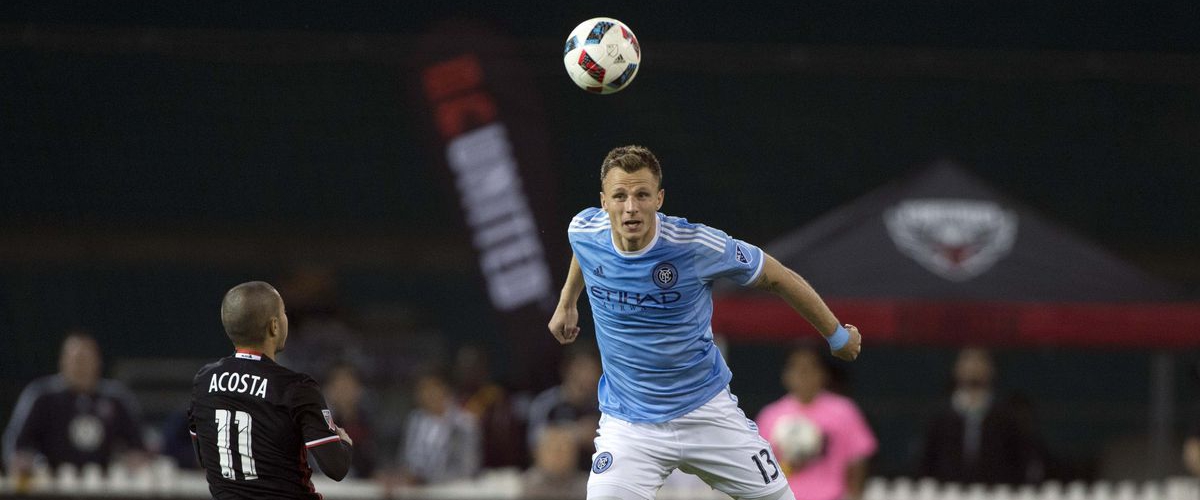 DEF: Milton Valenzuela, Columbus Crew SC
1x MLS Aces Team of the Week
The newly signed left-back played well in his first game as he pushed up field well. Valenzuela I think is a major upgrade from Jukka Raitala after seeing him play in some real MLS action. He was able to help the Crew shut out reigning MLS Cup champions Toronto FC. Valenzuela was also able to get his first MLS assist on the first goal of the MLS season scored by Federico Higuain.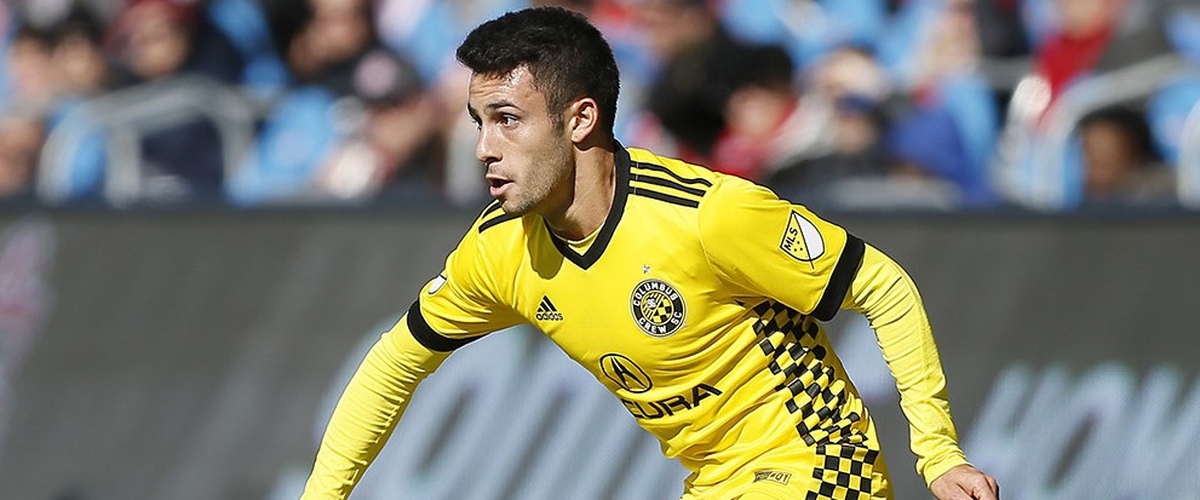 DEF: Oneil Fisher, D.C. United
1x MLS Aces Team of the Week
Another D.C. United defender made my list as the new defender impressed in his first start for the team. Fisher played very well at left-back which isn't his natural position. I think that he'll continue to impress for D.C. and be a sneaky good offseason signing. The Jamaican international played well and slowed the forward movements of Yoshi Yotun and Justin Meram.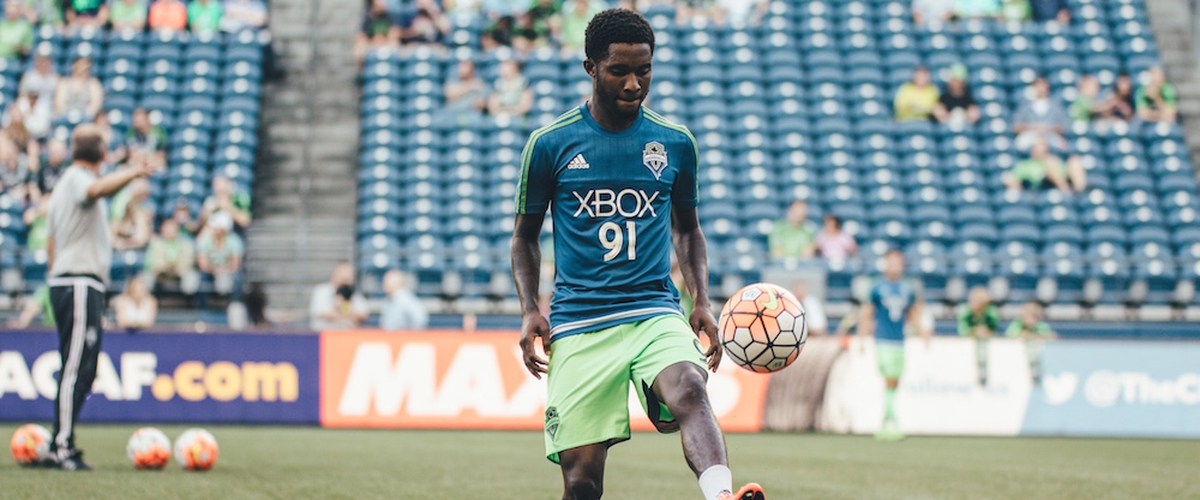 MID: Andrew Wenger, Houston Dynamo
1x MLS Aces Team of the Week
Andrew Wenger... yes that Andrew Wenger arguably had the best week in MLS. Wenger was a key force for Houston to upset Atlanta United in a 4-0 opening day win. Wenger played well on the left side of the field as he started over Romell Quioto (surprising for me). Wenger scored the opening goal for Houston and then later assisted on Mauro Manotas's goal in the 27th minute.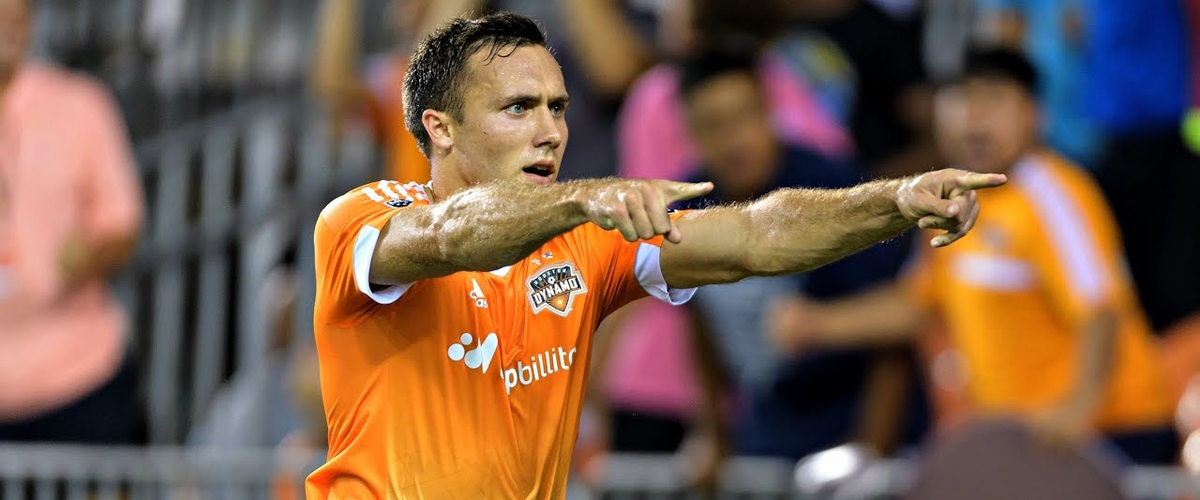 MID: Valeri Qazaishvili, San Jose Earthquakes
1x MLS Aces Team of the Week
Vako was a guy who quietly impressed for San Jose last season but due to the team's ugly record didn't get notoriety. Vako played well in week 1 as he was the best player for the Quakes. He was able to assist on Danny Hoesen's opening goal, score his own goal a minute later, and then again assist on Hoesen's second goal of the game. If he can play well with other midfielders Magnus
Eriksson and Hyka, San Jose may actually have a good midfield for a long while.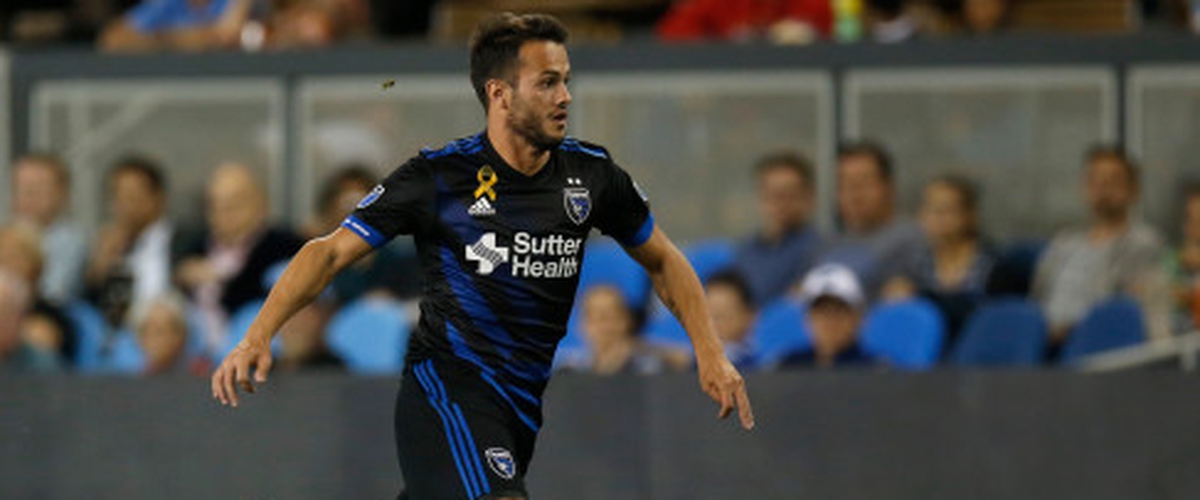 MID: Alphonso Davies, Vancouver Whitecaps
1x MLS Aces Team of the Week
The teenage sensation should be starting every game for the Caps! I've been saying it and holy shit is Alphonse Davies a fantastic talent. This week Davies assisted on Kei Kamara's opening goal in the game and followed it up with his first career MLS goal. So congratulations to Alphonso and if he isn't starting every game then Carl Robinson will hear from me.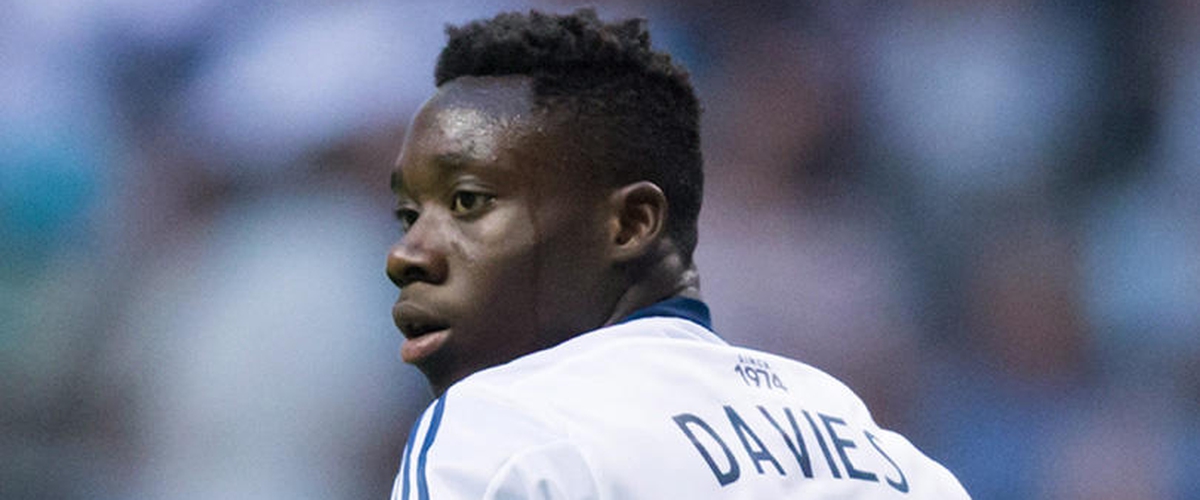 MID: Jesus Medina, New York City SC
1x MLS Aces Team of the Week
NYCFC lost a Jack but gained a Jesus. Medina had himself a great introduction into MLS as he was able to assist on Maxi Moralez's opening game goal and then score himself later in the game to make the score 2-0. Medina looked scary good pairing up with the rest of the NYCFC midfield and I think that he could be a difference maker in 2018.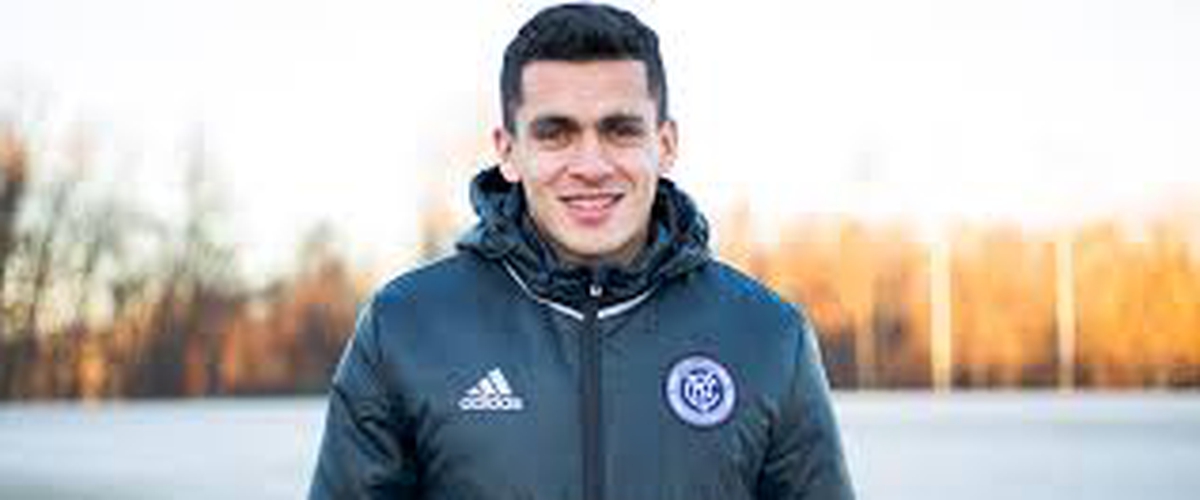 FOR: Danny Hoesen, San Jose Earthquakes
1x MLS Aces Team of the Week
Hoesen always ends up on my team of the week list a few times every season. This year he did it early as he lit week 1 up for the San Jose Earthquakes. Hoesen was able to score himself a brace and was the second best player on the field. Hoesen looked oddly confident this week as we have never really seen him before.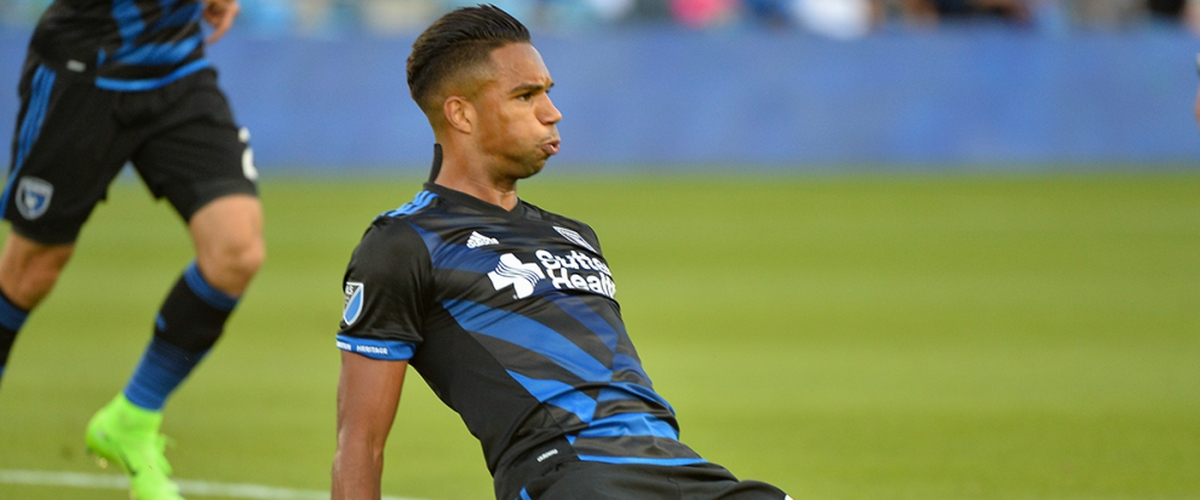 FOR: Alberth Elis, Houston Dynamo
1x MLS Aces Team of the Week
The final starter here for week 1 and the MLS Aces Player of the Week is winger Alberth Elis. Elis had himself a fantastic game as he assisted on two of the Dynamo's four goals. He was able to be a factor on all offensive plays. Even though he wasn't a factor on all goals, he seemed to have a lot of the offense run through him. Great job Alberth!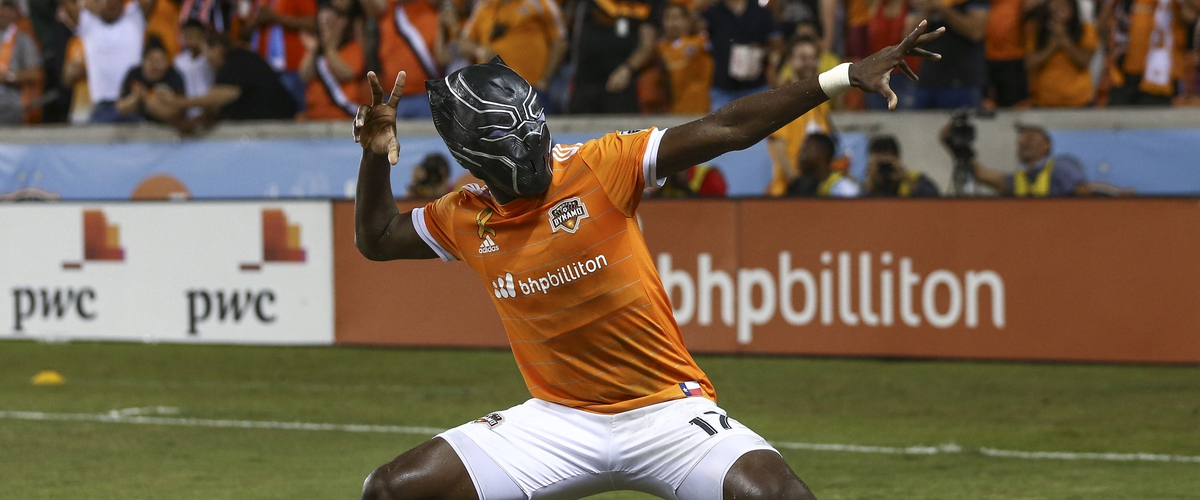 Bench:
GK: David Bingham, Los Angeles Galaxy
1x MLS Aces Team of the Week
-1 goal allowed
-6 saves
DEF: Rolf Feltscher, Los Angeles Galaxy
1x MLS Aces Team of the Week
-1 goal allowed
-1 assist
DEF: Jonathan Mensah, Columbus Crew SC
1x MLS Aces Team of the Week
-0 goals allowed
MID: Kevin Molino, Minnesota United
1x MLS Aces Team of the Week
-2 goals
MID: Sebastian Blanco, Portland Timbers
1x MLS Aces Team of the Week
-1 goal
FOR: CJ Sapong, Philadelphia Union
1x MLS Aces Team of the Week
-1 goal
-1 assist
FOR: Ola Kamara, Columbus Crew SC
1x MLS Aces Team of the Week
-1 goal