2018 MLS Aces Week 4 Team of the Week
GK: Luis Robles, New York Red Bulls
1x MLS Aces Team of the Week
One of the most consistent but underrated keepers in MLS. Robles has had a dominant season thus far in MLS play and in CONCACAF Champions Leauge play. Once again, Robles lead his team to a victory as he and the NYRB defense didn't allow a goal to the hot Minnesota United club. Robles record four saves but more importantly three points at the end of it.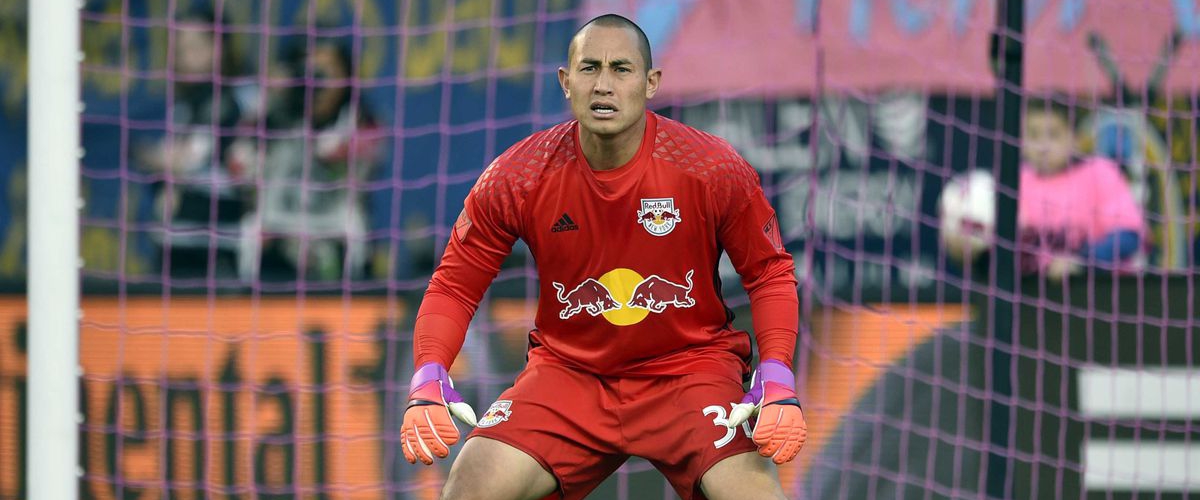 DEF: Milton Valenzuela, Columbus Crew SC
2x MLS Aces Team of the Week
I was curious of the Crew's offseason left-back replacement but my doubts are gone after watching Valenzuela play four weeks of MLS soccer. This week the young South American and the rest of the Crew SC team only allowed 1 goal to D.C. United. Valenzuela also had a huge impact on offense by starting the scoring for his club in the 20th minute for his first MLS goal.
DEF: Daniel Steres, LA Galaxy
1x MLS Aces Team of the Week
Daniel Steres stepped up huge for a depleted LA Galaxy team. The LA defense had the likes of rookies and guys out of position to face the Whitecaps. Well... that backline held up and allowed ZERO goals to the Caps. Steres was easily the best defender as he slowed the crushed any chances Davies, Kamara, and any other Whitecap player could generate.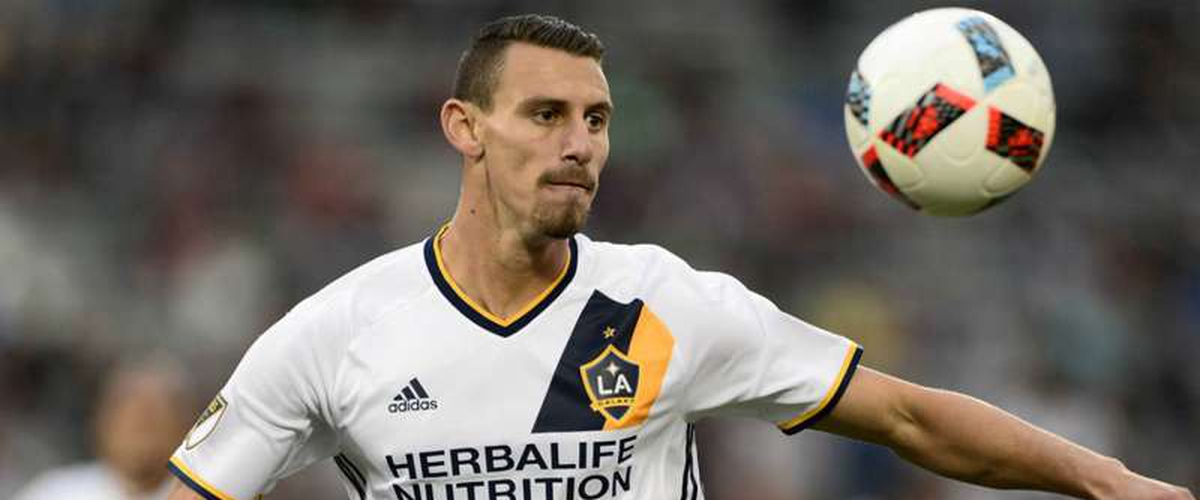 DEF: Kyle Duncan, New York Red Bulls
1x MLS Aces Team of the Week
The recent academy product has made an immediate impact for the 1st team as Duncan got his first start at right-back in MLS. Duncan and the Red Bull defense allowed zero goals to Minnesota United. He really impressed and showed that NYRB continue to produce first team talent in their academy. Duncan added an assist in this game as he put in the key pass on Alex Muyl's 15th minute goal.
DEF: Aaron Long, New York Red Bulls
1x MLS Aces Team of the Week
Following his teammate Kyle Duncan, Aaron Long stepped up as a huge leader for this club in week four. Long made Cristian Ramirez look silly all game long and didn't allow for any of the Loons attacks to get forward with decent shots on net. Long has been a guy who quietly is an impressive and young defender in this league.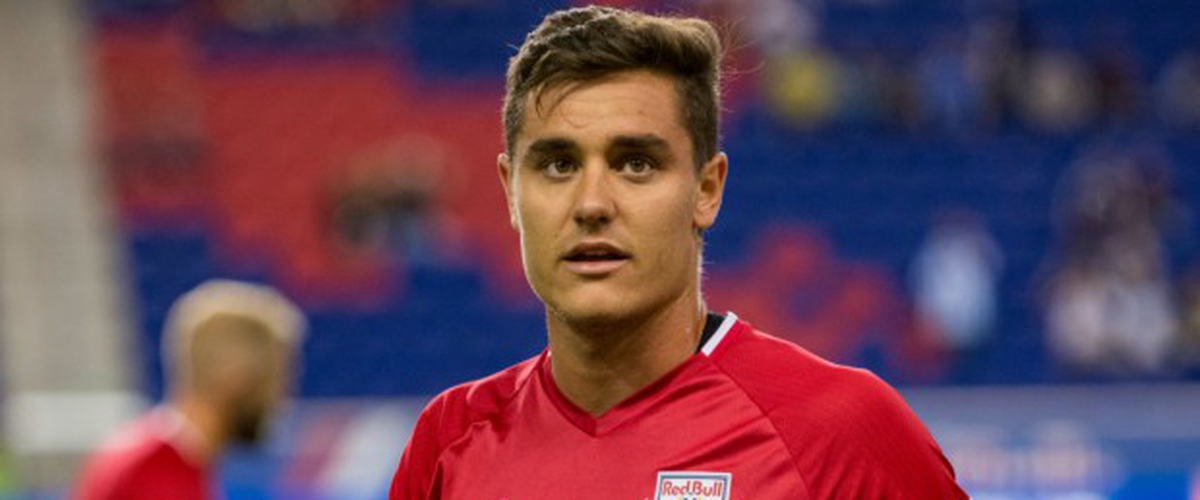 MID: Wilfried Zahibo, New England Revolution
1x MLS Aces Team of the Week
Whenever the Revs make an offseason signing, nobody really pays attention to it right? They never bring in that sexy guy or that young South American that makes headlines. However, a Revs offseason signing really impressed in week 4 of the MLS season. Zahibo played a great game in the defensive midfield and also added some attacking help. He was able to rack up two assists on Diego Fagundez's 11th minute goal and on Juan Agudelo's 63rd minute goal.
MID: Cristian Martinez, Columbus Crew SC
1x MLS Aces Team of the Week
The Crew dominated D.C. this week and one of the key reasons for their success was the play of young midfielder Cristian Martinez. Martinez had a stellar performance as he had two assists playing alongside Pedro Santos and Federico Higuain in the midfield. Martinez assisted on Milton Valenzuela's 20th minute goal as well as assisting on Pedro Santos's 42nd minute goal. But he isn't the only Crew midfielder to make the team of the week...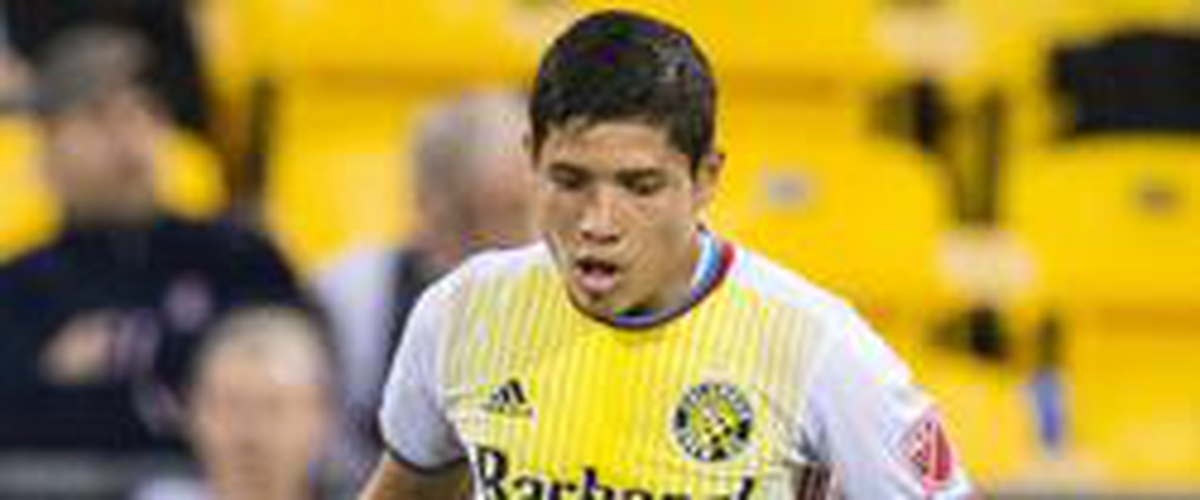 MID: Federico Higuain, Columbus Crew SC
1x MLS Aces Team of the Week
Pipa is back and dominating MLS teams. Higuain had a similar box score performance as Martinez as he was able to record two assists as well. Higuain assists on Ricardo Clark's 40th minute goals and Pedro Santos's 42nd minute goal. By doing this he was able to join MLS's 50 goals/50 assists club. Higuain had a great week and on top of that he added to his legend.
MID: Alex Muyl, New York Red Bulls
1x MLS Aces Team of the Week
The final midfielder here is the newly manbunned Bull, Alex Muyl. Muyl played extremely well as he continued his dominant play from the CONCACAF Champions League. Muyl scored the game's opening goal in the 15th minute and followed that up with an assist on BWP's 76th minute goal. Muyl has really stepped up as a key piece to this Red Bull roster.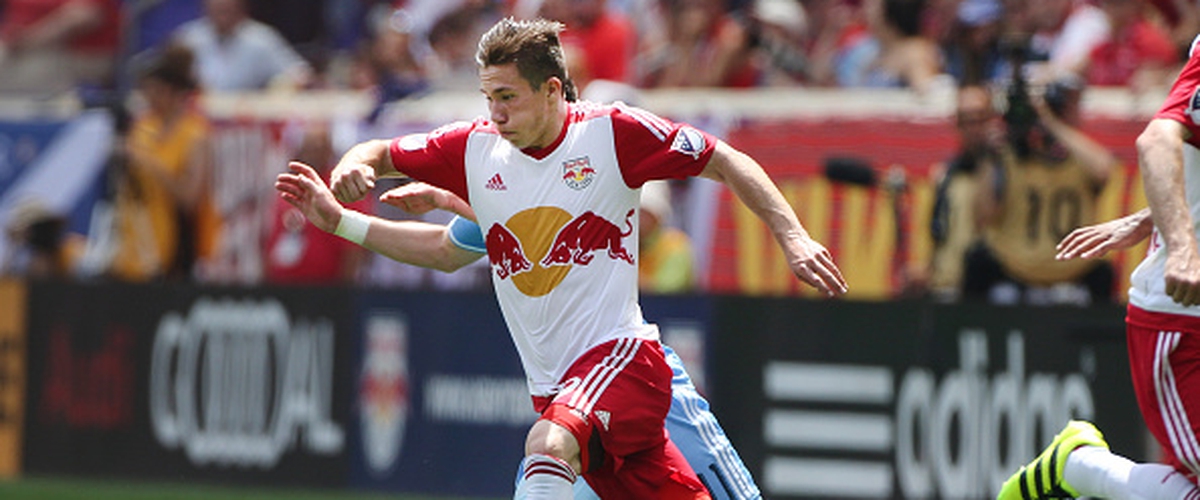 FOR: Bradley Wright-Phillips, New York Red Bulls
1x MLS Aces Team of the Week
I mentioned him before, but Bradley Wright-Phillips had a dominant game for the Red Bulls and showed why he is one of the league's best. BWP scored a brace with goals in the 42nd and 76th minutes and took the air out of all Minnesota United defenders. The Englishman's knack for being in the right place at the right time is phenomenal and something outstanding to watch.
FOR: Ismael Tajouri-Shradi, New York City FC
2x MLS Aces Team of the Week
The final player this week is the David Villa replacement. Tajouri has been asked to fill in for Villa during his injury and boy has he done it. He has been able to score at a great rate and put on a show against the Revs. ITS scored two goals against the Revs and has now showed the true depth of the NYCFC roster.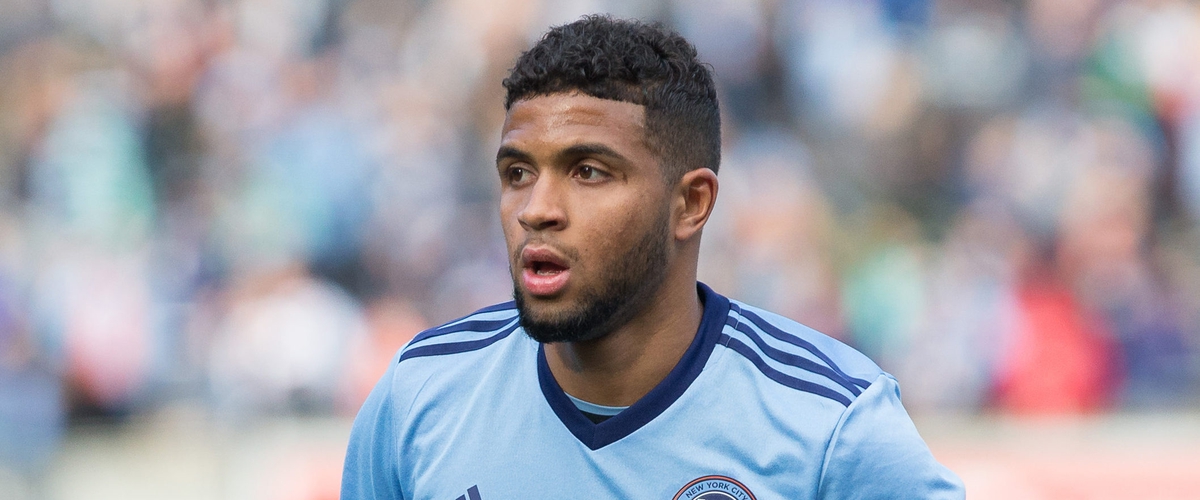 Bench:
GK: Jimmy Maurer, FC Dallas
1x MLS Aces Team of the Week
-1 game
-1 goal allowed
-5 saves
-Tie
DEF: Bill Tuiloma, Portland Timbers
1x MLS Aces Team of the Week
-1 game
-1 goal allowed
-Best defender on the field for PTFC
DEF: Deklan Wynne, Colorado Rapids
1x MLS Aces Team of the Week
-1 game
-2 goals allowed
-Best defender on the field in this game
MID: Felipe Gutierrez, Sporting Kansas City
3x MLS Aces Team of the Week
-1 game
-1 goal
MID: Artur, Columbus Crew SC
1x MLS Aces Team of the Week
-1 game
-1 assist
-Great game in the defensive midfield
FOR: Joe Mason, Colorado Rapids
1x MLS Aces Team of the Week
-1 game
-1 goal
FOR: Gerso, Sporting Kansas City
1x MLS Aces Team of the Week
-1 game
-1 assist