2018 Preseason Attacking Midfielder Rankings
Three days ago I released the MLS Aces top ten central midfielders heading into 2018. Today I will be dropping three more groups of positions. In this blog post I you guys will be heading about those midfielders that play just in front of everyone else. In this group we will have attacking midfielders, "number 10s", and center forwards. Here are a few guys who just missed the cut:
-Luciano Acosta, D.C. United
-Maxi Moralez, New York City FC
-Kevin Molino, Minnesota United FC
-Lee Nguyen, New England Revolution
Now here are the top ten attacking midfielders in MLS heading into 2018:
10. Federico Higuain
Club: Columbus Crew SC
Age: 33
The long time Crew midfielder makes the list once again as he seems to be an ageless wonder in MLS. Higuain won comeback player of the year in 2017 as he came back from an injured stint in 2016. Higuain was able to play in 26 games last season, scoring 9 goals, and 14 assists. Higuain looked great down the stretch for the yellow and black which helped lead them to a playoff push.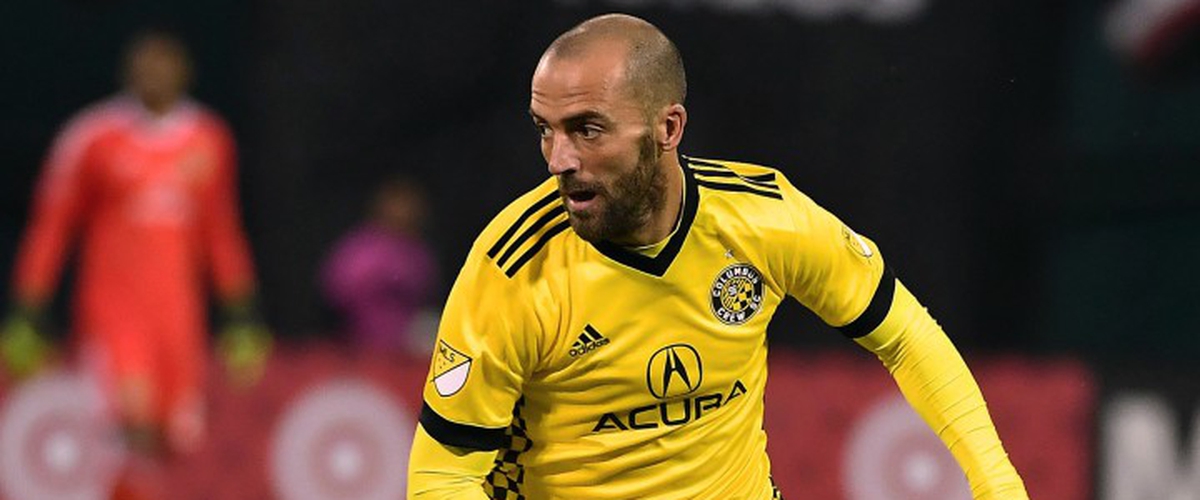 9. Giovanni Dos Santos
Club: Los Angeles Galaxy
Age: 28
I picture Giovanni as a center forward more than anything else on the soccer field. As for those who have read this blog before and listened to our podcast, I am not the biggest GDS fan as I think he has tons of talent, just extremely inconsistent. But these is a reason why he starred in La Liga and for the Mexican National Team before the Galaxy. GDS comes into 2018 off of a 25 games 2017 in which he scored 6 goals and 3 assists. This was down from 14 goals and 12 assists in 2016. But, I think with the new look Galaxy midfield and a proven goal scorer up top, GDS will return to a great form in the league.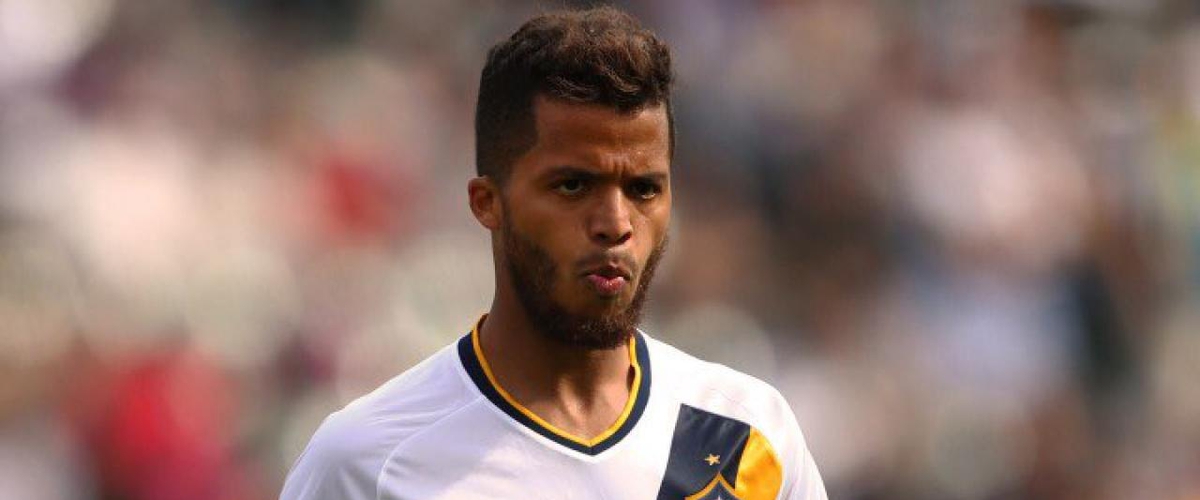 8. Nicolas Lodeiro
Club: Seattle Sounders
Age: 28
We all remember the hot start that Nico Lodeiro had when he joined the Sounders late in 2016. During his first full season in the league he was able to play in 33 games, score 7 goals, and rack up 12 assists. With the now absence of Jordan Morris and the aging Clint Dempsey, Nico is going to have to step up and show his true ability in 2018 for the Sounders to make it back to MLS Cup.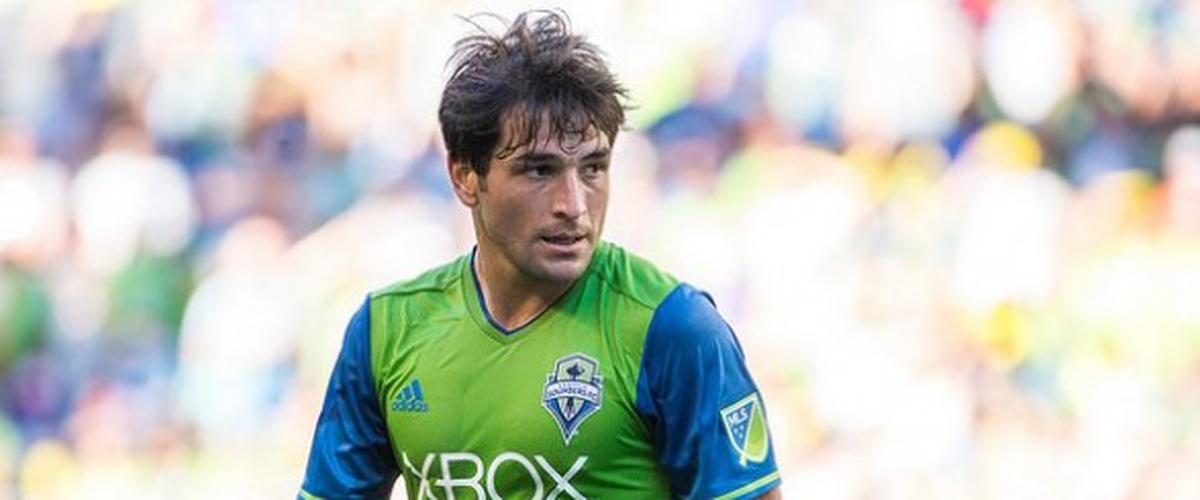 7. Mauro Diaz
Club: FC Dallas
Age: 26
Diaz went down with a knee injury in 2016 after a season in which he had a career high 13 assists. He came back in late 2017 and was able to play in 19 games, scoring 2 goals, and 8 assists. Though he didn't look like himself in 2017, I think that the unicorn is still a top talent in MLS and will help FC Dallas make it back to the playoffs. HOT TAKE: Diaz finishes top 3 in assists at the end of the year.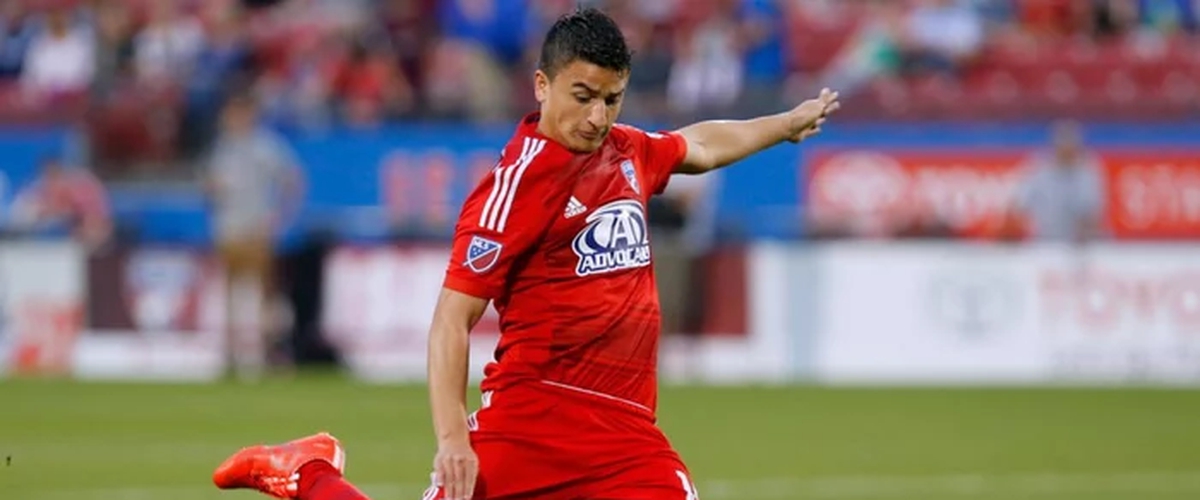 6. Josue Colman
Club: Orlando City SC
Age: 19
The teenage sensation out of Cerro Porteno is going to be a key player in Orlando City's MLS Cup hopes in 2018. People are giving Colman a level of praise such as Jesus Medina, Miguel Almiron, Ezequeil Barco, and other young South American signings. I think Colman will show what all of his hype was about as he and midfield partner Sacha Kljestan will take things over in 2018.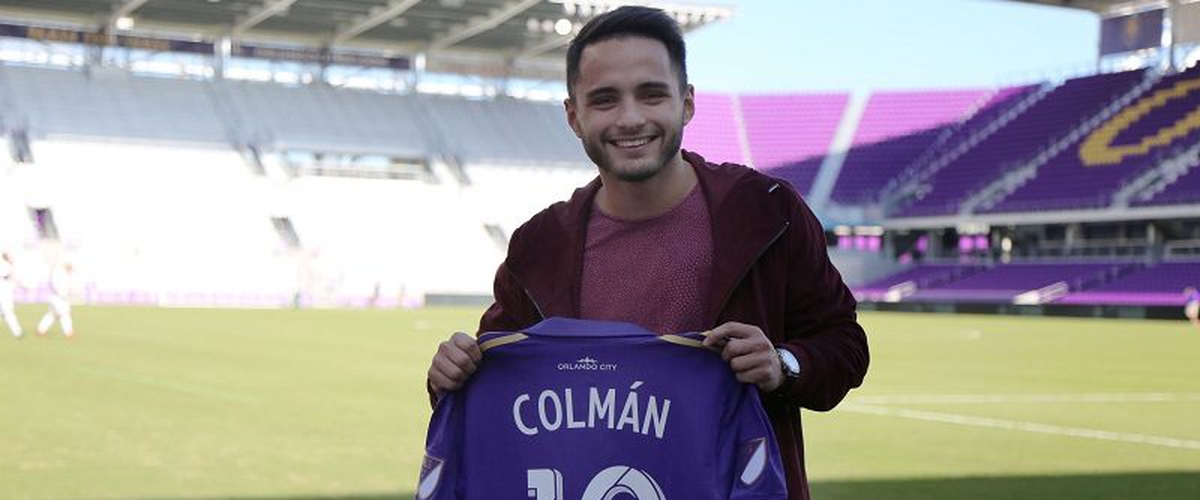 5. Albert Rusnak
Club: Real Salt Lake
Age: 23
Rusnak was an under the radar signing last offseason but was easily one of the best players in the league in 2017. The young Czech midfielder was a key part of Real Salt Lake's late season playoff push. Rusnak played in 30 games last season, scored 7 goals, and added 14 assists. Rusnak was the key to the RSL ignition, and I expect another season similar with some added players to the RSL squad.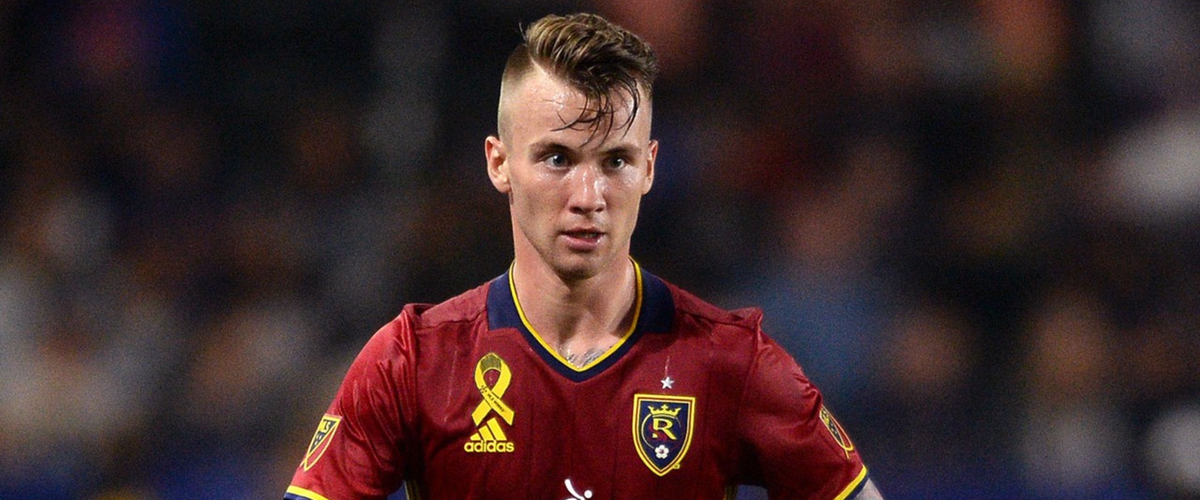 4. Sacha Kljestan
Club: Orlando City SC
Age: 32
Can the guy who has lead MLS in assists the last two season really not be on this list? Kljestan has been passing the ball up to premier goal scorer Bradley Wright-Phillips the last few seasons and now will have to do the same with Dom Dwyer. Last season Sacha had 2 goals and 17 assists in 32, which followed a 20 assist season in 2016. Sacha will once again put all the pieces together for his team in 2018, just different colors this year.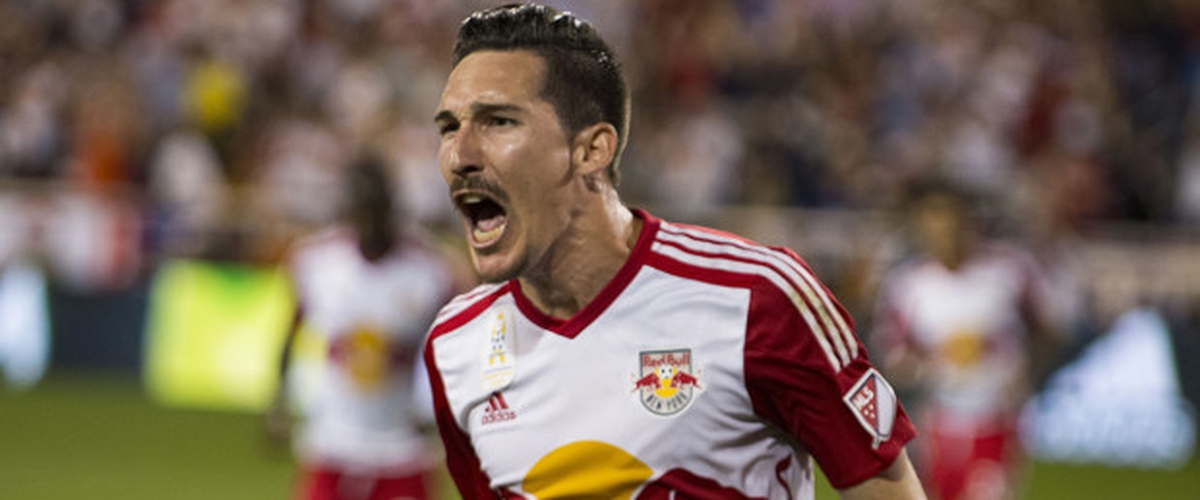 3. Diego Valeri
Club: Portland Timbers
Age: 31
The 2017 MVP comes in at number 3 here. Valeri dominated 2017 by scoring 21 goals and 11 assists. The long time MLS veteran has been dominating the league for years and he will continue to do so with a new midfield around him. Valeri is super talented and Portland's offense runs through him. Valeri can posses the ball, hold things up, make the perfect pass, and put in a beauty of a shot. Valeri will now have to rely on Sebastian Blanco, Andy Polo, and Fanendo Adi to lead the way with him on offense.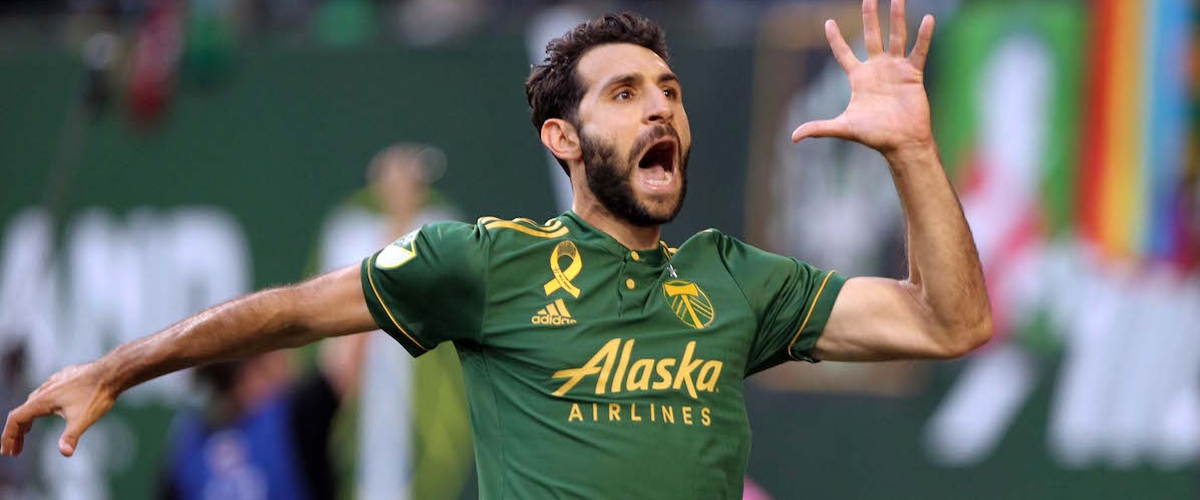 2. Victor Vazquez
Club: Toronto FC
Age: 31
The Spanish attacker dominated in his first MLS season and seemed to be the missing piece in the TFC attack. Vazquez looked so good getting the ball forward and up to the likes of Sebastian Giovinco and Jozy Altidore. Vazquez was able to put together a 8 goal and 16 assist campaign. I think that as long as he is healthy than TFC will continue to be the best team in MLS and the MLS Cup favorites.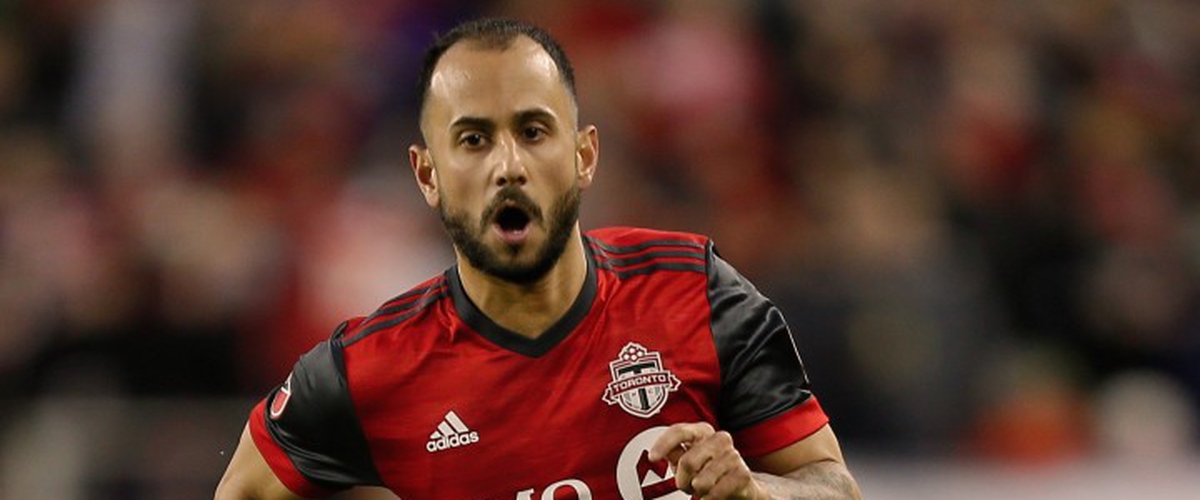 1. Miguel Almiron
Club: Atlanta United FC
Age: 24
I think this will be Almiron's last season in MLS before he heads over to Europe. He is a crazy young talent who took the league by storm. Almiron is a top three talent in MLS overall and I think that he will be the key to Atlanta's MLS Cup dreams. In 2017 he was able to play in 30 games, score 9 goals, and add 14 assists. Miggy will be Miggy and there is no other way to say it.