2018 Preseason Centerback Rankings
We've talked goalkeepers, left-backs, and right-backs, now let's finish up the defense and talk about the top ten centerbacks in MLS for 2018. There are so many talented centerbacks in this league and narrowing down this list to 10 players was tough so here are some guy who just missed the cut:
-Florian Jungwirth, San Jose Earthquakes
-Chad Marshall, Seattle Sounders
-Roman Torres, Seattle Sounders
-Matt Besler, Sporting Kansas City
-Drew Moor, Toronto FC
-Steve Birnbaum, D.C. United
A pretty good group of player right? Well if you think those guys are good here are the ten best that Major League Soccer has to offer for the upcoming season:
10. Justen Glad
Club: Real Salt Lake
Age: 20
Glad took a little bit of a step back in 2017 but his talent is there for him to be a top defender in this league. Glad played in 18 games this past season, was called up to the USMNT January camp, and dominated as one of the younger defenders in the league. He is a versatile defender and I think he'll have a great year playing alongside Danny Acosta on that backline.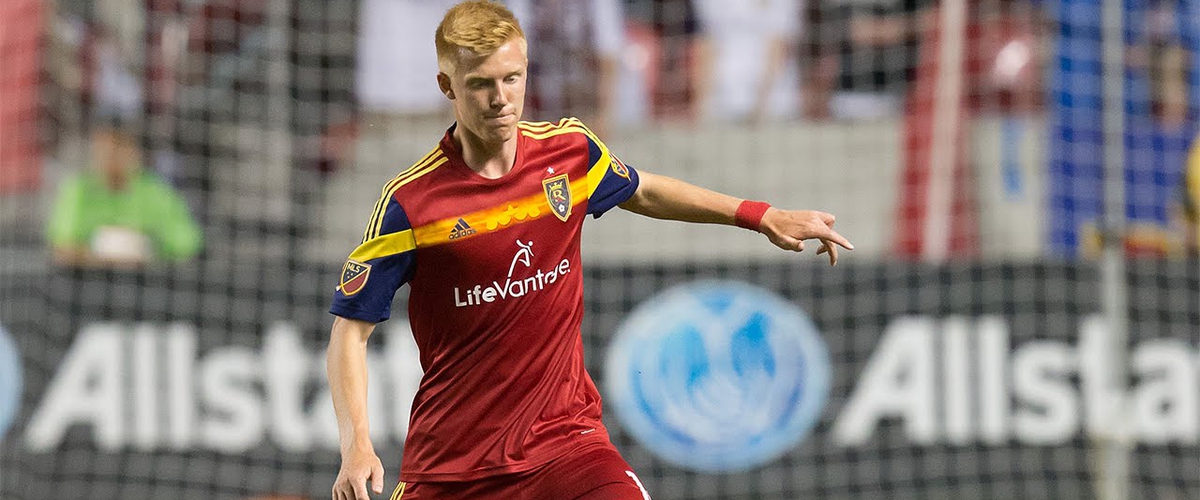 9. Adolfo Machado
Club: Houston Dynamo
Age: 33
Machado was a top three defender in MLS last season as he lead a strong backline. Machado started all 33 games and had 2 assists on the year. Machado almost racked up 3,000 minutes and at 33 that is a little worrisome. However, if Machado can play like he did last season, Houston's defense will be strong again.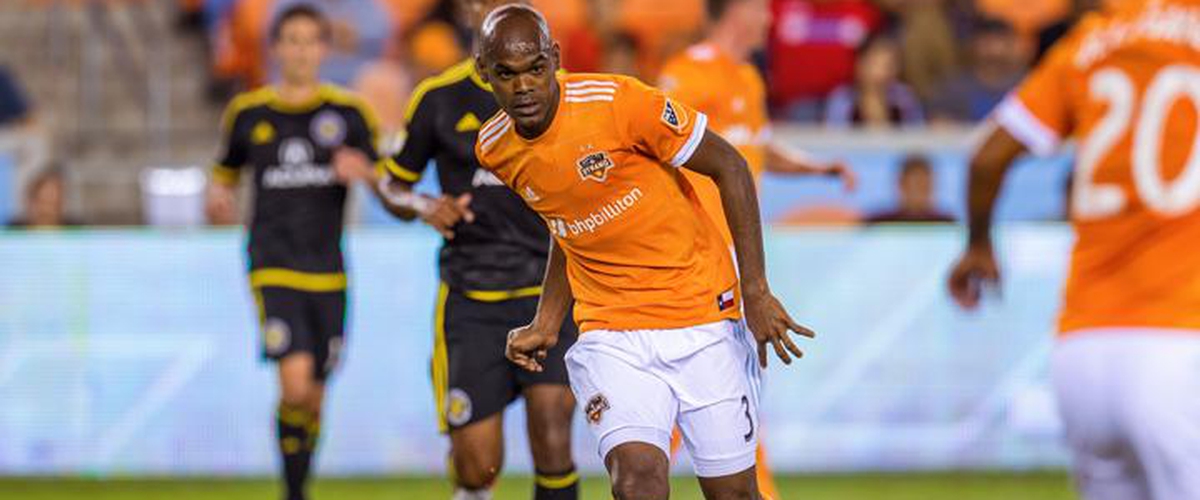 8. Jonathan Spector
Club: Orlando City SC
Age: 31
Spector is a versatile defender that thrived in his first season in MLS. Spector started 25 games for the Lions, scoring 1 goal, and 1 assist. The experienced American thrived by himself with no real talent behind him, in 2018 things will be different. Orlando City added a starting capable left-back, centerback, and right-back to bolster the defense and everyone else's play.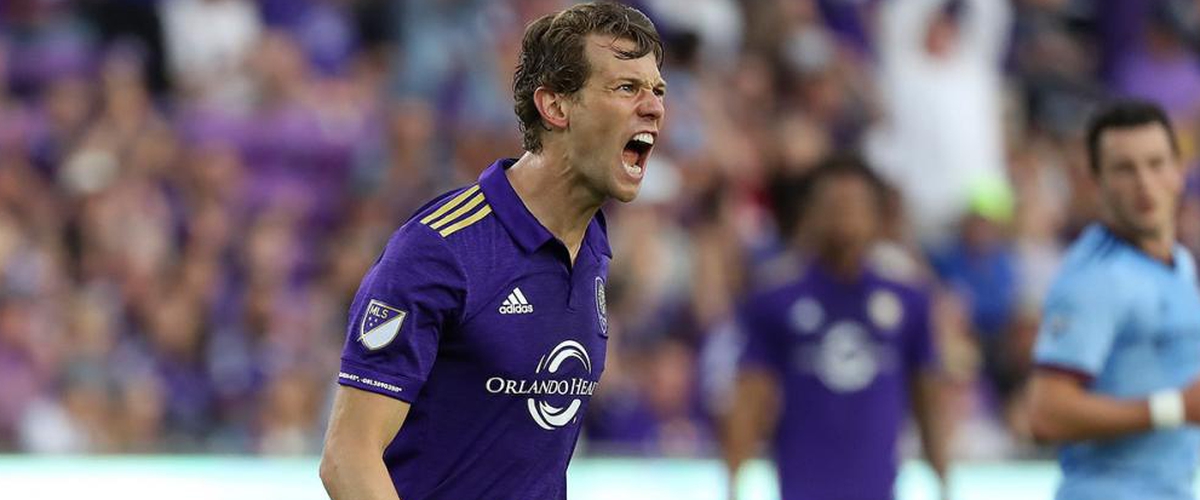 7. Walker Zimmerman
Club: Los Angeles FC
Age: 24
Walker Zimmerman got injured and played injured for most of the season last year. Zimmerma played in 22 games, scored 1 goal, and had 1 assist. The young American is extremely talented and when he was traded to LAFC, the MLS world went nuts. LAFC got themselves a talented young defender who has plenty of MLS experience in front of him.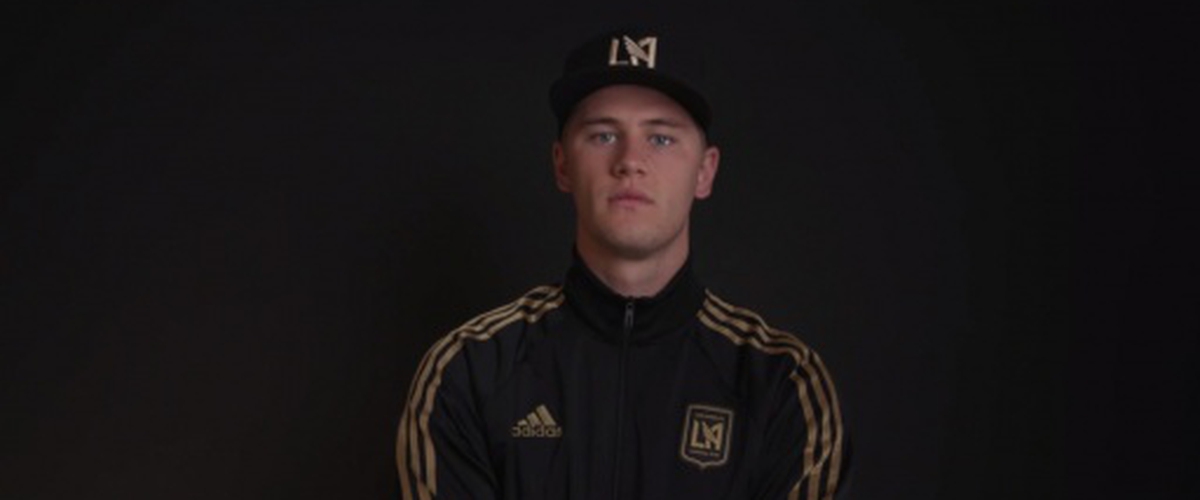 6. Ike Opara
Club: Sporting Kansas City
Age: 29
Ike Opara won 2017 Defender of the Year and played out of his mind! Opara started 30 of 33 games for Sporting Kansas City and in the process he scored 3 goals. Opara was plagued by injury his entire career and now that he could put together a full healthy year, Opara showed his true ability. I expect him to have a fantastic year again if he can stay healthy.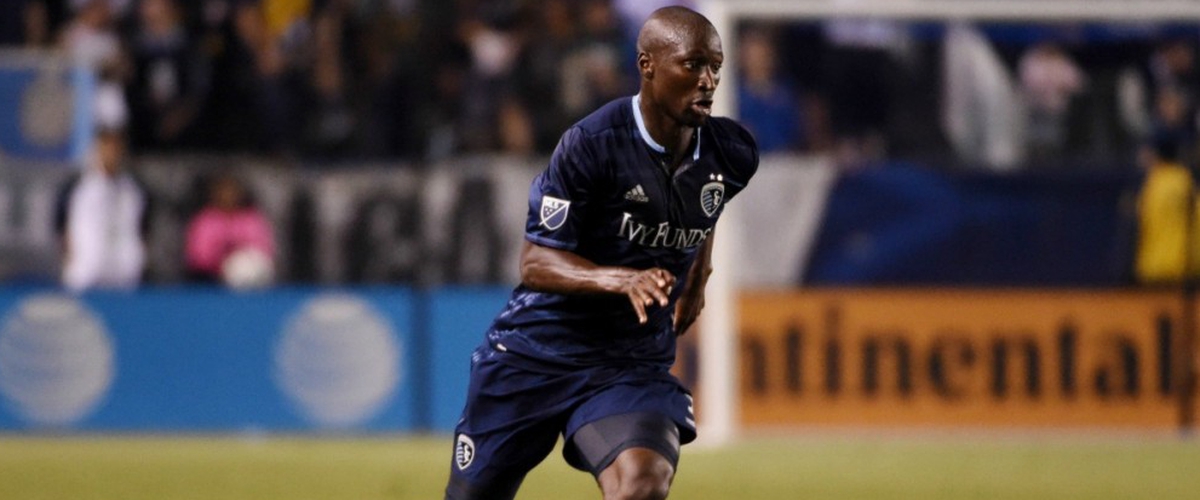 5. Chris Mavinga
Club: Toronto FC
Age: 26
With the style of defense that TFC plays, Mavinga plays in perfectly here. Mavinga is a physical and skilled defender that quietly was the best centerback on TFC's roster last year. Mavinga played in 26 games last season and racked up 2 assists. The DR Congo international is a player that you should watch if you want to see how to play centerback the right way.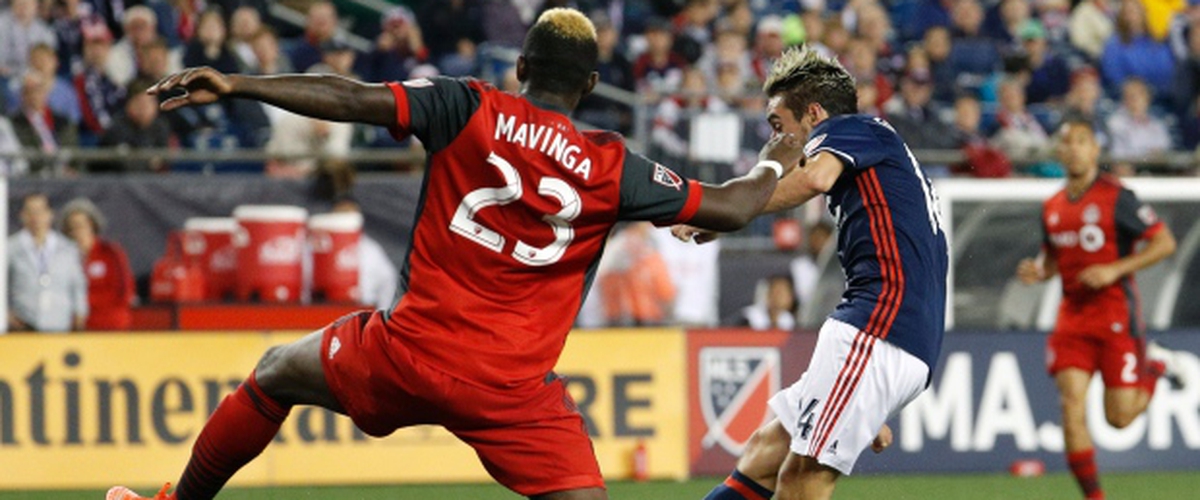 4. Matt Hedges
Club: FC Dallas
Age: 27
Hedges has been an absolute brick wall for FC Dallas since 2012 and 2017 was no different for him. Hedges played in 27 games and had 2 goals for the club. The American has been overlooked on the international level but Hedges has been one of the most consistent defenders in this league for a long time! Hedges will once again have a great season in which he is a standout defender for Dallas, an All Star, and a contender for MLS Best XI.
3. Laurent Ciman
Club: Los Angeles FC
Age: 32
The 32 year old Belgian is still a constant member of one of the world's best teams. He was with the Impact for a long but now he heads to sunny LA to thrive under Bob Bradley. Ciman may excel even more now being able to play next to a top talent in Walker Zimmerman. I've watched a lot of Ciman in recent years and he rarely makes mistakes, I expect nothing less.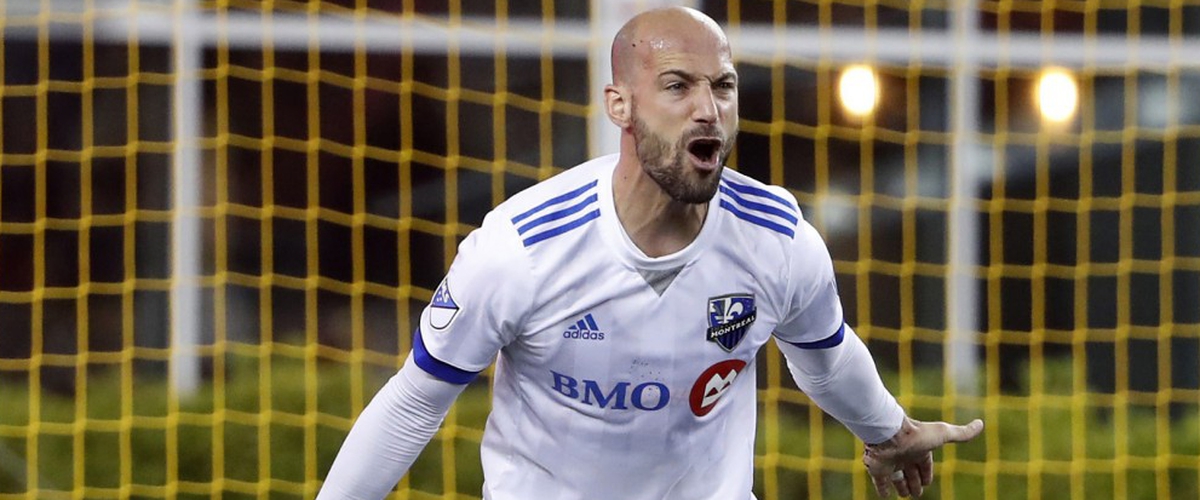 2. Kendall Waston
Club: Vancouver Whitecaps
Age: 30
Waston is the most physical player in MLS. Now, that may not be a good thing when it comes to yellow and red cards, but Waston can slow down and stop any forward in the league. Waston dictates all the play on the Vancouver backline and his big body dictates how strong this defense will be in 2018. Last season he added 4 goals and 1 assists to his game, I expect similar in 2018.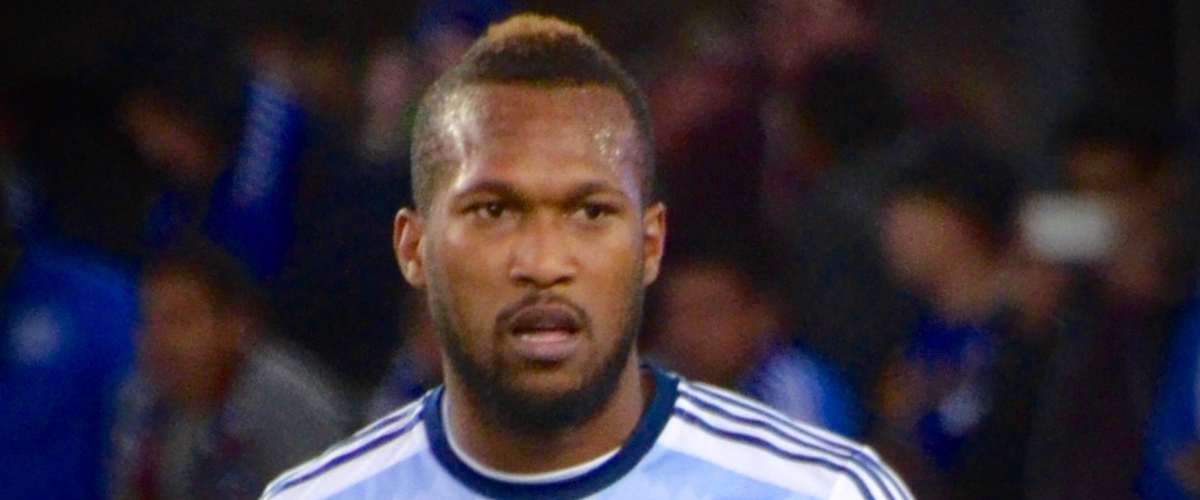 1. Leandro Gonzalez Pirez
Club: Atlanta United FC
Age: 25
Pirez may be a surprising pick here for the best centerback but watch him play.... he's a monster. The Argentinean started 32 games for Atlanta which had a top defense in 2017. Pirez is an impressive passer which you may not think is important from the backline but it is. He intercepts a ball, clears it, passes it up to the midfield really well. Pirez is a guy who is young and will be a big factor as Atlanta tries to move from expansion team to MLS Cup contender.