2018 Preseason Central Midfielders Rankings
Four more off days until the MLS season begins and four more groups of players to talk about. Today I want to talk about the center midfielders. These guys can be more offensive, more defensive, box to box guys, but at the end of the day they are diverse midfielders. Here are a few center midfielders that just missed the cut of the top 10:
-Tomas Martinez, Houston Dynamo
-Christian Paredes, Portland Timbers
-Alejandro Bedoya, Philadelphia Union
-Russell Canouse, D.C. United
-Diego Fagundez, New England Revolution
As I said before, these guys are different players with different skill sets. But, none of the guys are strictly "one tool guys". Here are the top 10 guys who are the best central midfielders heading into 2018:
10. Victor Rodriguez
Club: Seattle Sounders
Age: 28
We didn't get to see much of Rodriguez at the end of the regular season for Seattle but the midfielder played well and gave the team a quality starter for a MLS Cup run. Rodriguez played in 7 games during the regular season for Seattle while scoring 2 goals and 1 assist. Rodriguez's impact wasn't just on the field, I believe that him joining the team allowed Nico Lodiero to act like the Lodiero of 2016. He sure will be exciting during a full season in 2018.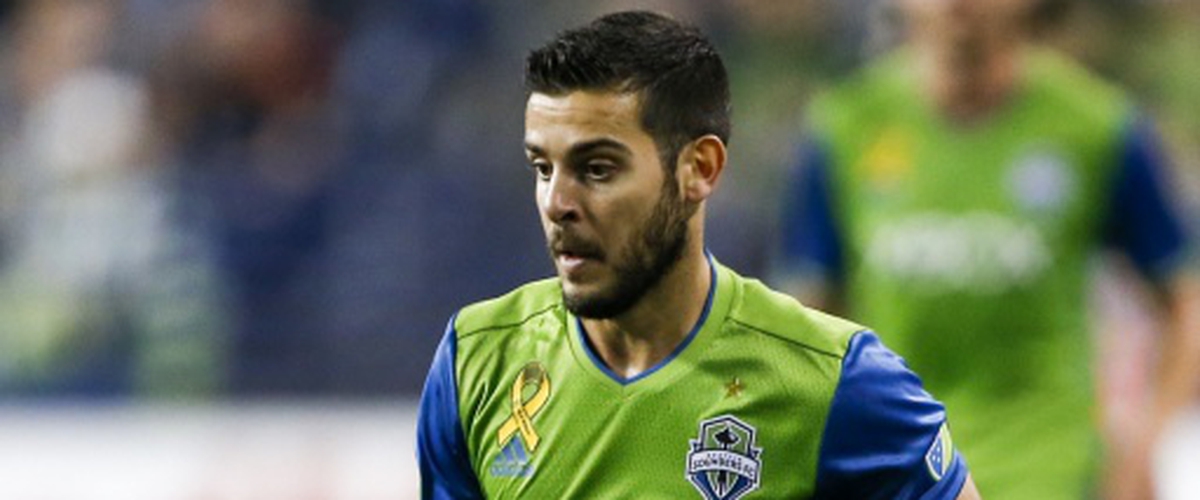 9. Sebastian Lletget
Club: Los Angeles Galaxy
Age: 25
Lletget is primed for a Comeback Player of the Year run in 2018 as he returns from a hot start of 2017. Lletget was injured during a USMNT game but before that was able to play in 3 games for the Galaxy. Now, Lletget is healthy and will be playing opposite team MVP of last season Romain Alessandrini. If he can play like he was in the beginning of 2017, then the Galaxy will be a fun team to watch!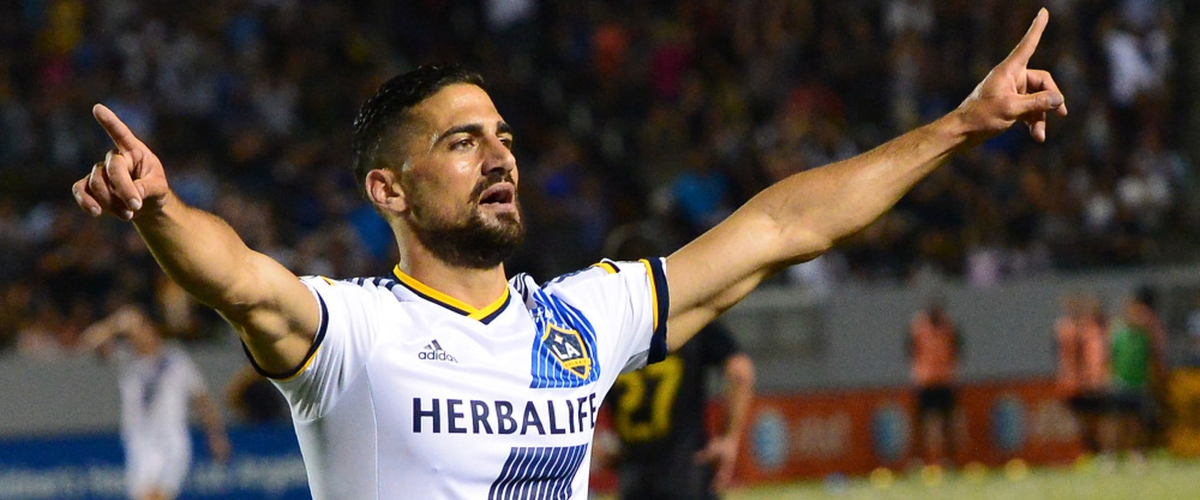 8. Alphonso Davies
Club: Vancouver Whitecaps
Age: 17
The young Canadian should be a consistent starter for the club in 2018. He was able to play in 26 games last year which was a major step up from 8 in 2016. I believe that this will be Davies breakout year as he should play in around 20 games and I think he will finally score his first MLS goal. Davies is a super talent and has been scouted by teams like Manchester United for good measure. I am very excited to see him play regularly for the first team.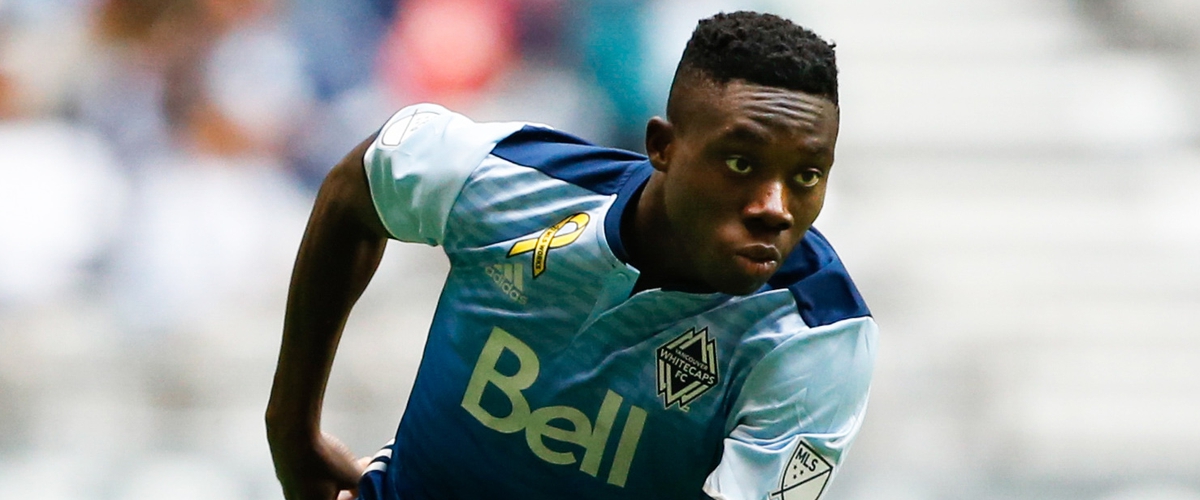 7. Cristian Roldan
Club: Seattle Sounders
Age: 22
The American youngster had a great 2017 which eventually ended up with him getting a USMNT January camp call up. Roldan started 33 games, had a career high 6 goals, and tied his career high in assists with 3. Roldan is a box to box guy who I think is a crazy good talent. He adds to a very talented midfielder that Seattle has. It will be interesting to see where he plays more in 2018 as we are starting to see a decline of play in Ozzie Alonso.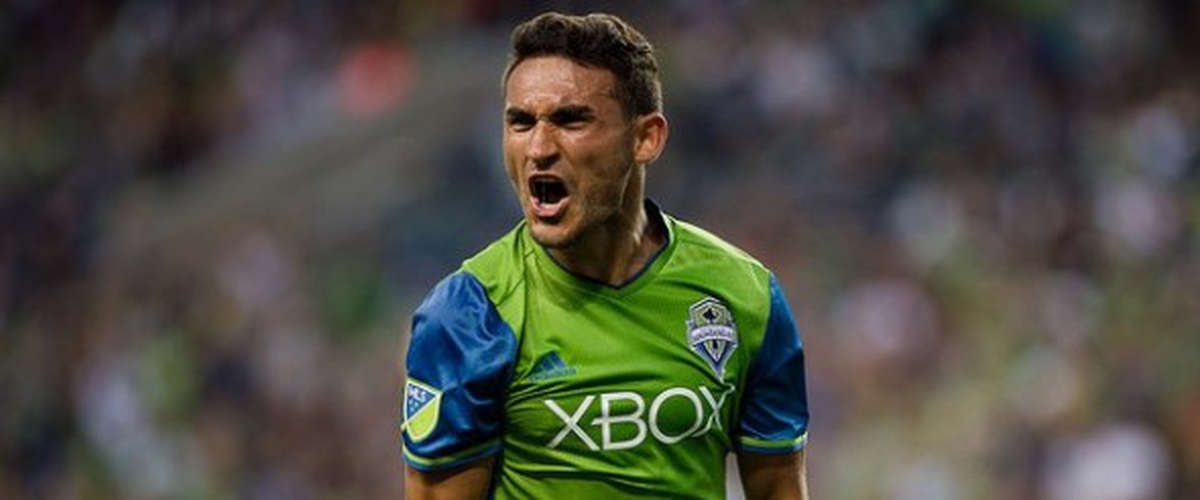 6. Paul Arriola
Club: D.C. United
Age: 23
Arriola started the great signings for D.C. United last season and the 23 year old stepped up to the pressure. In 11 games played for United he was able to score 1 goal and 2 assists. Those numbers are actually quite impressive when you look at the team that D.C. was throwing out there last season. I believe that with a new look team in 2018 we could see Arriola dominating MLS with great statistical numbers.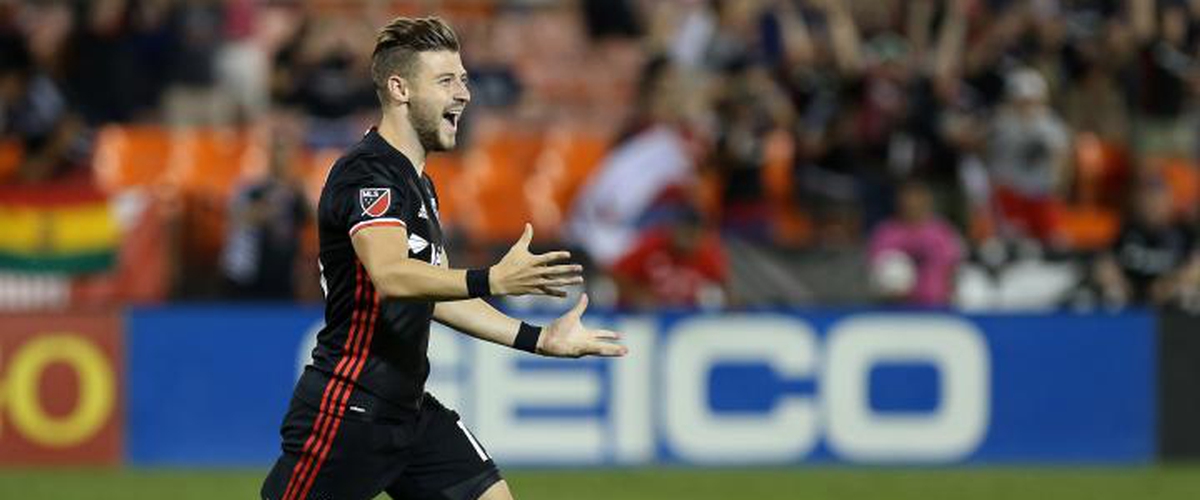 5. Darlington Nagbe
Club: Atlanta United FC
Age: 27
In one of the most shocking moves of the offseason, long time Portland midfielder Darlington Nagbe was moved to Atlanta United. Nagbe's production hasn't been what we expect of him but his presence on the field is seen every touch of the ball. Now, with a midfield of Miguel Almiron and Ezequiel Barco, Nagbe could have a fantastic 2018 season. He'll be looking to bounce back from a 3 goal and 5 assist 2018 campaign.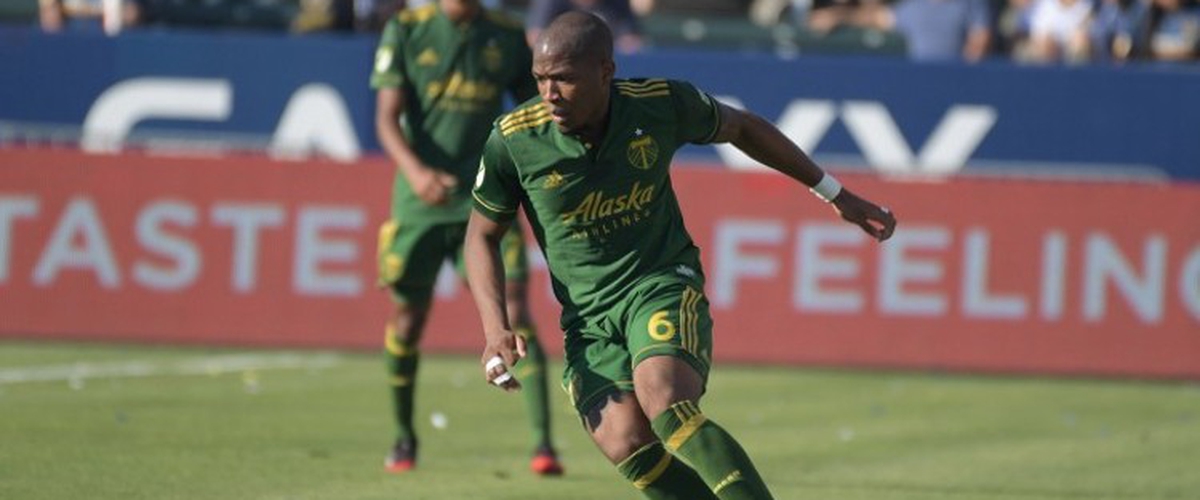 4. Yoshi Yotun
Club: Orlando City SC
Age: 27
Yoshi was a mid-season addition to the Lions last season and in only 10 games you immediately saw his impact. Yoshi was able to score 1 goal and 4 assists in that time. Yoshi is extremely experienced as he most recently played for Malmo FF in Sweden. Yoshi now has a STACKED midfield alongside him with MLS standouts (and potential MLS standouts) in Sacha Kljestan, Josue Coleman, Oriol Rosell, Will Johnson, and Justin Meram. I expect a big season from the Peruvian international.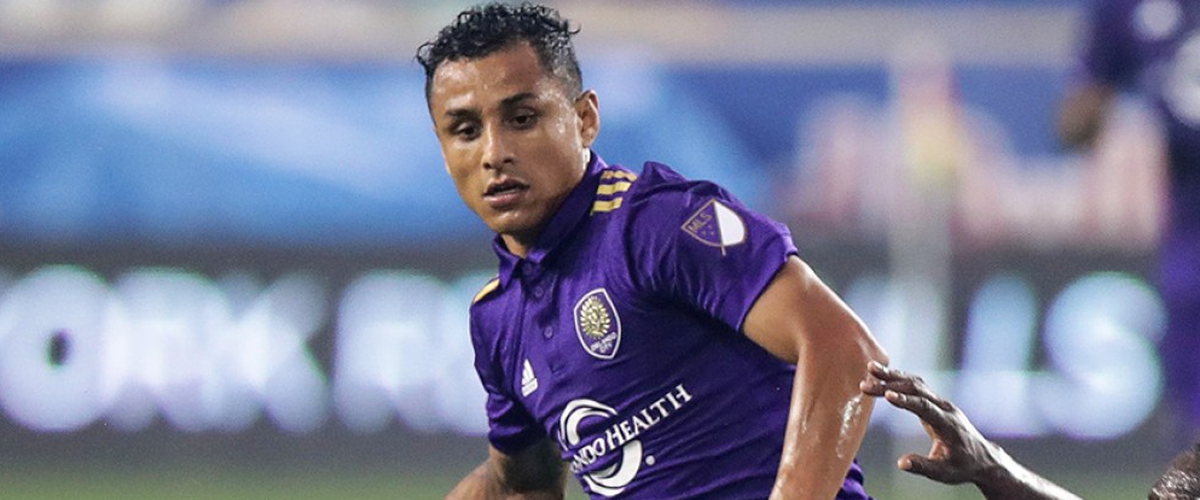 3. Tyler Adams
Club: New York Red Bulls
Age: 19
The newly capped USMNT player is probably heading into his biggest season as a professional soccer player. With the USMNT future on his back and "trying out" for a European team this year, Adams has a lot of pressure that I believe he'll live up to. Last season Adams was easily one of the best two players on the Red Bulls as he played in 24 games, scored 2 goals, and had 4 assists. His versatility is his true key and he'll be asked to do a lot for the Red Bulls this season.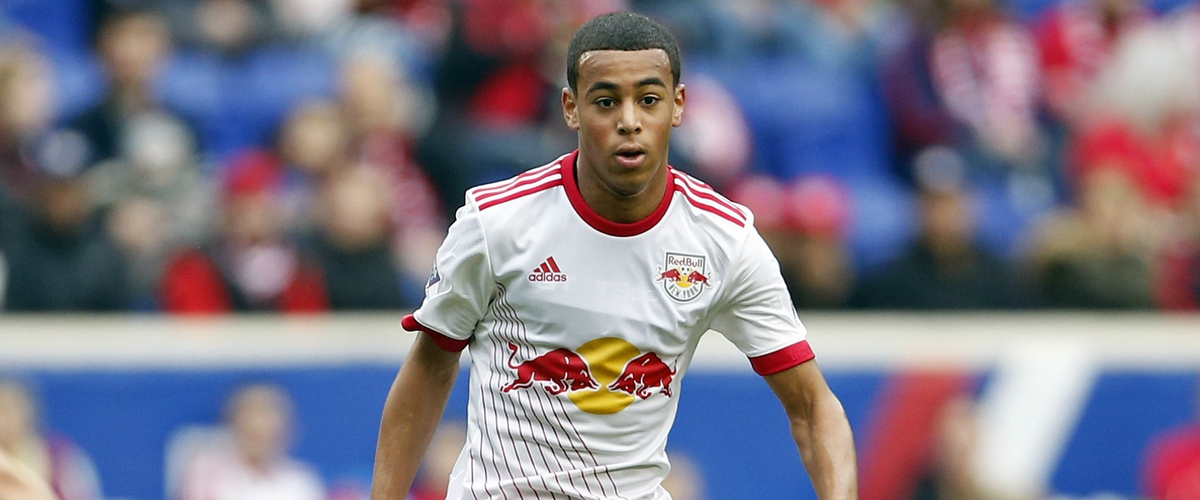 2. Ezequiel Barco
Club: Atlanta United FC
Age: 18
Barco is here and MLS is about to fall on its head. Barco signs with Atlanta as the MLS record signing! Barco made 38 league appearances for his former club Independiente scoring a total of 5 goals. Barco also is a feature player on the Argentina U-20 National Team. Barco will be lining up alongside Miguel Almiron and Darlington Nagbe. He has no excuses and Barco will be jumping onto the scene as an absolute MONSTER for Atlanta United.
1. Romain Alessandrini
Club: Los Angeles Galaxy
Age: 28
People aren't as high on Romain because he played on an absolute TRASH Galaxy team in 2017. But I think with a revamped team we will see that Alessandrini is at the same level of Sebastian Giovinco of three years ago, Nico Lodiero of two years ago, and Miguel Almiron of last year. In 30 games last year (WITH ABSOLUTELY NO TALENT AROUND HIM) he scored 13 goals and 12 assists. He was easily the Galaxy MVP and I think deserves much more respek heading into 2018.