2018 Preseason Defensive Midfielders Rankings
The defense is done, but what good is a defense if there isn't a number 6 sitting right in front of them? Let's now look at the top 10 defensive midfielders in MLS heading into the 2018 season. But first, I am going to start this by saying there are A LOT of good and quality d-mids in MLS. Here are some of the guys who just missed the cut:
-Dax McCarty, Chicago Fire
-Carlos Gruezo, FC Dallas
-Juan Cabezas, Houston Dynamo
-Diego Chara, Portland Timbers
-Kellyn Rowe, New England Revolution
-Felipe, New York Red Bulls
-Junior Moreno, D.C. United
Now, here are the defensive midfielders that made the top ten over the great players listed above:
10. Wil Trapp
Club: Columbus Crew SC
Age: 25
Trapp has been on the USMNT map for a while as he's stood out for the Crew since he was much younger. However, Trapp has been hit by the injury bug in recent years and the 25 year old hasn't been able to show off his true skill. If Trapp can stay healthy and then I think he can really shine for the Crew as he is in the middle of his prime.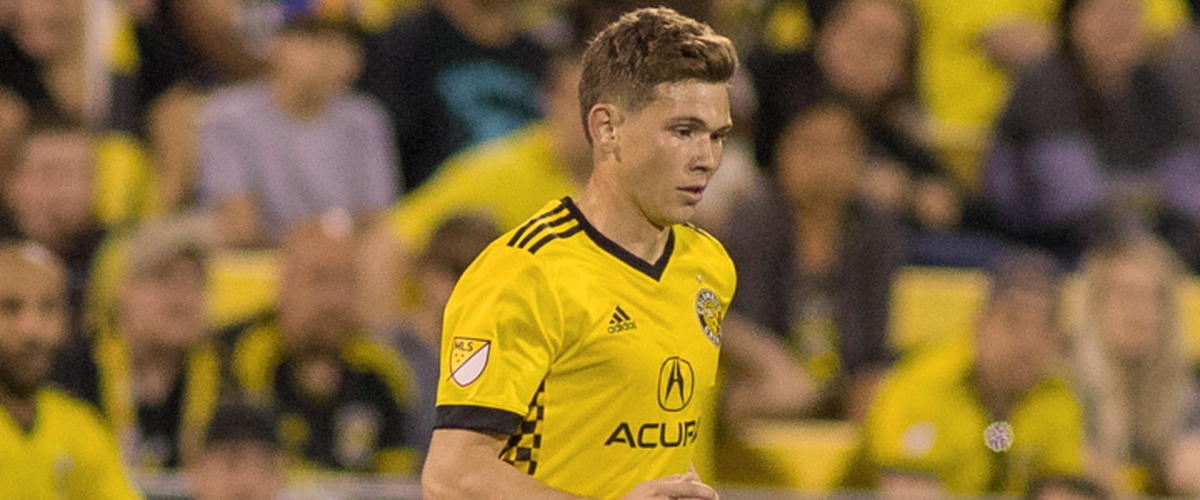 9. Perry Kitchen
Club: Los Angeles Galaxy
Age: 25
Kitchen is coming back to MLS after a stint in Europe and I am very excited. Kitchen is only 25 and now with some experience with Hearts (Scotland) and Randers (Denmark), he comes back to a league he is very familiar with and has talent around him. I think that Kitchen will surprise some people with a return to one of MLS's best teams.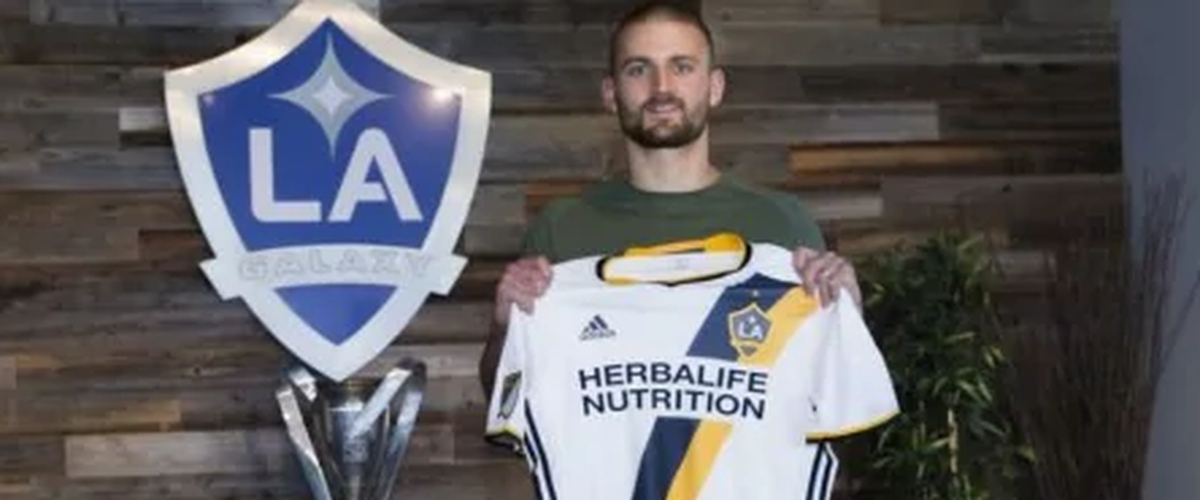 8. Ilie Sanchez
Club: Sporting Kansas City
Age: 27
Sanchez was easily one of SKC's best and most consistent players in 2017 and I don't expect that change as he adds another year under his belt in MLS. Sanchez started 33 games for Kansas City last year with a total of 2 assists. Sanchez was the starting d-mid for the best defense in MLS and I don't expect Sanchez to take a dip heading into the new season.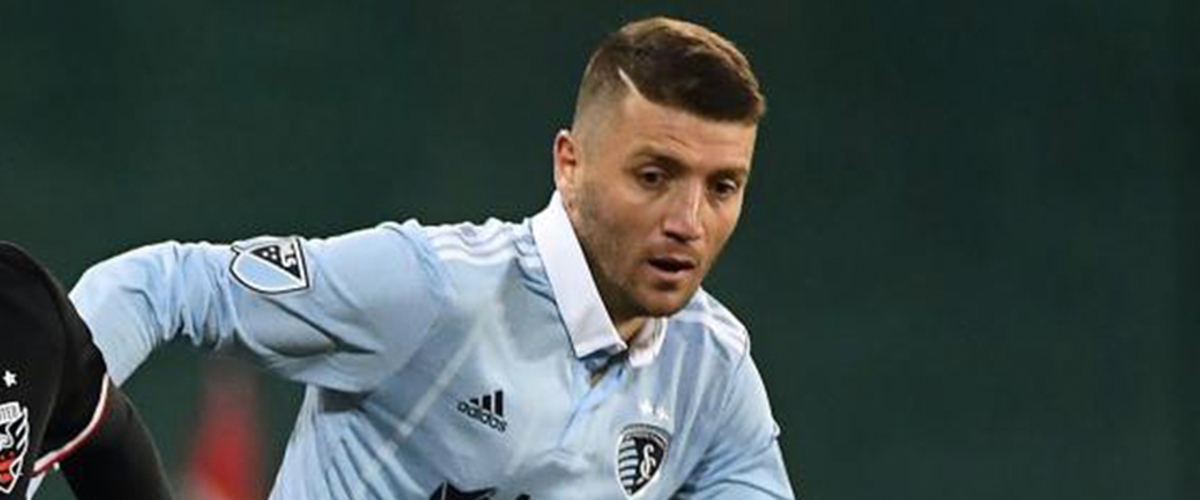 7. Efrain Juarez
Club: Vancouver Whitecaps
Age: 30
The Mexican international comes to the Whitecaps after a few seasons with Monterrey in Liga MX. Juarez is a very experienced player who adds a true defensive piece to the Whitecaps midfield. Juarez has played for (and been successful for) Monterrey, Club America, and Celtic. I think by the end of the season we will be viewing Juarez as a very underrated offseason signing in MLS.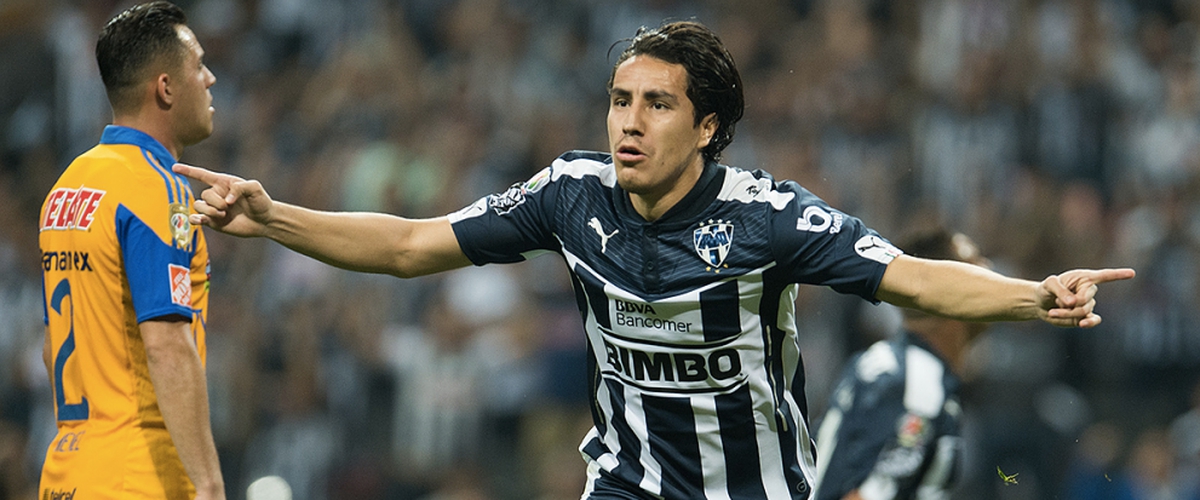 6. Haris Medujanin
Club: Philadelphia Union
Age: 32
Medujanin was a blessing in disguise for the Union last year as he allowed other midfielders to get up the field, in particular Alejandro Bedoya. Medujanin started 34 games for the Union and as he did he showed off his passing ability. Medujanin had 2 goals in 2017 but he had 12 assists as well which is quite impressive. He also currently has been the captain for his national team of Bosnia.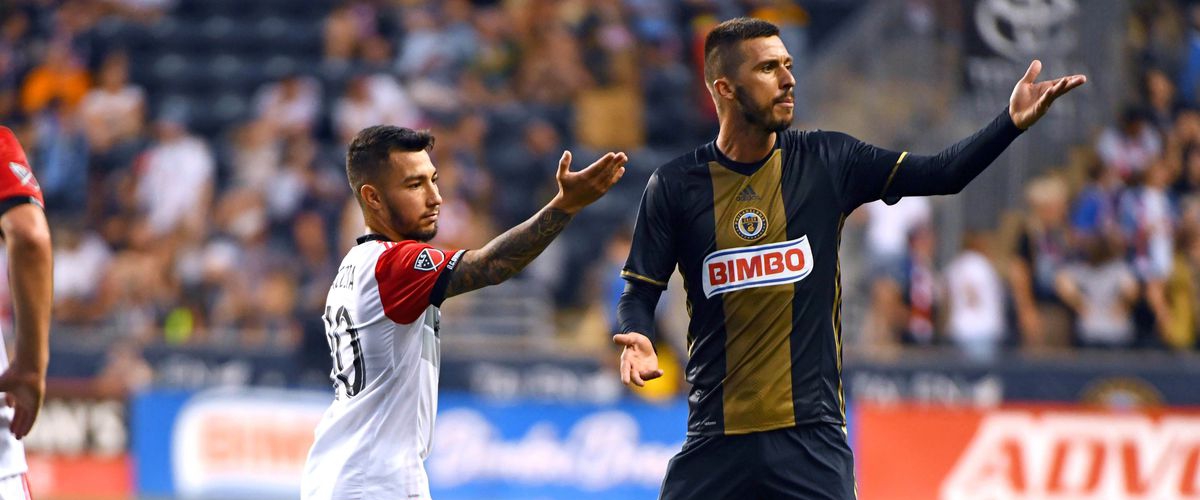 5. David Guzman
Club: Portland Timbers
Age: 28
Guzman stepped up huge for the Timbers early on in 2017 as they lacked a second starting centerback. Guzman showed off why he was signed from Saprissa as he controlled the ball well, distributed it up to the star attackers, and back the defense. Guzman played in 25 games, scored 1 goal, and had 6 assists. Guzman is a guy who will be a quiet star for the Timbers in 2018.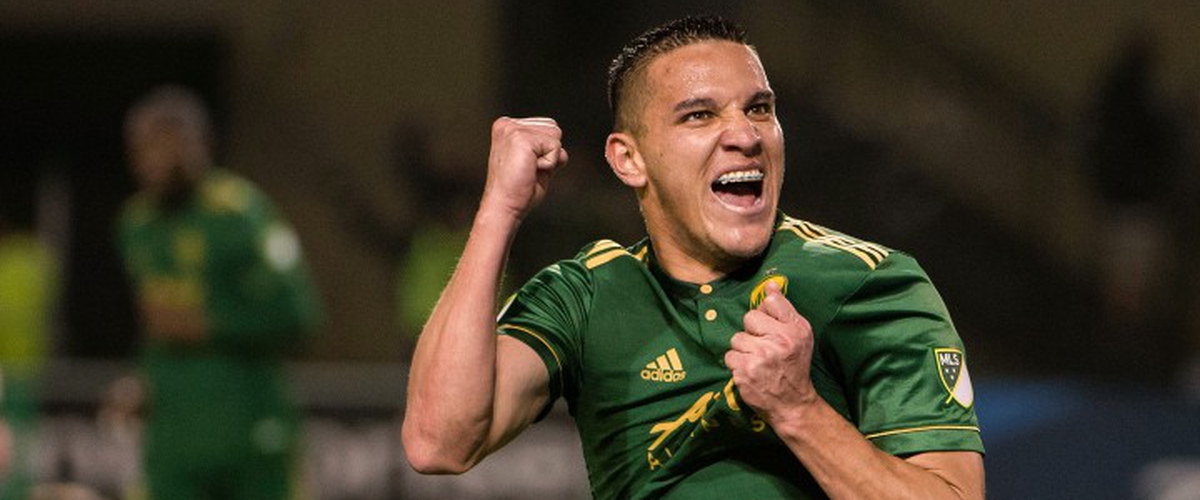 4. Alex Ring
Club: New York City FC
Age: 26
Nobody knew who Alex Ring was when NYCFC signed him to be their starting number 6 for 2017. But he sure made a name for himself as he shut down numerous attackers coming down the middle against the blue and white. When Ring wasn't in the game we saw a major difference in the NYCFC defense as they let up goals. Ring did however play in 29 games racking up 4 assists.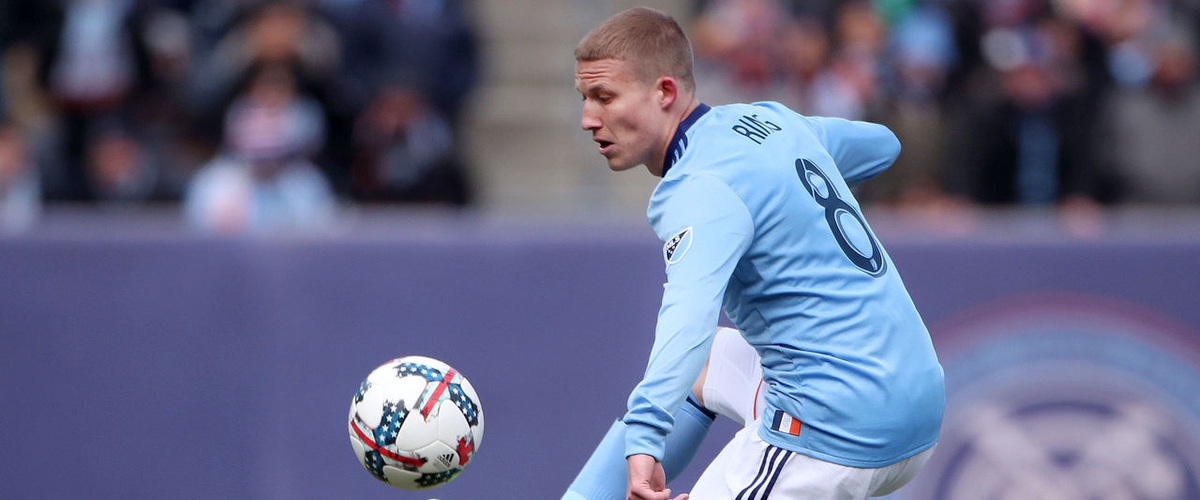 3. Jonathan Dos Santos
Club: Los Angeles Galaxy
Age: 27
When the Galaxy signed the Mexican international I think people believed he'd be like his brother, talented but doesn't always show his ability in league play. Jona came in playing well though! In 12 games played he had 1 goal and 1 assist, but he slowed the horrible rate that the Galaxy were allowing goals.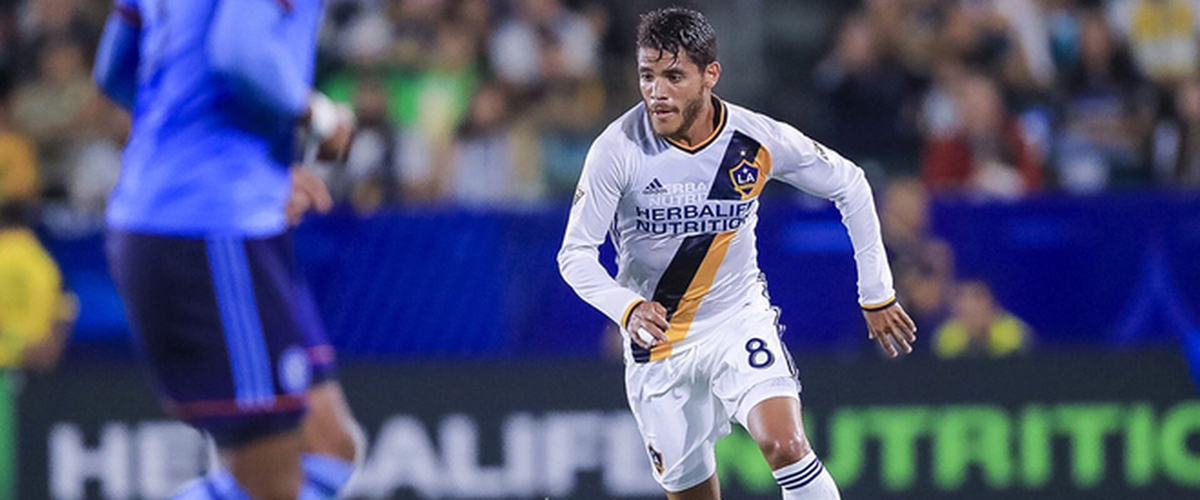 2. Kellyn Acosta
Club: FC Dallas
Age: 22
Acosta has shown his ability for FC Dallas and in recent time for the USMNT. Acosta is a fantastic talent and in the midfield can do numerous things. He is an excellent passer, can hold possession, has a great IQ of the game, and can take a nice free kick. Last season Acosta played in 23 games, scored 3 goals, and had 2 assists. He will start the season injured but when he is healthy, I expect great things from him.
1. Michael Bradley
Club: Toronto FC
Age: 30
I believe that Michael Bradley was well deserving of the 2017 MLS MVP Award but without the stats he wasn't going to get anything. Bradley did so much for TFC that was behind the scenes, even on the field. Bradley was the "connector" for Vazquez, Morrow, Beitashour, Osorio, and that skilled attack. He played in 30 games last year totaling 2 assists.