2018 Preseason Striker Rankings
Last position and the MLS season is here! Here is probably the most notable top ten list that we will put out. But here are the strikers, THE goal scorers and the guys who we will talk about all of 2018. Here are few of those top goal scorers who fall JUST SHORT of our top ten strikers:
-CJ Sapong, Philadelphia Union
-Diego Rossi, Los Angeles FC
-Fanendo Adi, Portland Timbers
-Chris Wondolowski, San Jose Earthquakes
-Clint Dempsey, Seattle Sounders
-Kei Kamara, Vancouver Whitecaps
Here are the final ten guys who make the list as the top ten strikers in MLS heading into the season, enjoy the season guys:
10. Bradley Wright-Phillips
Club: New York Red Bulls
Age: 32
BWP is not on the right side of 30 and after losing teammate Sacha Kljestan, I'm expecting a dip in production from him in 2018. BWP went from scoring 24 goals in 2016 to 17 last season. I'm still going to expect 15+ from him in 2018 after he gets used to the midfield play of Kaku, Tyler Adams, and Royer. We just need to see if he can be relied upon to be the primary guy for another season at the age of 30+.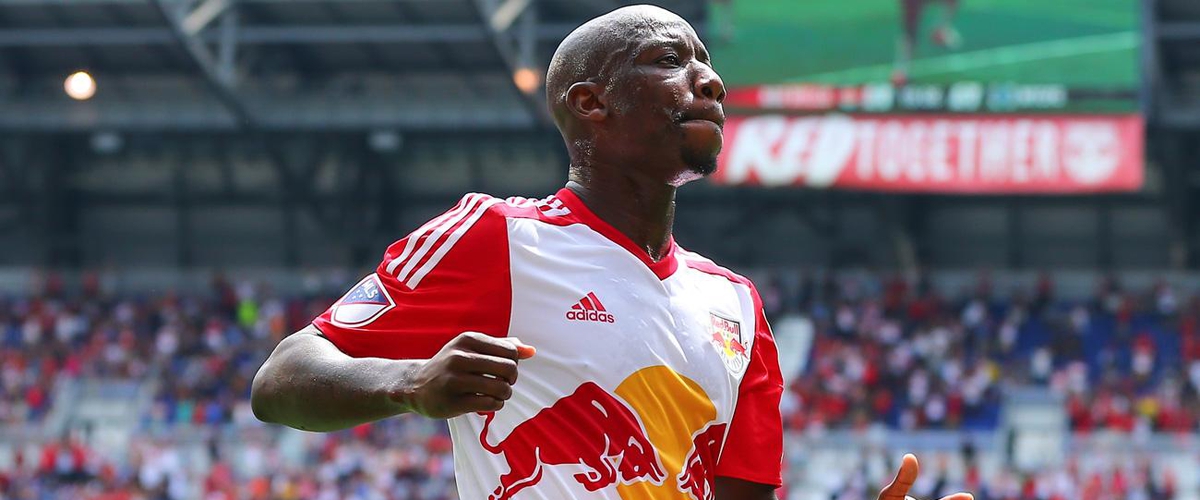 9. Dom Dwyer
Club: Orlando City SC
Age: 27
Dwyer went from scoring monster goals at Kansas City to being traded mid-season to Orlando City fighting for a top spot with Cyle Larin. Dwyer totaled 27 games last season, scoring 9 goals and 5 assists. Dwyer will have a bounce back year as he is the top man in OC and a newly added midfield behind him. I mentioned him before, Sacha Kljestan will have a field day getting the ball up to Dwyer and OCSC will be scary in 2018.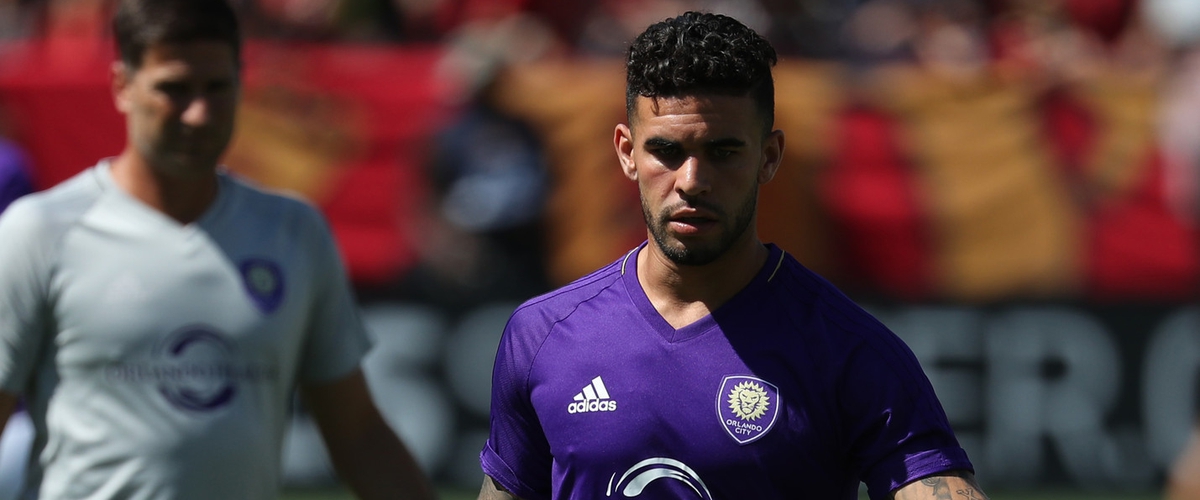 8. Jozy Altidore
Club: Toronto FC
Age: 28
Back to back extended MLS seasons (due to being in MLS Cup) and CONCACAF Champions League play may wear him down a little but I expect 12+ goals for him in 2018. Jozy isn't going to put up 20 goals but he will put in great minutes that make defenders notice where he is. Jozy has a lot of talent around him and I expect another good year in MLS.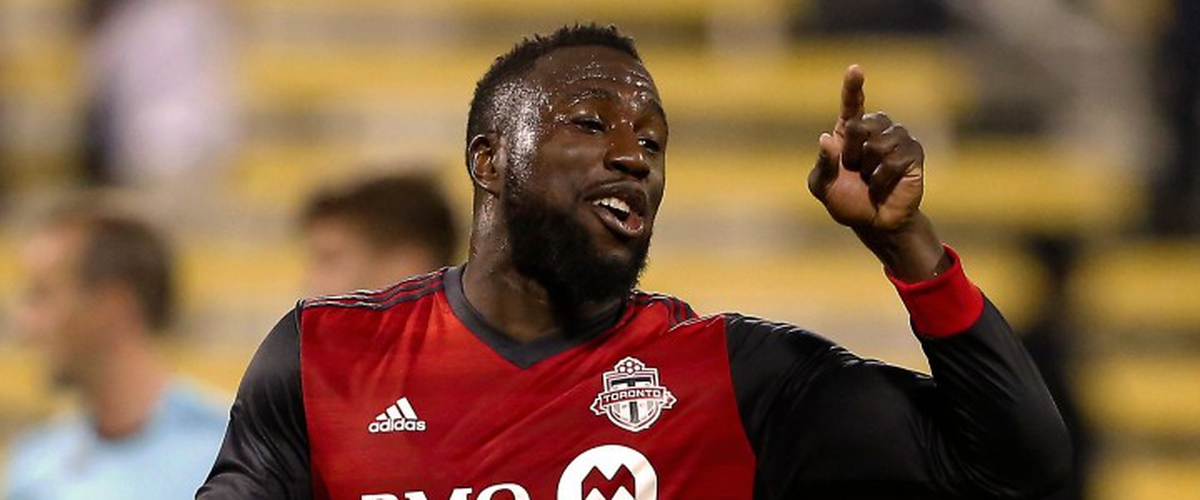 7. Christian Ramirez
Club: Minnesota United FC
Age: 26
Why do we doubt this guy every offseason? In his first MLS season he was able to score 14 goals in 30 games. Ramirez is a big man that will have the likes of Kevin Molino and a pieced together midfield trying to get the ball to him. I think that Ramirez is a true striker talent as he put up a ton of goals with no talent around him. I think Ramirez can piece together another 15ish goal season as he gets used to sharing some limelight with Abu Danladi.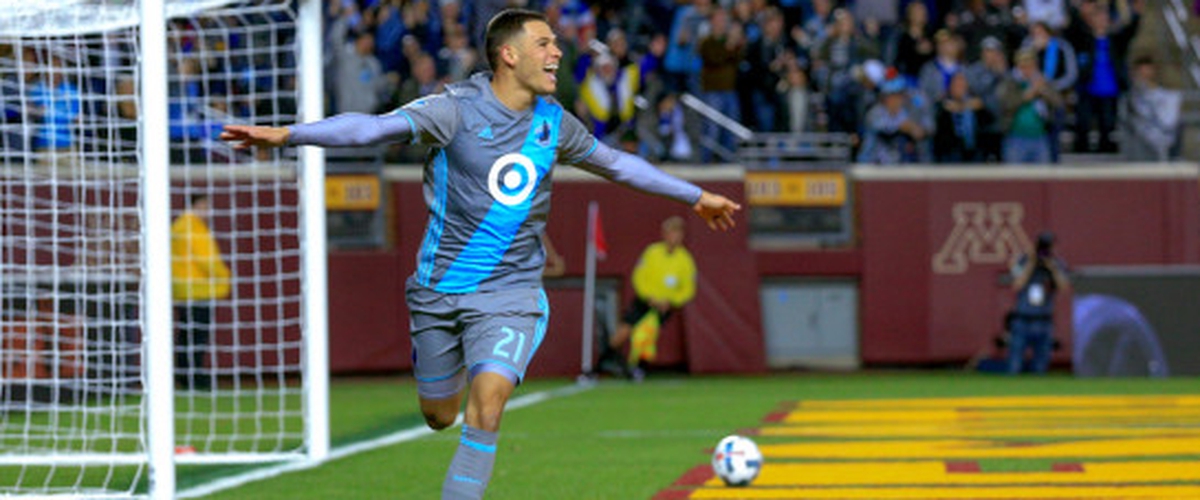 6. Ola Kamara
Club: Los Angeles Galaxy
Age: 28
Kamara was the replacement to Kei Kamara in Columbus. Now, he comes to the Galaxy as a replacement for an awful Galaxy attack in 2017. Ola Kamara is a proven goal scorer and will give the Galaxy 20 goals this season. The Norwegian international adds a lot to a team and lets the midfield behind him do their thing. Kamara has a ton of experience and I truly think he will be in the top 3 goal scorers this season.
5. Carlos Vela
Club: Los Angeles FC
Age: 29
I mean coming from La Liga to MLS is a pretty good beginning here. Vela comes to MLS with a top head coach and crazy talent around him in the attack. I think that Vela's ability will be truly shown as he gets used to Diego Rossi and Latif Blessing. 54 goals in La Liga is enough of a resume coming into MLS. I am wearing about putting a new guy on this list but Vela is a superstar Mexican talent coming to a city with a few Mexican internationals in it already.
4. Nemanja Nikolic
Club: Chicago Fire
Age: 30
Last season's golden boot winner might see a dip in production in 2018 but that doesn't mean he isn't going to be a great goal scorer as well. Nikolic scored 24 goals in 34 games and we saw him taking on defenders and putting stuff away. Nikolic is a fantastic goal scorer and there really isn't much to say. He gets the ball, keeps possession, and can beat any defense in MLS.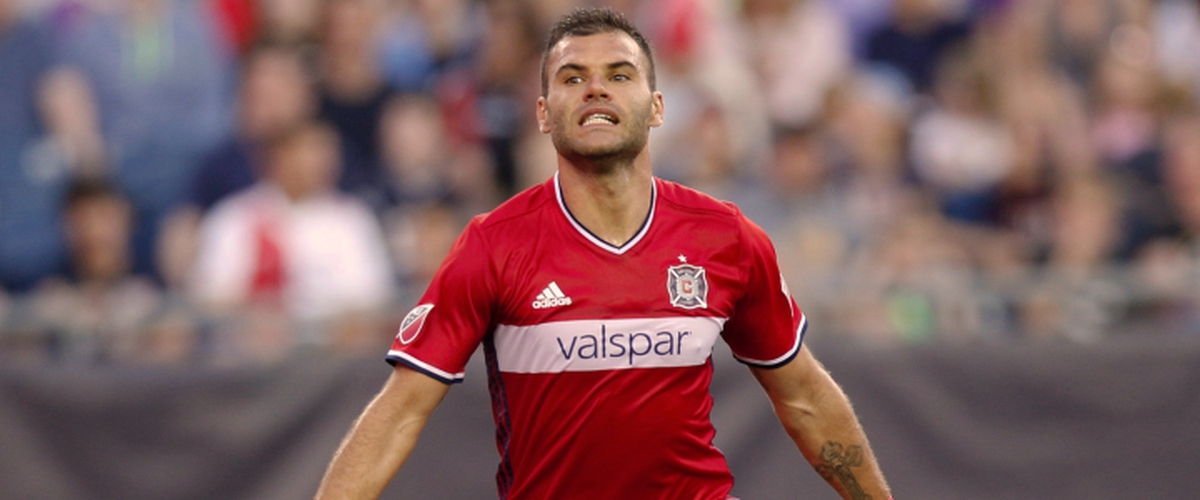 3. David Villa
Club: New York City FC
Age: 36
Even at 36 the Spanish legend is one of the league's best. Villa has scored 63 goals in 94 games since joining the league in 2015. David Villa lost Jack Harrison this offseason but gained Jesus Medina which might actually make him better (hard to believe I know). Villa is very similar to Nikolic, he can maintain possession through a tough defense and somehow slides shots through little holes. As a NYCFC fan I am happy to have him on our side for 2018.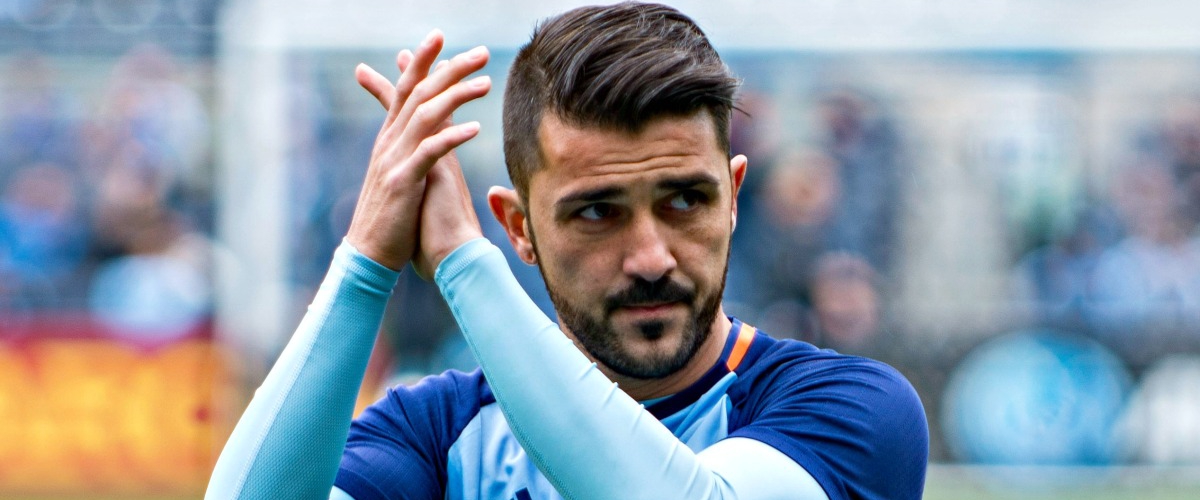 2. Josef Martinez
Club: Atlanta United FC
Age: 24
Injuries derailed what would have been an amazing season in 2017 but boy did Martinez thrown his name on the map. Martinez scored 19 goals in 20 games... yes that is right, 19 goals in 20 games. Of those 20 games he played in, he only started 17!!!! If Martinez can stay healthy then I am expecting him to put up 25+ with the likes of Miguel Almiron and Darlington Nagbe behind him.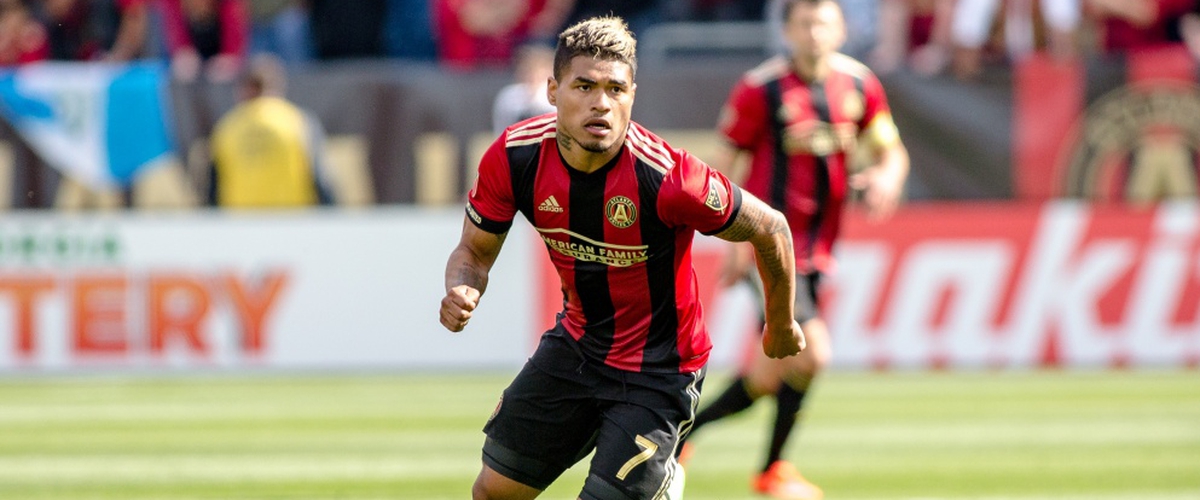 1. Sebastian Giovinco
Club: Toronto FC
Age: 31
I mean what don't we know about this guy? Giovinco played in 25 games last season scoring 16 goals and 6 assists. With three seasons in MLS he has 55 goals and 37 assists for TFC. The former MVP is still the top player (and I said player) in MLS no matter what people want to say. Giovinco's dribbling ability, speed, soccer IQ, and obviously free kicks makes him king over everyone else.