2018 Preseason Winger Rankings
Two more positions left. We are now going to be talking about the top 10 wingers right now in MLS heading into 2018. For those of you who don't know, wingers are players who play out wide either in the midfield or forward in the attack. These are some of the top attacking talents in MLS and should be respected as one. Before we get to the top 10 here are the guys who just missed the cut:
-Jesus Medina, New York City FC
-Sebastian Blanco, Portland Timbers
-Ethan Finlay, Minnesota United FC
-Michael Barrios, FC Dallas
-Marlon Hairston, Colorado Rapids
Now here are the top 10 winger talents in MLS heading into the 2018 season:
10. Hector Villalba
Club: Atlanta United FC
Age: 23
Villalba worked extremely well in Tata Martino's offense and now the young winger will be relied upon even more with the loss of Yamil Asad. In 2017 he was able to play in 34 games, scoring 13 goals, and 11 assists. He put in some great minutes for Atlanta even when star striker Josef Martinez was injured. I think we will see way more positives out of the Argentinean.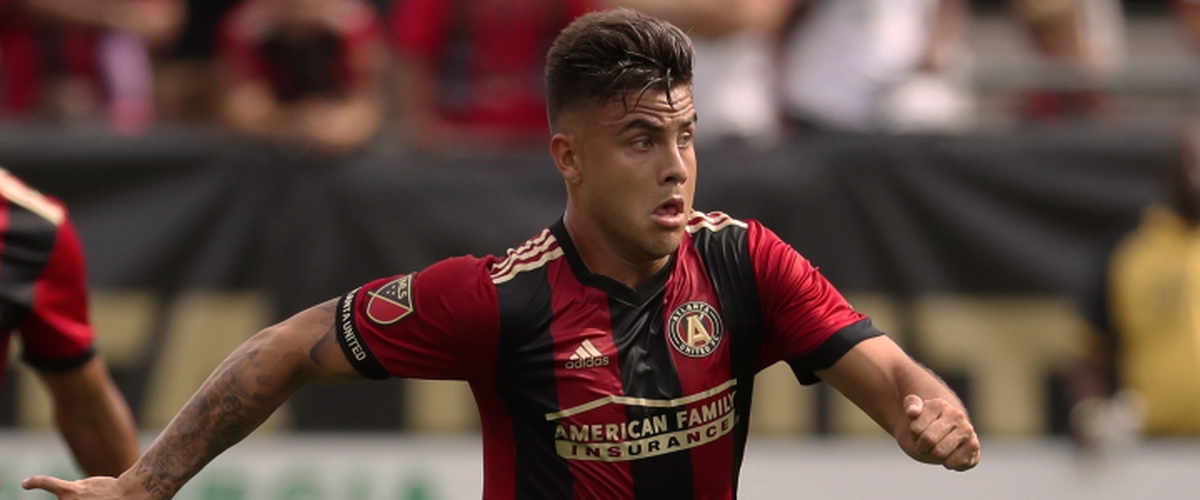 9. Ignacio Piatti
Club: Montreal Impact
Age: 33
Here is another Argentinean on my list. Piatti is a longtime MLS veteran who has been with the Impact since 2014. Piatti has some fancy foot work and has put together some of the best goals this league has ever seen. The super talented winger comes into 2018 following a season in which he scored 17 goals and 6 assists. 2017 was way more impressive for me as well because he lost a ton of talent around him. I think Piatti will single handedly keep the Impact in some games this season.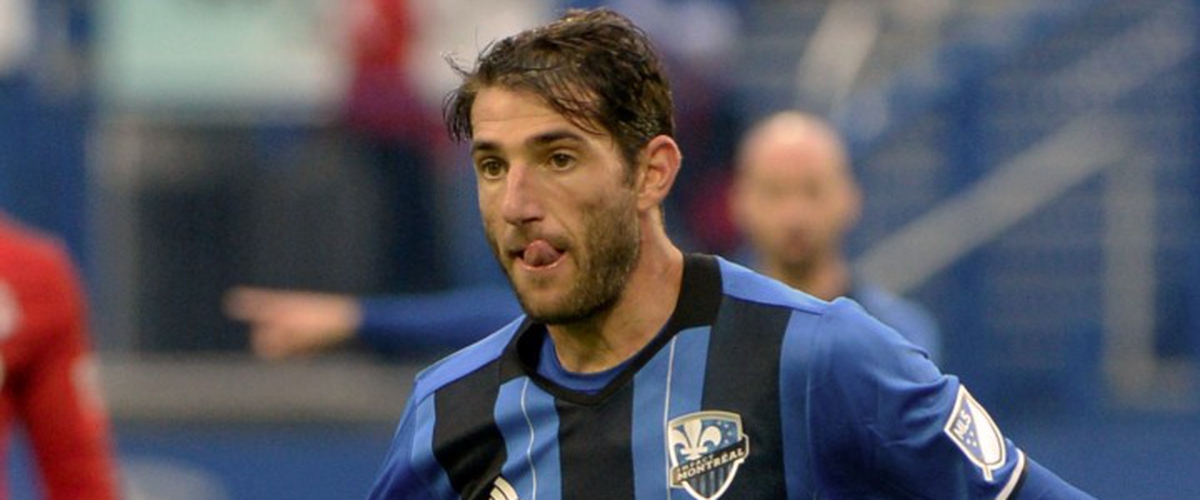 8. Brooks Lennon
Club: Real Salt Lake
Age: 20
Now that Lennon is officially a RSL player (again), I think Lennon will take a huge step up in production in 2018. Though I think he is a great talent and he showed some of that last season, he didn't put together some production that RSL needed. Lennon had 3 goals and 4 assists in 25 games as I think those numbers will sky rocket this year. If you are a RSL fan you should be happy as the team has a lot of young talent.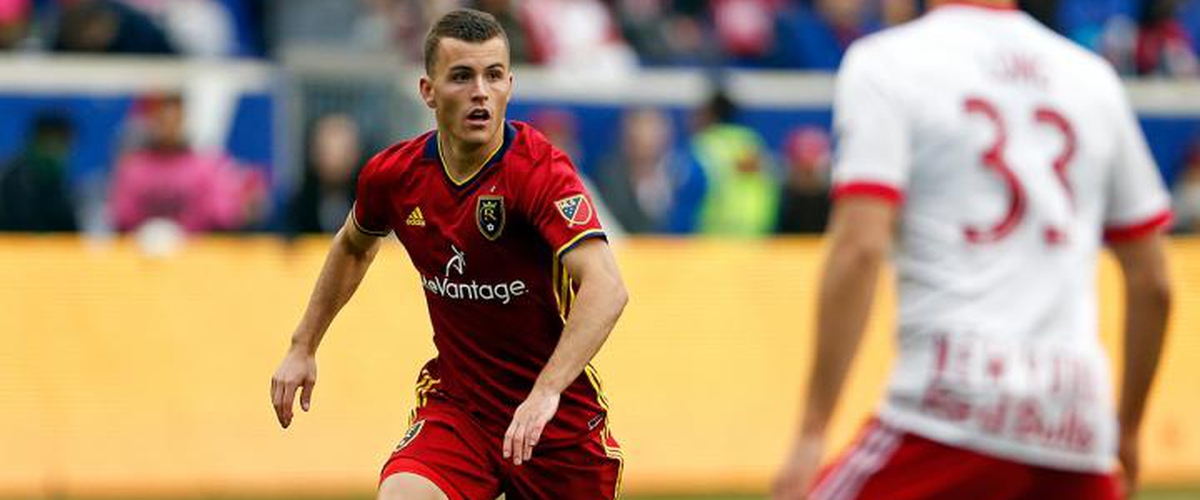 7. Jordan Morris
Club: Seattle Sounders
Age: 23
I WROTE THIS BEFORE HE WAS INJURED! THIS STILL WORKS THOUGH! JoMo had a sophomore slump in 2017 but I think that he will bounce back soon and make the move to Europe that he should have done. Morris has 15 goals and 5 assists in 50+ total games in MLS. We've seen what he can do on the soccer field, now we need to see him put it all together and play consistently with Dempsey and Nico.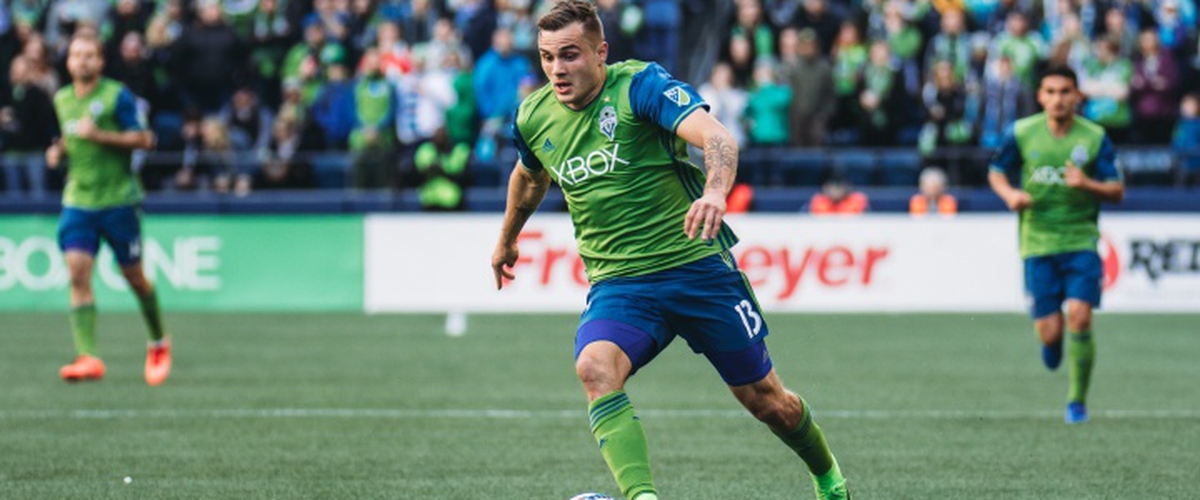 6. Romell Quioto
Club: Houston Dynamo
Age: 26
Quioto is a scary good talent that sometimes get outshined by his club and country teammate, Alberth Elis. However, Quioto is dominant on his own. Quioto started off 2017 with a bang and finished the year becoming a household names (in MLS terms). The Honduran international played in 22 games, scoring 7 goals, and 3 assists. His injury in the middle of the season really hurt his momentum, but I expect a good season from him.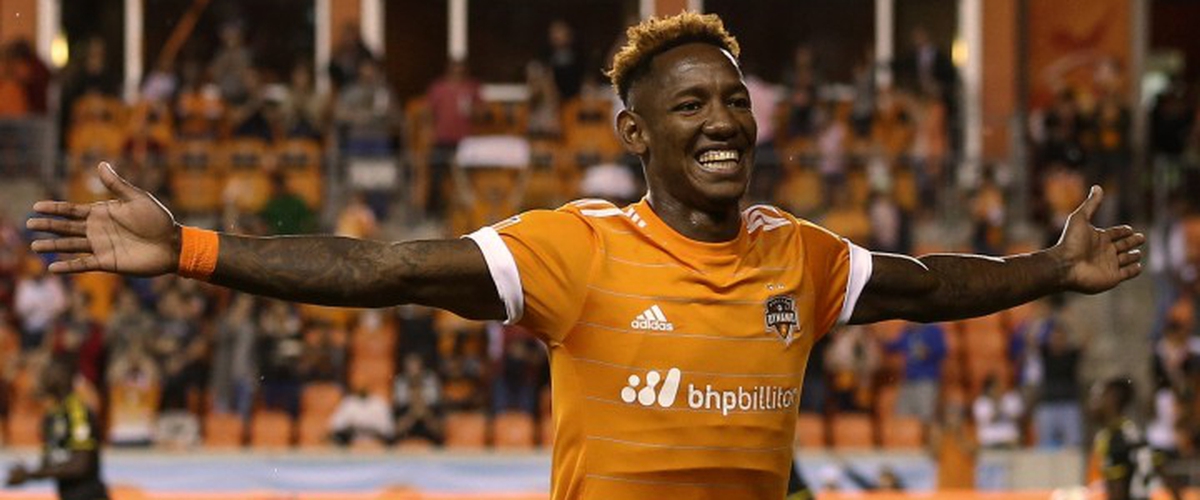 5. Daniel Royer
Club: New York Red Bulls
Age: 27
Royer was easily the best player on this NYRB team in 2017 outside of youngster Tyler Adams. Royer was an MLS Player of the Month before going down with an injury in a NY Derby. However, Royer was still able to finish the season with 12 goals to his name and adding 3 assists as well. NYRB shinned with him on the field as he added another constant scoring threat outside of Bradley Wright-Phillips. With Kljestan gone and the emergence of Tyler Adams, I expect Royer to be a big time contributor in 2018.
4. Justin Meram
Club: Orlando City SC
Age: 29
Meram had his best season as a pro in 2017 totaling 13 goals and 7 assists in 34 games for the Crew. The Iraqi international is a huge talent and been one of the bigger names in the league since 2014. Meram will add some great out wide play to a midfield consisting of Josue Colman, Sacha Kljestan, and Yoshi Yotun. I think we will see a career high number in assists for Meram this year as he was a lot of potential goal scorers around him.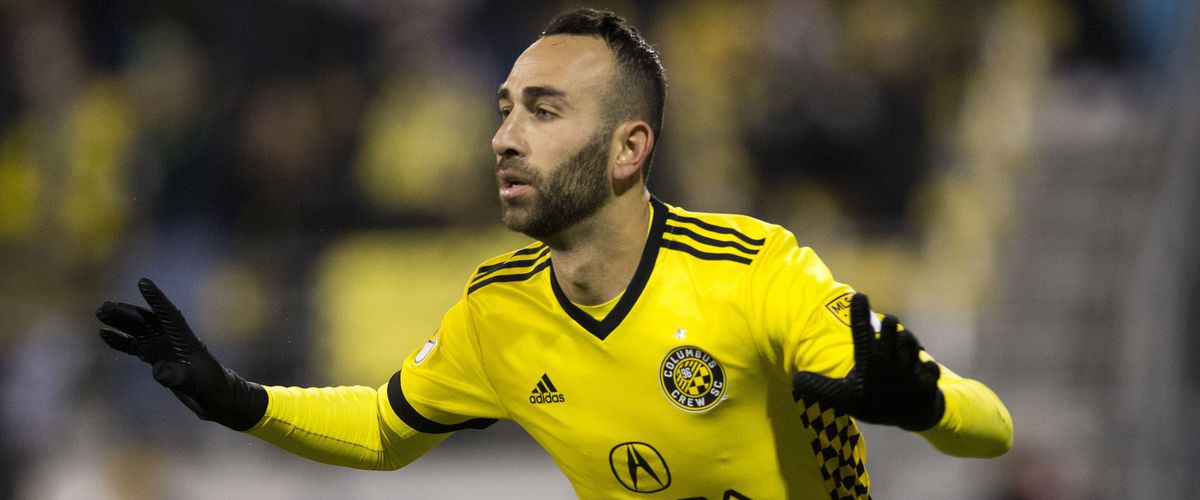 3. Alberth Elis
Club: Houston Dynamo
Age: 22
His Dynamo teammate was earlier on this list, but "La Panterita" is one hell of a talent. The young Honduran played in 26 games, scoring 10 goals, and 4 assists. I think that with a full season of MLS experience under him, we could see a HUGE year from Elis. Elis has a potential European career in front of him and if he can produce even more, the Dynamo can make it back into the playoffs.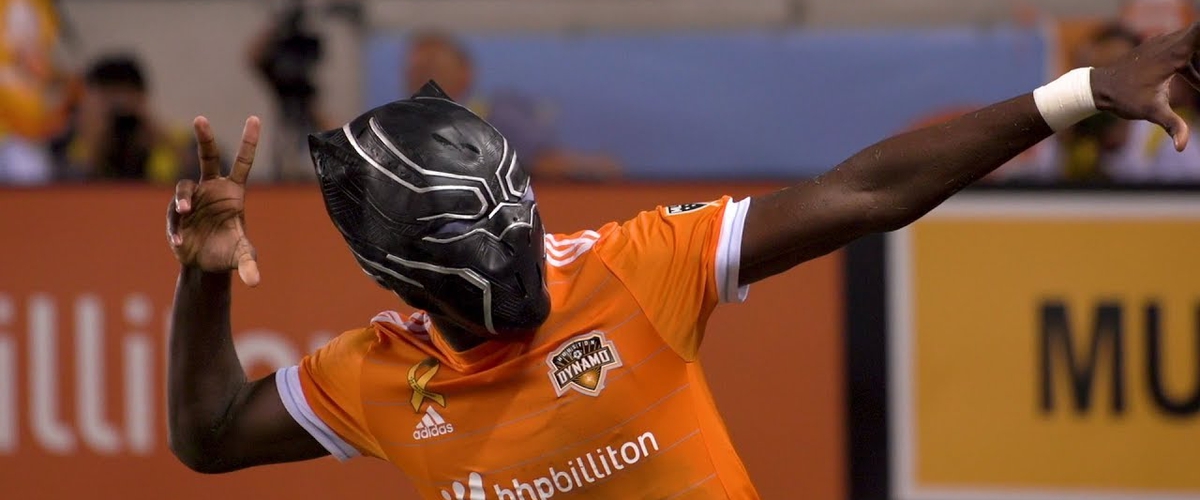 2. David Accam
Club: Philadelphia Union
Age: 27
I think he has been the most underrated player in the league since he came in 2015. Accam has put up 33 goals and 15 assists in 78 games, not bad at all. Accam thrived with Nemanja Nikolic coming to the Fire and I think he can have the same success in Philly. Accam now has Fafa Picault opposite him on the wing along with a proven goal scorer in CJ Sapong. If he can replicate what he has done in recent years, why think that Union can potentially be a playoff team?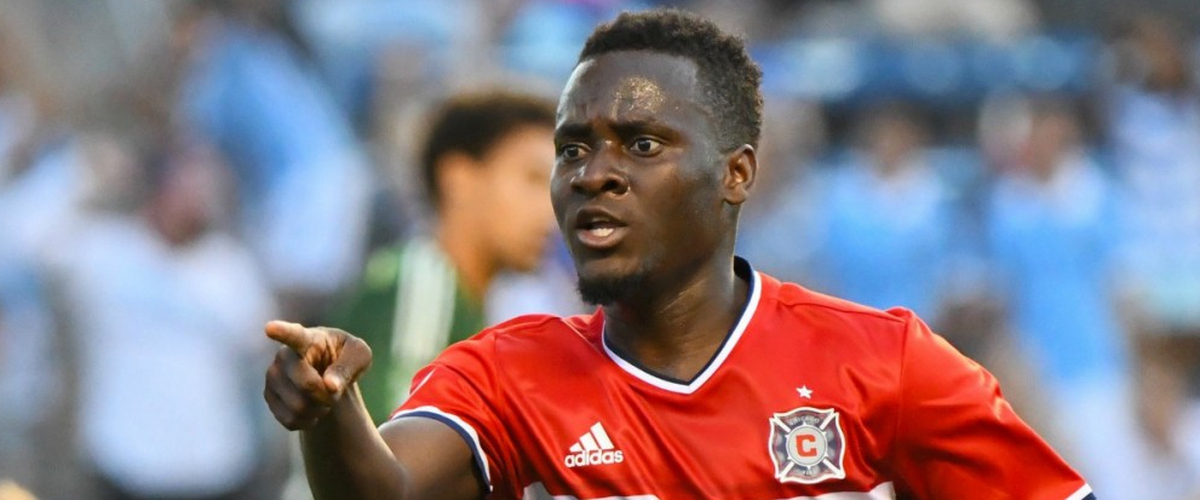 1. Yamil Asad
Club: D.C. United
Age: 23
Yamil Asad is easily the best winger in MLS. The guy was a key piece to the Atlanta United offense last year that I think they'll miss. Asad played in 32 games last season scoring 7 goals and 13 assists. Asad was that guy who stepped up after Josef Martinez went down to score and put in some beautiful crosses to other attackers in the middle. I think that we will look back and say that Asad is the guy who can drastically change D.C. United's playoff hopes.