2018 Right-back Preseason Rankings
A few days ago you guys read about our top 10 left-backs heading into 2018. Now, let's focus on their fullback counterparts, the right-backs. The right-back class in MLS only got better this offseason with some great and talented additions. Some of the guys that just missed the cut to make the top 10 here are:
-AJ DeLaGarza, Houston Dynamo
-Graham Zusi, Sporting Kansas City
-Keegan Rosenberry, Philadelphia Union
-Chris Duvall, Montreal Impact
Now, let's start here with a veteran right-back that just won a MLS Cup, Supporter Shield, and Canadian Championship last season:
10. Steven Beitashour
Club: Los Angeles FC
Age: 31
As previously mentioned, Beitashour has a lot of experience and last season played phenomenally at the right-wingback position for TFC. Beitashour is a little older but still has the speed to make up ground on defense. He is also a pretty skilled passer in his own right as he had 5 assists in 22 games last season. The Iranian international will have even more success under Bob Bradley in Los Angeles.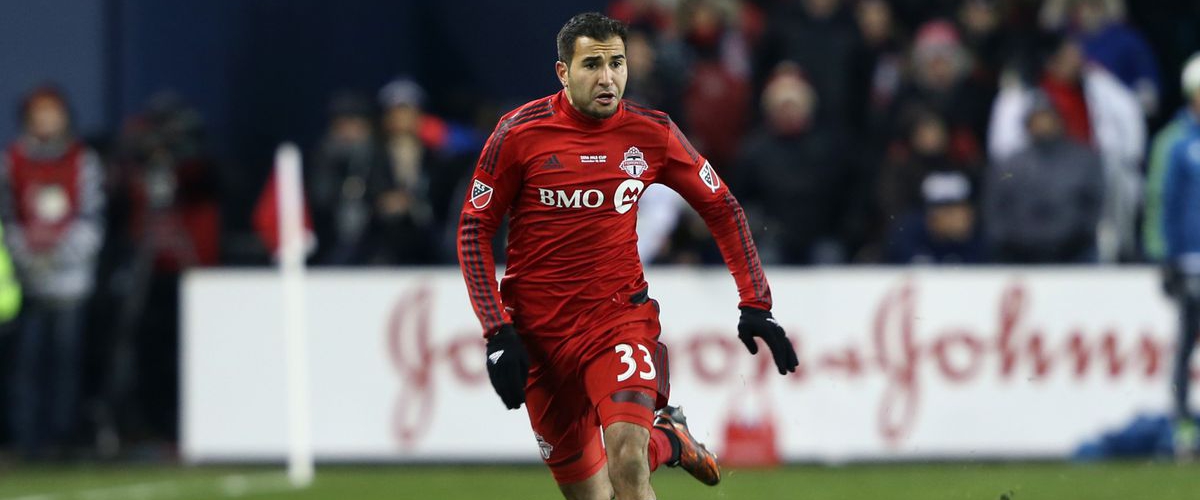 9. Kelvin Leerdam
Club: Seattle Sounders
Age: 27
The Dutch international came late into the Sounders season last year and was able to play in 15 games for the club. Leerdam played very well and won the starting job over anyone else on the roster. He was able to score one goal and had two assists. I expect Leerdam to excel with a full season under his belt in 2018.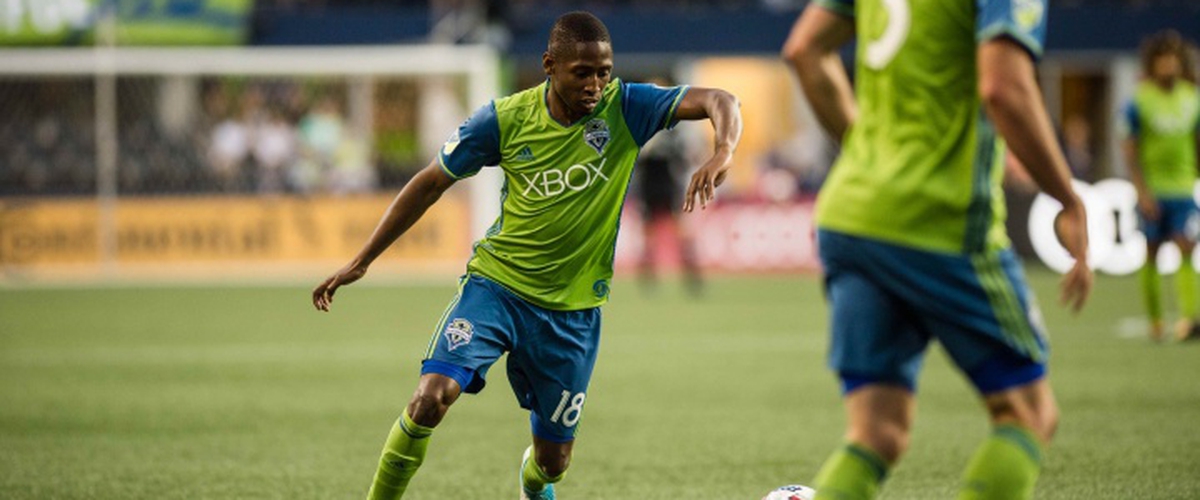 8. Jake Nerwinski
Club: Vancouver Whitecaps
Age: 23
Nerwinski plays a tough game at right-back and is athletic enough to keep up win most forwards in the league. Nerwinski was in the top 10 of Rookie of the Year voting as he was a huge bright spot for the Whitecaps season. Nerwinski played in 19 games and recorded 5 assists. The young American may be much higher than 8 by the end of the season but that all depends on if he can escape the sophomore slump.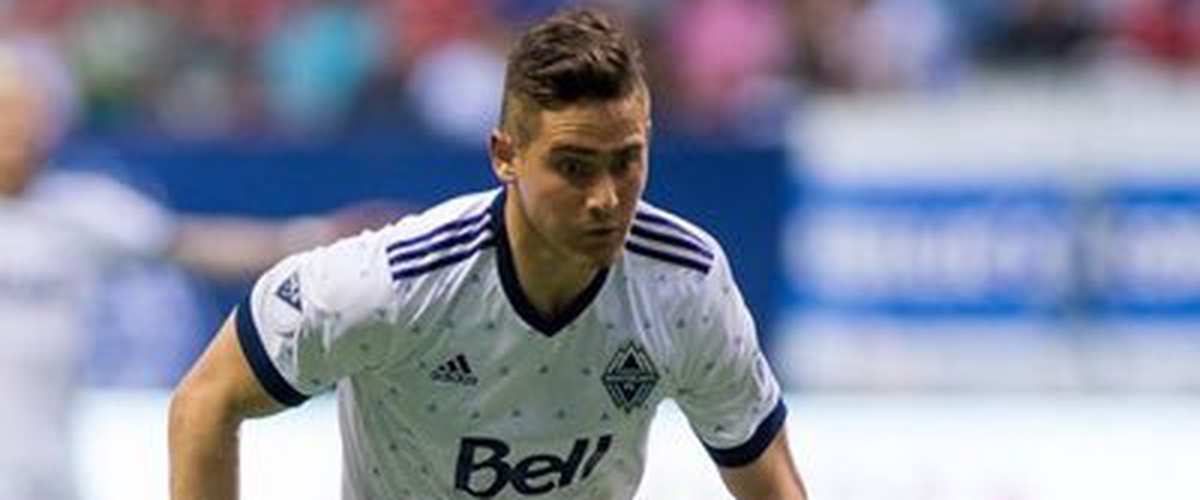 7. Nick Lima
Club: San Jose Earthquakes
Age: 23
Lima is the opposite of Nerwinski. He isn't physical but he is speedy and athletic enough to get up and down the field on attacks. Lima excelled for San Jose last season and jumped off to a hot start to the season. Lima had a big case for Rookie of the Year as well. Last year he was able to play in 22 games, scored 2 goals, and had 1 assist. Lima is a guy, along with Nerwinski, that I think can jump up this list by the end of the season.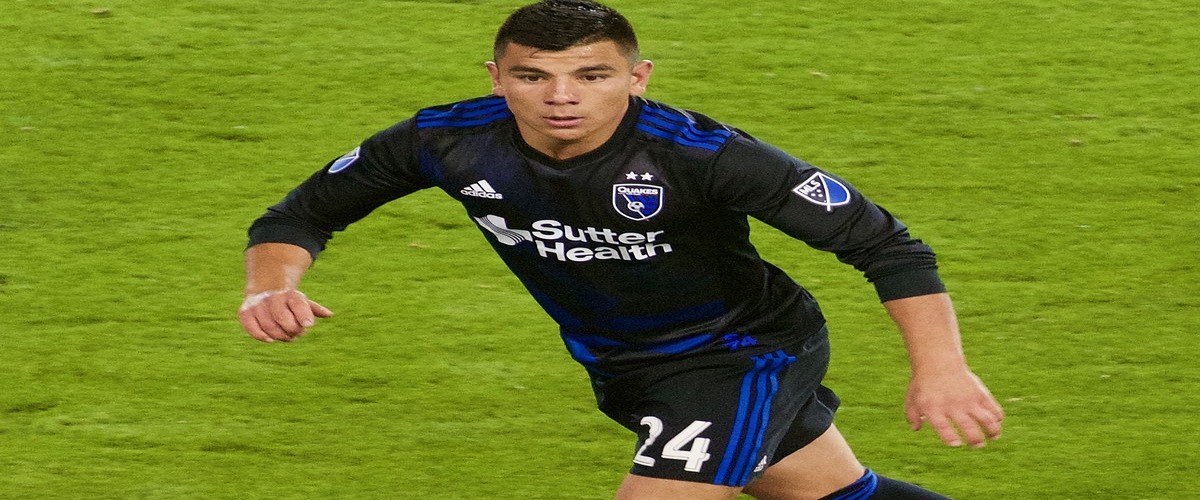 6. Omar Gaber
Club: Los Angeles FC
Age: 25
With both Gaber and Beitashour on this team I think we will see Gaber play defensive midfielder even though he is naturally a right-back. Gaber is following Bob Bradley on his Egyptian ties and comes to MLS as one of the more exciting offseason signings. Gaber was a key contributor to Egypt's World Cup Qualifying and comes to LAFC with a lot of hype around him. I am usually cautious about adding new members to the league on these lists but some players you can't help but add.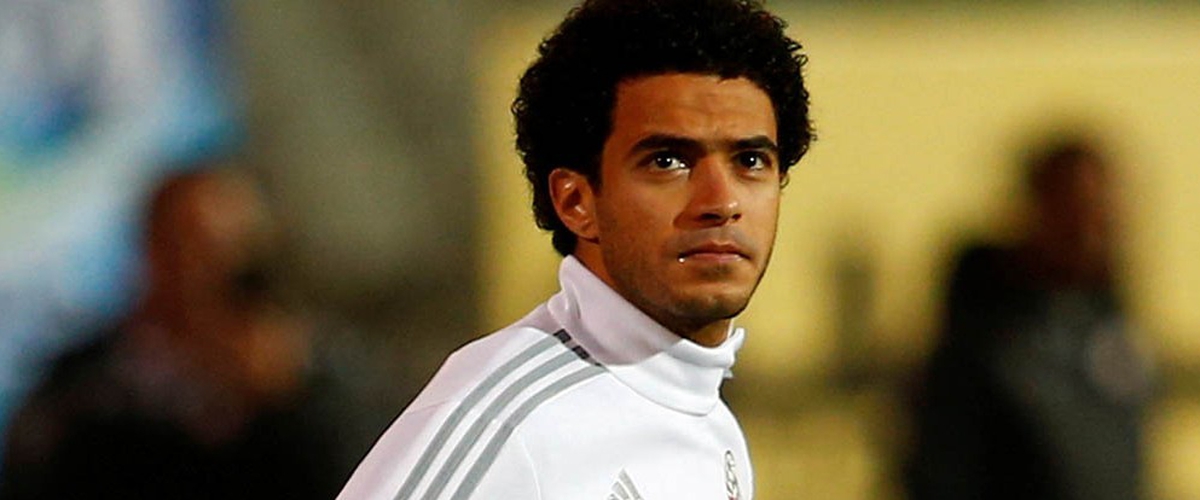 5. Matt Polster
Club: Chicago Fire
Age: 24
The converted defensive midfielder to right-back seems to have found a new thriving career. In 2017 Polster and Brandon Vincent were a dynamic duo fullback crew that didn't allow too many crosses into the Fire's box. Polster played in 22 games, scored 1 goal, and had 7 assists. Polster is crazy athletic and I think with a second full season at right-back he will continue to grow and learn.
4. Harrison Afful
Club: Columbus Crew SC
Age: 31
The Ghanaian international has been a key member for his national team and the Crew for many seasons now. Last season we can all remember his wonder goal in the playoffs. But Afful is quietly one of those guys that isn't a big name but will outshine and outwork most other fullbacks in the league. Afful started 21 games last season and was able to rack up almost 1,800 minutes. He is a guy who the Crew can rely upon to lead defensively no matter who else is on the backline.
3. Andrew Farrell
Club: New England Revolution
Age: 25
The speedy and converted centerback to right-back started 30 games last season for the Revs and was able to get 3 assists in the process. Farrell is a guy we forget about because he is on a god awful team but he is so talented. Farrell is only 25 years old and can out run most wingers. Farrell is a guy who should be pushing hard for a trade, sale, or an earthquake in New England because he needs a new team.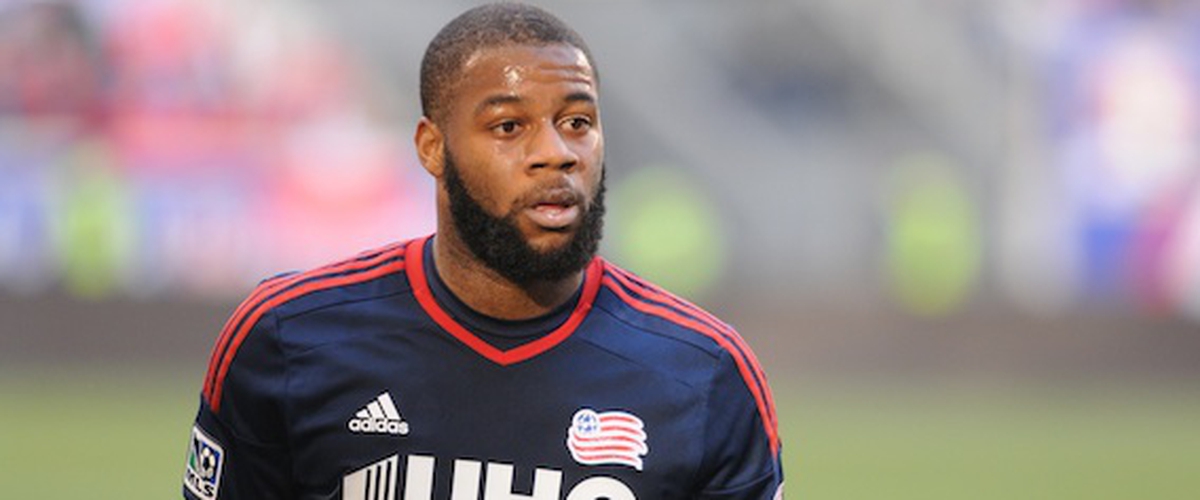 2. Alvas Powell
Club: Portland Timbers
Age: 23
The Jamaican international has been steadily one of the best in the league since 2014. Powell is so good with the ball at his feet, reads the game well, and can pass well also. Last year he was able to play in 23 games, score 2 goals, 3 assists. When looking at some of the top talents in this league, and at a guy who can play overseas, he is a prime example of it.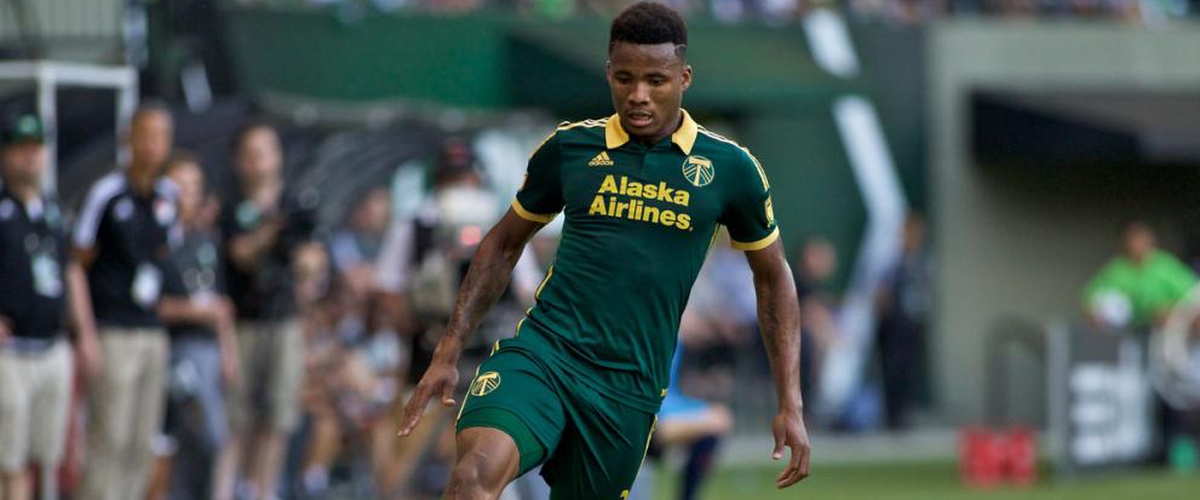 1. Gregory van der Wiel
Club: Toronto FC
Age: 30
When you come out of the Ajax youth system you usually turn into a pretty good soccer player, van der Wiel is no different. van der Wiel was a standout at Ajax playing in 130 games there before he was bought by PSG in 2012. He made almost 100 appearances there before going to Turkish giants Fenerbache. With only one year at Fenerbache and one year at Cagilari, van der Wiel is looking to get back on track with a team and joining Toronto FC isn't a bad place to land. With talent and experience he comes in as the best right-back in MLS.