MLS Aces Week 11 Team of the Week
GK: Tim Melia, Sporting Kansas City
2x MLS Aces Team of the Week
I think people forget that Tim Melia won 2017 Goal Keeper of the Year.... Tim Melia had a fantastic game in week eleven as he was able to shutout a tough Atlanta United squad. Melia may have had it a little easy as Atlanta went down to 10 men early with a Brad Guzan red, but Atlanta is never easy as they still have Miguel Almiron and Josef Martinez. Melia was able to record eight saves in this game as well as Melia and SKC picked up three big points and top spot in the West.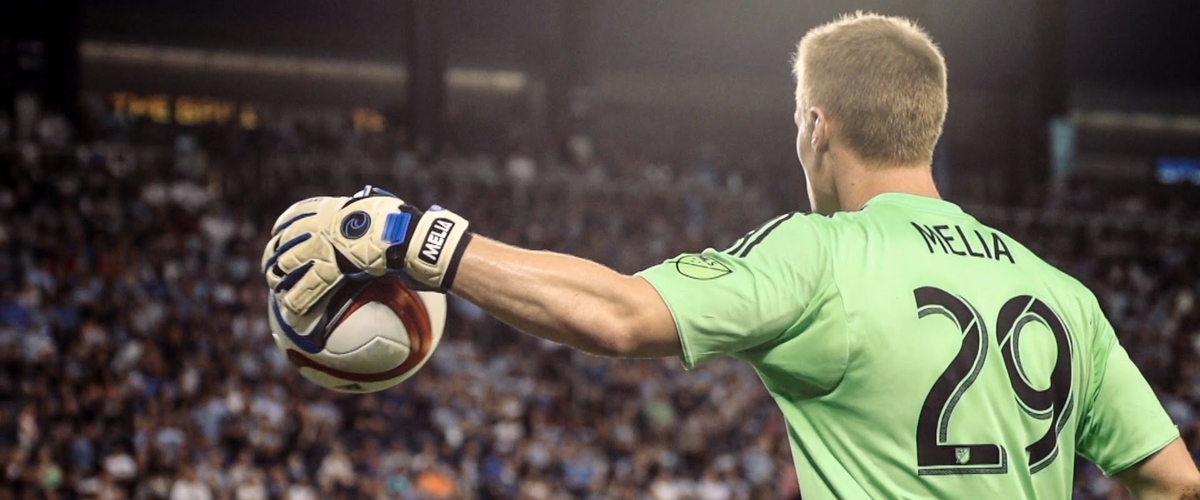 DEF: Brooks Lennon, Real Salt Lake
3x MLS Aces Team of the Week
Lennon being a converted right-back has been an interesting move from RSL this season but it has worked out as he has had his shining moments. This week, Lennon and the RSL defense beat D.C. United 3-2 as he had a fantastic game on the right side of the field. Lennon was able to the attack of Darren Mattocks, Luciano Acosta, and Zoltan Steiber. In this one Lennon was still Brooks Lennon and was able to get up into the attack. Lennon would go on and assist on an Albert Rusnak goal in the 25th minute.
DEF: Kendall Waston, Vancouver Whitecaps
1x MLS Aces Team of the Week
Waston is an absolute animal. This week Waston and the Whitecaps defense would allow two goals to Houston Dynamo but they secured one point in tough fashion thanks to our guy. Waston played tough defense and bodied any and all attackers coming at him. Waston assisted on Jose Aja's 44th minute goal just before the half to tie things up. Then after a late Manotas goal for Houston, Waston would come up clutch with a 90th minute header to secure a point.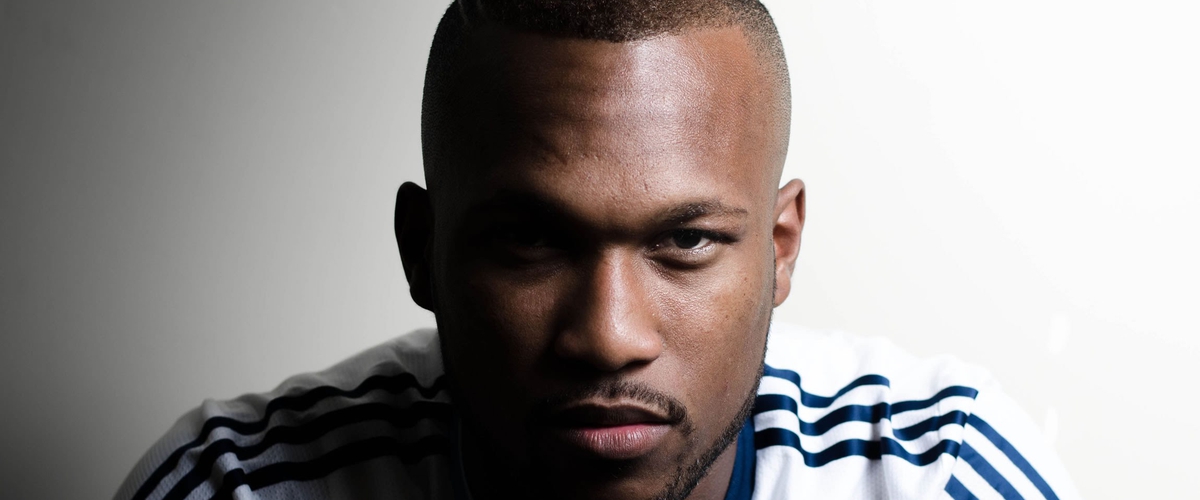 DEF: Raymond Gaddis, Philadelphia Union
1x MLS Aces Team of the Week
The young Union defender is continuing to impress whether he's playing for Philly or Bethlehem. Gaddis played a game and a half as he was a sub against the Crew in a 1-0 loss and he was a starter against Montreal where they won 2-0. Gaddis had a great week and added an assist in the Union's game against Montreal on a goal scored by Cory Burke in the 42nd minute.
DEF: Walker Zimmerman, Los Angeles Football Club
2x MLS Aces Team of the Week
The final defender in week eleven is the young USMNT centerback Zimmerman. Zimm had a fantastic week as LAFC allowed two goals over two games against Minnesota and NYCFC. Zimmerman was LAFC's best defender in both games and is now being given a shot for the USMNT once again. Zimmerman's big body and ability to read the game puts him above so many in MLS.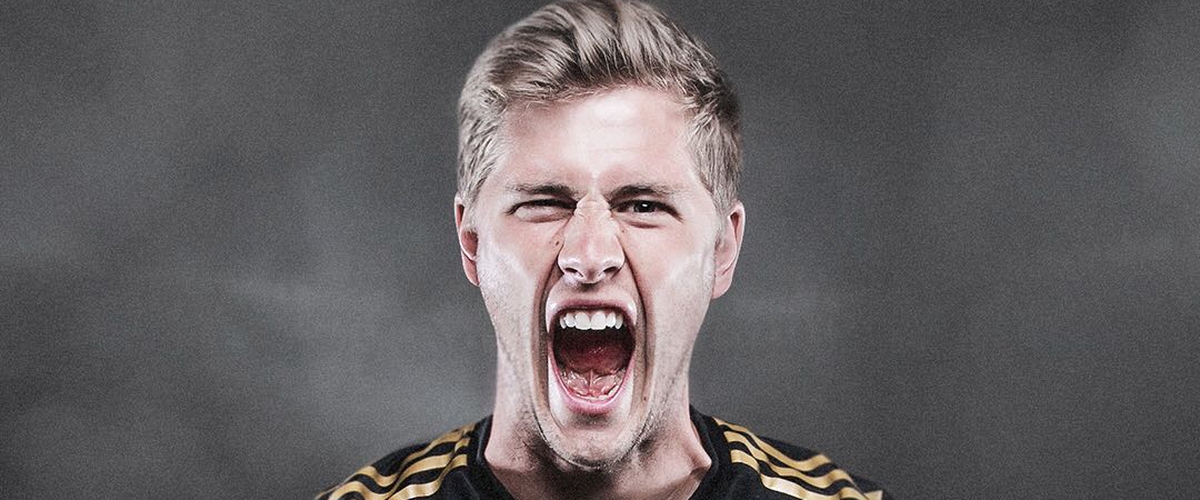 MID: Illie Sanchez, Sporting Kansas City
1x MLS Aces Team of the Week
Many know Illie as a defensive midfielder and this week he was able to step up on both sides of the field. Illie didn't allow any offensive threats down the middle of the field as he controlled all play with his fantastic possesion. He then went on and would go out and assist on both of SKC's goals in their 2-0 win over Atlanta. Sanchez would first assist on Daniel Salloi's 67th minute goal and then on Gerso Fernandes's 87th minute goal.
MID: Mauro Diaz, FC Dallas
2x MLS Aces Team of the Week
This week FC Dallas was able to defeat the LA Galaxy 3-2 and on all three of Dallas's goals, Diaz would be a factor on. Diaz is an assist monster and once again he showed how he is able to run the ENTIRE game through him and dish balls out over the field. Diaz first assist on Maxi Urruti's 27th minute goal, then on Roland Lamah's 43rd minute goal, and finally on Roland Lamah's second of the game. These are the games that make Diaz jump off the page and make people respect his name.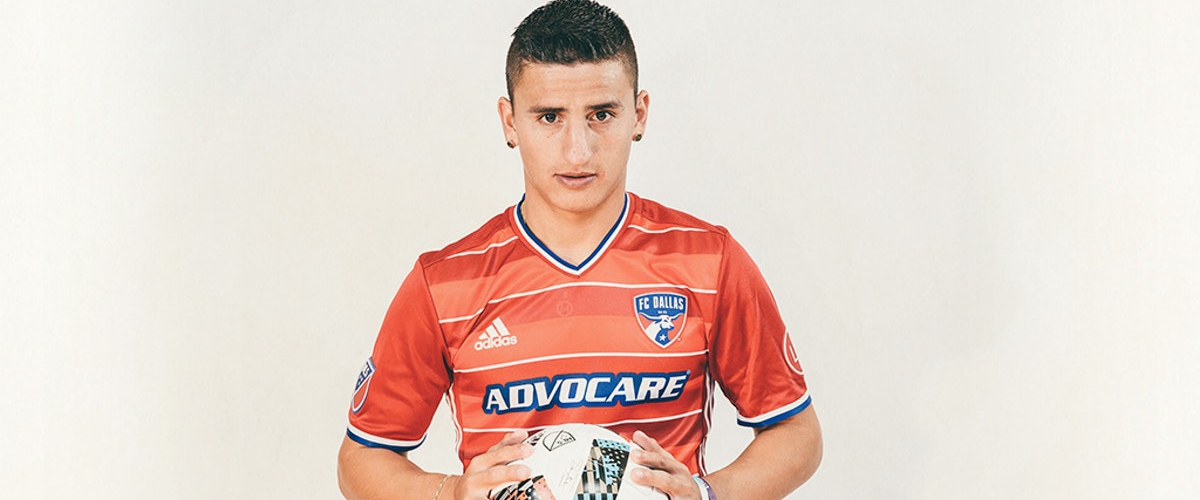 MID: Albert Rusnak, Real Salt Lake
2x MLS Aces Team of the Week
On a team full of a lot of underperforming players, Albert Rusnak is a guy that will give you a consistent game every time he steps out on the field. This week, Rusnak was able to score a goal in RSL's 3-2 victory over D.C. United. He would also go on and assist on a goal scored by Jefferson Savarino in the 55th minute. A great game from the young attacking midfielder lead RSL to a much needed win over D.C.
MID: Cristian Penilla, New England Revolution
2x MLS Aces Team of the Week
One of the golden finds this offseason by Brad Friedel and the Revs. Penilla is an exciting young South American that has the ability to score and make some exciting plays for all players aroung him. Penilla this week was able to score two goals in his game against Toronto FC. Penilla is a guy who the Revs can rely upon with the sale of Lee Nguyen a few weeks ago.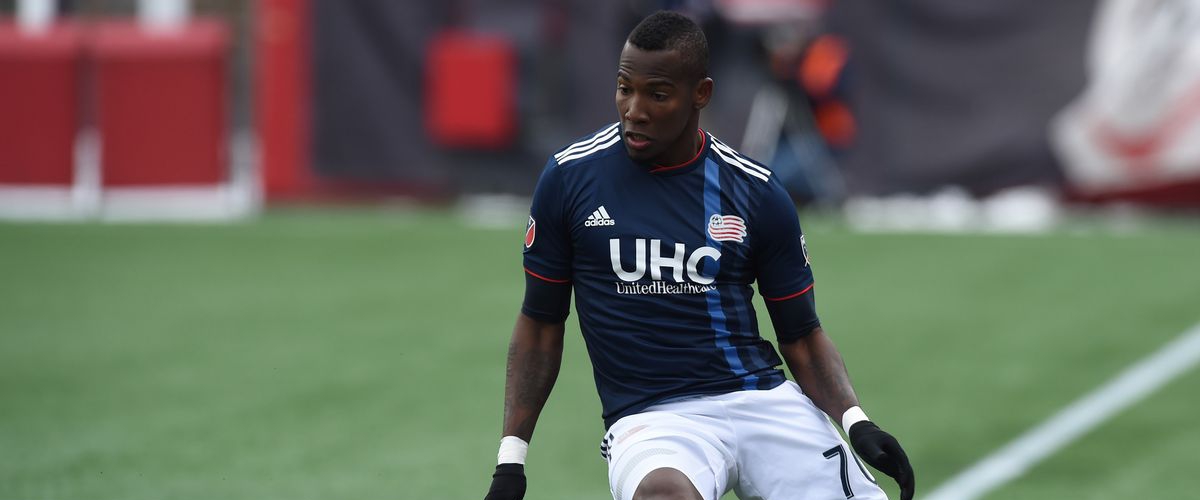 FOR: Teal Bunbury, New England Revolution
1x MLS Aces Team of the Week
Teal Bunbury has been a nice surprise for the Revs as they are shocking fans all around MLS in 2018. Bunbury and the Revs only played the reigning champions TFC this week and beat them 3-2. Bunbury was able to score a goal and assist on one for Cristian Penilla. Being a factor on two of your team's three goals always helps and will land you on this team of the week on most weeks.
FOR: Gyasi Zardes, Columbus Crew SC
2x MLS Aces Team of the Week
Nobody expected 2018 to go Gyasi Zardes's way but boy has it. Zardes this week was able to score a total of three goals as him and the Crew were able to defeat both the Chicago Fire and Philadelphia Union. The Crew scored a total of four goals in those two games and Zardes was able to put up two against Chicago and one against Philly... absolutely ridiculous.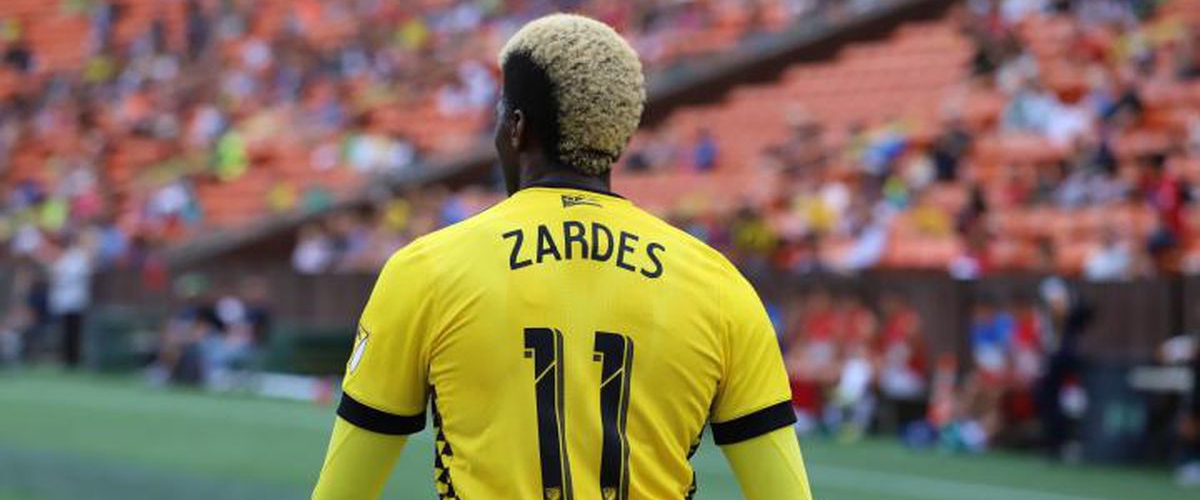 Bench:
GK: Zack Steffen, Columbus Crew SC
1x MLS Aces Team of the Week
-2 games
-0 goals allowed
-7 saves
-2 wins
DEF: Aaron Long, New York Red Bulls
2x MLS Aces Team of the Week
-1 goal allowed in total
-Top defensive performer for New York Red Bulls this week
DEF: Ike Opara, Sporting Kansas City
3x MLS Aces Team of the Week
-0 goals allowed in total
-Top defensive performer for Sporting Kansas City
MID: Mark Anthony-Kaye, Los Angeles Football Club
1x MLS Aces Team of the Week
-1 goal
-1 assist
MID: Roland Lamah, FC Dallas
2x MLS Aces Team of the Week
-2 goals
FOR: Will Bruin, Seattle Sounders
2x MLS Aces Team of the Week
-1 goal
-1 assist
FOR: Chris Wondolowski, San Jose Earthquakes
1x MLS Aces Team of the Week
-1 goal
-1 assist