MLS Aces Week 2 Team of the Week
GK: Stefan Marinovic, Vancouver Whitecaps
1x Team of the Week
The New Zealand international makes the week two team of the week after a dominating win over Houston. Marinovic slowed the attack of Mauro Manotas, Andrew Wenger, and the Houston attack. He was able to get big, play extremely athletic in net, and show why he became the starting keeper in Vancouver in the middle of last season. Marinovic is a vastly underrated keeper in MLS and a guy who will be key for the Vancouver defense. His 6 saves in week two were best for the week.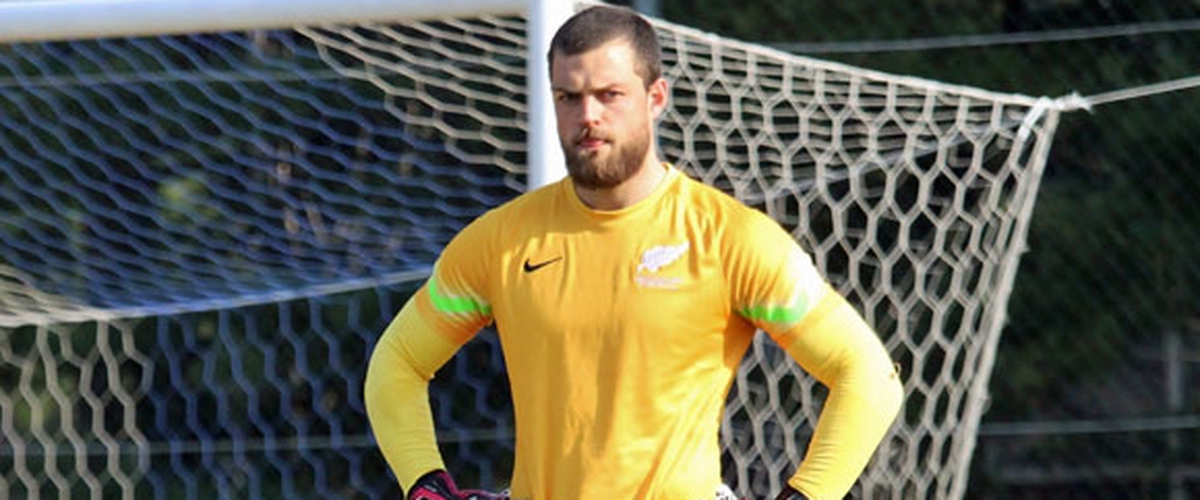 DEF: Steven Beitashour, Los Angeles FC
1x Team of the Week
Beitashour was easily the best defender of the week. The former TFC fullback dominated for LAFC as he defended well, holding RSL to one goal. Nothing was getting going down his right hand side and he showed why he's one of the best in the league. Then, Beits was able to add to the attack as he assisted on two goals in this game. He assisted on goals scored by Latif Blessing and Benny Feilhaber.
DEF: Aaron Maund, Vancouver Whitecaps
1x Team of the Week
The Whitecaps keeper was our Team of the Week keeper, now one of his centerbacks makes the team as well. Maund had a great game as he and the Caps defense only allowed one goal to the Dynamo attack. Maund played well next to Waston and did not allow a thing through the middle, that includes the bombing forward of Tomas Martinez and Mauro Manotas.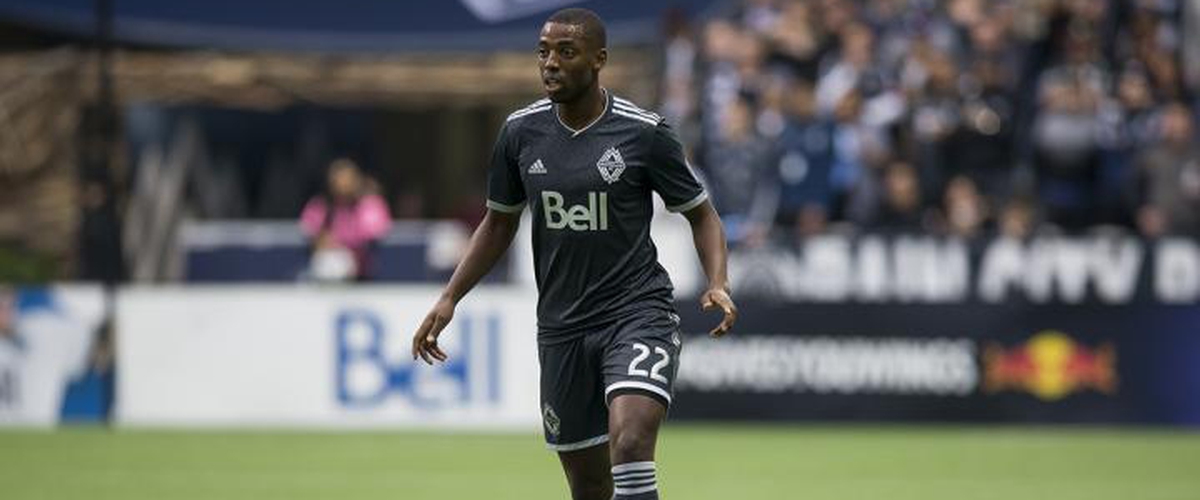 DEF: Connor Lade, New York Red Bulls
1x Team of the Week
Stepping in for Kemar Lawrence, Lade played a huge game for the Red Bulls in their win over the Timbers. Lade and the Red Bull's defense allowed 0 goals to Valeri and the Timbers attack. He was also able to grab himself an assist as he put in a beauty of a pass on a Carlos Rivas goal. Great game stepping up from the role player.

DEF: Anton Tinnerholm, New York City FC
1x Team of the Week
The newly signed fullback for the Pigeons has made an immediate impact for his new team. Tinnerholm and NYCFC only allowed one goal to the LA Galaxy. Tinnerholm was also able to put in an absolute GOLAZO off of a David Villa rebound shot. He is the perfect replacement to RJ Allen in New York and I think the team has one of the strongest defenses in the league.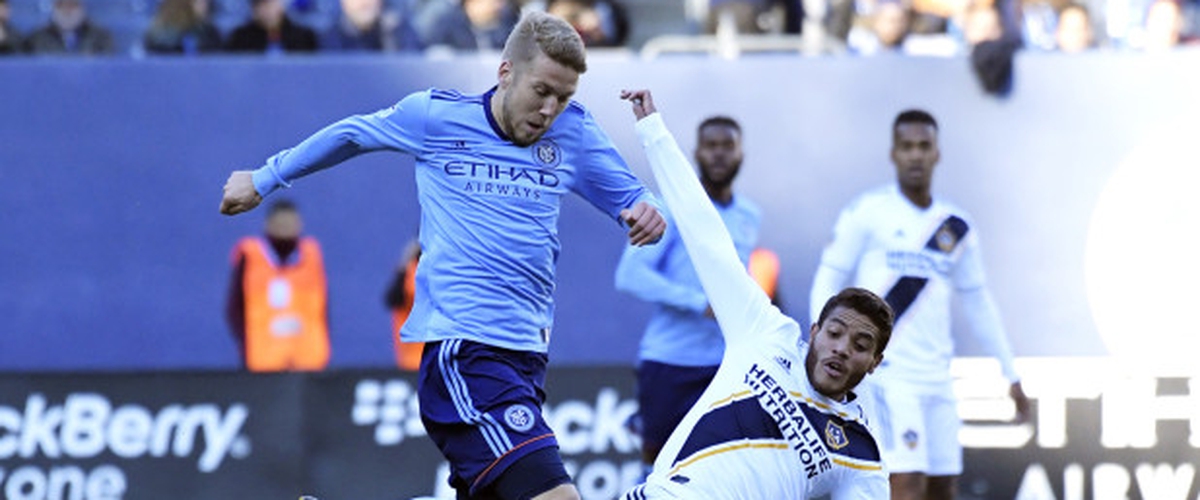 MID: Diego Rossi, Los Angeles FC
1x Team of the Week
Here is the MLS Aces Player of the Week! Diego Rossi is easily one of the brightest young starts in the league and his performance against RSL showed why. Rossi was able to score a game tying goal in the 30th minute. He then followed that up with two assists on Latif Blessing's 33rd minute goal and Benny Feilhaber's 47th minute goal. Rossi would then score another goal of his own in the 81st minute and follow that up with another assist on a Carlos Vela goal in the 86th minute.

MID: Felipe Gutierrez, Sporting Kansas City
1x Team of the Week
One of the shocking new additions to MLS, Gutierrez has shined for SKC. This week he was able to lead SKC to a win over the Fire. Gutierrez scored two goals this week, one in the 9th and one in the 86th minute which would prove needed as they squeaked out a win by one goal. He will need to be a connecting piece all season long to keep SKC in the MLS Cup hunt.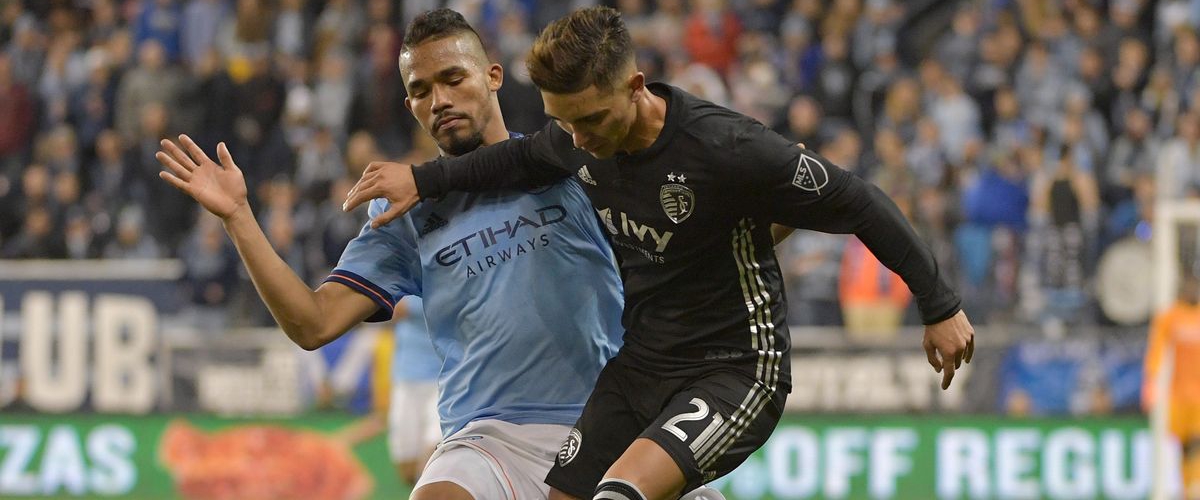 MID: Ethan Finlay, Minnesota United FC
1x Team of the Week
Finlay was a quiet but great addition to Minnesota last season. The American winger adds so much to a team that needs help in a lot of spaces. Finlay was able to score a brace this week as he and Minnesota defeated Orlando City 2-1. Finaly is a talented winger as he played well opposite Nicholson and with a strong defensive midfield behind him.

MID: Miguel Almiron, Atlanta United FC
1x Team of the Week
The Paraguayan sensation didn't take long to make the Team of the Week list for 2018. Almiron was able to score one goal and assist on a goal in Atlanta's 3-1 win over D.C. United. Almiron is just so good and us MLS fans take him for granted. Almiron was able to take this game over and make up for a bad week one.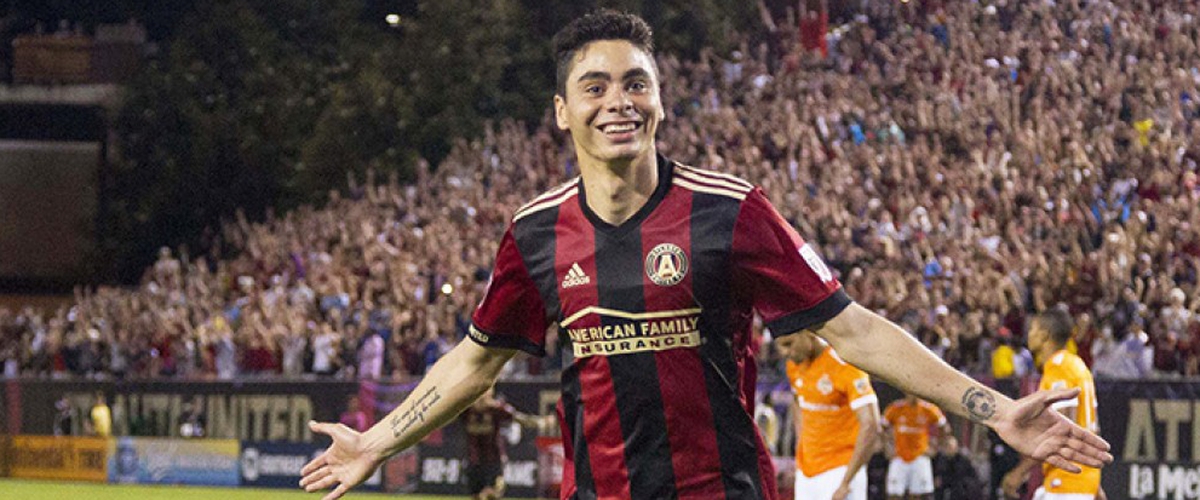 FOR: Kei Kamara, Vancouver Whitecaps
1x Team of the Week
Kei Kamara may have found a nice new home in Canada. Kamara scored one goal and assisted on another as the Whitecaps won 2-1. Being a factor on both goals always helps a player make this Team of the Week. First, Kamara was able to score a penalty kick in the 28th minute followed by an assist on Brek Shea's goal in the 49th minute. Great week from Kei.

FOR: Hector Villalba, Atlanta United FC
1x Team of the Week
Tito Villalba may have benefitted the most from Miguel Almiron's solid play. Villalba was able to score one goal and assist on two as Atlanta dominated D.C. Villalba assisted on Martinez's 24th minute goal and then again on Almiron's 73rd minute goal. He was finally able to get his own as he scored one in the 75th minute.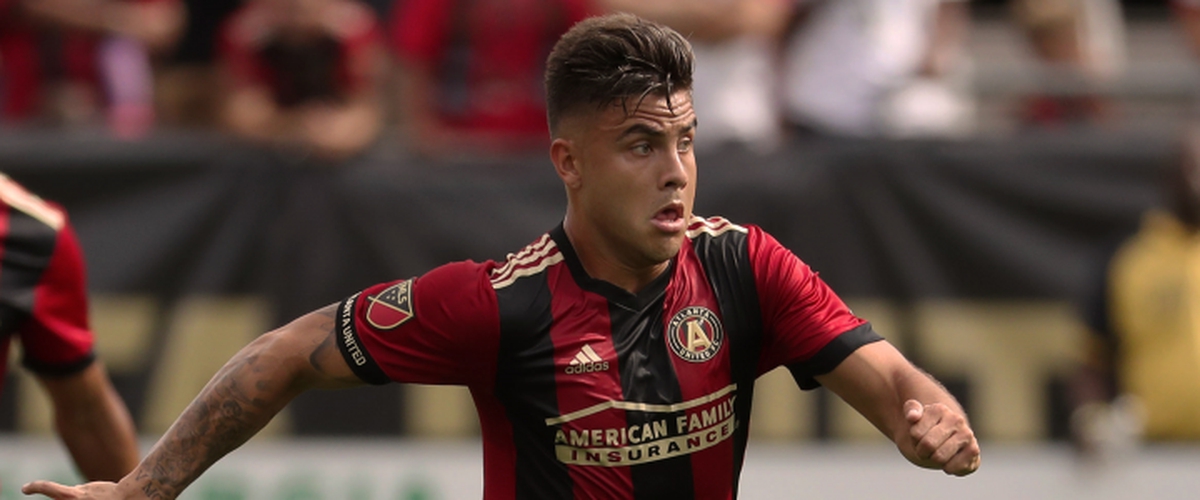 Bench:
GK: Tyler Miller, Los Angeles FC
2x Team of the Week
-1 game
-5 saves
-Win

DEF: Ben Sweat, New York City FC
1x Team of the Week
-1 game
-1 goal allowed

DEF: Michael Boxall, Minnesota United FC
1x Team of the Week
-1 game
-1 goal allowed

MID: Vincent Bezecourt, New York Red Bulls
1x Team of the Week
-1 game
-2 assists

MID: Carlos Vela, Los Angeles FC
1x Team of the Week
-1 game
-1 goal
-1 assist

FOR: Carlos Rivas, New York Red Bulls
1x Team of the Week
-1 game
-2 assists
FOR: Gyasi Zardes, Columbus Crew SC
1x Team of the Week
-1 game
-2 goals