MLS Aces Week 5 Team of the Week
GK: Sean Johnson, New York City FC
1x MLS Aces Team of the Week
Sean Johnson had a fantastic week in during a hectic and goal scoring week across MLS. Johnson was able to hold the Earthquakes to one first half goal that truly wasn't his fault. Poor defending on an early set piece was the only blemish for Johnson as he was able to rack up nine saves in the win for NYCFC.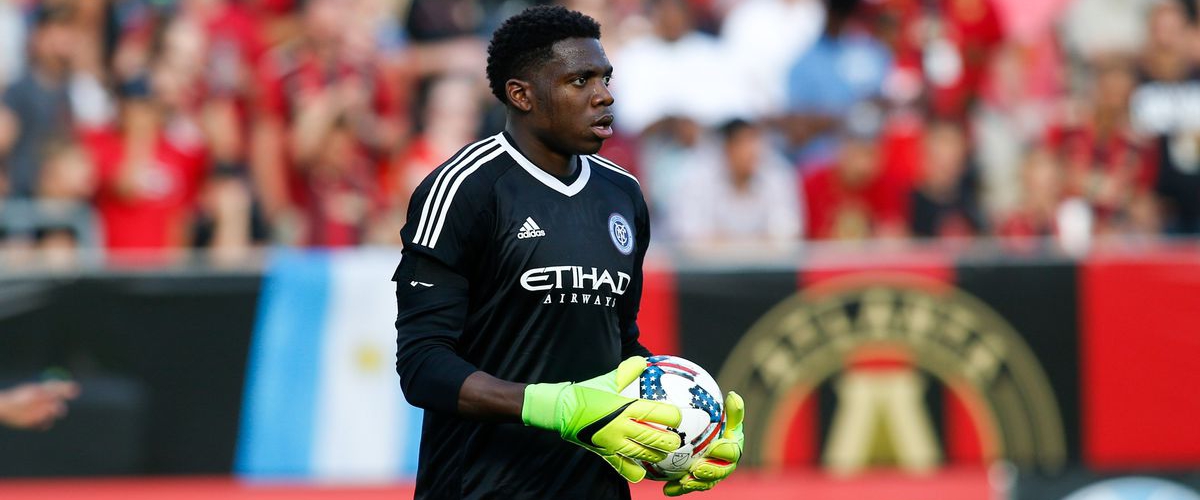 DEF: Ike Opara, Sporting Kansas City
2x MLS Aces Team of the Week
The 2017 MLS Defender of the Year showed up again as Ike Opara shinned like the lights off of his bald dome. Opara was easily the best defender on the field in a game in which SKC shutout the visiting D.C. United. Opara slowed the forward movements of the crazy talented D.C. midfield and showed why he is among the league's best defenders.
DEF: Michael Parkhurst, Atlanta United
1x MLS Aces Team of the Week
Atlanta's faithful captain had an outstanding week as his team went down to 10 men at one point and still hung on to a shutout win. Parkhurst was Atlanta's best defender and was able to show that some MLS veteran play is needed even with a team that has Martinez, Almiron, and Nagbe on its roster. With Leandro Gonzalez Pirez out next week due to a red card, Atlanta will need Parkhurst to step up and play like he did against visiting LAFC.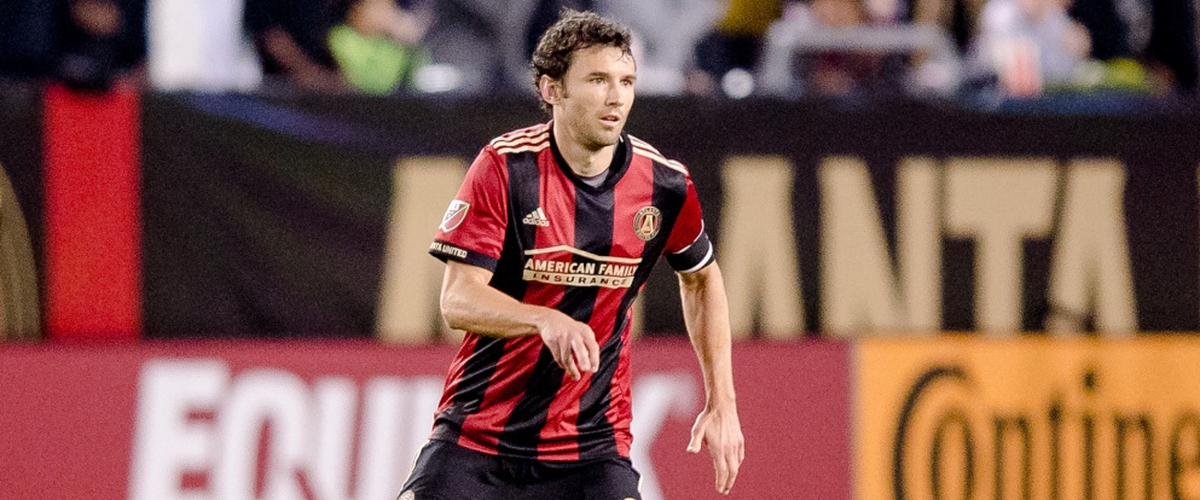 DEF: Brandon Vincent, Chicago Fire
1x MLS Aces Team of the Week
The Fire's leftback may have been on a defense that allowed two goals, but you can't blame Vincent as he left it all on the field to secure a much needed point. Vincent play well on defense but his true impact was felt offensively as he was able to record an assist and a goal against the Timbers. Vincent assisted on Nemanja Nikolic's game tying goal in the 50th minute and followed that up with a goal of his own in the 84th minute to steal a point out of this one.
DEF: Anton Tinnerholm, New York City FC
2x MLS Aces Team of the Week
What a signing Tinnerholm has been for NYCFC! Tinnerholm played extremely well on defense in this one only allowing that one early goal on a San Jose set piece. He then was able to score a much needed goal in the 49th minute to swing some momentum towards NYCFC. A great game on defense and a great game on offense is the reason why he rounds out the last of the defenders in week five.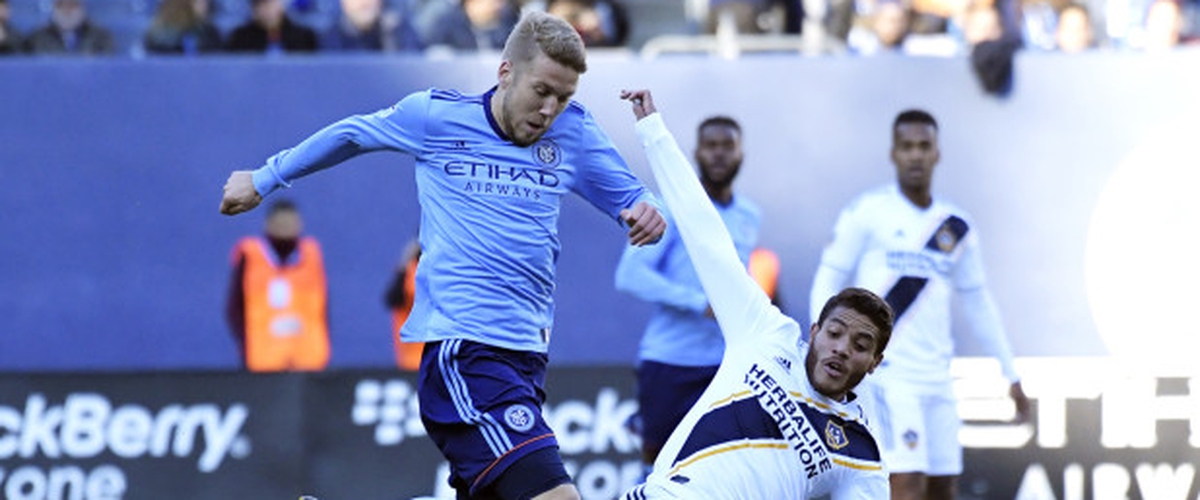 MID: Carlos Vela, Los Angeles FC
2x MLS Aces Team of the Week
Though his performance in this game was out shinned by another superstar you can't deny that Vela was pure class in this one. He was able to get the black and gold out early by scoring goals in the 5th and 26th minutes. Vela had a fantastic game and gave his side the early lead and momentum. He has been a fantastic leader to this club and they will need him next week as the head to Atlanta to pick up after their first loss.
MID: Sebastian Blanco, Portland Timbers
2x MLS Aces Team of the Week
Things have not been picture perfect for Portland to start the season but Blanco put everything he had into this game to turn the tides for them. Blanco gave the Timbers an early lead by assisting on a Diego Valeri goal and then re-gave them a lead by scoring his own. Blanco is a guy who they are going to need to rely on as they haven't had a dream start from reigning MVP
Diego Valeri.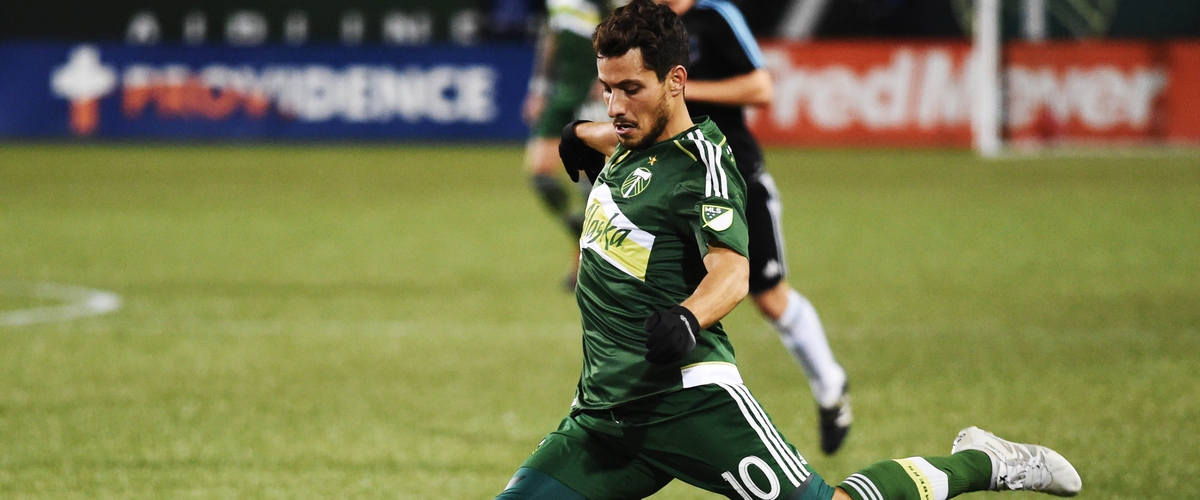 MID: Maxi Moralez, New York City FC
2x MLS Aces Team of the Week
No Villa? NO PROBLEM! In the recent lack of Villa in a NYCFC lineup we have seen a major step up from the tiny midfielder, Maxi Moralez. Moralez was able to assist on Anton Tinnerholm's game tying goal to give NYCFC a heart beat in this one. He would then put in the finishing blow as he scored his own late and secured three points over the Earthquakes. Moralez isn't the sexiest DP out there but he sure has been efficient on the field for the MLS leading NYCFC.
MID: Cristian Penilla, New England Revolution
1x MLS Aces Team of the Week
Maybe one of the most overlooked signings this offseason was Cristian Penilla. Maybe because he was signed by a team that doesn't make many great signings... none the less, Penilla had a fantastic game as he recorded a goal and an assist in the win over the Dynamo. Penilla assisted on Teal Bunbury's 15th minute goal and then put away the game sealer with a goal in the 71st minute. Though it was a performance over a 10 man Dynamo squad, it was still a fantastic game for the kid.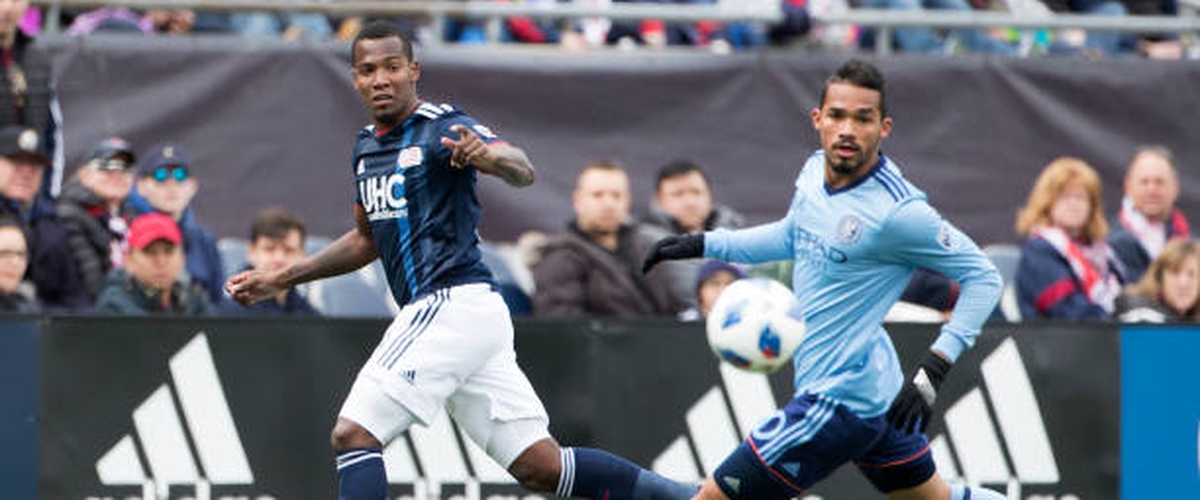 FOR: Zlatan Ibrahimovic, Los Angeles Galaxy
1x MLS Aces Team of the Week
WHAT A GOAL! WHAT A FUCKING GOAL! I can't remember a more memorable debut than what Zlatan Ibrahimovic did on Saturday against cross town rival LAFC. Zlatan came on in the second half of this game and being down 3-2, Zlatan scored an absolute SCREAMER from 40 yards out over the head of Tyler Miller to tie the game. Zlatan then would go on to score the game winner off of an Ashley Cole pass in stoppage time. This performance was completely Zlatan-like and a we are happy to have him stateside.
FOR: Dominique Badji, Colorado Rapids
1x MLS Aces Team of the Week
The final starter for week five comes from the Rapids star striker Dominique Badji. Badji had a historic game for himself as he recorded his first ever professional hat trick! Badji started the scoring in the second half with a 53rd minute goal, then scored his second in the 61st, and finished his night with a 87th minute strike! Congrats to Dominique as he is a friend to MLS Aces!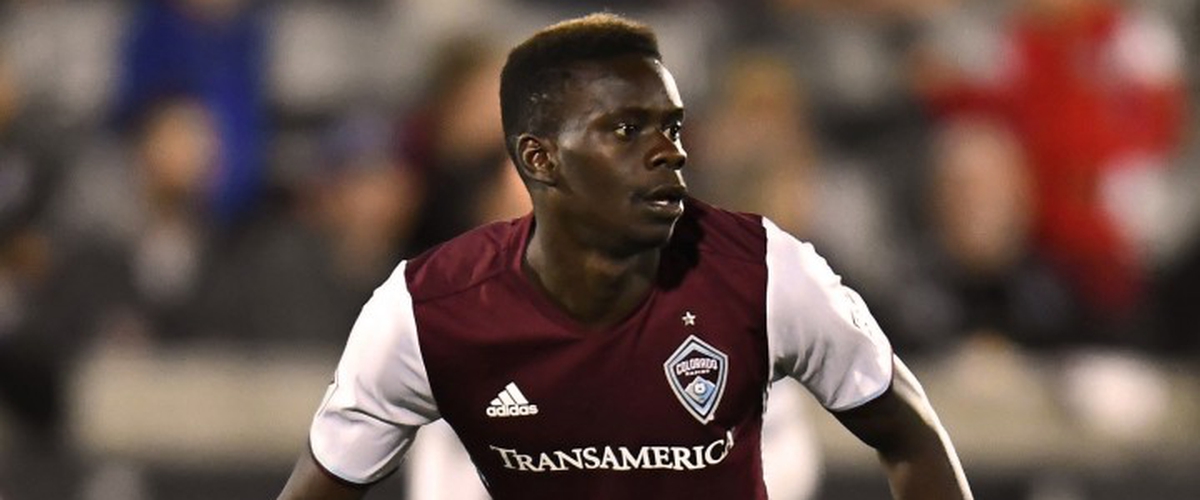 Bench:
GK: Matt Turner, New England Revolution
1x MLS Aces Team of the Week
-1 game
-0 goals allowed
-6 saves
-Win
DEF: Tommy Smith, Colorado Rapids
1x MLS Aces Team of the Week
-1 game
-0 goals allowed
-1 assist
-Win
DEF: Victor Cabrera, Montreal Impact
1x MLS Aces Team of the Week
-1 game
-0 goals allowed
-Win
MID: Bastian Schweinsteiger, Chicago Fire
1x MLS Aces Team of the Week
-1 game
-2 assists
MID: Marc Rzatkowski, New York Red Bulls
1x MLS Aces Team of the Week
-1 game
-2 assists
FOR: Jozy Altidore, Toronto FC
1x MLS Aces Team of the Week
-1 game
-2 goals
FOR: Dom Dwyer, Orlando City SC
1x MLS Aces Team of the Week
-1 game
-2 goals