MLS Aces Week 9 Team of the Week
GK: Stefan Marinovic, Vancouver Whitecaps
2x MLS Aces Team of the Week
The New Zealand international hand another great week in MLS as Vancouver is still remaining high in the Western Conference. Marinovic was able to shutout Real Salt Lake along with great play from his backline. Marinovic was also called into plenty of action as he made five saves in the win. RSL has their chances and it was shut down by the big man in net.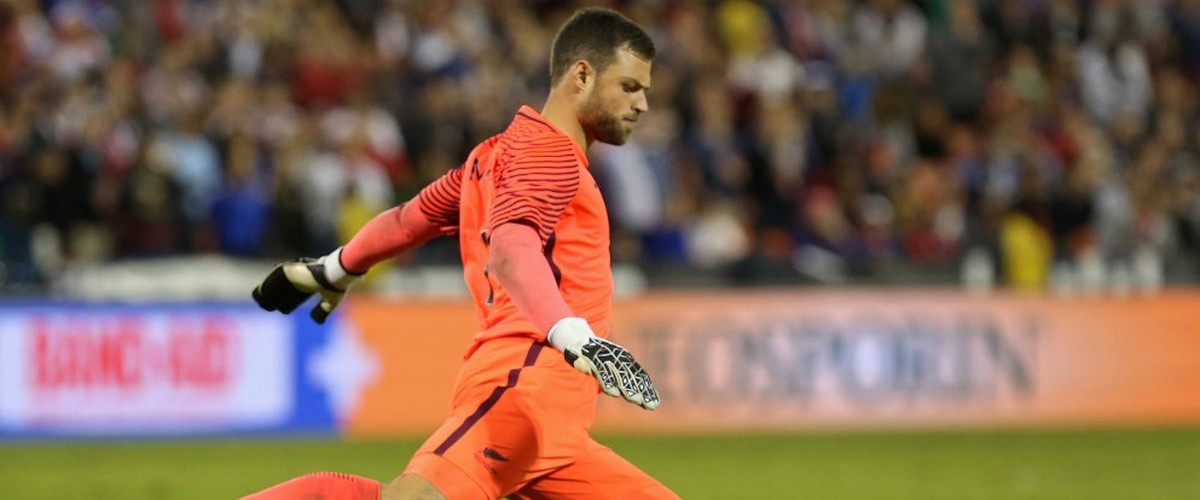 DEF: Walker Zimmerman, Los Angeles FC
1x MLS Aces Team of the Week
Walker Zimmerman has had his best performance in a black and yellow jersey. Zimmerman was able to be a part of the LAFC backline that shutout the Seattle Sounders. It was a new stadium homecoming for LAFC and a great defensive performance was fitting for such a great occasion.
DEF: Harrison Afful, Columbus Crew SC
1x MLS Aces Team of the Week
Afful is one of the more underrated right-backs in MLS. He is able to push up the field with great technical skill and speed but also get back and play some quality defense. Afful did just that in this game as he and the Crew only allowed one goal to San Jose. He also pushed down the field and scored himself an early goal.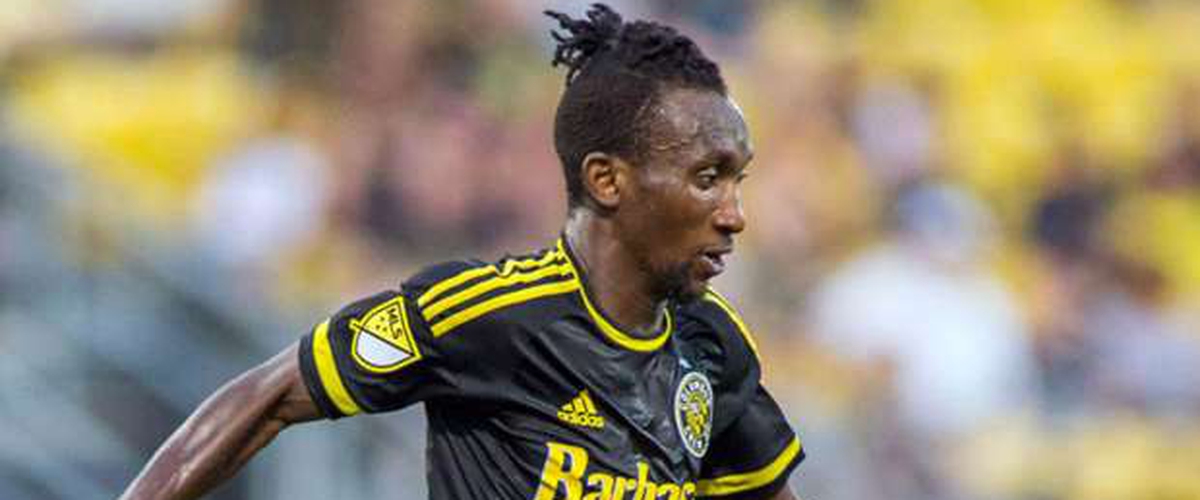 DEF: Laurent Ciman, Los Angeles FC
1x MLS Aces Team of the Week
The former Montreal defender had himself a great game. It was looking like LAFC was going to have a shutout game for around 90 minutes. A great defensive game from Ciman stunted the offensive attack of Clint Dempsey and Nico Lodiero. Ciman also had the key play of the game when he took a free kick and put it on net. The shot hit Frei in the arms but had a hell of a spin that rolled out of his arms and into the back of the net. A goal and a clean sheet from the Belgian shows why he is a league top defender.
DEF: Sebastien Ibeagha, New York City FC
1x MLS Aces Team of the Week
Here is a name that you probably wouldn't expect (or have ever heard of). Ibeagha and the NYCFC backline only allowed one goal to FC Dallas. He had a great game as he was filling in for Maxime Chanot and truly shows the depth of this NYCFC squad. His big body and professional experience has set him up for some success as the third centerback on this roster.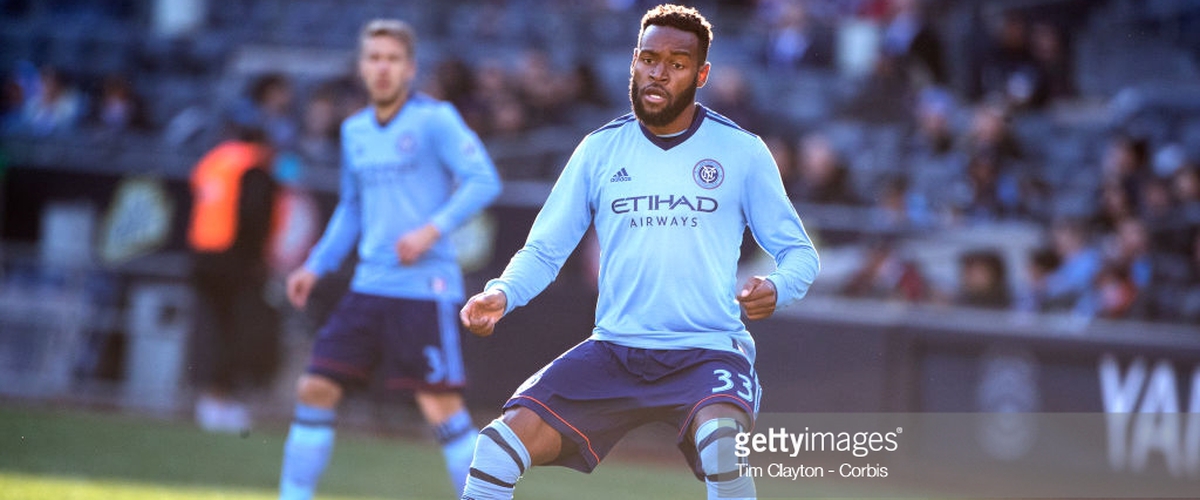 MID: Kaku, New York Red Bulls
1x MLS Aces Team of the Week
Kaku is the MLS Aces Player of the Week because boy did the Sacha Kljestan replacement BALL OUT!!!! Kaku had himself a penalty kick in this game that would be the game winner of the LA Galaxy. But he was also a factor in the two other goals scored by the Red Bulls that ended up being needed and key for the team. Kaku assisted on both Daniel Royer and Florian Valot's goals in this game.
MID: Victor Vazquez, Toronto FC
1x MLS Aces Team of the Week
Hey MLS, he's back! Victor Vazquez is the key to the TFC ignition and we say that in 2017 and in the CONCACAF Champions League. He finally made it back into MLS league play and the attacking midfielder assisted on the first goal of the game, scored by Jonathan Osorio, and then went out there and scored a beauty of a goal himself. His true impact on this team is that he allows everyone else to do their jobs correctly.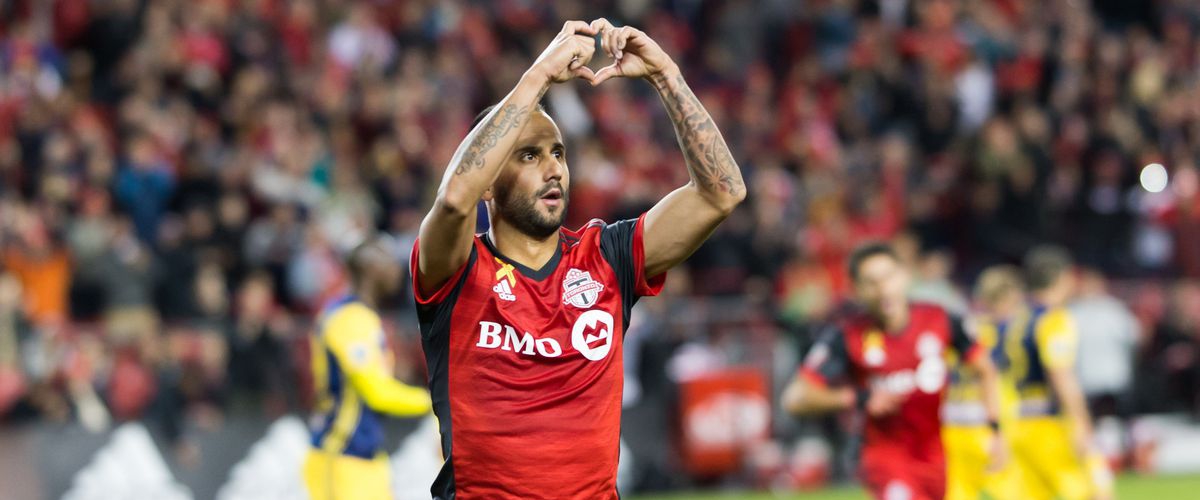 MID: Miguel Almiron, Atlanta United
4x MLS Aces Team of the Week
Right now Miggy is my front runner for MLS MVP. Almiron is more important to that Atlanta United roster than Martinez, Barco, Nagbe, or whoever else you want to name. This week Almiron was once again the leader as he would have himself a brace. His first goal came off of a penalty kick but his second was assisted by Josef Martinez on a backheel pass. Miggy is the real deal and a real find for Tata last offseason.
MID: Borek Dockal, Philadelphia Union
1x MLS Aces Team of the Week
Dockal may finally be getting adjusted to MLS play as he was all over the field and making a huge impact against D.C. United. Dockal had himself the game winning goal on the day in what was a fantastic day for the DP number 10. If there can be continued play from his along with the underrated Union midfield, they may be a dark horse for a lower playoff spot.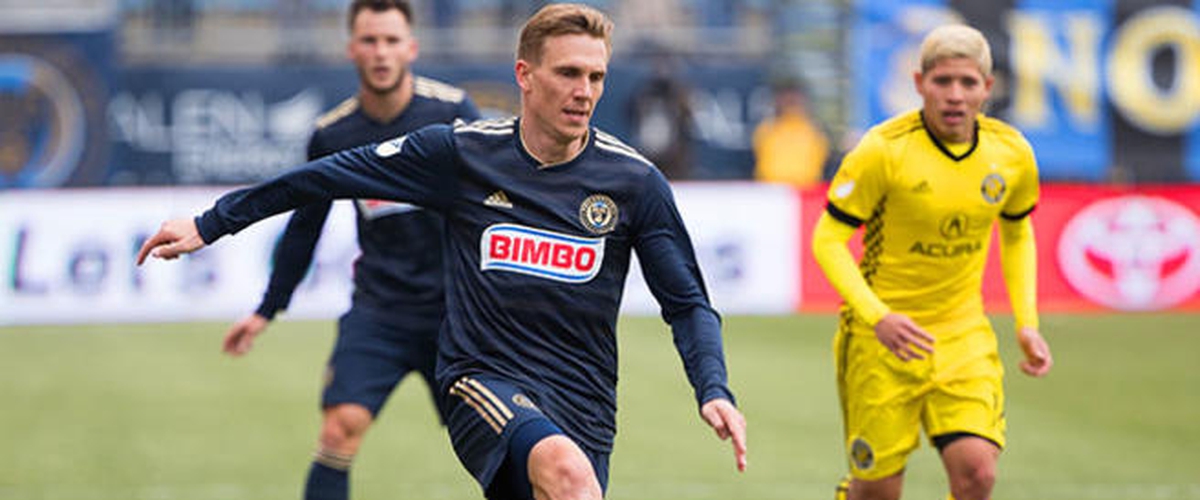 FOR: David Villa, New York City FC
2x MLS Aces Team of the Week
David Villa is one of the best in the league for a reason. As a NYCFC fan I thought we were going to be fine without Villa. We were scoring goal and winning game, but then Villa stepped back on the field... and OH YEAH! He's fantastic! Villa had himself a brace in this game (one goal coming off of a penalty kick) which secured the win and more importantly was his 400th career goal.
FOR: Zlatan Ibrahimovic, Los Angeles Galaxy
2x MLS Aces Team of the Week
Zlatan is really trying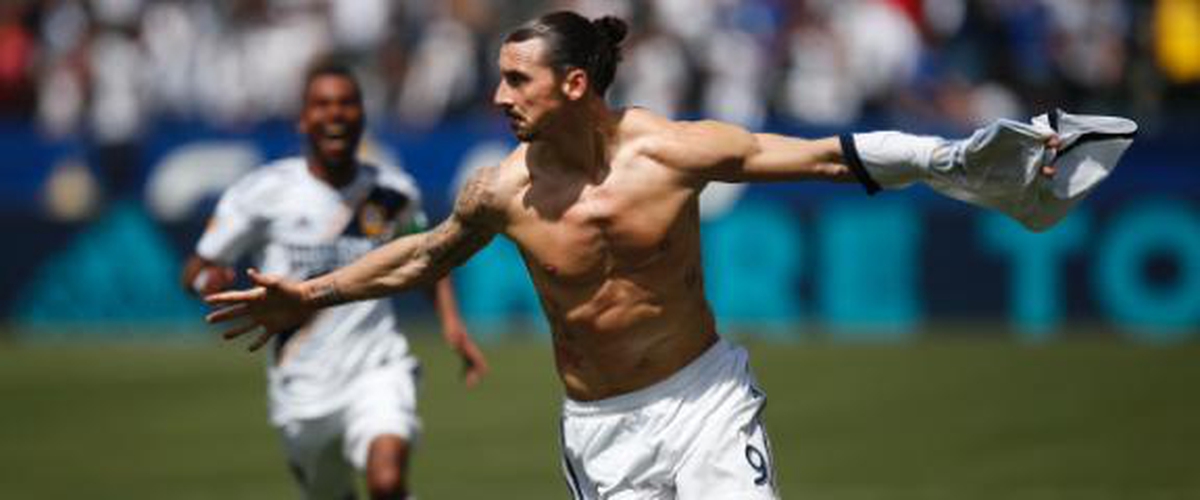 to do it all for the Galaxy. King Zlatan stepped on to the field for the Galaxy this week alongside Ola Kamara and was able to do his best #10 job. Zlatan assisted on both of the Galaxy goals in this game that were scored by Ola Kamara and Giovanni Dos Santos (yes... that Dos Santos). Two assists on the day for the big man shows that he will do anything and everything to get a win for his team.
Bench:
GK: Sean Johnson, New York City FC
2x MLS Aces Team of the Week
-1 goal allowed vs FC Dallas
-6 saves
-Win
DEF: Andrew Farrell, New England Revolution
2x MLS Aces Team of the Week
-0 goals allowed vs Sporting KC
-New England's best defender
DEF: Bastian Schweinsteiger, Chicago Fire
3x MLS Aces Team of the Week
-2 goals allowed vs Toronto FC
-1 goal
-1 assist
MID: Kevin Kratz, Atlanta United
1x MLS Aces Team of the Week
-2 goals
MID: Zoltan Steiber, D.C. United
1x MLS Aces Team of the Week
-1 goal
-1 assist
FOR: Bradley Wright-Phillips, New York Red Bulls
3x MLS Aces Team of the Week
-2 assists
FOR: Romell Quioto, Houston Dynamo
2x MLS Aces Team of the Week
-1 assist
-Houston's best player vs Minnesota