North American Super League? NO I SAY!
With the recent comments from the head of Liga MX on the possibility of a joint North American league I am pissed! For those of us who have put in long and dedicated hours to watching, rooting for, podcasting, and most importantly tweeting about MLS we're not gonna take it (insert Twisted Sister song in your head here).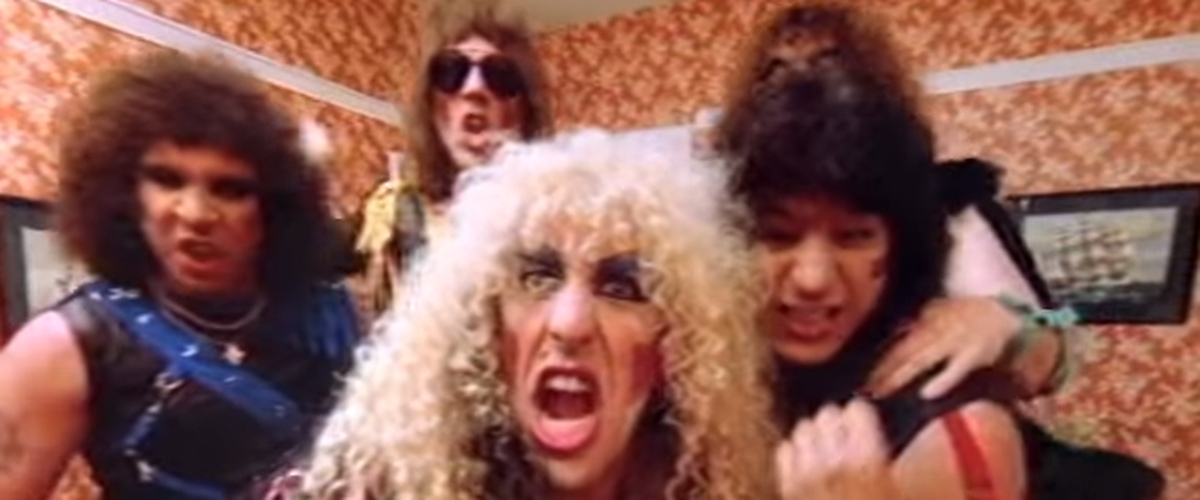 The Campeones Cup was blah but I think it has real potential to improve once things get going with it. The joint World Cup bid is cool and I think that the U.S., Mexico, and our boys up North can all benefit from the World Cup being in North America. Even the CONCACAF Champions League has been much more competitive and interesting in the last 2-3 years. But having a joint league of MLS and Liga MX? No, not my soccer. If put into place this would set back MLS and U.S. soccer even more than where we constantly set ourselves back to. MLS's relationship with USL would be for nothing, the destruction of the NASL (and the NY Cosmos) would be for nothing, the Campeones Cup would be pointless, the CONCACAF Champions League would be pointless (yes even for the Central American teams), as well as the creation of the Canadian Premier League. MLS has built a brand all its own. We have teams that are starting to create a real culture around them and teams that can compete with Mexico's best. Is this a ditch move from Liga MX seeing that MLS is catching up? Did Toronto FC scare you a little bit? HUH?!?! Sorry I blacked out there… I am going to be on the front line of this fight of MLS clap back against Liga MX. I will sound like Eminem going back at Machine Gun Kelly for thinking he can even compete. Major League Soccer is in a good spot and seemingly only getting better. The league is adding a USL team that just breaks attendance records, we are selling our youngest stars to some of the world's best teams (shout out Alphonso Davies), the quality of play as risen dramatically, and we have some great ass coaches in the league. MLS and the U.S. is the new hot bed of soccer world wide and the league is losing its retirement league stigma as players like Josef Martinez, Tyler Adams, and company are becoming hot bed transfer wire news.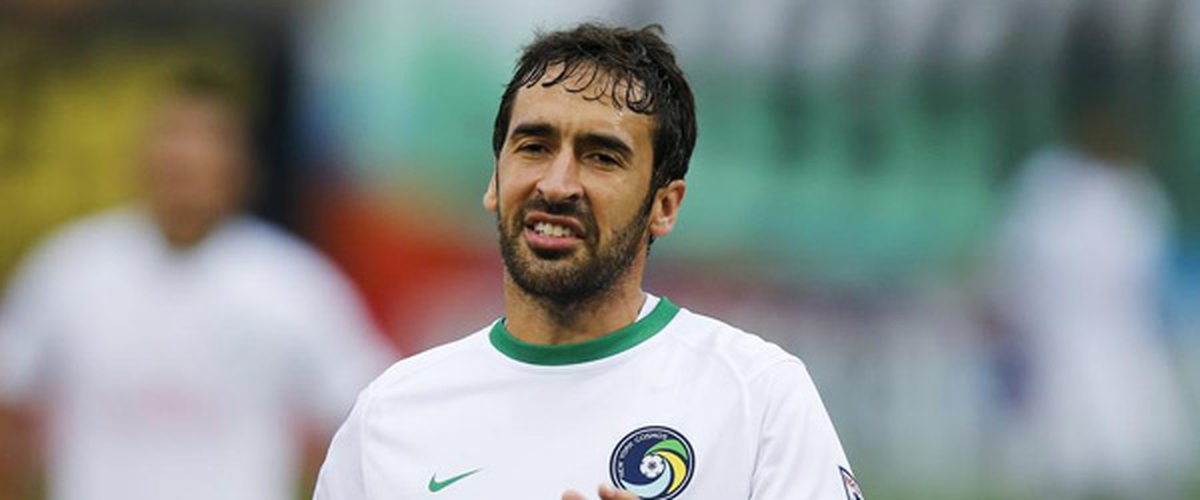 Now, I wouldn't mind seeing more club games between the two leagues (and eventually the three once the CPL is established). I know that we have the CONCACAF Champions League already but possibly expanding the Campeones Cup could be a cool idea? Instead of having it the winners of the two leagues it could be an in season tournament where teams from MLS, Liga MX, USL, Ascenso MX, and the CPL compete? I wouldn't mind watching that at all. Imagine a game where Diego Maradona's Dorados squad is going up against Zlatan Ibrahimovic and the LA Galaxy! Or facing Tony Taylor and the Ottawa Fury?! No? Just me? Okay, fair enough. But, the point I'm getting at here is that I want more games played cross league in North America, and games that mean more than friendlies. UEFA gets spoiled with Champions League and Europa League, I want more North American soccer! I just don't want all the best teams in North America playing in one. Let's keep that MLS/Liga MX rivalry! Let's develop a MLS/CPL rivalry! We need bad guys in North American soccer!