Dodgers' Brian Dozier Undergoes EKG After Exiting Monday's Game
For the Los Angeles Dodgers, things could potentially go from bad to worse on the injury front. After losing their closer Kenley Jansen last week with an irregular heartbeat, bullpen arm John Axford was hit with a comebacker on Sunday and was diagnosed with a small fracture in his right fibula that will cause him to miss at least a few weeks. Now they could potentially lose Brian Dozier for an unknown period of time after he exited last night's game against the San Francisco Giants.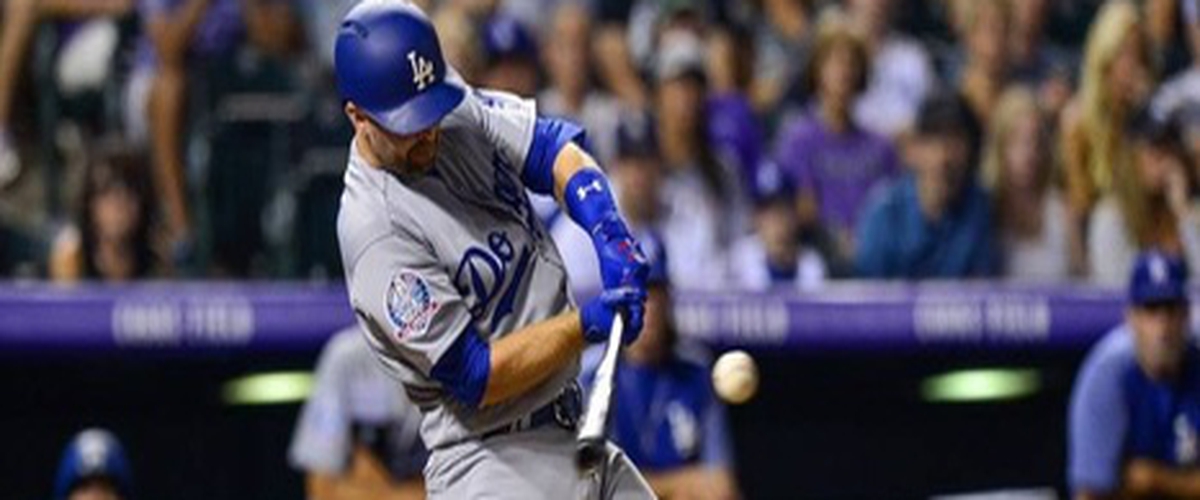 After experiencing dizziness during the ninth inning on Monday, Dozier exited the game and underwent an EKG. An EKG, or Electrocardiogram, is a device that is meant to measure the heart's electrical activity. According to manager Dave Roberts, Dozier's EKG revealed "abnormalities" however the 2016 National League Manager of the Year did not elaborate any further than that. He did mention that Dozier will undergo further tests on Tuesday which means time will tell what is next for Dozier and the Dodgers.
After spending six full seasons with the Minnesota Twins, Brian Dozier was traded to the Dodgers at the MLB Trade Deadline in July. After a career year in 2016 where he batted .268 and hit 42 home runs while driving in 99 RBIs, he came back in 2017 with a .271 average, hitting 34 home runs and driving in 93 RBIs. However, this year has been a down year compared to the past two seasons. Between Minnesota and Los Angeles, Dozier is batting .232 while hitting just 19 home runs and driving in 63 RBIs.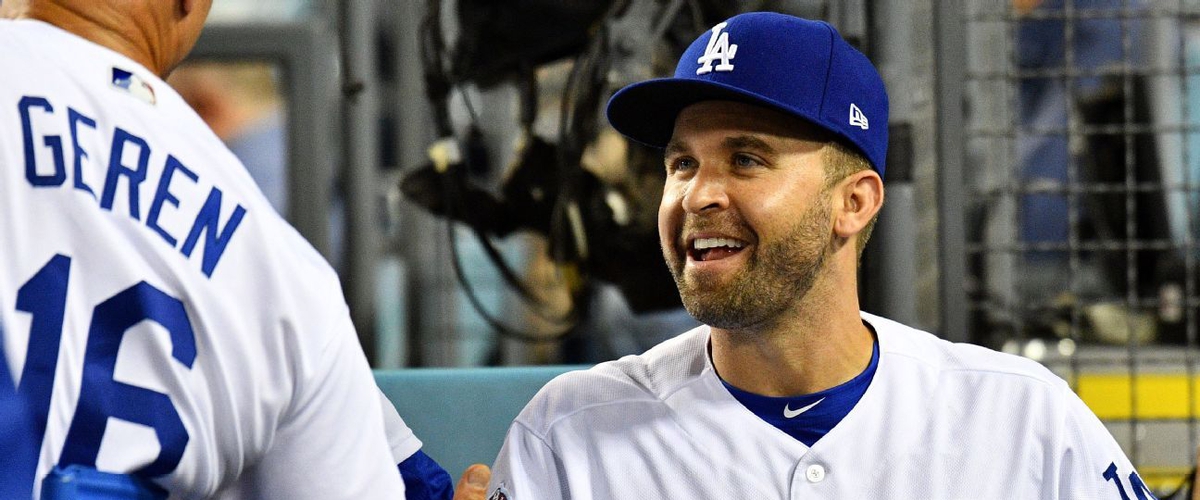 Since joining the Dodgers, Dozier has appeared in 12 games, hitting .282 with 3 home runs and 11 RBIs. Losing an emerging piece of the offense would be a huge blow to the Dodgers who are in a midst of a heated race in the NL West with the Colorado Rockies and Arizona Diamondbacks. Following Monday's loss to the Giants, Los Angeles trails the first-place Diamondbacks by one game. In the NL Wild Card, the Dodgers trail the Milwaukee Brewers and Philadelphia Phillies by two and a half games for a playoff spot.
Mired in a four-game losing streak, the Dodgers need to right the ship quickly if they want to keep pace in the playoff race. Having already lost two of their better bullpen arms in Jansen and Axford, losing any players for an extended period on the offensive end could spell trouble for a team that is struggling right now. should Dozier miss an extended period of time, Max Muncy will likely take over the duties at second base with Cody Bellinger moving to first and Chris Taylor to center field.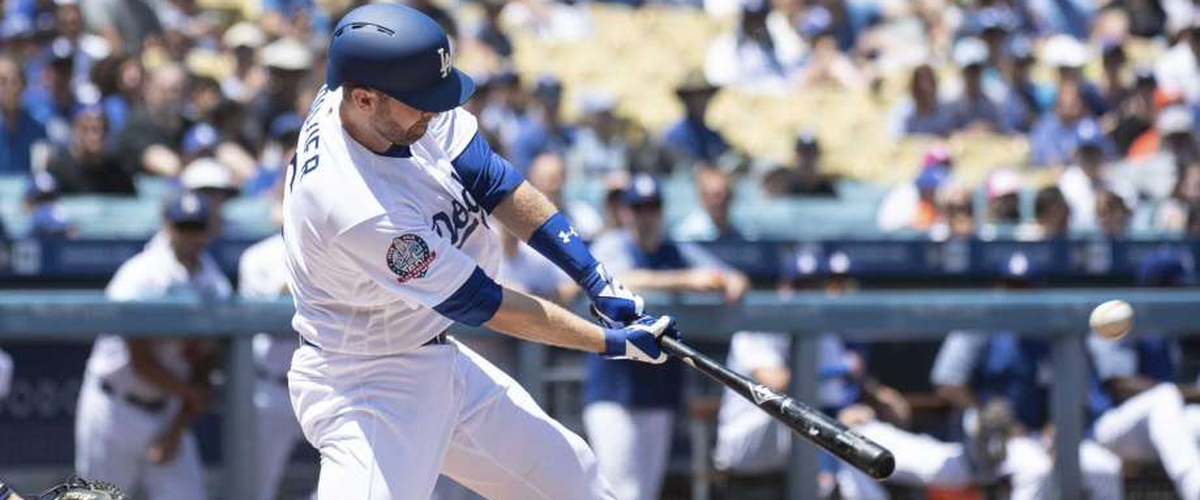 Questions or comments? Email [email protected] and follow @mtvhottakes on Instagram and Facebook to know when new stories are posted.