California Dreaming: LeBron James Signs With Lakers
After four seasons in his return to the Cleveland Cavaliers, LeBron James led the team to four NBA Finals appearances and their first ever NBA title. But on Sunday he made the decision to leave his hometown yet again and take his talents to Los Angeles, signing with the Lakers. He announced he would be signing a four-year, $153.3 million deal with Los Angeles, a move that is sure to attract free agents to the team this offseason.
In fact, shortly after James committed to signing with the Lakers, Lance Stephenson and JaVale McGee signed one-year deals to join LeBron in Los Angeles. Additionally, the Lakers brought back Kentavious Caldwell-Pope on a one-year deal as well as they continue to make moves early on in free agency. But it does not stop there, the Lakers are still pursuing a trade to bring Kawhi Leonard to the team and have spoken to DeMarcus Cousins who is also a free agent coming off a torn achilles that ended his season with the Pelicans last year.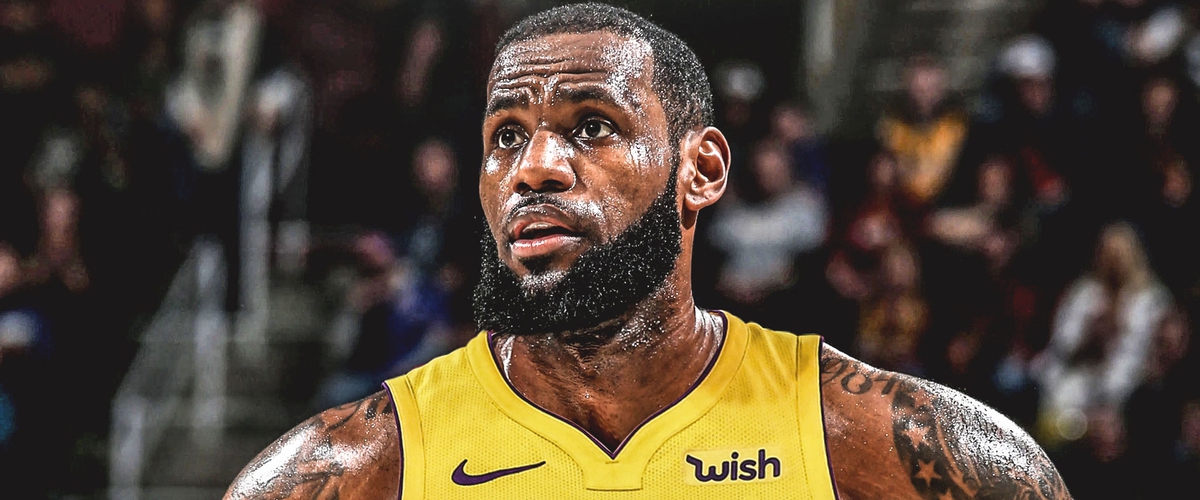 While James undoubtedly boosts a Laker team that finished last season with a 35-47 record, the big question is if he will be able to return to his ninth straight NBA Finals with them. Adding guys like McGee and Stephenson is certainly helpful, but the Los Angeles Lakers have a young nucleus that is still trying to improve itself. Guys like Lonzo Ball, Josh Hart, Brandon Ingram, and Kyle Kuzma are all in their second or third year in the league. Should Julius Randle return he would be in his fifth year in the league, but rumor has it he does not want to return to the Lakers.
Regardless, this leaves LeBron with no other superstars at the moment who can help provide help to his new team. Sure, Stephenson and McGee are serviceable players, but they are simply role players and not a Chris Bosh, Dwyane Wade, Kyrie Irving, or Kevin Love like James has played with in his career. The Western Conference is a whole new gauntlet that James will face and it will be his toughest test yet which is why signing Cousins or trading for Leonard could be critical in the LeBron-led Lakers making some noise next season.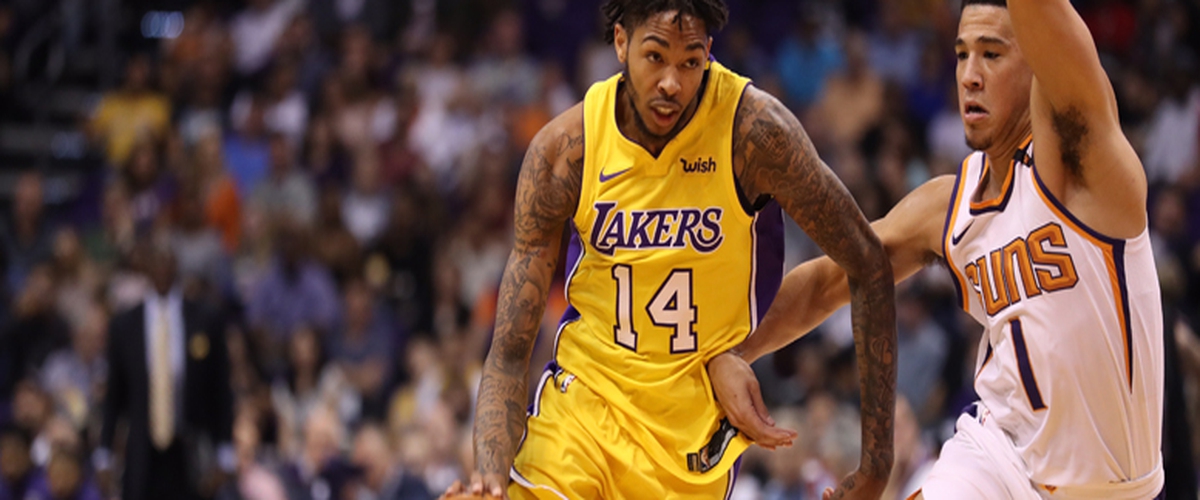 Keep in mind, this is a conference that had the eight seed getting in with 47 wins. To put that in perspective, LeBron and the Cavaliers finished the regular season with 50 wins which would have placed them as a three seed in the West, but sitting just four games away from being a nine seed and out of the playoffs. The fact remains that the West still runs through the Golden State Warriors, they are not going anywhere any time soon. The Houston Rockets are hot on the Warriors heels, Portland, Oklahoma City, and Utah also have a chance to make some noise in the West as well. The truth of the matter is that LeBron is facing his toughest road to the NBA Finals yet.
Argue all you want, but the Eastern Conference has not exactly boasted top-tier competition in recent years. Yes, the Washington Wizards got in as an eight seed with 43 wins, but the conference is still not nearly as close as the West has been. If another superstar is not added to the Lakers, can James lead a young Lakers team to an NBA Finals? It seems too unlikely to me considering the road they have to take to get there. With just James, Stephenson, McGee, and the rest of the young Laker nucleus the team has a chance to make it to the playoffs without a doubt. But without another superstar or highly skilled player, Los Angeles in likely nothing more than a borderline playoff team.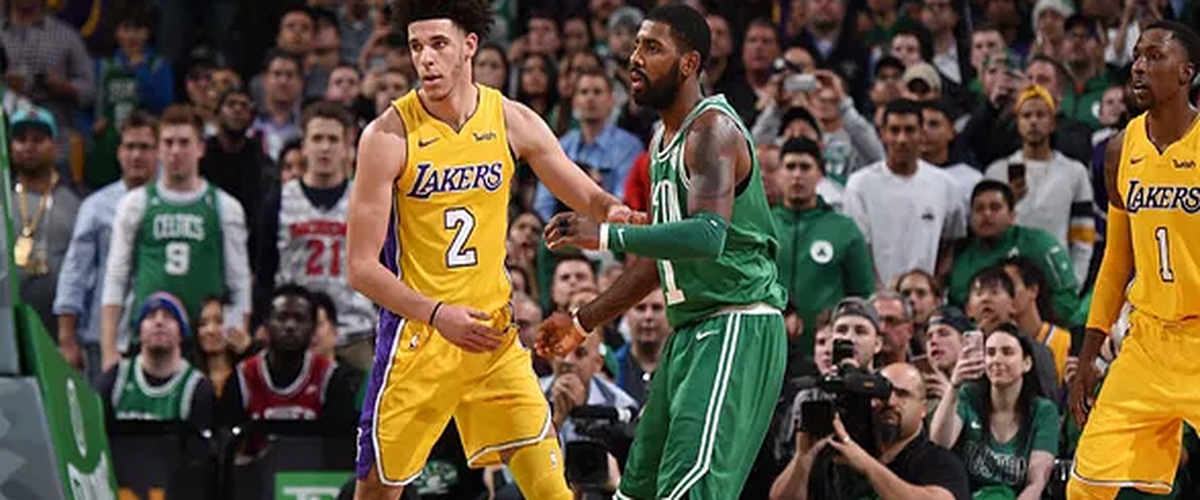 It is not a lack of doubt in LeBron's ability to help lead a ragtag group of players through the playoffs like he did this past season with the Cavaliers that gives the thought they cannot be more than a borderline playoff team. It has more to do with the idea of player development for the Lakers and the fact they are still young which was stated earlier on. None of the young players that are at the center of the Lakers and their rebuild have playoff experience except for Caldwell-Pope who faced James in the playoffs with the Detroit Pistons a few years back. Stephenson has six years of playoff experience under his belt and McGee has four which includes two NBA titles with the Warriors in each of the past two seasons.
But the fact remains that in addition to the West being a whole new monster, the Los Angeles Lakers do not have any playoff experience on their roster outside of James, Stephenson, and McGee. Unless they add Leonard via the trade or Cousins in free agency for this upcoming season, it is hard to envision the Lakers being in the NBA Finals next June. Of course you cannot ever count out LeBron James making magic happen and leading the team all the way, but it is very unlikely he could singlehandedly do so. While I fully expect the Lakers to make the playoffs this year with James, the roster remaining close to where it stands now without the addition of another star will likely find them bounced in the first or second round by a team like Golden State or Houston.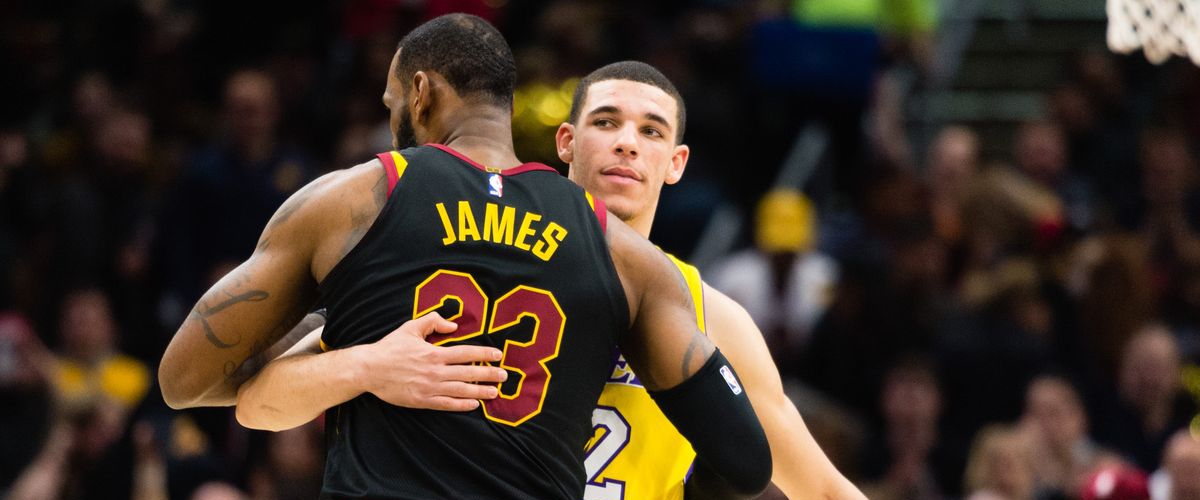 Losing early on in the playoffs would waste another year of LeBron's prime, but it would also help the Laker core get valuable playoff experience they need to compete and gear up for next offseason. An offseason that could see Kawhi Leonard join the team via free agency if he is not traded or does not sign a long-term deal with the Spurs. While I believe the current state of the Lakers finds themselves as a edge of the playoffs team, adding Leonard now via trade or next offseason via free agency could be the piece that sends Los Angeles into championship contention.
Questions or comments? Send an email to [email protected] and follow @mtvhottakes on Instagram and Facebook to know when new stories are posted.