MTV's Hot Takes: Predictions, Progress, and Results
Over the course of about the last month, MTV's Hot Takes has made predictions on a variety of topics in the sports world. In a special edition called MTV's Hot Takes: Predictions, Progress, and Results, we look back at some of the predictions made in the past month, how they have come along, and some of their results.
Hang on tight, you will not want to miss out on this one. So lets jump right into the last month of sports.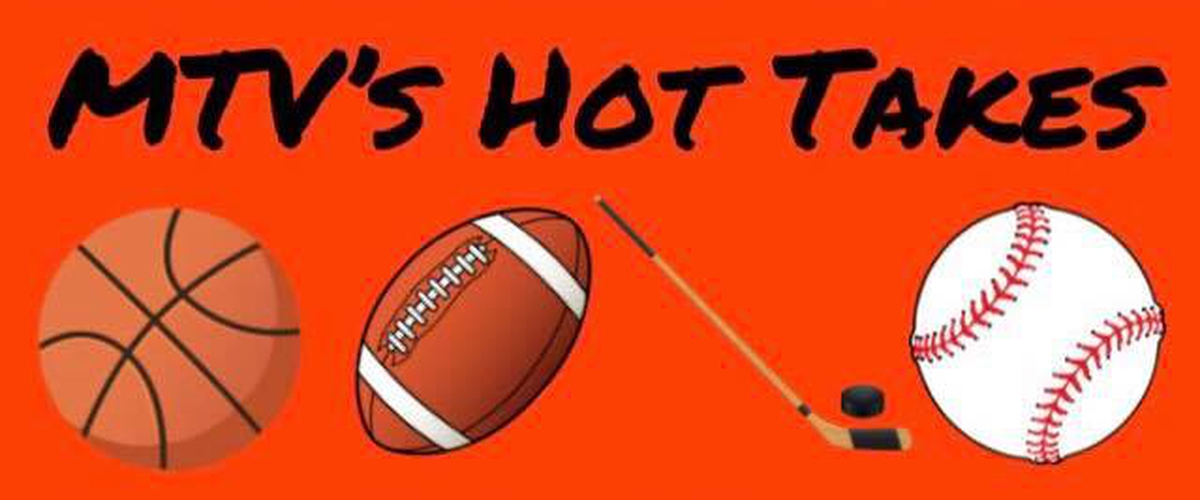 After Game 1 Loss to Pacers, Should Cavaliers be Worried?
Prediction: Cavs in 6
Result: Cavs in 7
The Cavaliers got trampled in a Game 1 loss to the Pacers by a final of 98-80. Some thought this would be cause for concern for the Cavaliers, I was not one of them. The keys for me were: Stop Victor Oladipo by holding him under 20 points, hold the Pacers under 95 points, and get off to a good start with LeBron James.
While they did struggle to hold the Pacers under 95 points or stop Victor Oladipo from scorign 20 points, they had the benefit of LeBron James playing out of his mind for the rest of the series. James led the Cavaliers to a series victory in seven games with only Kevin Love registering a double-digit point average for the series.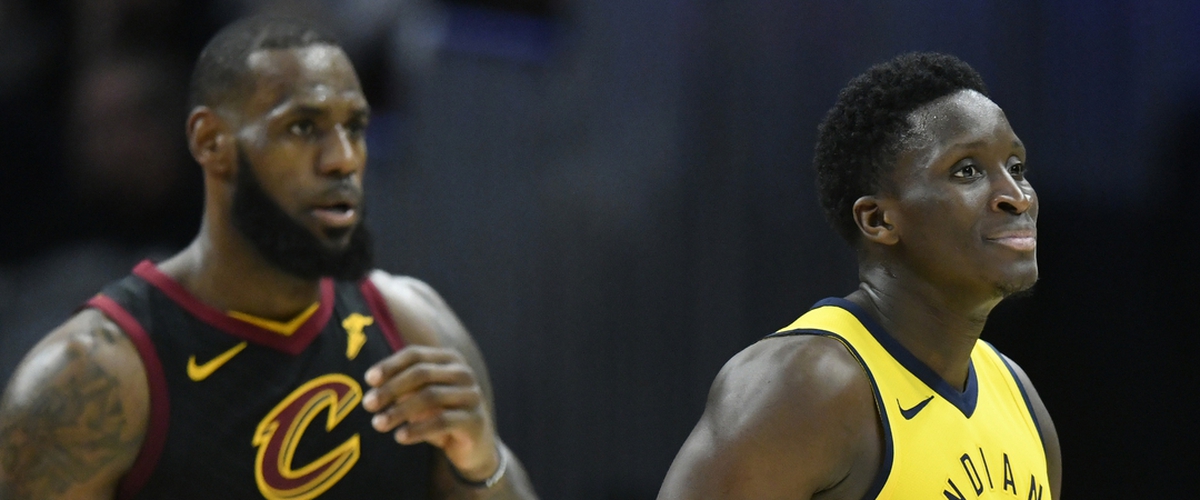 Rookie of the Year Debate: Ben Simmons vs. Donovan Mitchell
Prediction: Donovan Mitchell
Result: TBD on June 25th
The debate for NBA Rookie of the Year continues to rage on. But my stance remains the same as we will find out the results next month. Donovan Mitchell is still rookie of the year in my opinion regardless of the "True Rookie" debate. Both are playing in their first full season which makes them both rookies. Regardless of when they were drafted, that is still the case no matter what. Mitchell has been of vital importance to a Utah Jazz team that was considered to be rebuilding after Gordon Hayward left. Mitchell stepped in and filled a void for the Jazz, helping them get back to the NBA Playoffs. While I recognize Simmons importance to the Sixers, one could make an arguement that Philadelphia could have been on the cusp of a playoff spot even without him.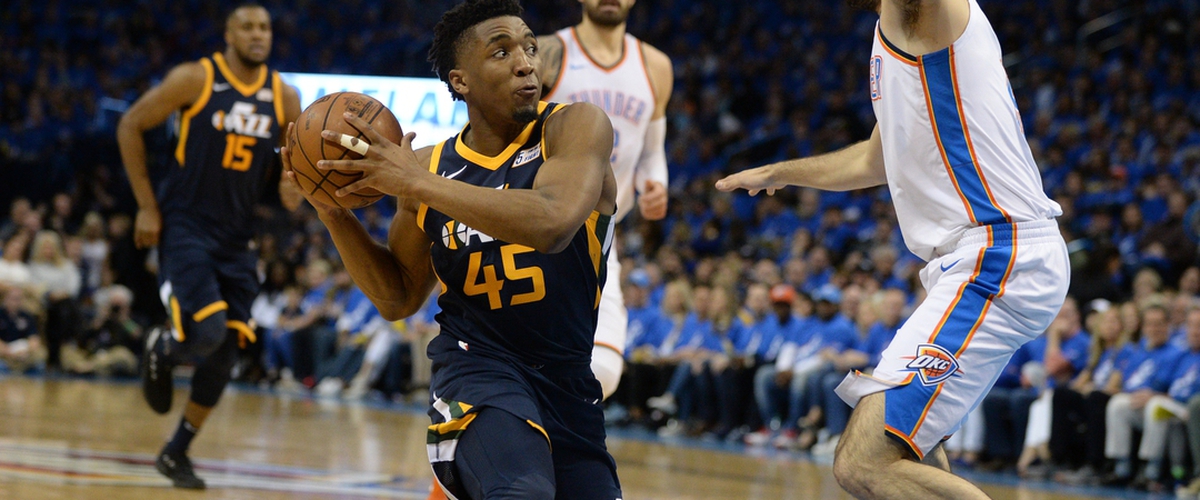 Destination Dez: 5 Potential Landing Spots for Dez Bryant
Prediction: 49ers, Redskins, Giants, Bills, Eagles
Result: Currently Free Agent
One of the top stories on mp3gaul.com last month, I gave my five spots for Dez Bryant to land after his release from the Cowboys. While the vetern wide reciever is still yet to be signed, he has drawn a bit of interest. He is willing to sign a one-year deal to prove his worth to a team and should be a no-brainer to pick up before the regular season starts. I stand by my top five landing spots for him and believe the San Francisco 49ers should go after him. Not only would he be a huge help to the emerging Jimmy Garoppolo, but he would be a great red zone threat and provide veteran leadership to a young Niners reciever core.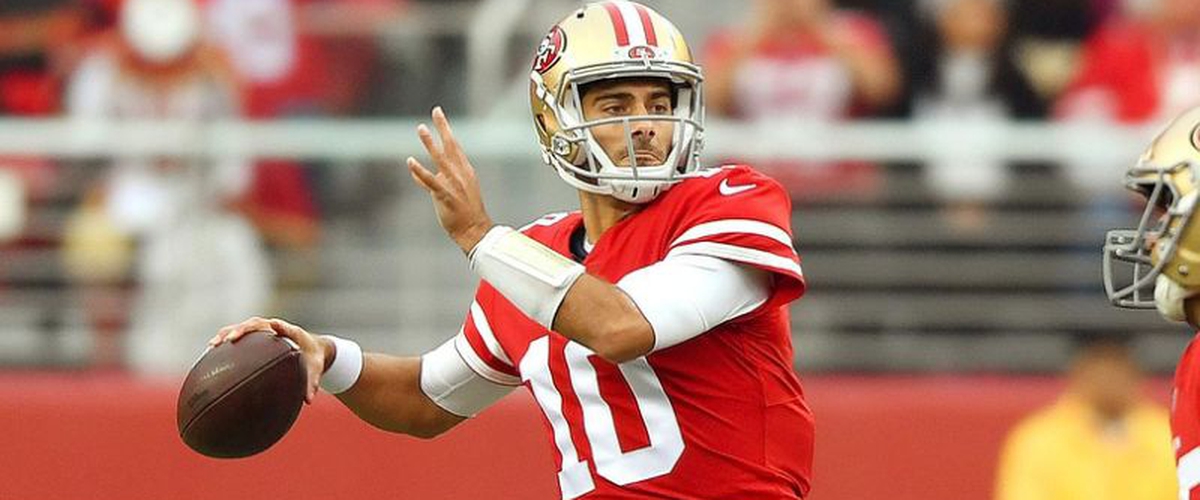 Ohtani's Underwhelming Start: Worrisome or Growing Pains
Prediction: Ohtani wins 12-15 games as a starter with an ERA around 3.50
Result: Currently 3-1 with a 3.58 ERA
After the Red Sox shelled Shohei Ohtani in Anahiem and he left with a blister on his finger, many wondered if his first two starts were a fluke given they were against the Oakland Athletics. However, I pointed out how blisters can affect starting pitchers as it has happened with Rich Hill of the Los Angeles Dodgers. While Ohtani has recieved a no-decision in two of his three starts since the blister injury, he has been decent. He struggled a bit against the Houston Astros getting a no-decision after going 5 1/3 innings giving up four earned runs on six hits, walking five, and striking out six.
However, in starts against the Seattle Mariners and Minnesota Twins he has been impressive. Between the two starts he has given up three earned runs on nine hits, walking four, and striking out 17 batters. This has led to a win against Seattle and a no-decision against Minnesota which resulted in a 2-1 Angels win. Overall this year, the Angels are 5-1 when Ohtani is the starting pitcher with the one loss being the game against Boston. Ohtani is showing signs of improvement and growth as the season moves along.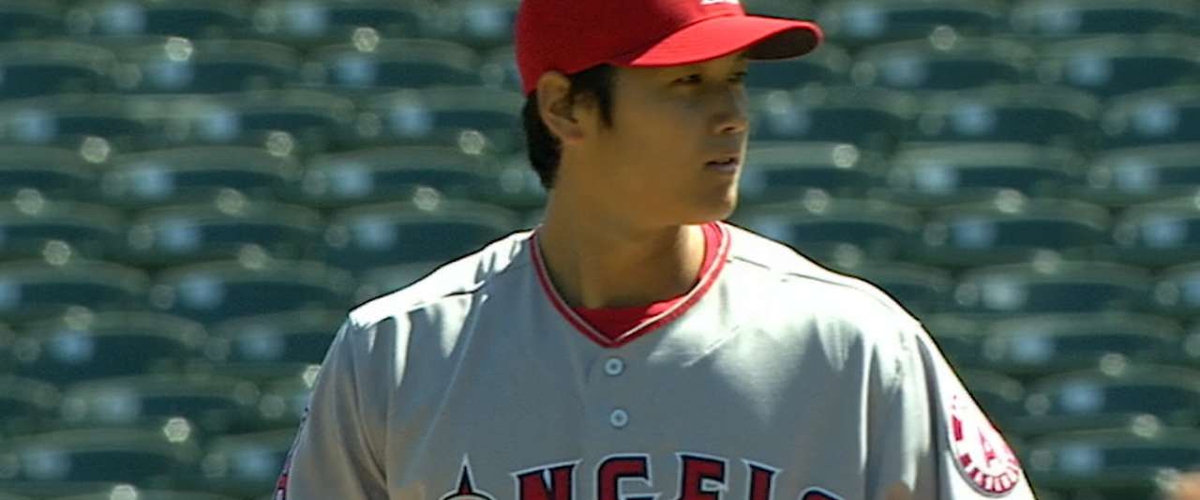 Eastern Conference Semifinals: 3 Keys to Cleveland's Game 1 Victory, Can they beat Raptors?
Prediction: Raptors in 6
Result: Cavs in 4
To put it plainly, I underestimated the Cavaliers ability to beat the Raptors in this series. I pointed to how well the the Cavaliers supporting cast played in Game 1, how I believed it would not be sustainable, and how Toronto would likely counter them along with avoiding another fourth quarter collapse. The Cavaliers supporting cast dominated the rest of the series and Cleveland disposed of the Raptors pretty easily as two of the three games were won by double-digits. Cleveland was in control for most of the remaining games after that Game 1 comeback and earned a spot in the Eastern Conference Finals.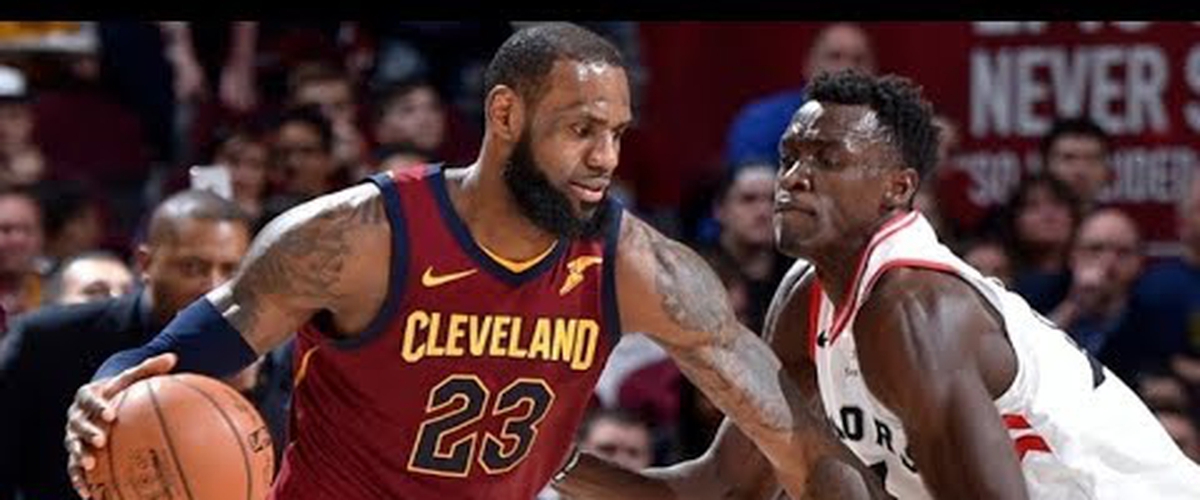 Yankees Look to Continue Torrid Run, Face Red Sox at Home
Prediction: New York will take two out of three from the Sox (11-2 for 13-game stretch)
Result: New York takes two of three from Sox (Finish 13-game stretch at 11-2)
This one was a less impressive pick considering the Yankees were red-hot coming into the series compared to the Red Sox who had been playing .500 ball during the stretch. New York had impressed during the entirety of their 13-game stretch against a variety of potential opponents this postseason and continued it against the Sox. After taking the first game of the series, the Yankees used an eighth inning comeback against closer Craig Kimbrel to take game two of the series, 9-6. They would lose a close one in the final game of the three game series, but closed out the 13-game stretch going 11-2 and tied with the Red Sox for first in the AL East.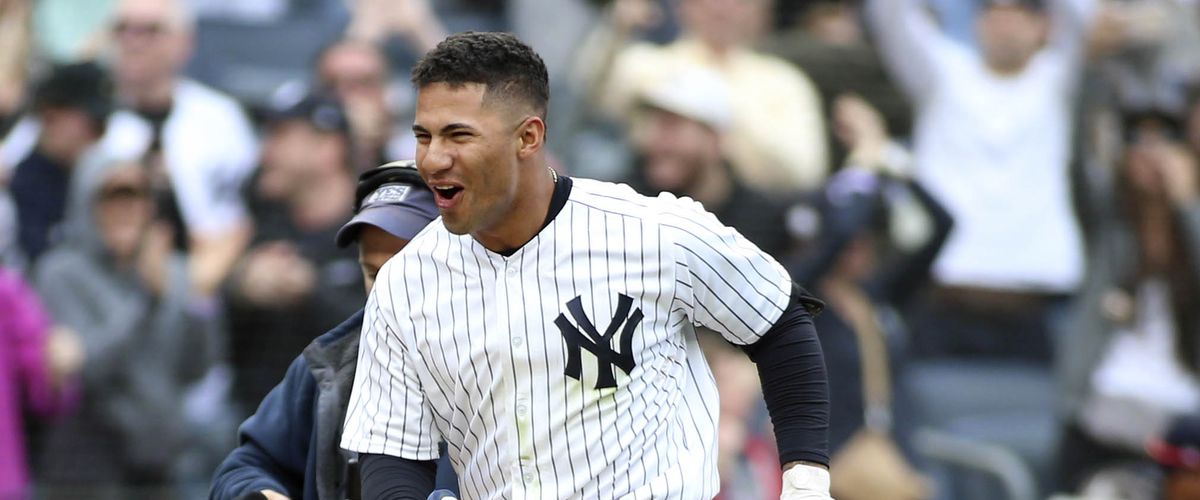 All in all, it was not a bad start for predictions in the first month on MTV's Hot Takes. I did not include my winner of the Matt Harvey trade since it is too early to tell who got the better end of that deal. Additionally, the Eastern and Western Conference Finals just got underway for the NBA on Sunday and the NFL season gets underway in September so I did not follow up on those predictions in this article as well.
We are headed towards the dog days of summer and plenty of sporting events upcoming, so stay tuned to MTV's Hot Takes for more articles Monday through Friday each week.
Questions or comments? Follow @mtvhottakes on Instagram and Facebook to know when new stories are posted and for more information.