MLB Top 10: Catcher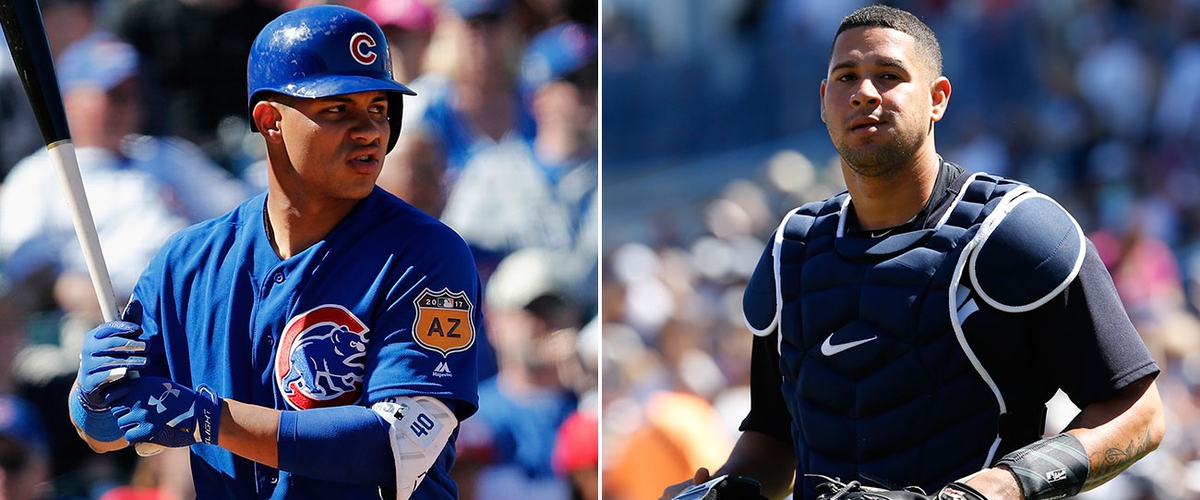 Baseball is sitting at a cross road right now at the catcher position, as stars Buster Posey and Yadier Molina begin to age, it appears a new wave of star catchers are moving their way in. Last season we saw five catchers space over 20 home runs, 12 catchers post a WAR, and the separation between 1-5 is fairly narrow on this list.
10. Austin Hedges, San Diego Padres
A player on the rise for the young San Diego Padres. Hedges value likely only rises at the age of 25, he ranked 13th in WAR, 7th in HR's, and 9th in defensive WAR. Hedges last season in his first look at full-time duty and posted a solid 7 DRS. While he does not have the flare of some of the other young catchers on this list, he's a solid performer who appears to be on the rise.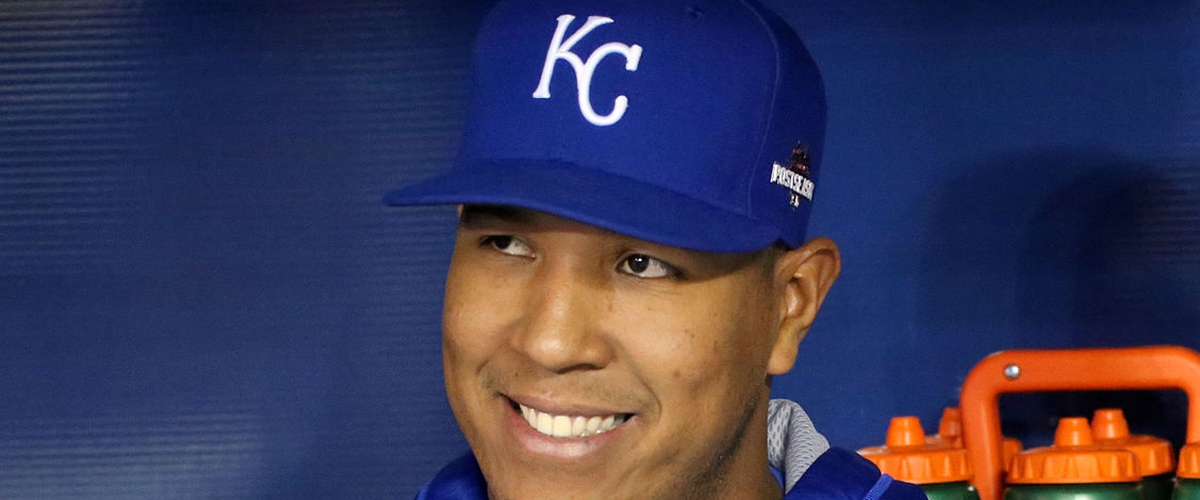 9. Salvador Perez, Kansas City Royals
This list would not be complete without Salvador Perez, despite not having his best season Perez still ranks among the games better catchers. He finished 7th in WAR hitting 27 home runs and driving in 80. Offensively it was a solid season for Perez in terms of power, but his OBP was a paltry .297. His defensive WAR was down ranking 14th, but still finished with 6 defensive runs saved. His numbers dropped off a bit last season and other players are working their ways up the charts.
7b. Mike Zunino, Seattle Mariners
Zunino posted the 4th highest WAR among qualified players, he smacked 25 home runs and drove in 64 runs last season, he finished 7 in defensive WAR last season and like the other two on this list so far is 26 years old. His defense was serviceable last season saving 1 defensive run, but he's saved 5 over the past two seasons. He posted a .840 OPS last season.
7a. Yadier Molina, St. Louis Cardinals
Despite his growing age, Molina remains one of the games best backstops. He finished 3rd in defensive WAR behind division rivals Willson Contreras and Tucker Barnhart. Molina posted solid offensive numbers in terms of productions hitting 18 home runs and driving in 82 runs. At 35 years old though one has to wonder how long the veteran will hold up. Teams still fear to run against Molina catching 24 runners, and only allowing 43 still ranks among the games best. Decline is evident though his DRS for a period was a slam dunk for 10+ now sits at 3. While Molina is no longer the Gold Glover he's still an asset for the Cardinals, but the end may be nearing for a player many are discussing as a fringe Hall of Famer due to his defense.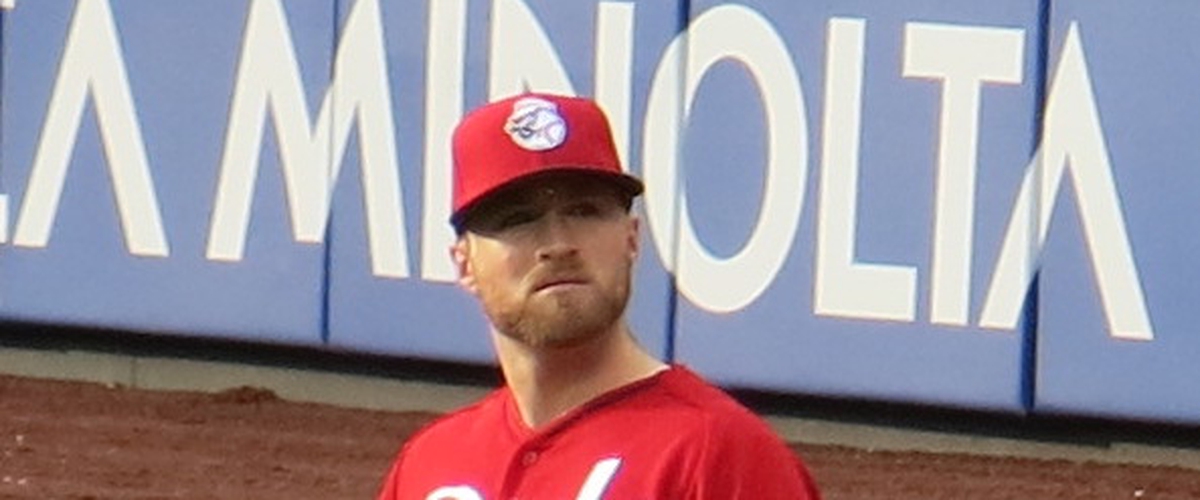 6. Tucker Barnhart, Cincinnati Reds
Here's my shocker, but his defense was phenomenal. Only at 26 years old, the Reds have one of the better defensive catchers in the game, and defense is the big reason why a player with a -8.1 offensive WAR is on this list. He doesn't have an abundance of power, but he's a serviceable offensive player with a .347 OBP last season. However, catcher is a defensive position, while offensive numbers are appealing, Barnhart keeps his value with his glove work. He was 1st in defensive WAR last season, and for a good reason he posted an astonishing 21 DRS. To put this in perspective only once has Yadier Molina reached 20 DRS, but never 21, that how good his defense was last season. His rSB which is stolen base runs saved was 7. He caught 32 runners stealing last season, and only allowed 41 steals. His bat may not be there yet, but if his defense if it continues positions him to be employed for years to come.
5. Yasmani Grandal, Los Angeles Dodgers
Two straight years with 20+ home runs Grandal has settled in well with the Dodgers. The 28 year old has provided solid production for the Dodger offensively is by in large the worst offensive catcher in the top 5. He finished 6th in WAR among catchers, and posted a solid 12.6 dWAR putting him 4th in this category. He doesn't have the arm that a Molina, Sanchez, or Contreras has, but still nabbed 21 runners last season only allowing 44. His DRS was 5 last season and his rSB was 4. His ranking may be a bit inflated as the defensive numbers he posted last season were by in large his best of his career. However, Grandal has posted a 7.7 WAR over the past three season which ranks near the top for catchers over this span.
4. J.T. Realmuto, Miami Marlins
In the spotlight in recent days for demanding a trade from the Marlins, Realmuto's skill may have been buried behind the likes of Stanton, Yelich, and Ozuna. Make no mistake Realmuto is a skilled backstop with a solid offensive prowess. He finished the season with a 3.6 WAR which ranked third among catchers. Realmuto posted a solid 3.5 the year before. Over the past two seasons he's hit 28 home runs. He finished 5th in dWAR with a 12.5. Realmuto could be on the move and his offensive number's could rise depending on the team he plays for next season.
3. Buster Posey, San Francisco Giants
Dethroned from the top, Posey once a lock to be #1 on this list is sliding down somewhat. Last season he finished 2nd in WAR and first in OBP among catchers. His production remained about the same as his career numbers. At 30 years old Posey's peak years may be moving behind him. I bump Posey down because his defensive prowess is not that of the 1 and 2 guys. Posey still a stellar performer has been dethroned by 2 of the most promising catchers in the game.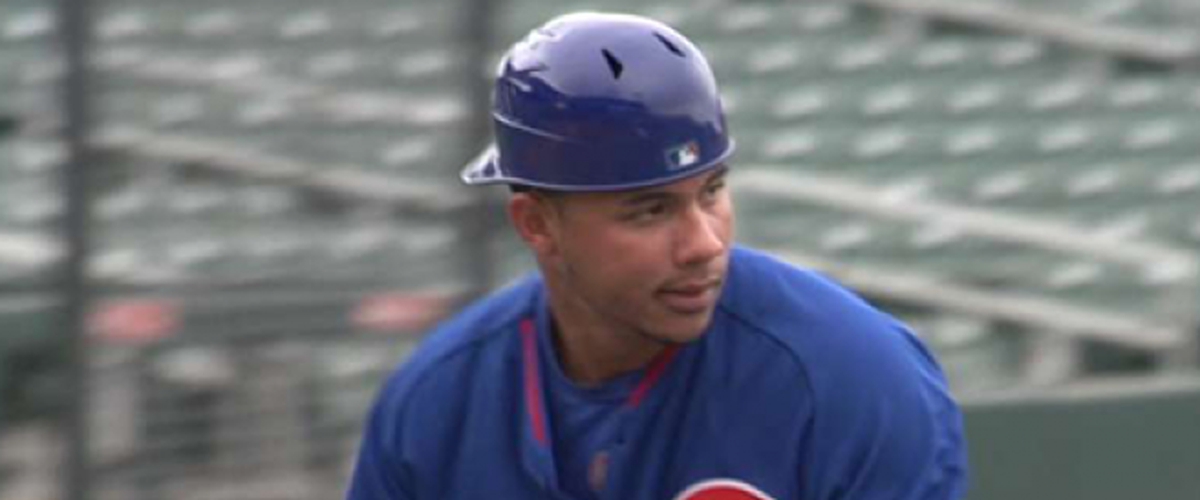 2. Willson Contreras, Chicago Cubs
Now I struggled grading 1 and 2 on this list, and despite playing with Kris Bryant and Anthony Rizzo, Contreras still stands out. His defense is stellar, and he owns one of the best bats at the position. If he was not derailed with a leg injury this list would be even closer. He finished 5th in HR's, 4th in RBI's, 4th in BA, and 2nd in OBP. He's only 25, but is quickly becoming a star. He's posted a solid .851 OPS over the past 2 seasons and a 5.4 WAR. His wOBA is third among catchers. These are just his offensive number, but Contreras is one of the games elite defensive catchers. He finished second in defensive WAR with a 12.8. However, controls the running game with a team with pitchers who simply do little to help. He posted a solid 7 DRS and 6 rSB. He nabbed 23 runners last season, and many of the steals against him are not attributable to him. He ranked 1st in pick off throws helping control some of the deficiencies the Cubs. Contreras has positioned him as one of the games best catchers and as a potentially untouchable asset for the Cubs.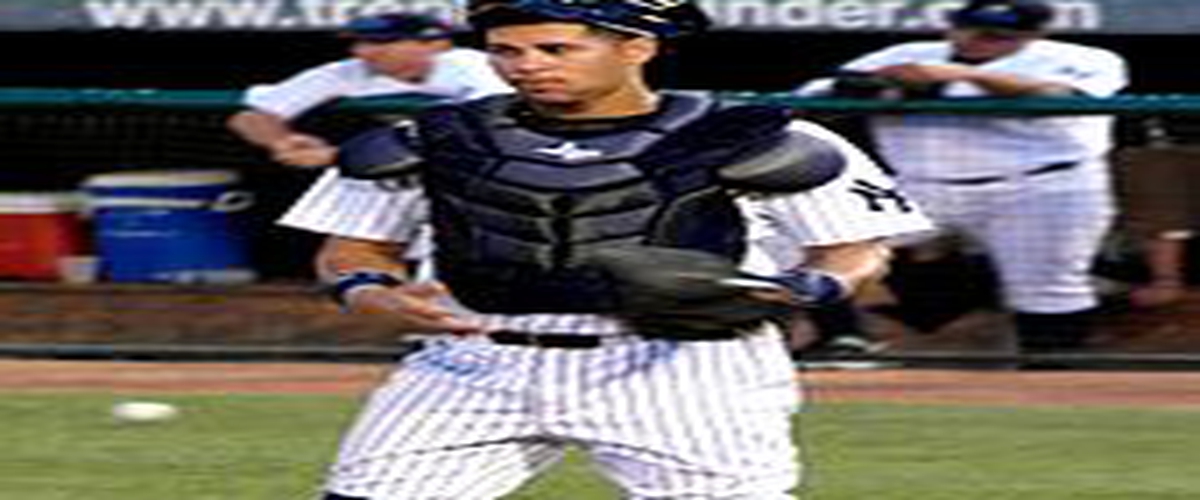 1. Gary Sanchez, New York Yankees
While he does not have the defensive prowess that Conteras has his bat is what gives him the edge. The only catcher in the majors with 30+ HR's. Sanchez is looking like the best catcher the Yankees have had since Jorge Posada, and he is going to be there for a long time. Sanchez was 1st in HR's, 1st in RBI's, 1st in WAR, 1st in SLG and 1st in WAR. Over the past 2 seasons he's it 53 home runs, 132 RBI's, and posted a .920 OPS with a 7.6 WAR. While Sanchez may not be the defender Contreras is, he's no scrub behind the plate. He posted 0 DRS and 3 rSB. However, Sanchez like Contreras has a cannon for an arm nabbing 23 runners and allowing 37 steals. Both him and Contreras will be near the top of this list for years to come. However, it's Sanchez' bat which stands out since being called up .353 OBP, .920 OPS, and 191 hits.