Why is Omar Vizquel So High on Hall of Fame Ballots and Does He Belong in Cooperstown?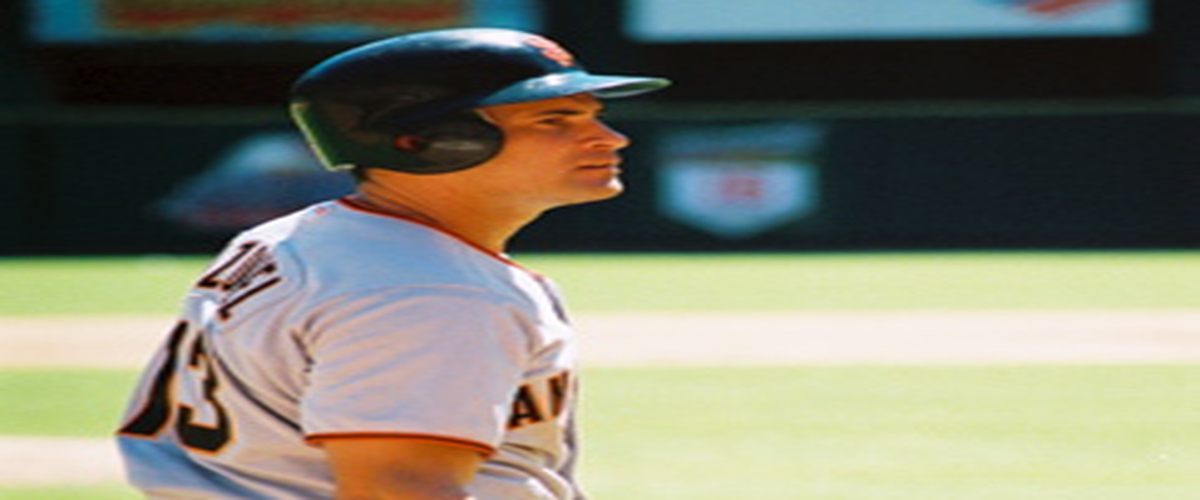 One of the great wizards at the shortstop position without a question was Omar Vizquel, no one can question the defensive wizardry which was performed by one of the key pieces to some of the great Cleveland Indian teams in the mid-90's. I mean 11 time Gold Glove winner, 2,877 career hits, and 3-time all-star his resume sounds solid, but when you get down to the the numbers it simply doesn't seem to add up. His overall career value was more by the naked eye rather than by any statistic. Vizquel is seemingly benefiting from being one of the first shortstops to receive national exposure. People saw him during the Indians mid-90's runs, they saw him play so smooth defensively, and on the top 10 plays consistently, but while no one can question whether he is one of the greatest defensive shortstops of all-time, one has to wonder is he a Hall of Famer?
Now listen I'm not against letting Omar in the Hall of Fame, but I would argue he doesn't deserve it. What justified Omar Vizquel over the likes of Nomar Garciaparra who fell off the ballot in 2016? What justifies Omar getting in when Alan Trammel fell off the ballot and only had it not been for the Veterans Committee would have never made it? What justifies him getting more votes (based off current available ballots) than Scott Rolen? Omar Vizquel was a great player, but I hate to say it he's not Hall of Fame great. Not only would letting Vizquel into the Hall be a grave injustice to far more deserving players, but it would open the flood gates to other defensive savvy, mediocre offensive players entering the Hall of Fame.
Now I'm sure many of you are thinking in the back of your heads plenty of great offensive players who were poor defenders have gotten in the Hall of Fame, but the issue with that argument is despite their offensive shortcomings they compensated for this lack of defensive prowess. We are seeing a number of players being shafted, while some are flying up the charts. Omar Vizquel is going to be one of those players who is going to divide fans and it will divide voters.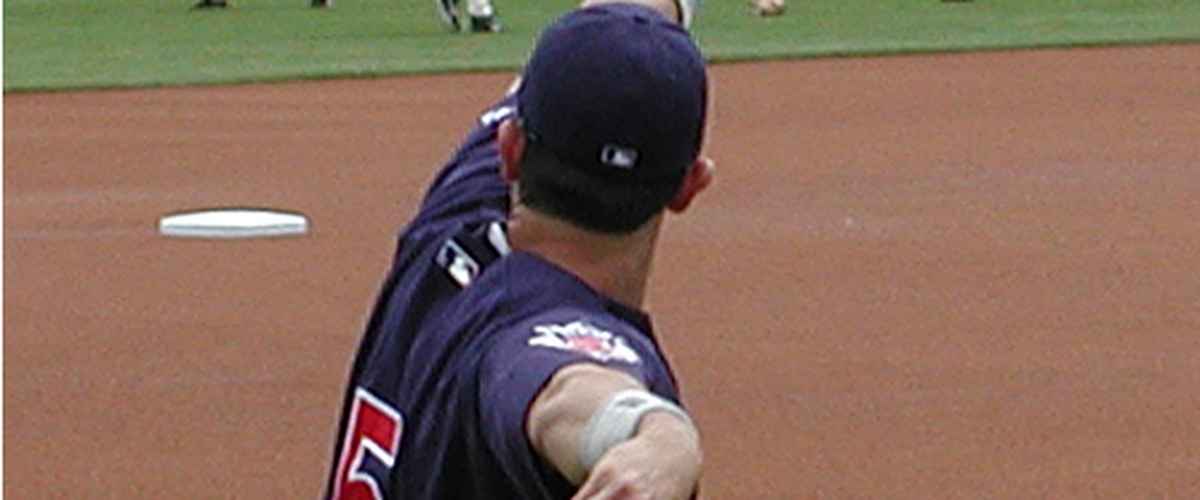 Omar v. Nomar
Listen, I'm not saying Nomar Garciaparra should be in the Hall of Fame here, but his case is far better than Omar Vizquel. I compare the two because they played the same position, and if it were not for injuries I would argue Nomar would have been a lock to make the Hall of Fame, but Nomar is one of those players due to injuries falls just short of a Hall of Fame resume. There was a time where Nomar Garciaparra was just as potent as Derek Jeter and Alex Rodriguez, and never could that be said about Omar Vizquel. Looking at their peak years Garciaparra was simply elite. Outside of 1999, it would hard to call any of Omar Vizquel's seasons elite. Nomar had a WAR of 6.0 or higher six times in his career, whereas, Omar only reached that mark once.
Both Omar and Nomar fall short of the average JAWS for shortstops in the Hall of Fame, which is 54.8, Garciaparra owns a 43.6, Vizquel is at 36. Shortstops with higher JAWs include Hanley Ramirez, Jimmy Rollins, and Miguel Tejada, all three players who are one point played during the career of Vizquel, who will inevitably fall just shy of the Hall of Fame.
Again, Vizquel's only hope at the Hall of Fame is based off of his defensive merit's, but his lack of offense cannot be ignored, now again, no one can question Omar was a great player, but is a career .336 OBP and a .688 OPS Hall of Fame worthy. Garciaparra posted a .361 OBP and a solid .882 OPS. Nomar had a 124 OPS+ to Omar's 82. While two Hall of Famer's have have just as low of an OPS+ to put in perspective where this ranks players with higher OPS+ include Ryan Therior, Orlando Arcia, and Andres Blanco, none of which would be considered Hall of Famers. Garciaparra on ther other hand only trails Hall of Famers Honus Wagner, Arky Vaughan, George Wright and it puts him just ahead of Ernie Banks. Only 10 Hall of Fame shortstops have a higher OBP than Nomar Garciaparra, and while many shortstops have lower OBP's than Vizquel his closest comparison would be Ozzie Smith, but Smith's glove was a leg up on Vizquel.
Omar's only saving grace may be that he was just shy of 200 away from 3,000 hits and his stellar glove and it would not necessarily be completly fair to compare the offensive numbers of Vizquel and Garciaparra, but I use this because both players were contemporaries of each other. However, if one is going to make the arguement that Vizquel's defense was enough to get him in the Hall, then surely Garciaparra's injury shorten career numbers should be enough to get him in. Garciaparra only made it on the ballot two seasons.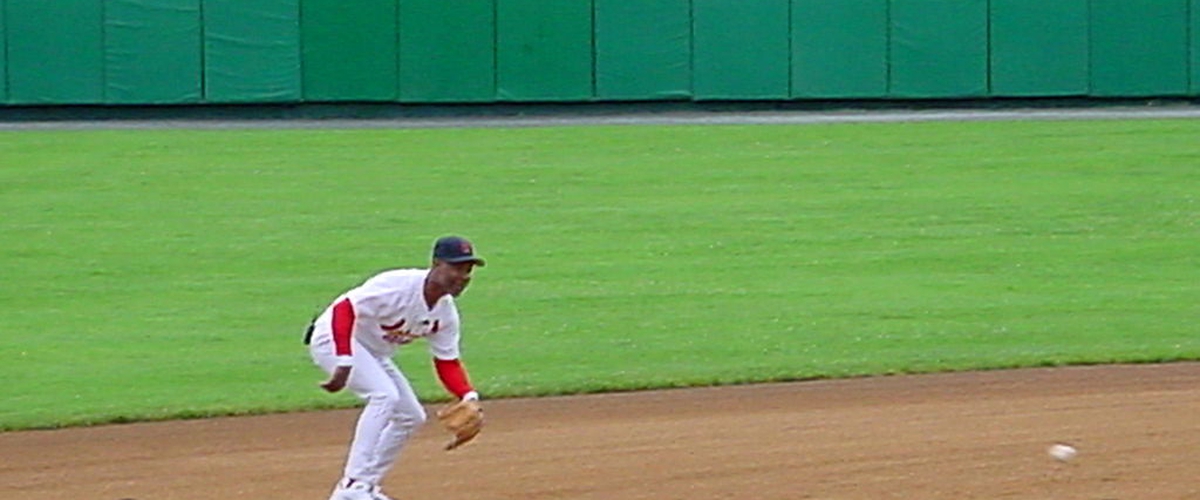 Omar v. Ozzie and Luis
Omar would not be the only "light hitting" shortstop to enter the Hall of Fame, both Luis Aparicio and Ozzie Smith have entered the Hall without some of the most elite offensive numbers. However, when you compare their numbers, both Aparicio and Smith held a much higher career value. In fact, when comparing Smith and Vizquel it's not even close. Smith's JAWS was 59.4 which 23.4 points higher than Vizquel, Smith's career WAR was 72.9 which is 31.2 points higher than Vizquel. Vizquel is nearly 10 points behind Aparicio in both categories.
While these three have similar lines:
In 19 seasons, Smith's line was as follows: .262 BA, 2460 Hits, 1257 Runs, 402 Doubles, 69 Triples, 28 HR, 793 RBI, 580 SB
In 18 seasons, Aparacio's line was as follows: .262 BA, 2677 Hits, 1335 Runs, 394 Doubles, 92 Triples, 78 HR, 904 RBI, 506 SB
In 20+ seasons, Vizquel's line is as follows: .273 BA, 2699 Hits, 1378 Runs, 432 Doubles, 73 Triples, 78 HR, 904 RBI, 389 SB
This is now the day where advanced metrics separate the truly elite players. Despite his comparable traditional numbers Vizquel is far behind these elite defenders.
Omar Vizquel holds the records for most Gold Gloves, and holds the highest fielding percentage of all time. While Vizquel can hold his own in some of these categories more issues arrise when looking closer.
When looking at defensive WAR, Vizquel ranks 8th all-time, behind Ozzie Smith, Mark Belanger, Cal Ripken, Luis Aparicio, Joe Tinker, Rabbit Maranville, and Bill Dahlen. His defensive value and offensive value was not quite as high as Aparicio and Smith's does this mean he's not going to make it, likely not, but these are the two whom Vizquel is most compared to when a Hall of Fame case is being made, and when using traditional numbers and the naked eye test he compares well, but when you get into WAR and some of the advance metrics which are now being used to select Hall of Famers, Vizquel falls short of the mark.
How Do You Justify?
I'm not saying Vizquel doesn't belong in the Hall of Fame eventually, he's one of the premire defenders of all-time, but it's hard to say he belongs in any time soon when Alan Trammel who had a far superrior career had to wait over 15 years. Looking around at other positions how are you going to justify Vizquel getting more support than clear Hall of Famers such as Scott Rolen? Many of his contemporaries have put up better numbers, while he always had a defensive advantage, his offensive production didn't really compensate for the variation. If Vizquel gets in then the Hall should be wide open to a large group of "fringe" candidates. Recent projections have Vizquel sitting with around 20% of the known votes so far while Scott Rolen may be struggling to remain on the ballot. Edgar Martinez has been knocking on the doors for years, and even PED's asside how do you justify Vizquel in over Bonds and Clemens? The list goes on though is he really in the same category as other players on the ballot liks Vlad Guerrero, Jim Thome, or Fred McGriff for that matter. Back to Rolen though, he's listed as receiving around 10%, Vizquel is at 25%, while at different positions you can make the clear arguement Rolen is a legitimate Hall of Famer. His JAWS ranks him in the top 10, he won 8 Gold Gloves, and while he is not a first ballot Hall of Famer like Chipper Jones, 10%? How do you justify 25% for Vizquel when 19 other players on the ballot have higher career WAR's? Everyone with a lower career WAR with the exception of maybe Billy Wagner and Trevor Hoffman will fall off.
Wrapping Up
Again, I am not here to bash Omar, but there are clearly more deserving players who have been on the ballot and still have not gotten in. According to early projections Vizquel is far ahead of players who are far more worthy of a look. Players who have had better numbers in the past have fallen off the ballot within 2 seasons, and when comparing Vizquel to his closest statitical comparisions in the Hall of Fame he simply does not add up. Omar Vizquel was one of the most exiciting defenders in the league. He revolutionized the position in many ways, and he was simply one of the greats to play the position, but the cold hard fact of it is many great players are not Hall of Fame great, and this appears to the the case for a one Omar Vizquel.