Shut Up and Win, David Price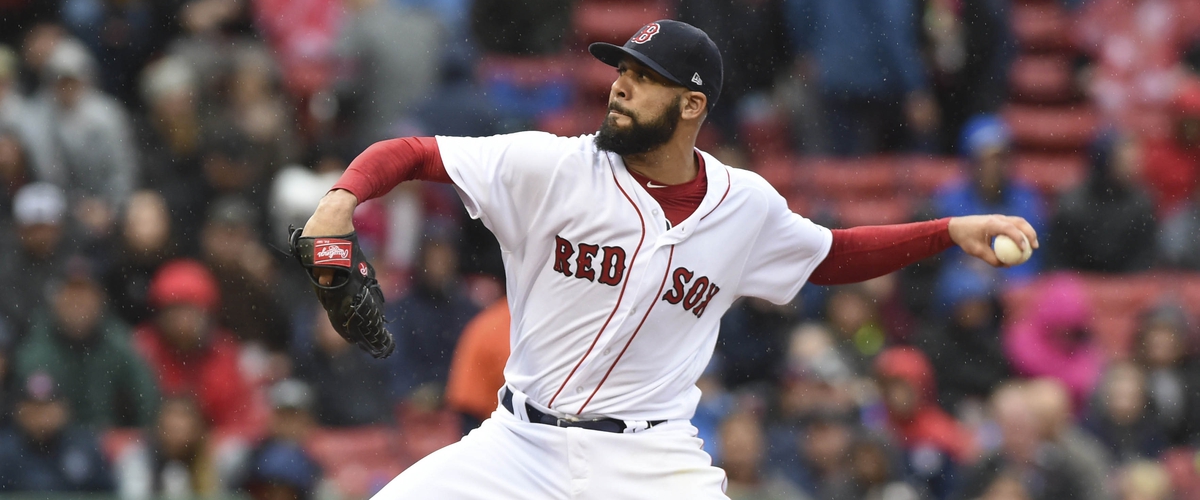 I still haven't forgiven Red Sox pitcher David Price for mouthing off at NESN baseball analyst Dennis Eckersley back in June. And maybe the universe punished Price, as about a month after the confrontation, Price had his first of two stints on the disabled list for elbow problems. Karma's a bitch.
Price may never be allowed to live the altercation down, but there's one thing he can do ease the criticism:
Win in the playoffs.
He has failed epically in the post-season. In his last 10 appearances, Price is 0-9 as a starter, 40 earned runs, with a 5.90 ERA. That includes his first playoff start with the Red Sox: Price lasted just 3.1 innings while giving up six runs (five earned) to the Cleveland Indians.
Price has a long way to go to turn his playoff reputation around and he certainly won't do it in one season. But if he is lights out in his new role out of the bullpen, it will be a small step towards regaining some respect.
On the mound, at least.
Off the diamond Price remains a thin-skinned athlete who doesn't seem comfortable under the intense scrutiny of the Boston fans and media. Why else stage a contrived "stand up for my teammate" confrontation with Eckersley over a one word description of Eduardo Rodriguez's rehab start with the PawSox? (All Eckersley said was, "Yuck!")
Remember, Price got in Eckersley's face while on a team plane and shouted, "Here he is – the greatest pitcher that ever lived! This game is easy for him!" Before Eckersley could respond, Price said to Eckersley, "Get the f*** outta here!"
Price should had done his research first. Eckersley is:
A Six-time All-Star
A 1992 AL Cy Young winner
A 1992 AL MVP
A 1998 ALCS MVP
A 1989 World Series champion. That includes saving the series-clinching game four.
Was selected to the Baseball Hall of Fame in 2004
Eckersley isn't the greatest pitcher ever, but he is one of the greatest. Maybe Eckersley made it look easy because he was just that good.
Price should had asked Eckersley for tips instead of ripping the HOFer-turned-analyst for doing his job. But Price double-downed on his stand and didn't apologize for his actions.
Fine. Stick to being douchebag off the field. But Price better pitch in the playoffs like a future hall of famer since he called one out. It's time to back up that tough talk.
Since Price returned from his second disabled list stint, he assumed a new role as a reliever and he's been stellar. In 8.2 innings of work, Price hasn't allowed a single run in five appearances with 13 strikeouts. Opposing batters are hitting just .100.
If Price can be around this good when manager John Farrell calls his number to face the Houston Astros in the ALDS starting on October fifth, he could turn some detractors into supporters.
Being the same old playoff Price will only amplify the anger towards him that's been simmering since he went to the DL and temporarily became irrelevant. Price is no longer out of sight and out of mind. He's back in the spotlight. If Price is lit up by the Astros, fans will tell Price to "get outta here," when he can exercise his option to become a free agent in 2018.
Statistics from Baseball-Reference were used. Questions? Comments? Send to [email protected] Follow @NE_Arena on Twitter.