Big Ten Championship Preview: Wisconsin vs. Ohio St
Perhaps the game that most college football fans will keep an eye on for the sake of the possibility of having chaos in terms of debates will be this one: Ohio State going head to head against Wisconsin.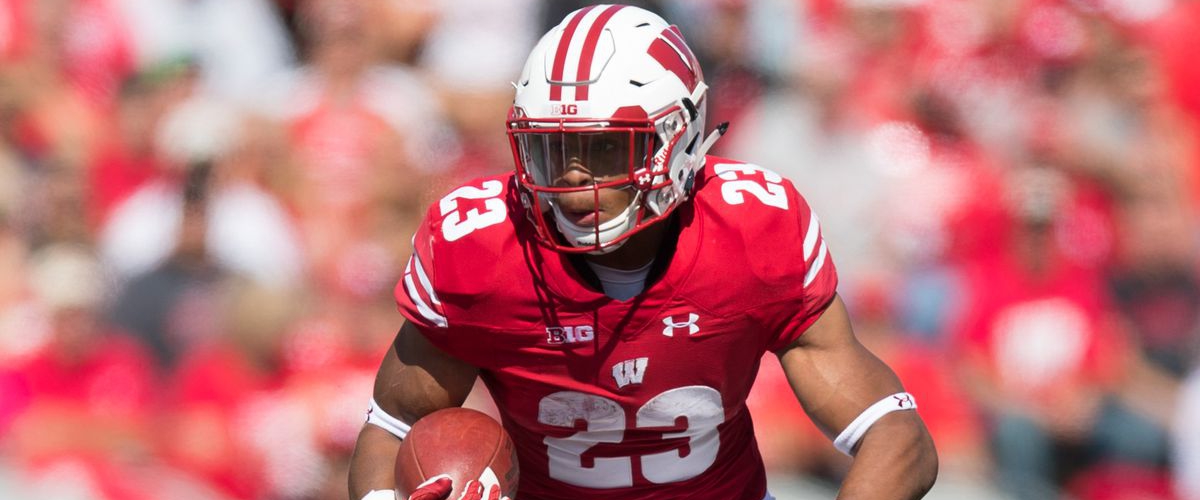 Obviously, the stakes are high for Wisconsin. A win and they're in the Playoff. Ohio State, well, it's murky after the rankings came out Tuesday. The Buckeyes are at 8 in the rankings, a bit of a shock they weren't higher and some think despite a win, Ohio State may be riding the couch come Playoff time while getting in Alabama. So what does Ohio State need to do? A likely repeat of 2014 where they obliterated Wisconsin 66-0 en route to the Playoff and then to the National Championship. Possible? Yes. Probable, no.
So the stakes are high regardless of how you cut it.
WISCONSIN WINS IF: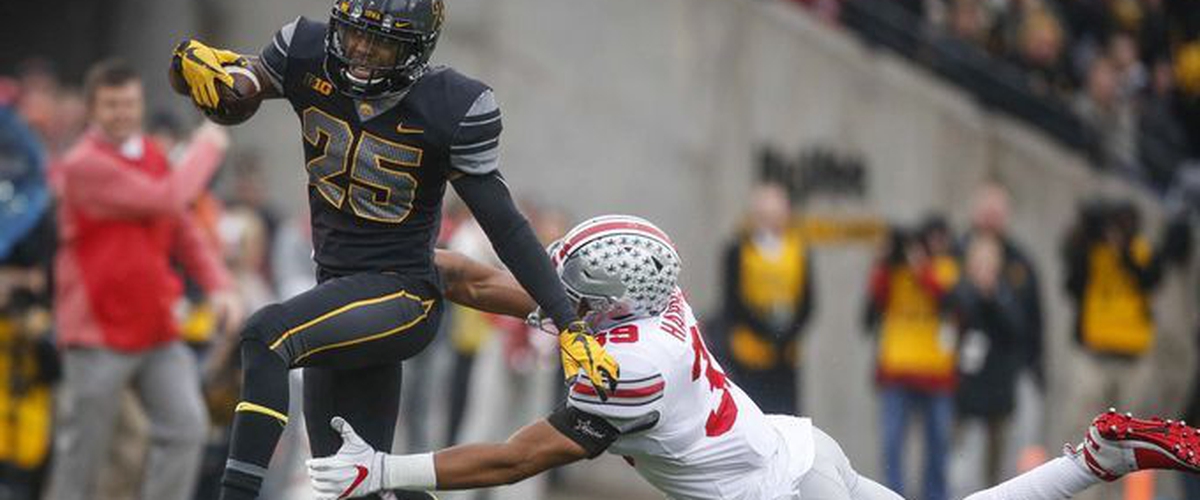 1. THEY BULLY OHIO STATE: Ohio State's struggles are to teams who play physical football with them. Oklahoma did it earlier this year and then Iowa did as well. Both ended up with blowout wins over the Buckeyes. Wisconsin has been ridiculed for their "weak" schedule, but they do end up playing physical with teams that are just as tough (Penn State, Michigan). It's one of those things that if the Badgers control the line on both sides, the Buckeyes will have massive issues in finding any rhythm on offense and making plays on defense.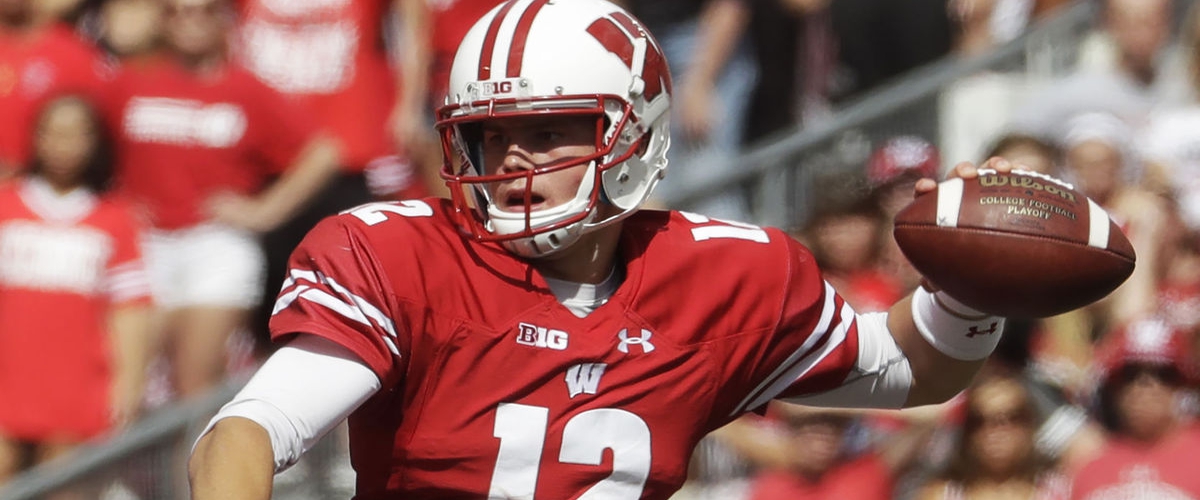 2. ALEX HORNIBROOK CAN MAKE KEY PASSES: Many disregard Wisconsin by the key of not having a strong schedule. The other issue is the Badgers do not have much of a passing game. Alex Hornibrook is an average quarterback. He hasn't thrown for over 250 yards in any game this year and averages under 200 yards per outing. He does throw interceptions and his completion rate is "okay." He has to play smart, but he has to also play at the top of his game. We always hear about teams beating Alabama because of the opposing quarterback play is top notch. Well, the same case can be made for Ohio State. DeShaun Watson, Connor Cook, Baker Mayfield, and Nate Stanley have all taken the spotlight on the Big Ten's blue-blood in big games and all have come up big against the Buckeyes. And all have won their games. If Wisconsin has Hornibrook perform at a top level, then he will join the likes of those guys.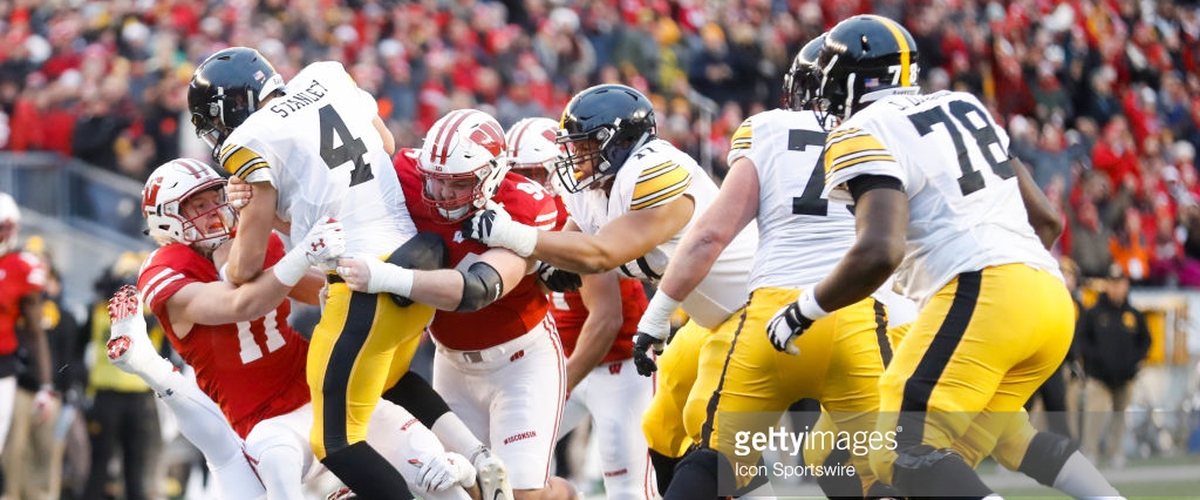 3. THE DEFENSE HOLDS THEM TO 20 POINTS OR LESS: The number of games the Badgers gave up more than 20 points this year? 1. Yes, only one time did Wisconsin really "struggle" and that was Northwestern. Again, the schedule is not strong and there weren't juggernauts on the schedule. BUT, they did only allow 14 to Iowa, a week after the Hawkeyes put up 55 on the Buckeyes. Regardless, this will be Wisconsin's toughest challenge to date. If they can stop the run and put pressure on JT Barrett, then it is possible they can take them to a 20-point game with ease.
OHIO STATE WINS IF: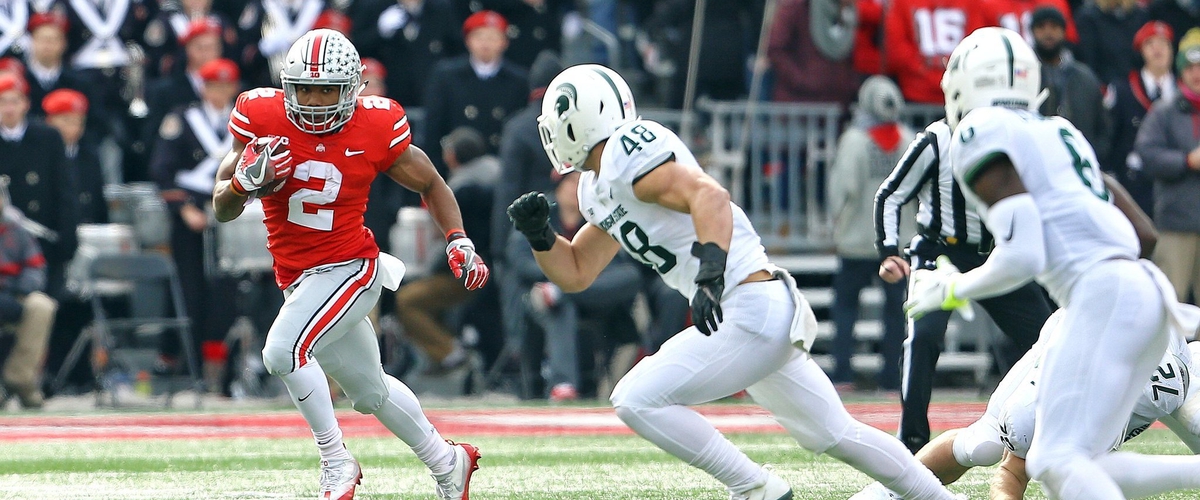 1. THEY JUMP AHEAD WITH A BIG LEAD AND EARLY: The thing that will really help Ohio State is if they get a big start. Wisconsin is NOT a team that relies on their passing game to win. It is all about Jonathan Taylor. The plan should be simple: make Wisconsin pass. Then they will fall down. Taylor would be taken out of the game.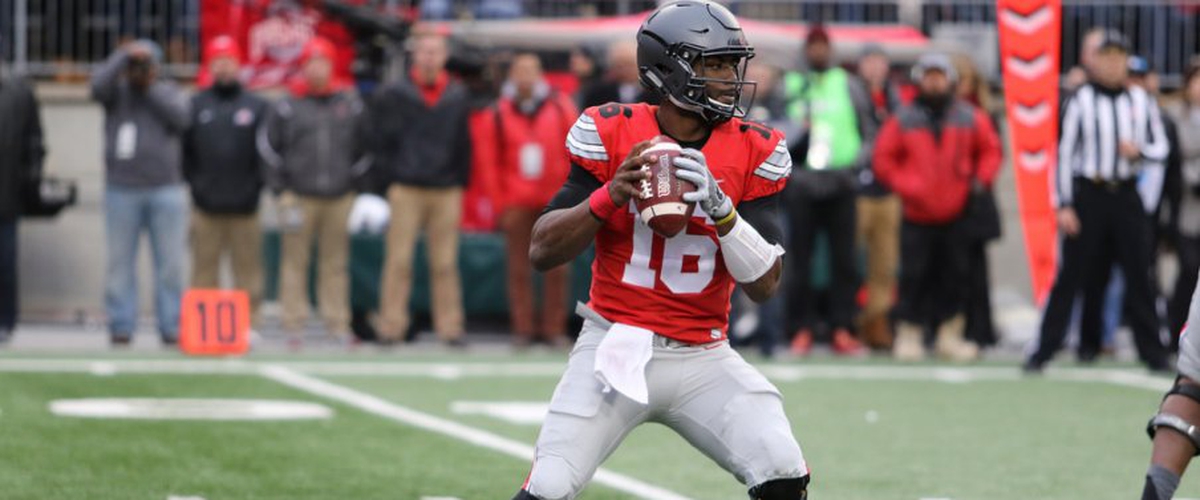 2. THEY PROTECT BARRETT: Barrett is dinged up. We've seen Barrett be really good at times this year (Penn State) and then really bad at times (Iowa), and injured (Michigan). But it is simple here too. Barrett cannot face much pressure. He does have the tendency to struggle when that happens. If the Buckeyes keep him on his feet, he can have a big day, even on the Badgers defense.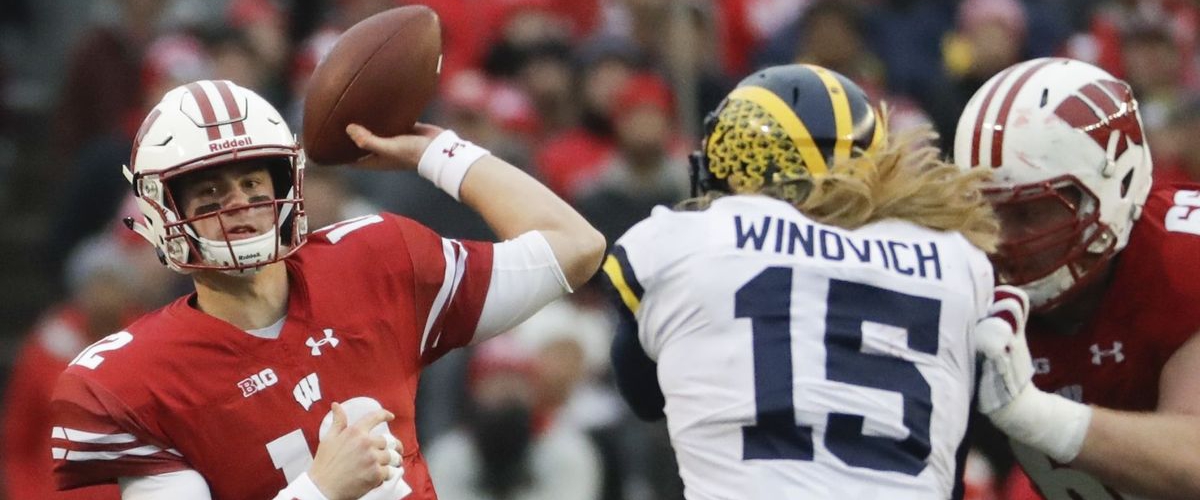 3. THEY MAKE HORNIBROOK BEAT THEM: I mentioned Wisconsin will need Hornibrook to have a big game to win. And I think that should be what Ohio State is going to try to force Wisconsin to do. I just don't think Alex Hornibrook is a great quarterback and he has that of a "big game" in him just yet to take down a team like the Buckeyes.
MY TAKE: This is a tough game to figure out. If it is a battle in the trenches where physical play rules supreme, then Wisconsin has a clear advantage. But if it is one that speed and skill are used and the field is opened up, I'd lean more towards the Buckeyes. Both teams get knocked religiously for "cream-puff" schedules so both will have that motivation factor to show they are for real but to me, Wisconsin has more to lose than Ohio State. And the Buckeyes are going to play more driven as opposed to Wisconsin where they may be playing "not to lose." I like Ohio State in this game merely for the experience in December/January games while Wisconsin has been that "bridesmaid" for the longest time in college football. I think the Buckeyes will take a lead early and not let the Badgers get in any offensive rhythm and by the 4th, Wisconsin will have no answer. So the question may be, will Ohio State do enough to propel them 4 spots in the rankings from it?
MY PREDICTION: OHIO STATE 34, WISCONSIN 24
-Fan in the Obstructed Seat