Coaching Carousel: The Final Edition?
The major head coaching spots are now filled in the world of college football. We knew Dan Mullen was into Florida just mere days after Mississippi State lost the Egg Bowl. Kevin Sumlin was canned for another underachieving year at Texas A&M and of course the whole debacle at Tennessee. So we have a lot to cover on this one. Let's start off with the lone hire of the ACC coaching.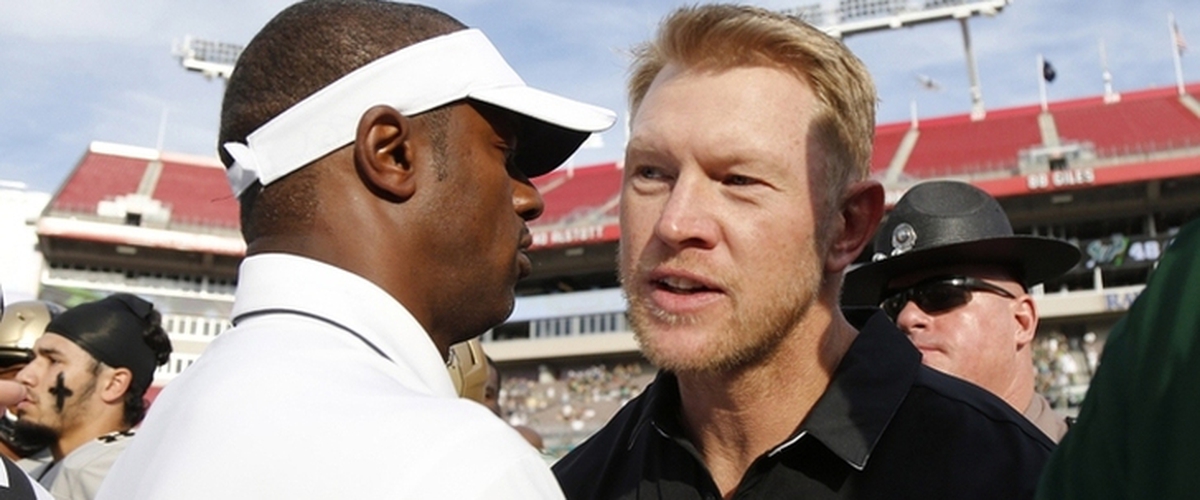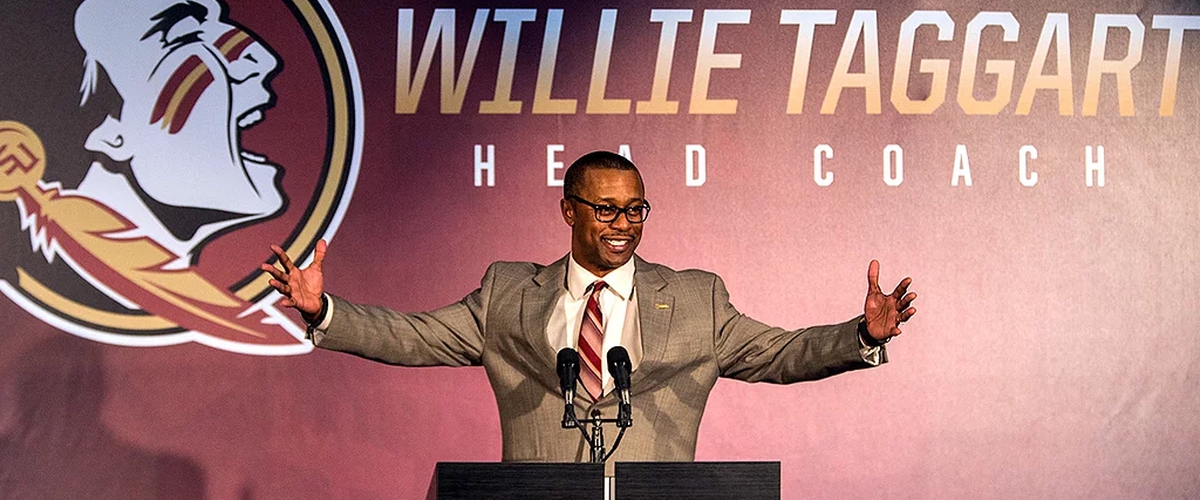 WILLIE TAGGART, FLORIDA STATE: I even made a blog about Taggart last year heading to Oregon and how it was an excellent move for the Ducks. A year later and do I think it is an excellent move? Well, yes. Taggart is a great offensive mind that will go to Tallahassee and run an offense that has been somewhat average, even in Jameis Winston's last year. He's a Florida guy and he can recruit in the state that he knows especially well. The only blip was how he left as he seemed quite "content" to stay at Oregon after the Jimbo Fisher exit. But I guess the phrase "money talks" here so many Oregon fans think Taggart is no different than the likes of Nick Saban, Bobby Petrino, Jimbo Fisher, and Todd Graham. While I am not keen on how it was handled, his excuse is a little different as he is from Florida. Of course the games he will be judged by at Tallahassee will be Miami and Clemson. He has to beat those to keep the Seminole faithful off his back.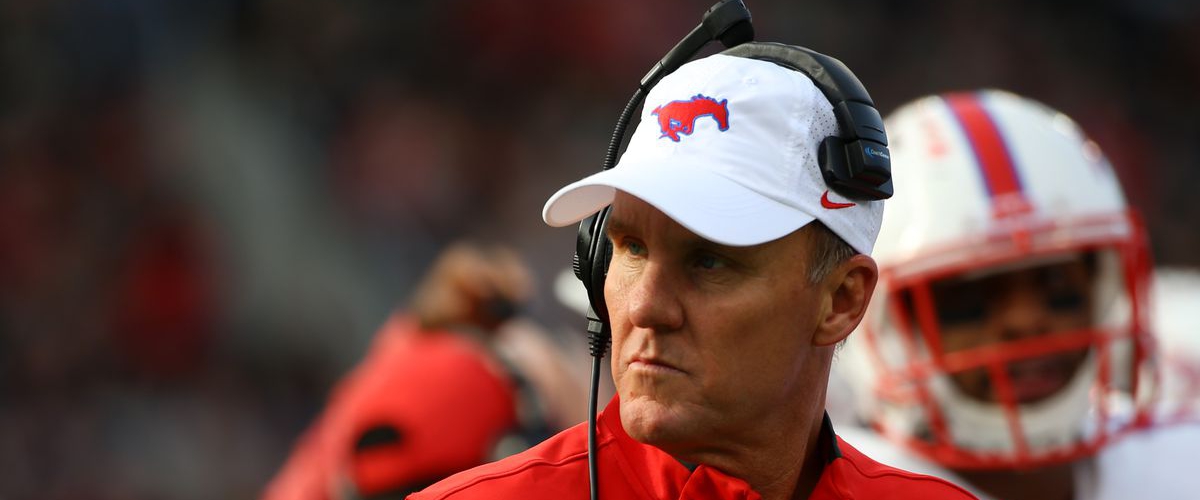 CHAD MORRIS, ARKANSAS: Somewhat surprising given I believed Morris was a better choice for the Texas A&M job given his Lone Star State ties. However, is it a good hire? Perhaps. The record doesn't speak all that well for Morris as he went 14-22 at SMU but he had little to work with when he arrived there in 2015 from being the Clemson offensive coordinator. He did get the Mustangs to a 7-5 record. Then again, Bret Bielema had a nice run at Wisconsin before falling apart at Arkansas. But it will be if Morris can really put a stake in recruiting at Arkansas. If he can tap into the Texas recruiting as well as Oklahoma, things could get interesting. I think this could be a high risk/high reward for the Razorbacks here if all goes well. If it doesn't, Arkansas will remain at the bottom of the SEC West for a while.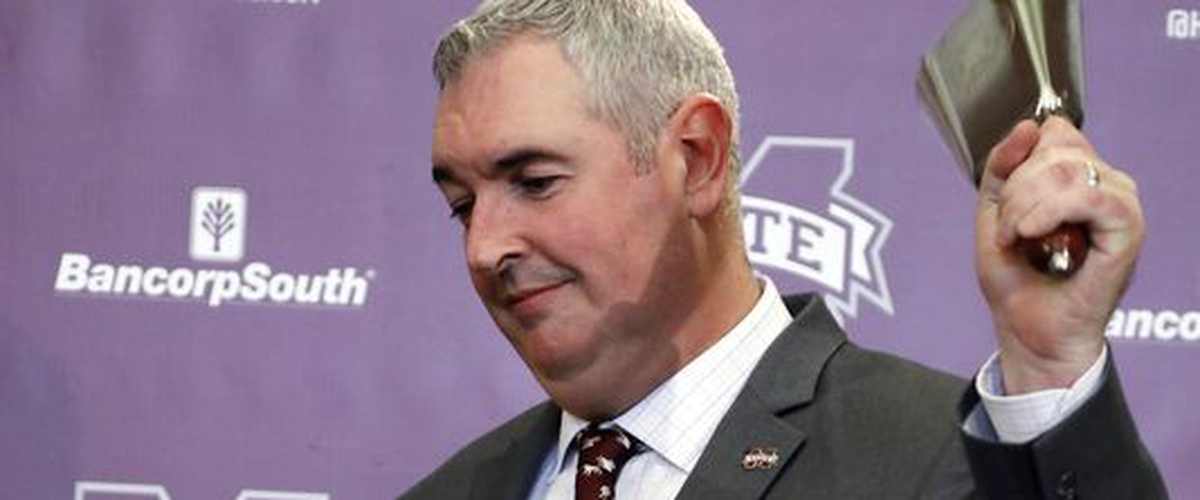 JOE MOORHEAD, MISSISSIPPI STATE: More of a surprise with this hire than any other, even Morris. It seemed like Jeremy Pruitt to Starkville was a done deal. Instead, the Bulldogs opted with a guy with some head coaching experience. Moorhead garnered a great head coaching run at FCS Fordham before going to Penn State the last few years and generating that offense. Mississippi State hopes with Fordham at the helm and having Nick Fitzgerald next year (if he stays and is healthy) could give a lot of hope. But the question will be, can Moorhead recruit in a heavily recruited conference, especially the SEC West? Mississippi State doesn't have the same advantages as their divisional enemies have, so if he can keep up what Mullen had, then he may stand a chance. If he doesn't, then the Bulldogs will return to being irrelevant in the SEC for a very long time.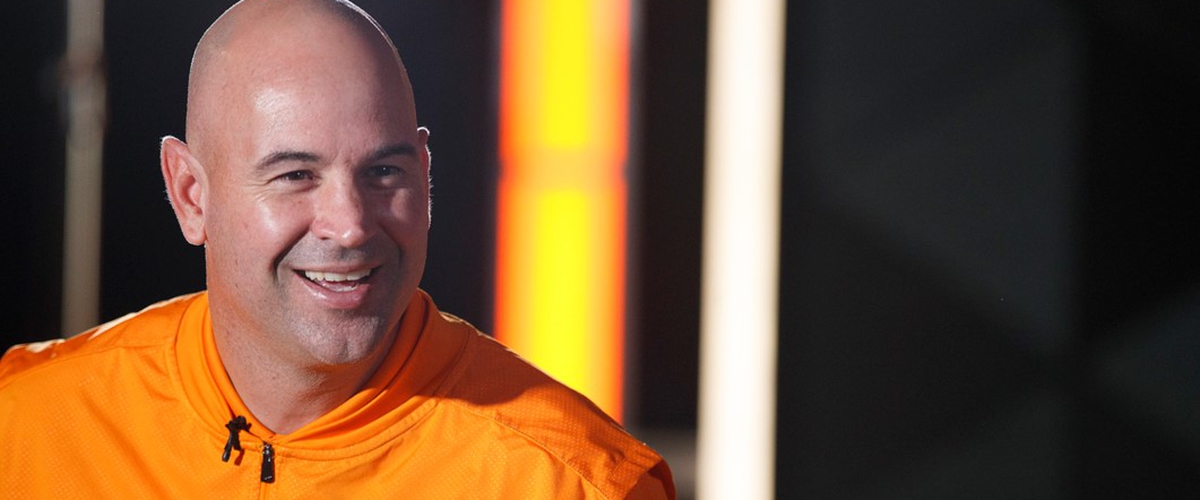 JEREMY PRUITT, TENNESSEE: What a debacle this was. First Greg Schiano. Then the talks of being turned down by David Cutcliffe, Dave Doeren, Mike Gundy, and Jeff Brohm, really stuck out (In other words, they would have rather stayed at Duke, NC State, Oklahoma State, and Purdue than go to Tennessee; nothing against those schools, but Tennessee was one of the SEC's elite for a long time, and even now many Volunteer fans believe it. Despite rumors of Mike Leach being the next coach, a Lane Kiffin reunion, and then USC offensive coordinator Tee Martin going there, it didn't happen. And with John Currie falling out of the graces, it was just an epic dumpster fire. But they may have saved face with Pruitt as the Volunteers fans hope that he is the next Kirby Smart (i.e. Saban assistant with great recruiting prowess, and never being a head coach before and manage to get the team to the Playoff). He already seems to have his coaching staff in place in Knoxville ready to go. So time will tell if Pruitt is ready and will end up being a Kirby Smart. Or he ends up being in over his head like Smart was year 1 at Georgia. Needless to say, with now 3 Saban assistants in the SEC East, things could get very interesting.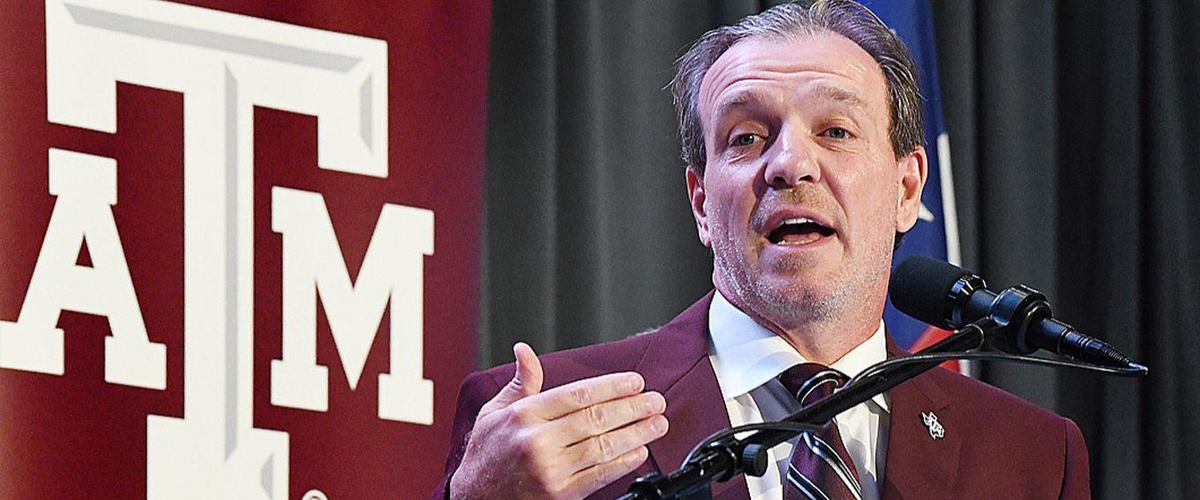 JIMBO FISHER, TEXAS A&M: Well, Fisher makes 4 Saban assistants in the SEC, and so far he is the most successful (a national championship, a playoff appearance, 3 straight ACC titles). However, he is the lone Saban assistant who was an offensive coordinator. And now the only one in Saban's division yearly. Saban has praised him for being a great play-caller and an adjustment guy so it will be interesting what he brings at College Station. Hopefully for the Aggie fans, wins, notably against Alabama and LSU. He may have some talent to work with and he can recruit, which means if possible, he can tip the scales of recruiting in the SEC West given he is in Texas. Some call Jimbo overrated and I can see that, but the resume speaks for itself. But the expectations are high. Any 8-4 or 7-5 seasons like Texas A&M have seen in the past 3-4 years, and that heavy price will be an epic disaster. But given his ability, he could make things tough on the likes of Alabama, Auburn, and LSU. But again, my lone gripe is how he left Florida State. Not cool.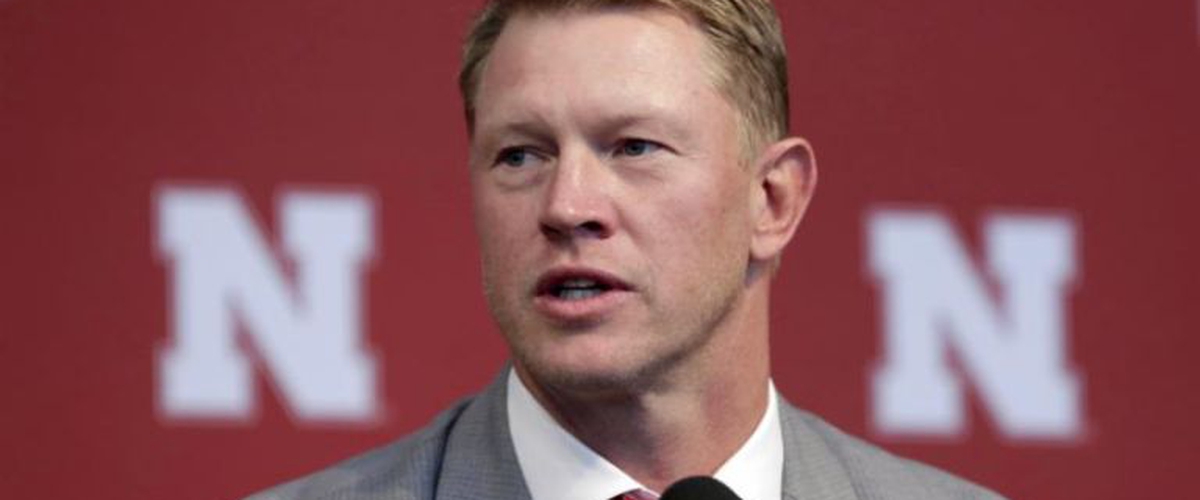 SCOTT FROST, NEBRASKA: Jimbo should have taken a cue about how to go about leaving a school and Taggart should have paid attention too. Scott Frost, in just two years turned a winless UCF team into an undefeated one in 2017, the lone FBS team to do so. And he told his team about leaving UCF but promising to coach them in their Peach Bowl game against Auburn to ride it out. So at least with the Huskers, they still have a "nice guy" coach, but maybe one who is competent unlike their previous ones. And of course, he's a Nebraska alum, so it is like the perfect storm. And lately, coaches prove they can come home again or close to home (Smart, Orgeron, Odom, Harbaugh, Franklin, etc.) and do well. Nebraska has been down for so long and not really relevant to college football I think this is great, but he does have a problem in the sense of can he play defense in the Big Ten? Only question at this point to off-set the big and physical teams of Iowa and Wisconsin.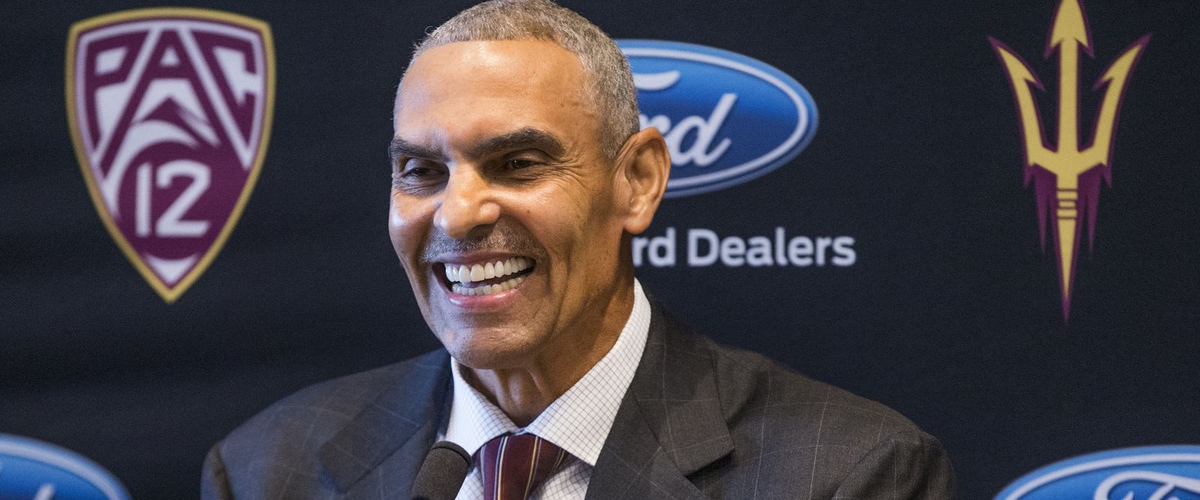 HERM EDWARDS, ARIZONA STATE: With the Tennessee/Schiano fiasco, people overlooked this hire. Herm Edwards comes off as a mere opposite of Todd Graham to me. Like Graham, Edwards has a defensive coaching background, but I think Edwards will be more of a modern, traditional offense than the ones we've seen Graham brought out in Tempe. And I think he will value his defense, something I think Graham forgot to do when he arrived out there. The only thing of course is that Edwards has been off the football sideline for 10 years, something that is a bit of a head-scratcher. But one thing that should be alarming is that the players on Arizona State and others don't really know much about Edwards as it is nearly an era ago. So this could be another high risk/reward thing if it goes well or goes awry.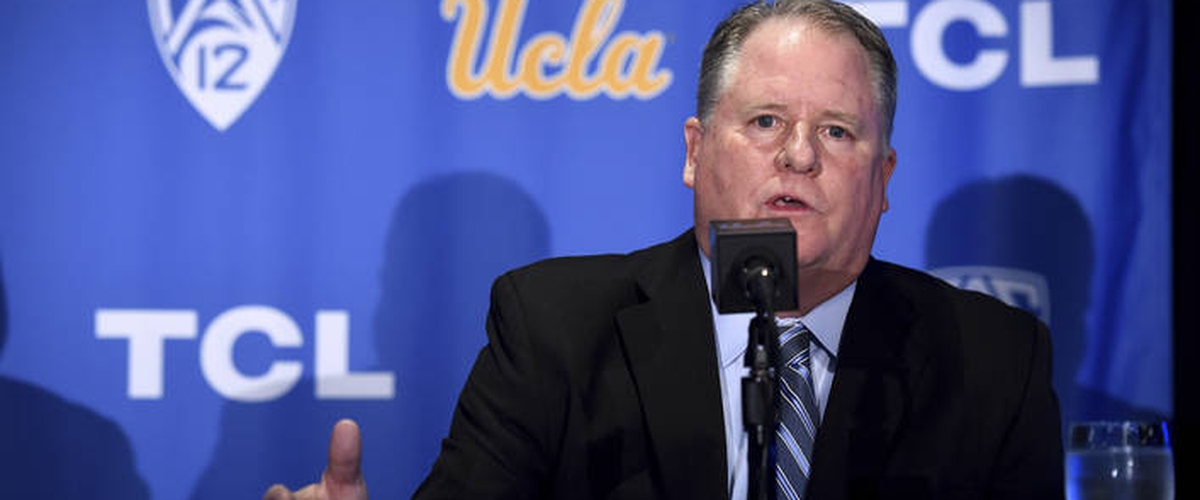 CHIP KELLY, UCLA: The first of the major ones to have been hired. Kelly was sought after for 2 years by the major schools, but passed on them. Florida tried everything in the book to hire Kelly, but to no avail. Kelly returns after a 5 year absence from college as his NFL coaching career never really got going thanks to his total control in Philadelphia, hoping to change the NFL landscape with his no-huddle, high-octane offense that did well in Oregon. He's back in the PAC-12 with UCLA which could make things interesting in the conference especially with their traditional foe USC and Oregon when they meet. It may be a track meet when the Bruins and Ducks get together as well as Washington State & Cal. But the offense should be ready. Defensively, Kelly will have to figure things out as it was a problem for Jim Mora in 2017. But UCLA, with or without Josh Rosen next year, may take a year before they really be a massive threat in the PAC-12 and the nation.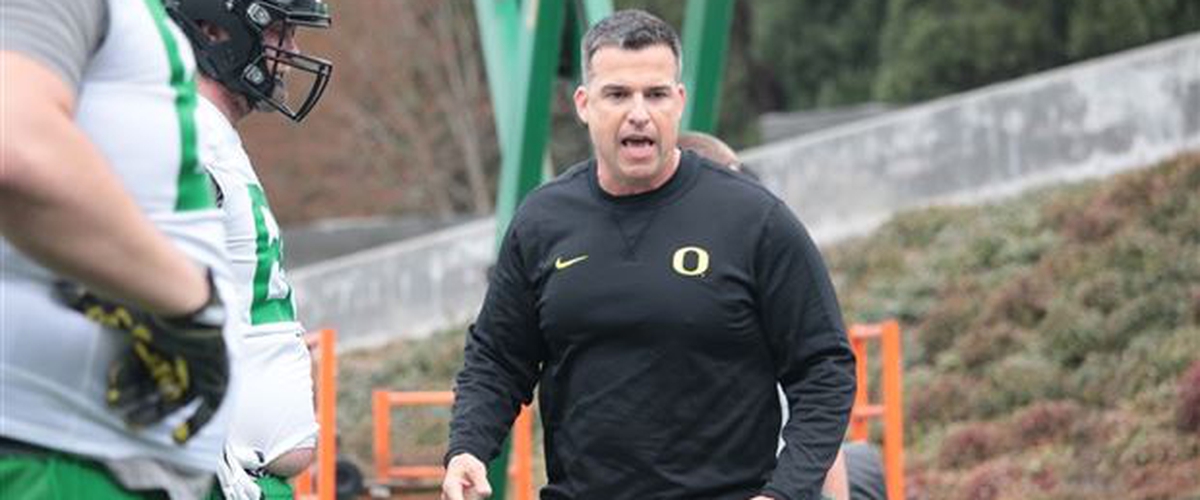 MARIO CRISTOBAL, OREGON: This just came in as I was doing this blog. Cristobal I guess you can say is another Saban assistant (offensive line coach at Alabama from 2013-16), but had head coaching experience at FIU where it wasn't too hot. Cristobal was Oregon's offensive coordinator in 2017 as the Ducks got things going again. So it is interesting to see if he keeps up the offensive mind. One issue is he will have to find a new defensive coordinator as Jim Leavitt joined Taggart at Florida State (or as it is rumored). It will be very interesting to see how Cristobal is going to handle given his struggles in his first stint as head coach. He may start out fine, but I don't think it is what Oregon wants. We may see another coach by 2020. That said, I really hope he does great in Eugene.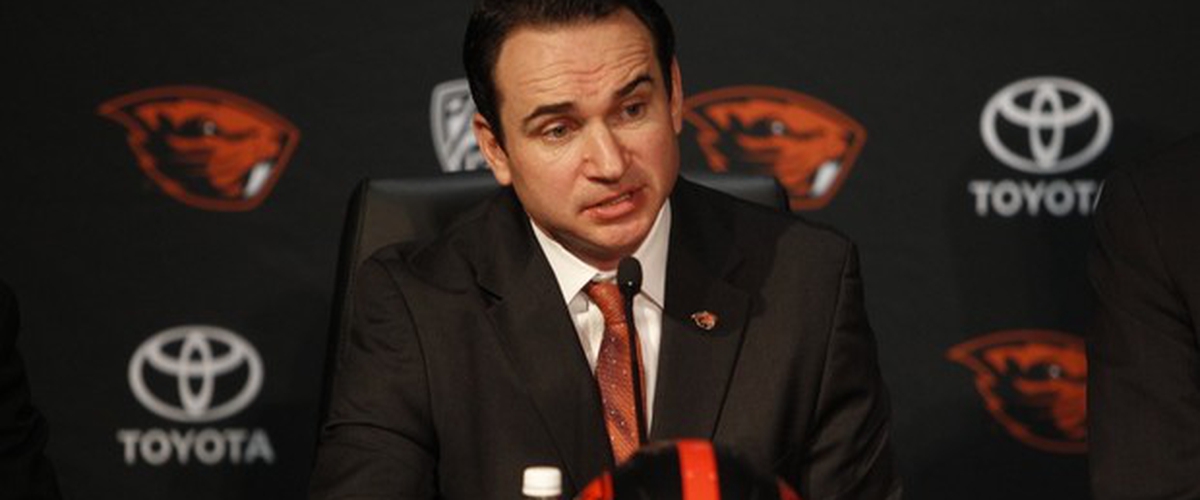 JONATHAN SMITH, OREGON STATE: Well, the "you can always come home" moniker will be put to the test with Smith, who led Oregon State to an 11-1 record and a Fiesta Bowl win in 2001. Smith inherits an abysmal Beavers squad who went 1-11 in 2017, but he as been a stout assistant mostly under Chris Petersen first at Boise State, and now at Washington. So if he can generate the offense to click like he has, it will be interesting. But right now the Beavers are in a very rough spot with their program. It may take 2020 before we see them really being competitive in any level.
So those are the hires. Some look great. Others, maybe not. Time will tell on it.
-Fan in the Obstructed Seat