Obstructed Thoughts on the World Serie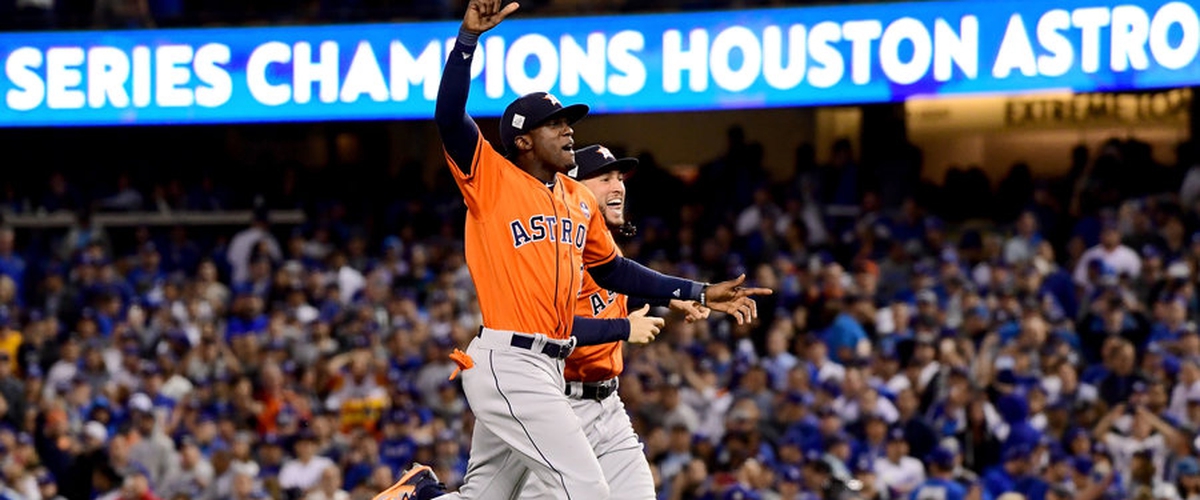 One of the best World Series in recent memory concluded in 7 games. The Houston Astros hoisted their first world championship in franchise history. And I say congratulations are in order to a team that deserves it in a town that REALLY deserved it after what they had to endure with Hurricane Harvey. And I look forward to seeing what the Astros can do over the next few years.
But let's talk about the Series.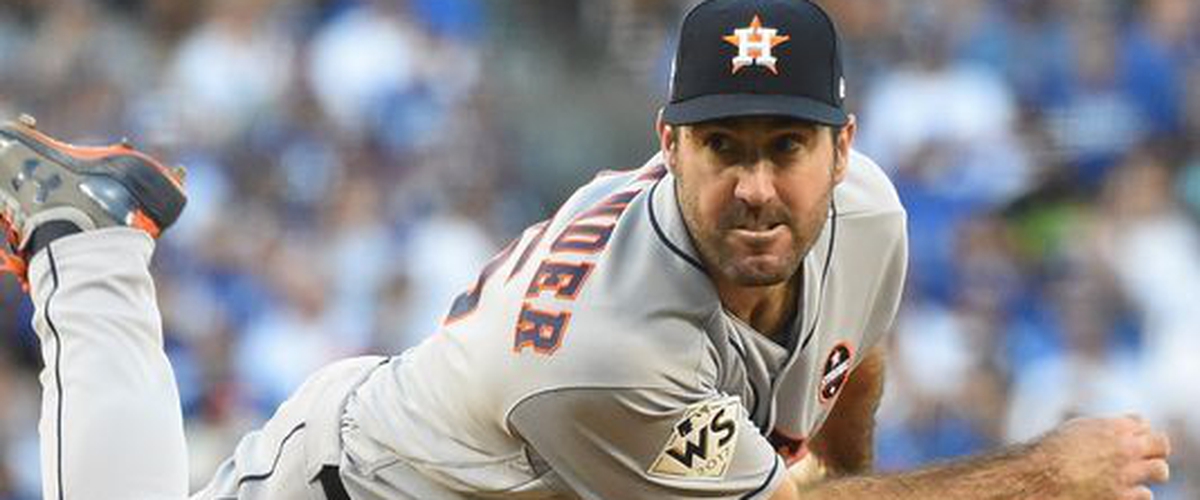 1. GETTING JUSTIN VERLANDER WAS PROBABLY THE REASON WHY THE ASTROS ARE WORLD CHAMPIONS: Simply put, Houston was lagging behind the likes of Cleveland, Boston, and the NL powers in terms of starting pitching. Yes, the Astros had Dallas Keuchel and Lance McCullers, but would I rather face them or the combos of Sale and whoever, Kluber and whoever, and whatever staff the NL had (adding on the fact Houston had the incomparable Joe Musgrove in the rotation, it probably didn't help much). Failing to make the trade at the deadline for a starter stung the Astros players and fans alike and they went into a tailspin where they actually missed out of homefield throughout both the AL and the World Series. But when it was evident the Astros needed that starter and with the likes of Darvish and Gray taken up, Houston had no choice but to talk with the Tigers about Verlander. And we can say what we want on Verlander's contract, but the guy is a 2nd half of the season pitcher. He has plenty of postseason experience to his credit and has pitched amazing in elimination/deciding games. To me, Houston getting Verlander was more of a fit than them getting Gray or Darvish and getting that veteran presence in the rotation. When he got there, he was circa 2011 Verlander and DOMINATED and the rest of the team followed suit.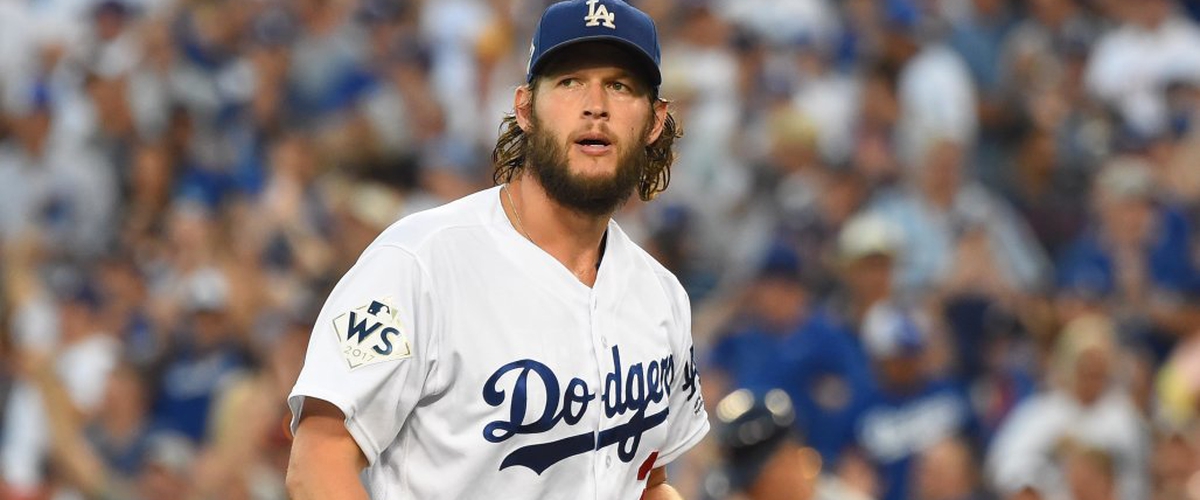 2. FAIR OR UNFAIR, CLAYTON KERSHAW'S LEGACY IS AN "AMAZING REGULAR SEASON PITCHER": Again, it is unfair because you shouldn't judge a pitcher on one month. But of course, you have the critics who say "well, he can't cut it in the postseason." Kerhsaw's numbers a very pedestrian 7-7 with a 4.35 ERA, practically 2 earned runs higher than the regular season. Of course it is a different game from the regular season. But you have to figure a little bit that the competition in October when you have to face the Astros and the guys of Altuve, Springer, Correa, etc. is far different than facing the likes of the Padres, Phillies, or Mets. But that said, Kershaw needs to be on his "A" game when it DOES matter the most. And throughout the playoffs, he wasn't on his game. The scary thing is, all it takes is one great postseason to get it rolling I think. But right now, that dark cloud looms over his head and one does wonder if it is a bit of a mental block for October.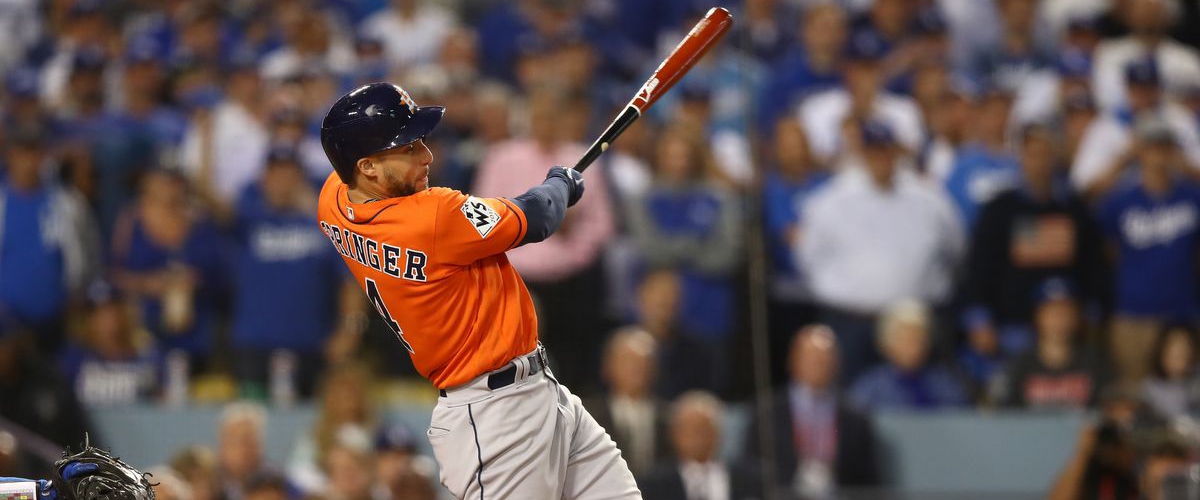 3. GEORGE SPRINGER SHOWED HE IS A SUPERSTAR: Granted it wasn't Reggie Jackson in the 1977 World Series. Homered 5 times in the Series including one time in each of the last 4 games. Hit safely in all but one of the games and had multi-hits in 4 of the 7 games. Hit .379 total and was just a force.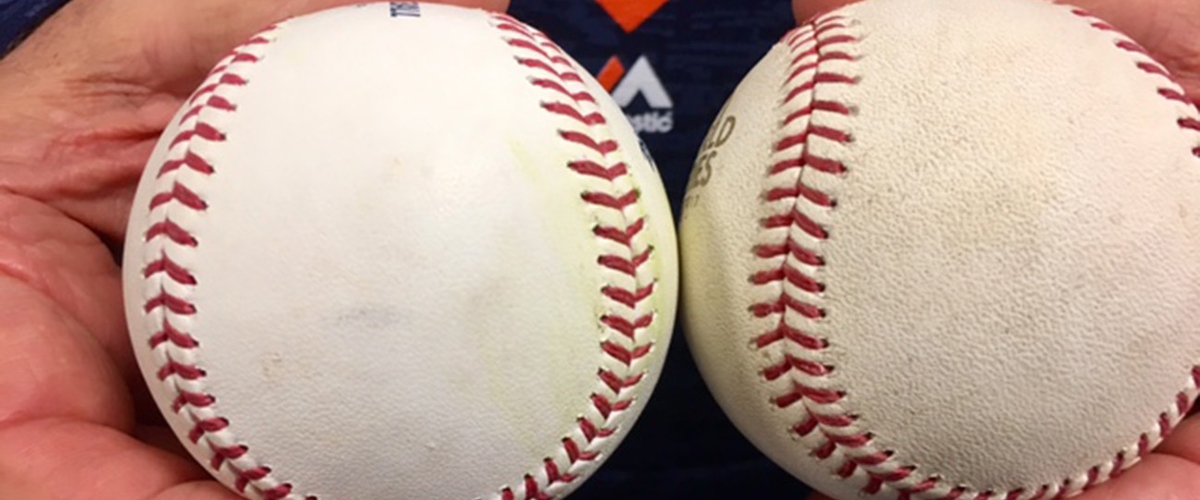 4. BALLS JUICED? PROBABLY: You think Rob Manfred would be upset if they were? Come on. More home runs mean more ratings mean more business. It will keep attracting fans, especially ones who are put off by the NFL and their issues. He isn't one who will turn down something if it means more fans coming out. It isn't much different than when Bud Selig turned the blind eye when baseball struggled to bring back the fans during the strike and the players juiced. It was only when a "bad guy" like Barry Bonds did it that people screamed bloody murder and Selig "acted" on it. If the balls are juiced and there is a toxic villain in baseball who is taking advantage, Manfred will do the same.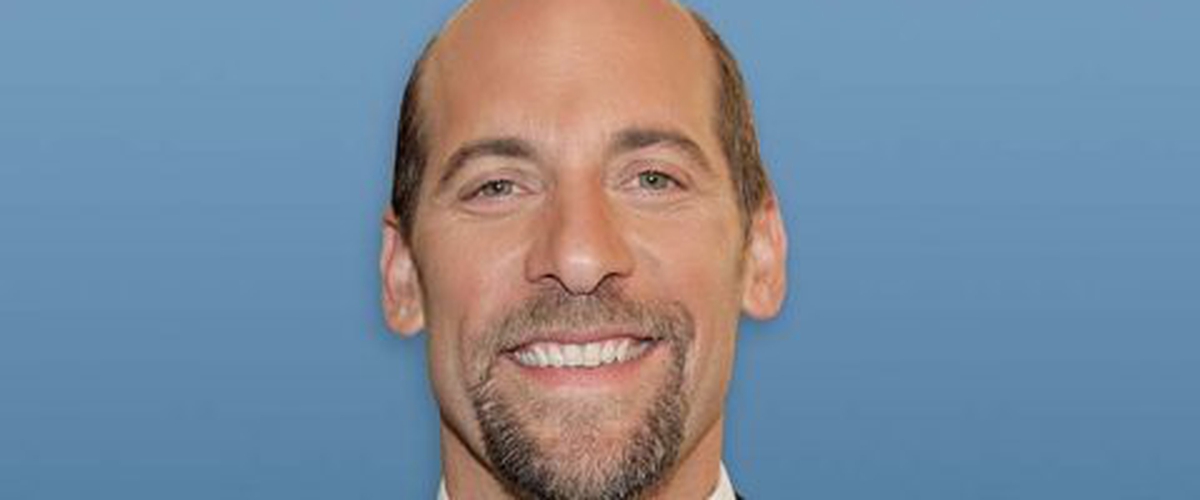 5. JOHN SMOLTZ HAS BEEN MUCH IMPROVED IN THE BROADCAST BOOTH: In his first years of announcing Smoltz was unbearable to listen to. When they added him with Joe Buck, I rolled my eyes. But his knowledge of the game was on display for all to hear and he did a magnificent job covering the Series. And honestly, he kept Joe Buck in check. Buck whenever he threw out an opinion it seemed on the broadcast that came off as ignorant, Smoltz corrected him and Buck did what he was supposed to do: call the game and in turn because of it Joe Buck had one of his better announcing jobs in this World Series. Of course we now have to listen back to him with Troy Aikman on the Fox coverage..............eep.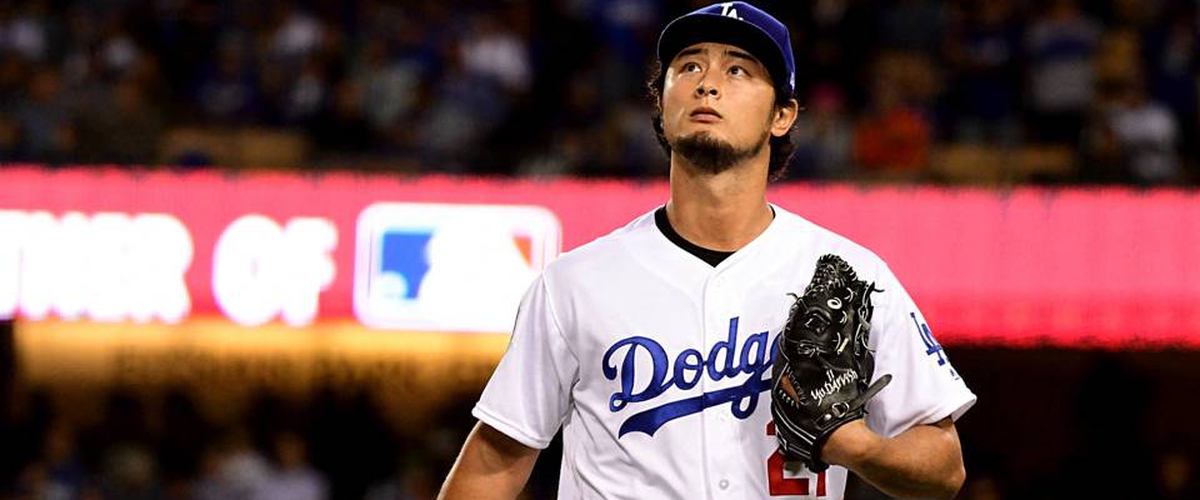 6. YU DARVISH WAS THE WORST PICK-UP THE DODGERS HAD: Disclaimer: I like Darvish and thought the trade was equivalent to the Royals trading for Johnny Cueto in 2015. However, the DL stint and his struggles early on it just seemed he was never comfortable with the Dodgers. Maybe they should have gone after Verlander instead. Sometimes you have to pay a high price to get big results. And maybe the Dodgers paid a hefty price to Texas including sending Willy Calhoun. But it seemed like Darvish wasn't his dominant self even with the Rangers in 2017. And it seemed like he was out of place in Los Angeles. It showed in the World Series as he faced a team who was accustomed to hitting off of him. He's a free agent and given all the signs, he may end up back in Texas.
7. A MIX OF SABERMETRICS AND HUMAN ELEMENT GAVE THE ASTROS THE CHAMPIONSHIP: Yes, in this day of age, all teams have to do metrics to be successful. If you don't then your team is near the bottom of the barrel. But at the same time we've seen too many managers that use "just the numbers" and not go with their gut. AJ Hinch I thought managed a near flawless Series and did all the right things (using Brad Peacock as relief help when Ken Giles imploded). Colin McHugh made one appearance, stunk, and that was it for him. I think he made his decisions well and it is why he is a hero for Astros fans. Also, adding guys like Beltran and McCann in the off-season helped I think the Astros youngsters of being more of a professional squad, keeping their poise and not losing their composure. Normally a young team like the Astros, when challenges loom, it could be problematic, but not this group in part because of those guys. It worked. And the numbers won't show that.
The season has ended and now comes the fun off-season. Enjoyed it!
-Fan in the Obstructed Seat