Obstructed Weekly College Basketball Thoughts Week of January 7
Parity.
That is the only thing I can say about the college basketball season. Another week of pretty much a large fraction of the top 25 took a hit to the chin and lost, including the bluebloods of Kentucky, Duke, Kansas, North Carolina, and Michigan State. Are there concerns with these schools or have teams just caught up to them, or with these programs, the freshmen and sophomores that play on them just do not have the experience to go around?
So, thoughts for the week: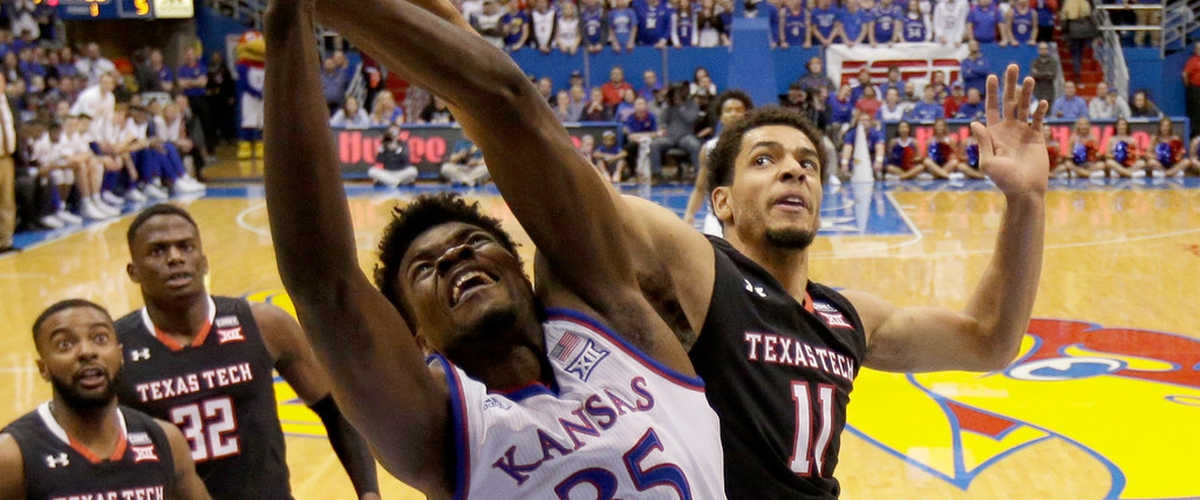 1. KANSAS WILL NOT WIN THE BIG 12 CONFERENCE REGULAR SEASON TITLE OUTRIGHT: Maybe it is a good thing for the Jayhawks. Kansas has always been as much of a front-runner than Duke and more than North Carolina and maybe even Kentucky, but in the last 10 years, the Jayhawks have seen the Blue Devils win 2, Tar Heels win 2, and Kentucky win 1 while they are residents of the Final Four most years while Kansas has seen one Final Four since their win. Maybe it is time to take the Michigan State approach, lie in the weeds in the regular season and then gain the steam in March. Bottom line is that the Jayhawks are too talented to be not getting into the Final Four and are too talented to not be a threat to the Big 12. But right now something is missing with the Jayhawks.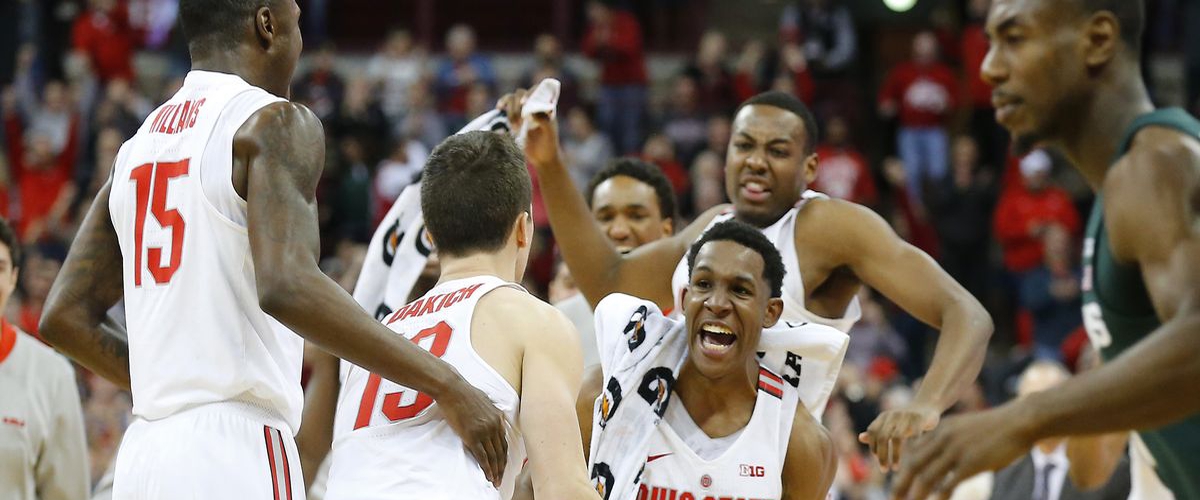 2. OHIO STATE IS BIG TEN'S SLEEPER: Most agree that the Big Ten is on a down year with the likes of Indiana, Wisconsin, and others being down and Michigan State running away with the conference. Ohio State was supposedly a part of this crew, but after Sunday where they blew past the Spartans with ease, you have to consider them a threat to Michigan State & Purdue's dominance. And we can point that Michigan State struggled, but let's face it, it wasn't Michigan State didn't do anything entirely wrong. It was Ohio State doing everything entirely right. The rest of the conference needs to pay attention.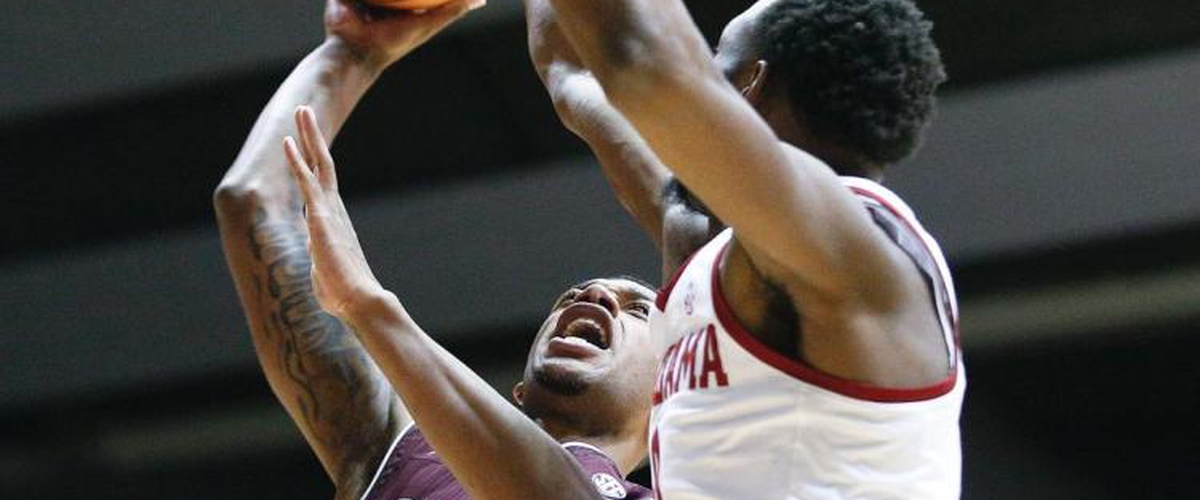 3. TEXAS A&M HAS LOST WHATEVER EDGE THEY HAD: The Aggies were considered one of the favorites in the SEC to start the 2017-18 season and played like it in non-conference play, winning the Legends Classic when they knocked down USC, Oklahoma State, etc. among others and they started off the year with a win against West Virginia. After a hard-fought loss to Arizona in Phoenix, the Aggies finished up their non-conference with mid-majors such as Prairie View A&M, Savannah State, Northern Kentucky, and Buffalo. And then the conference play hit: blowout loss in Alabama, blowout loss at home to Florida, and now a 1 point loss against LSU at home (the road game in Tuscaloosa, understandable, Florida is a good team so that's understandable too; LSU albeit improved, should not have happened). And now the Aggies have a mountainous schedule ahead with two road games this week in Kentucky and Tennessee (both ranked). They get 2 home games to Ole Miss and Missouri before they go to Kansas for the Big 12/SEC challenge and it doesn't get better after seeing road trips in Auburn, Arkansas, Missouri, and Georgia.....all teams possibly going to be in the thick of tournament chances. But the immediate future is grim as the Aggies could stare down an 0-5 start in conference play. Not good.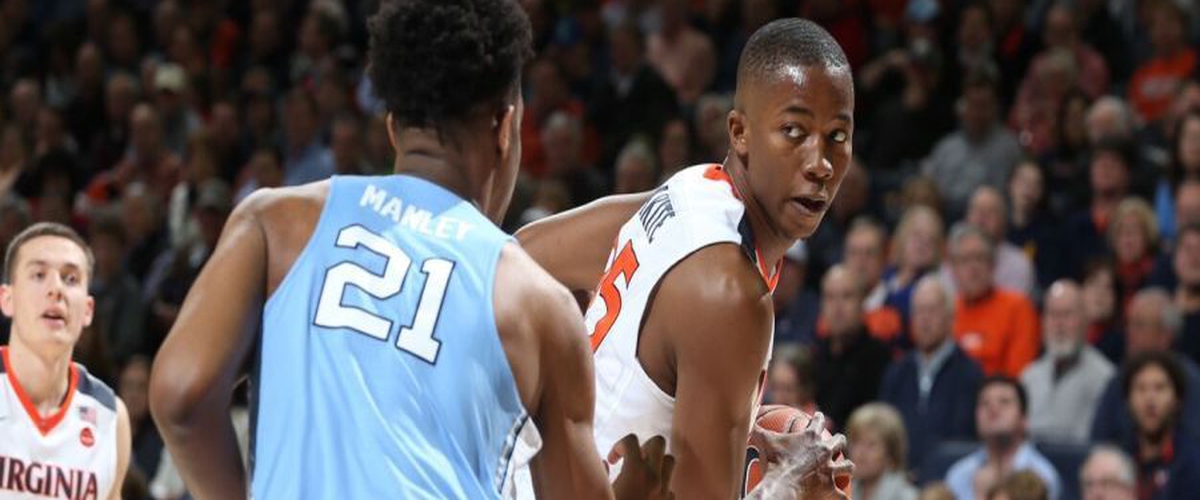 4. WILL WE EVER CONSIDER VIRGINIA LEGIT? You think of basketball in the ACC, you think of Duke, UNC, Louisville, Syracuse, and even NC State with their history. While Virginia has history of their own and have been at the forefront of the conference the last 3-4 years, the Cavaliers aren't taken seriously. Most of that has to do with the style of play. The Cavaliers, much like the mid 90's Cleveland Cavaliers, get mistaken for good defense from a drag-down half-court offense that keeps scores low for both them. For some reason, I think this may be the year they buck the trend. They have shown they can score more this year and it may be enough to propel them further in March. The lone concern is the Cavaliers didn't have a strong non-conference schedule as they caught Wisconsin in a down year but the one major opponent they had was West Virginia and they lost to them. Yes, they beat UNC last Saturday which is big, but something is missing with them as well. The Cavaliers could go 18-1 and square off against ACC upstart Clemson but then a roadie at Duke and then back home to get Louisville before two straight road games at Syracuse and Florida State. That is when we will see if Virginia is real.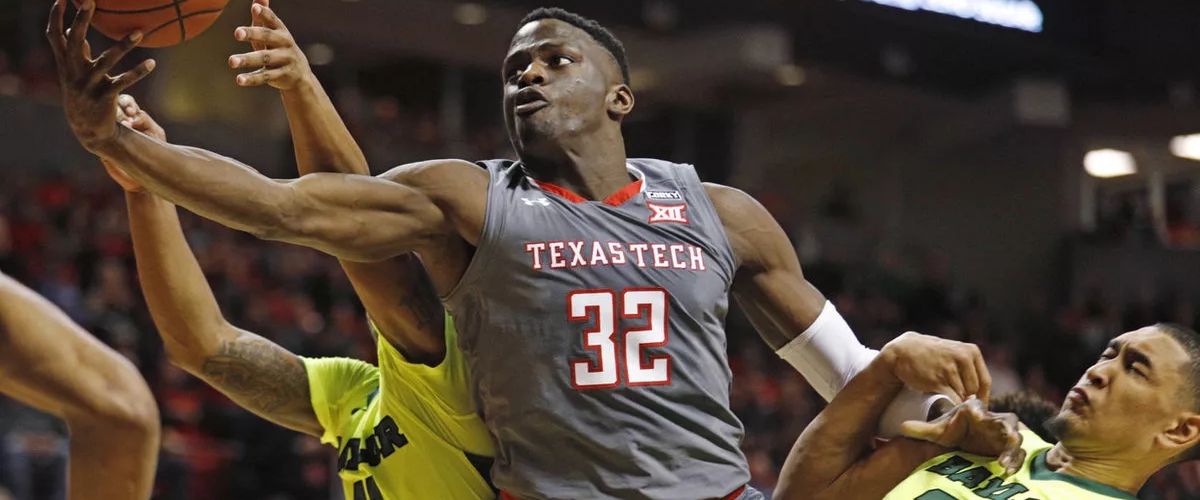 5. TEXAS TECH MAY BE THE TEAM NOBODY WANTS TO PLAY THE REST OF THE WAY: Of course, I say that but they have a road game at Oklahoma and then come home to play West Virginia so we will see what the #8 Red Raiders can do, but they are scoring, playing defense, and it makes a deadly combination. If they can split those two games, they definitely belong with the big boys.
MY WEEKLY FINAL FOUR PICKS: 1. WEST VIRGINIA 2. MICHIGAN STATE 3. SETON HALL 4. PURDUE
-Fan in the Obstructed Seat