Projecting the Cowboys Record Without Ezekiel Elliott
The NFL suspended Ezekiel Elliott for 6 games for violating the personal conduct policy, according to the NFL. Of course, the issue came after Elliott allegedly hit his ex-girlfriend on a couple of occasions. Given the case and how there was no charges pressed in part because the accuser had given inconsistencies to her testimony. Unfortunately, it has been on a he said, she said base and I am not one to comment on it because I do not know what happened nor am I going to really divulge. It is an unfortunate situation regardless of how you chop it up.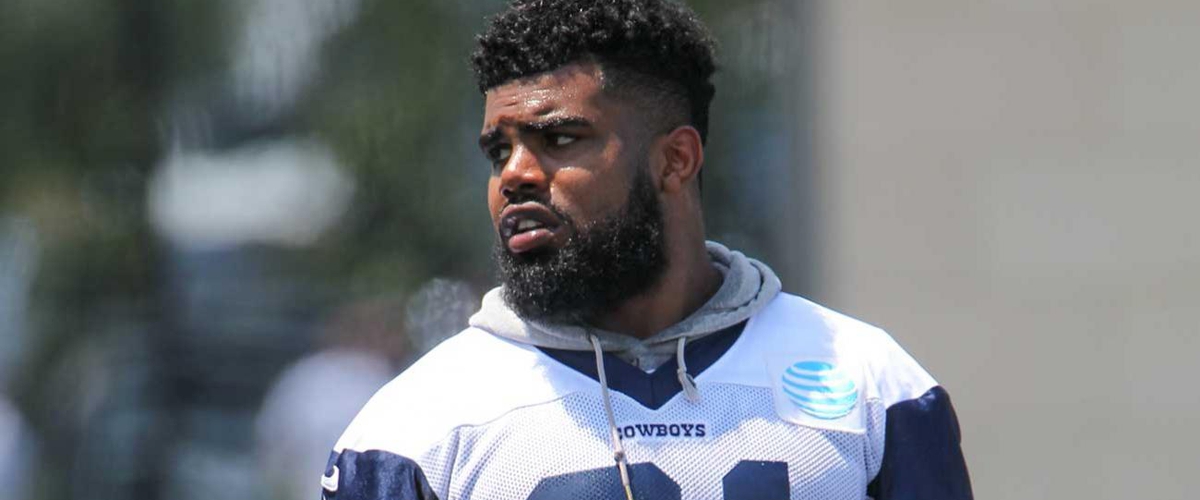 Elliott is suspended and now Dallas is slated to miss Elliott for six games. Me personally I think Elliott will get his suspension reduced down to 4, but let's hypothetically say he misses all 6 games. How will the Cowboys fare? Here are the six games Dallas has that they may or will miss with Elliott:
Week 1 (Sept. 10): vs. New York Giants, 8:30
Week 2 (Sept. 17): at Denver, 4:25
Week 3 (Sept. 25): at Arizona, 8:30
Week 4 (Oct. 1): vs. Los Angeles Rams, 1:00
Week 5 (Oct. 8): vs. Green Bay, 4:25
Week 6 (Oct. 22) @ San Francisco, 4:25
It is a mixed bag obviously. However, I am one to think what Dallas did last year with Dak and Elliott was more of a "smoke-and-mirrors" take. The Cowboys had more than a few close calls last year. Granted they won more than they lost (they went 7-3 last year, but one of those games was a playoff loss at home to Green Bay). And the defense, despite the numbers, wasn't as sound as they had difficulty attacking the quarterback (which showed against the Packers as well), and just got lit up somewhat down the stretch. I'm not saying the Cowboys aren't a good team because they are a good team. However, they may have been better than what the record indicated in 2016.
One of the massive reasons why Dallas did so great in 2016 was because of Elliott and his 1,600 rushing yards and 15 TD's. He probably should have garnered more consideration for the MVP, but given the NFL is now a quarterback league, he was clouded by Ryan, Brady, and Rodgers. And despite having quality backs behind him in Darren McFadden, Alfred Morris, and Ronnie Hillman, they are not Elliott by any means. Which also means more pressure will be placed on Dak Prescott. And when talk by Jerry Jones about Tony Romo returning to start from injury began, Prescott seemed like a different quarterback, feeling he was looked over his shoulder and wasn't as effective. So Dak my also struggle without Elliott behind him. So the first games of the year may not be pleasing for Cowboys fans. So let's look at the possible outcomes (IF Elliott misses all six):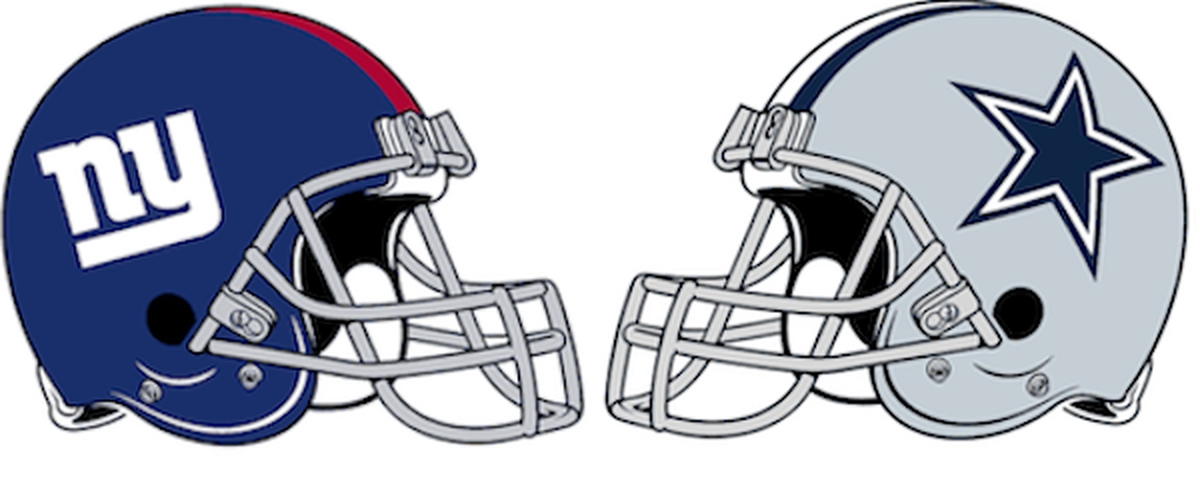 New York Giants: New York gave Dallas 2 of their 4 losses in 2016 and just frustrated the Cowboys offense the second time around, getting to Prescott and making him intercept twice. And that was with Elliott in the backfield. No Elliott now and the Giants hope to tee off on Prescott again, even in Dallas. LIKELY OUTCOME: LOSS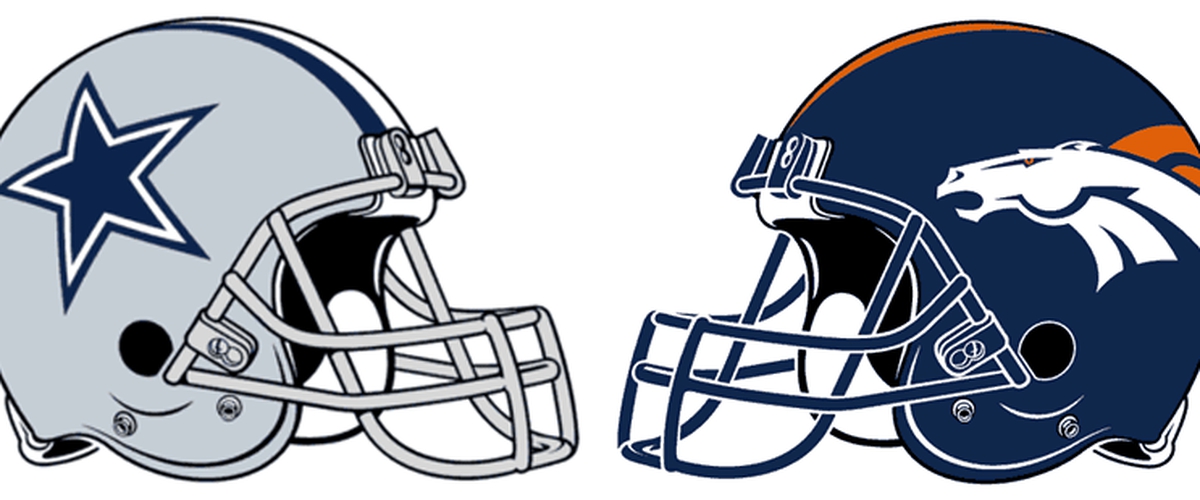 @ Denver Broncos: Winning in Denver is NEVER easy. But if you're going to take it to the Broncos on the road, get them early before the thin air and the cold takes over in the Rocky Mountains when October & November rolls around. But again, no Elliott and the Cowboys will have to deal with Von Miller. This may be a very low scoring game and we don't know what the offense for Denver will be. LIKELY OUTCOME: LOSS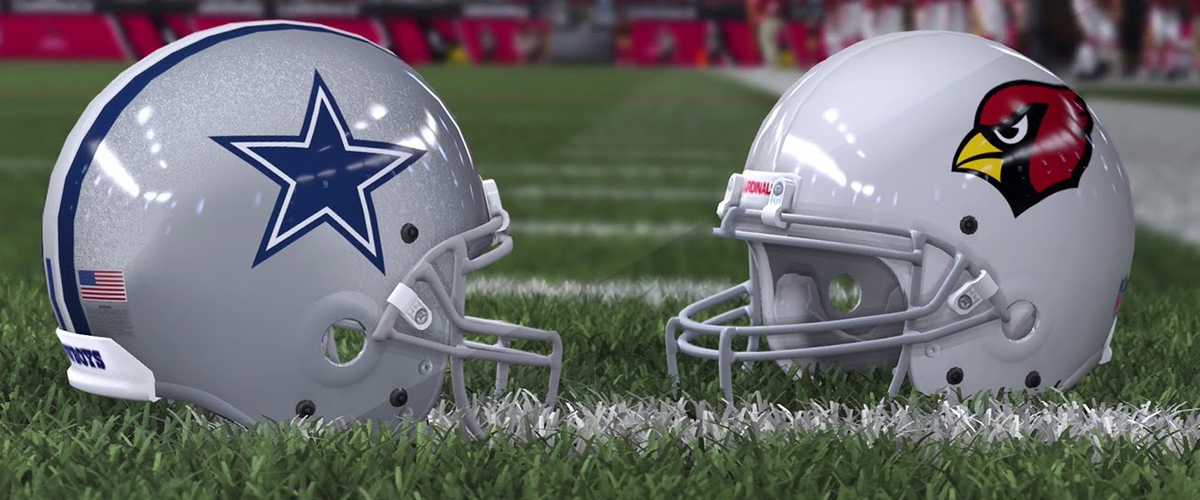 @ Arizona Cardinals: Monday Night game. Arizona normally steps up against Dallas, whether they are good or bad. The Cardinals are a team that can go either way. They can be very good circa 2014-15 or very bad like 2016. If the Cardinals defense gets it back together and keeps healthy and Carson Palmer plays consistent, Dallas may be in danger of starting 0-3. LIKELY OUTCOME: LOSS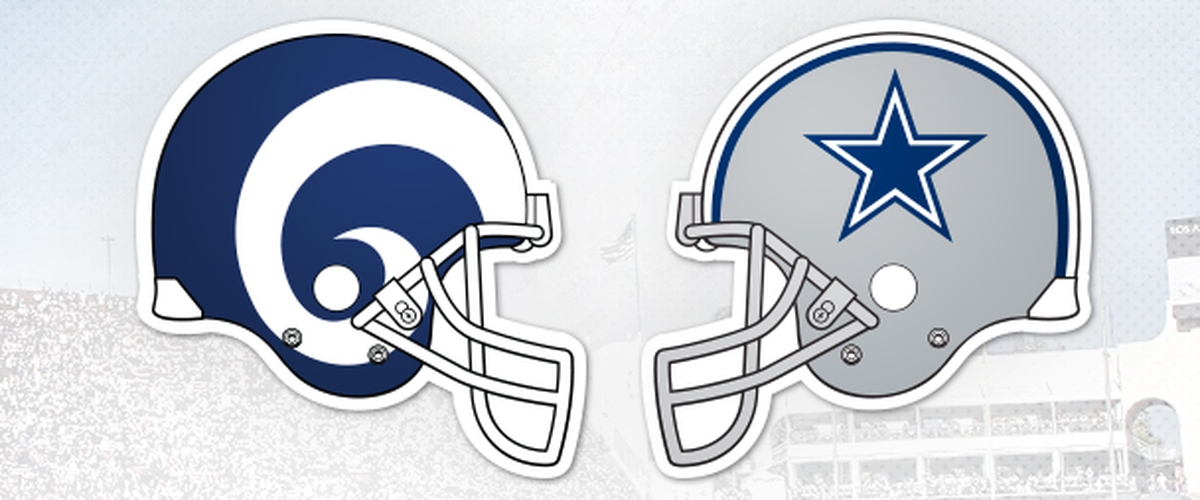 vs. Los Angeles Rams: Talent-wise, Dallas is far ahead of the Rams. The skill set is far better on both sides of the ball. And if the Rams still have difficulty with the offensive line, Dallas will have fun. LIKELY OUTCOME: WIN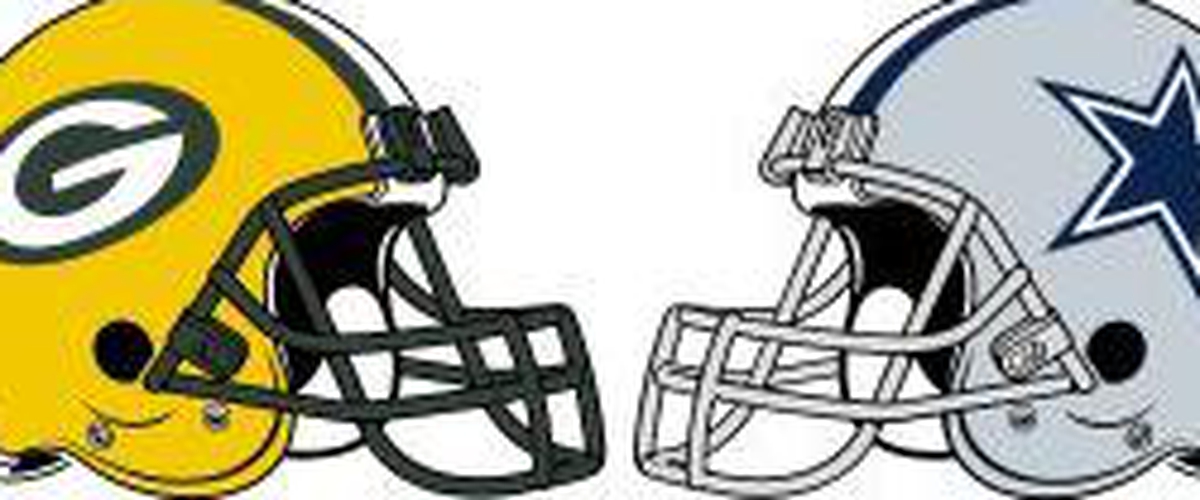 vs. Green Bay Packers: Hopefully for the Cowboys, Elliott will be back then if the suspension is reduced. If not and if Dallas still has no pass rush, they could be in big trouble. It is what killed them in the playoffs. And if the Packers defense makes the Cowboys one dimensional of passing, it will hurt them. If Elliott does get his suspension reduced, the problems will be major for Green Bay. But for now, the Cowboys are without him for this game. LIKELY OUTCOME: LOSS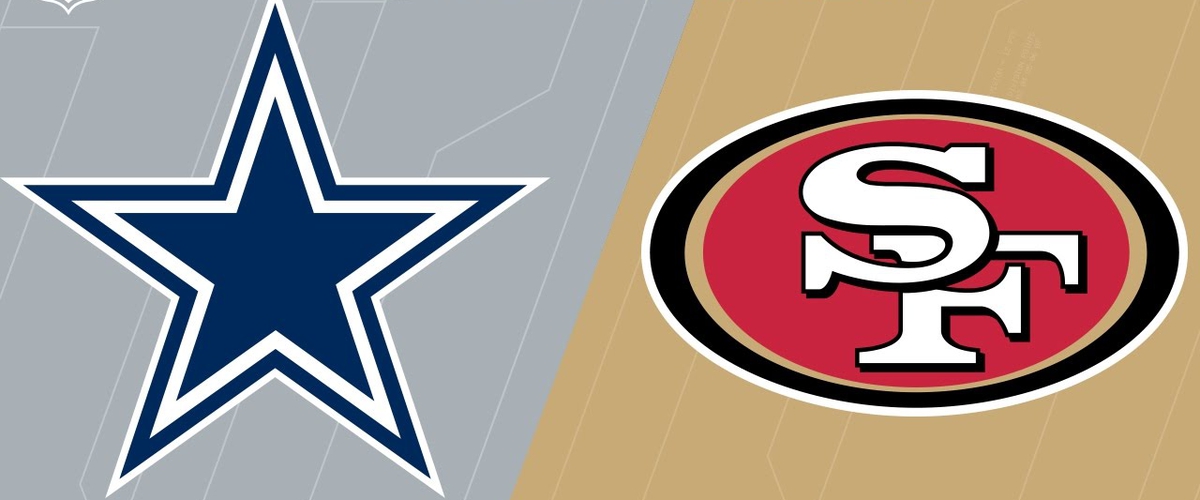 @ San Francisco 49ers: This is a game I am very curious about, with or without Elliott. The 49ers defense will be improved, though the offense is a question. Regardless, the Cowboys will have difficulty moving the ball on San Francisco. However, where it will be decided is the Dallas defense against the Niner offense. And that is where the Cowboys take it. LIKELY OUTCOME: WIN.
So I think Dallas ends up 2-4 on this swing without Elliott. Yes, they can go 5-1 or they could end up 1-5 if they are not careful. If the latter is the case, the season by the time Elliott returns may be a wash. Dallas will still have 2 road games in Atlanta and Oakland while a 2nd time facing the Giants. And there is a tricky home game on Christmas Eve against Seattle. So the Cowboys will struggle to make the playoffs now in 2017. And you can say whatever about the backups, but they are not Ezekiel Elliott.
-Fan in the Obstructed Seats