Re-Tool, Not Rebuild, the Steel City
Disclaimer: I have to credit Smitty's Sports Machine for this article coming up with his blog on Mike Tomlin. It is a great read. And because of it, I am piggy-backing off of his article a little bit (okay, a lot).
The Pittsburgh Steelers, rebuild????
The irony is we are already seeing a rebuild with one Pittsburgh sports team in the Pirates (who always seem to rebuild it feels like) seeing stars Andrew McCutchen and Gerrit Cole being shipped out. But should the Steelers follow suit?
Watching football growing up, you heard about the stories of the Steelers and watched them play. They won on a simple mindset: running the football and defense. We hear the legendary stories of the Steel Curtain in the 70's, Franco Harris, etc. and to me it carried over and in the 90's it rebooted with Bill Cowher as coach and then having guys of Rod Woodson, Greg Lloyd, Kevin Greene, Levon Kirkland, Jason Gildon, and Chad Brown. Winning games through their defense was their thing especially after when Pittsburgh added Jerome Bettis from the Rams. The one knock was they didn't have a quarterback who made the best of decisions whether it was Neil O'Donnell's "what in the world are you throwing it to?" moments in the Super Bowl or Kordell Stewart's "what are you doing throwing it there?" in the AFC Championship vs. Denver. Pittsburgh TRIED to change their course in the early 2000's by being more of an offensive, pass-happy team with Tommy Maddox at QB but the results were mixed. Their results were mixed. Then the Steelers drafted Ben Roethlisberger to man the offense for quarterback and then drafting other key players on both sides, notably Hines Ward for receiver, Troy Polamalu at safety, James Harrison and Joey Porter at linebackers, and a new era of Steelers football of great balance continued.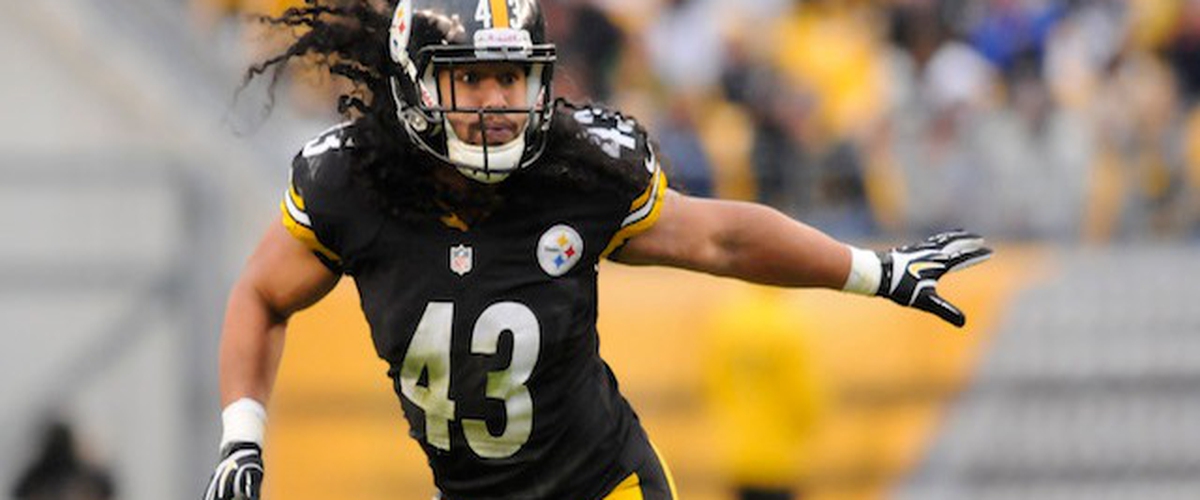 In it, the Steelers put out 3 AFC Championships and two Super Bowls in the New England reign of terror.
Yes, those Steelers defenses probably had nothing on the Steel Curtain back in the 70's, but they were still a feared squad that they would make you pay on every drive. And for me, it was always must-see when the Ravens and Steelers did battle because you were going to get a war every time.
But then something has changed about the Steelers. They have become an offensive juggernaut. And their defense? Well, it has becoming more and more of a shower curtain than a steel curtain. The same feeling about the Steelers 15 years ago with Maddox has returned. But this time something else has happened: they are incredibly cocky, arrogant, etc. Again, I'm not one who has an issue with a team being like that.
But simply put: none of this is the Pittsburgh Steelers.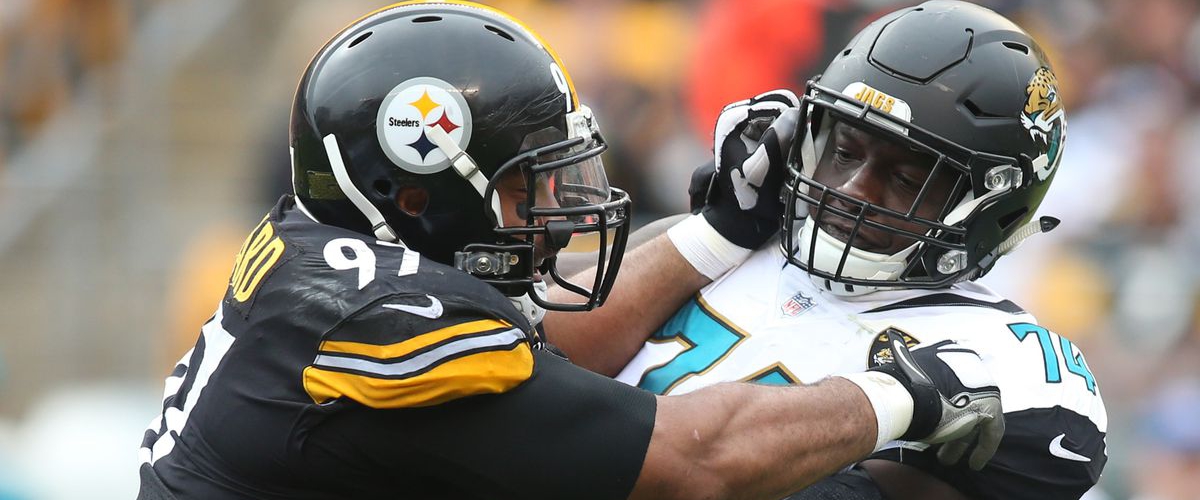 We are always reminded of the Steelers having that blue-collar, can-do work-as-a-team ethic, which has probably made them one of the most popular teams in the NFL and was the antithesis of those America's Team Dallas Cowboys squads. But it doesn't feel that way anymore.
Of course, people are going to point the finger at Mike Tomlin. For me, it is hard to say that it is any of his fault. The guy has been around for 12 seasons and has garnered a Super Bowl win and another berth on top of it. Playoffs are still coming in yearly, but of course the knock is that the Patriots own them (and everybody else).
So, what is going on in the Steel City? Pittsburgh has become an offensive juggernaut again, notably in the passing game. Roethlisberger has quietly become one one of the league's elite quarterbacks every year, throwing nearly for 4,000 yards like Brady, Brees, Rodgers, and Ryan. But the interception rate is relatively high (43 INT in the last 3 seasons) and obviously some of those have proved costly in big games. And until recently after the Jaguars loss, Roethlisberger has hinted at retirement though he quelled those rumors saying he would be back next season.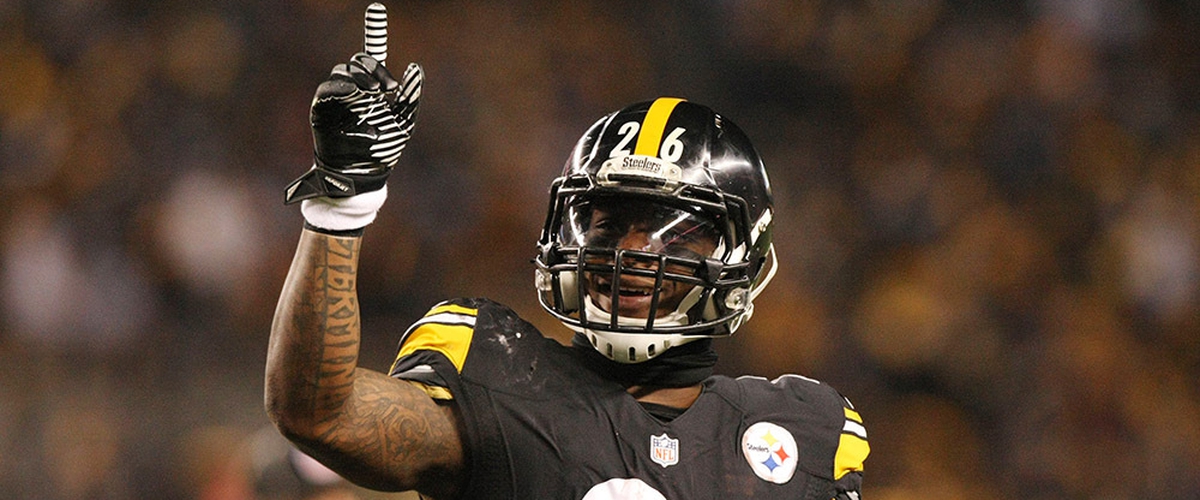 The one thing that maybe the Steelers need to do and it is always a risk is let Le'Veon Bell walk in the off-season. Bell is a great running back but has been troubled with off-field issues and some of his comments aren't exactly productive towards the Steelers, whether it is talking about his contract situations or overlooking the Jaguars to get to the Patriots, or whatever the case is. With the draft having plenty of running backs, Pittsburgh could get somebody that could fit better to the style they should run like a Bo Scarbrough or someone like that. It is a risk that they should look at.
Another guy who Pittsburgh should probably go was Martavis Bryant who was very outspoken in his role this year with the Steelers after JuJu Smith-Schuster came on the scene. Now this is where Tomlin doesn't get enough credit, but he handled the Bryant situation very well and Bryant himself was a different player and a better one for it. But still, with Bryant being a free agent, the Steelers are best if they let him find a new place in 2018.
But with the offense largely, everything is right. I've heard a lot of people clamoring for Todd Haley's exit, and to that is, okay. If it makes you a better team, then go for it. But really, it is the attitude that Roethlisberger had that really decides whether or not this offense can click. He seemed out of it for the first part of the season and then when the Steelers started to roll, he was more into it. So keeping Big Ben and his attitude is a key thing for the offense.
The defense on the other hand.....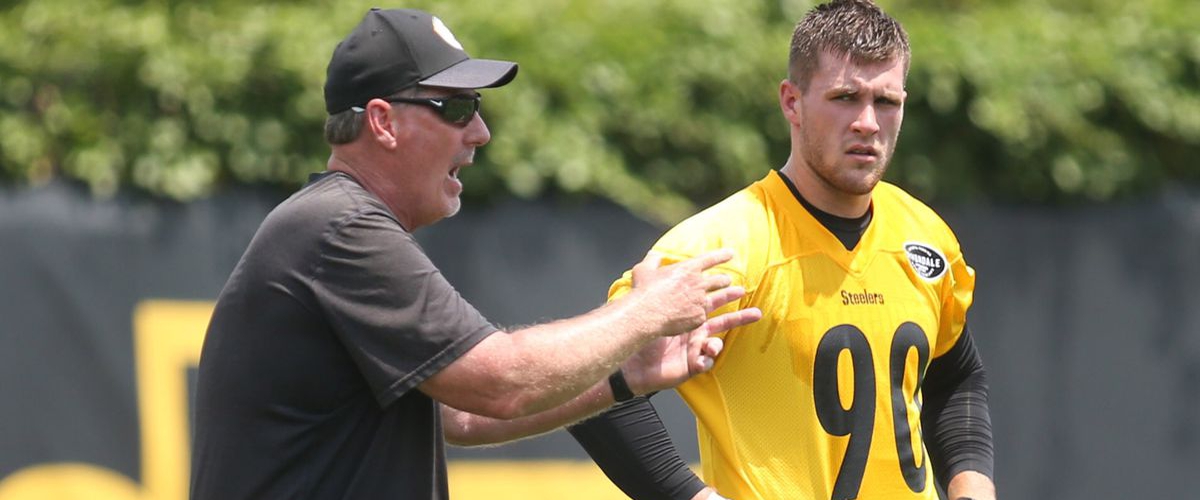 The Steel Curtain.....well, it wasn't that against Jacksonville. I don't want to hear about a top ten defense they were by the numbers. If you looked at the times the Steelers had the ball ran on them, you wouldn't think that. Pittsburgh ranked 10th against the run for yards allowed, but 27th with yards per carry allowed. That means, yes, they had leads on teams and it meant the opponents had to pass more, to which they did, but their opponents this year were not necessarily a group of passing-minded squads. And the two teams that could pass (Patriots, Lions) had big games (Lions with 400+ yards and Patriots with 283 yards). No Saints, no Rams, no Falcons, no DeShaun Watson, no Aaron Rodgers, etc. And yes, Pittsburgh gave up 215 yards in the air to Jacksonville, but key passes were given up for first downs to keep drives alive and keep the offense from being out on field.
So what to do with that? Pittsburgh has a few studs on defense, notably Cameron Heyward, TJ Watt, and Vince Williams. But the Steelers have got to improve on schemes as it just seemed like they were "soft" on defense. If it means an exit for defensive coordinator Keith Butler, whose defense gave up big play after big play as well as allowing teams to score TD's in the red zone 61% of the time (5th worst in the NFL) so be it. There is too much talent for Pittsburgh to just be this weak on the defensive side and next year, if nothing changes, the Steelers have to face the NFC South, the Patriots, and if they get back on track the Raiders. They won't be anywhere near a top 10 passing defense facing all those teams. The best bet maybe is to let Butler go and find a coordinator that is far more aggressive and can play physical with opposing receivers as Pittsburgh looked to be a pushover in the secondary.....the same franchise who had Polamalu, Woodson, and others, soft.....wow. But that's where they are.
Pittsburgh is not a team that will be happy with rebuilds nor is the city happy with them. They see it with the Pirates all the time and it hasn't panned out well at all. So a rebuild for the Steelers is just isn't in the mix. But they need to eliminate the side issues like Bell, Bryant, and Mike Mitchell who did way more talking in the pre-game than the actual game and was more of an issue for the defense than a help.
Ultimately, the Steelers have gotten away from what made them so good. A team that avoids the off-field issues, the nonsensical smack talk, and goes in and does their job. They need to bring in more players that focus on the task at hand like the 70's, 90's and the late 2000's squads that won plenty of games. That is the Pittsburgh way. And all it needs to get back on track is to make a few re-toolings here and there.
-Fan in the Obstructed Seat